1

The drunk woman who crashed her school bus on Whiskey Bottom Road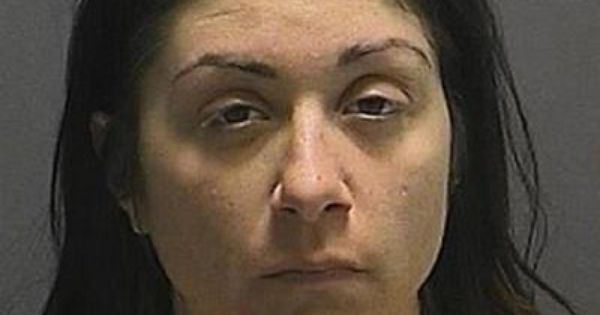 On April 30, 2015, Stacey Jean McKinney was driving a bus full of children from Forest Ridge Elementary School in Howard County, Maryland when an accident occurred
The 33-year-old bus driver was traveling down the road with 44 children when it left the roadway and hit a mailbox and a water runoff drain. No one was seriously hurt.
When police arrived on the scene, they discovered McKinney was driving under the influence. She faces multiple charges including driving while impaired, drug possession, and negligent driving. Court documents say she told police she wasn't able to stop the bus because the brakes failed.
What was the name of the road where McKinney crashed? Why Whiskey Bottom Road, of course!
2

The man named Noody who was arrested for public indecency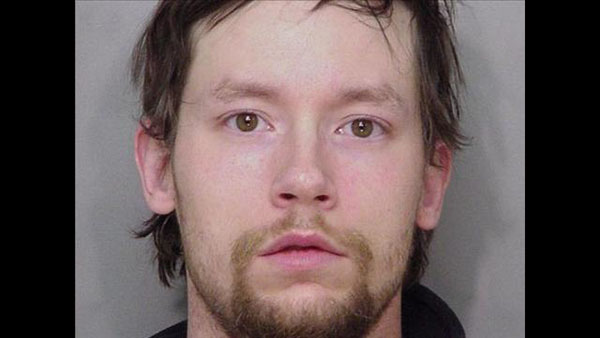 Since we're on the subject of bus drivers with, ahem, appropriate names, let's move on to Jamestown, New York bus driver Daniel F. Noody.
In March 2010, troopers said that they received a public lewdness complaint at Pine Valley Elementary School. Investigators said the 33-year-old bus driver was observed exposing himself and acting in a lewd manner on school property. Noody was the only one on the bus at the time.
Troopers located Noody and arrested him for endangering the welfare of a child and public lewdness. Both charges are misdemeanors.
Noody was acting very rudely, don't you think?
3

The man named Christopher Reeves who was arrested in a Superman t-shirt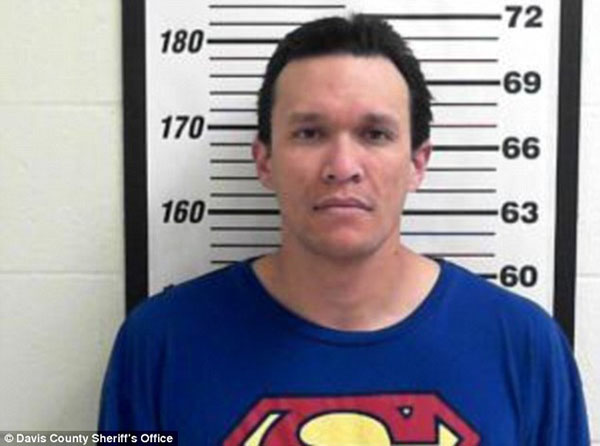 On March 25, 2014, a police deputy spotted Layton, Utah resident Christopher Jaye Reeves speeding and weaving through traffic on northbound I-15 at around 3:00 a.m. He was going at speeds of over 80 mph.
Police spokesperson Susan Poulsen said that after the deputy had pulled Reeves over, he suspected the 33-year-old man was under the influence of alcohol or drugs, prompting field sobriety tests, which the suspect failed. According to Poulsen, deputies later found "spice and 52 grams of methamphetamine in the car, about the size of a baseball."
Oh, did we mention that Christopher Reeves was wearing a Superman t-shirt at the time of his arrest?
Poulsen noted the similarity of the suspect's name to the late actor Christopher Reeve (without the 's') and specified he has no relation to the man made famous by portraying the comic book superhero. She also admitted that the Superman shirt might not have been a wise fashion choice for Reeves. 
"Meth Superman" was later transported to Davis County Jail. Poulsen described Reeves as a "frequent flier," or a suspect with a long record of drug violation arrests.
4

The woman named Crispi that tried to burn her boyfriend's house down with bacon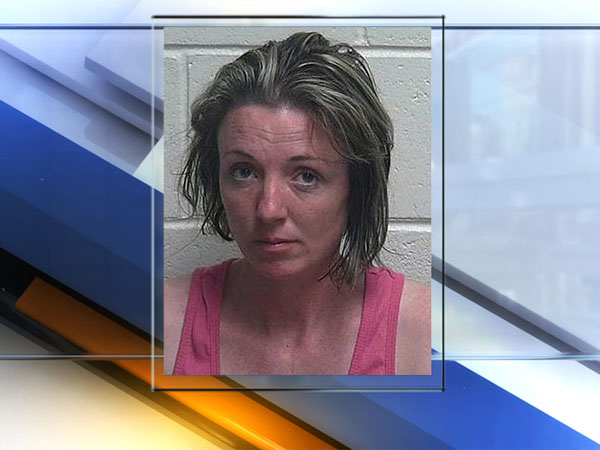 On March 14, 2014, a Utah woman named Cameo Crispi attempted to set her ex-boyfriend's house on fire by burning a pound of bacon.
Yep, that really happened.
The 31-year-old mother's arrest came after her ex-boyfriend called Naples police to say that he had received numerous phone calls and texts from Crispi in just an hour and wanted her to stop. When an officer went to the home, he found Crispi there and noted she was drunk. He also saw smoke coming out of the front door. He said, "I asked to come in and observed a wood stove left open with a fire burning inside and hot coals on the floor around the stove." The officer also saw a cookie sheet loaded with a pound of bacon sitting on top of the stove.
"I observed the burner on the 'High' setting and the bacon to be severely burned and smoking badly," the officer wrote. When asked why she used the bacon as a means of assault, Crispi said she was attempting to start a fire in the house to get back at her ex-boyfriend.
The officer put the fire out and arrested the bacon burner. She was later charged with arson.
5

The man named Wank who was arrested for public lewdness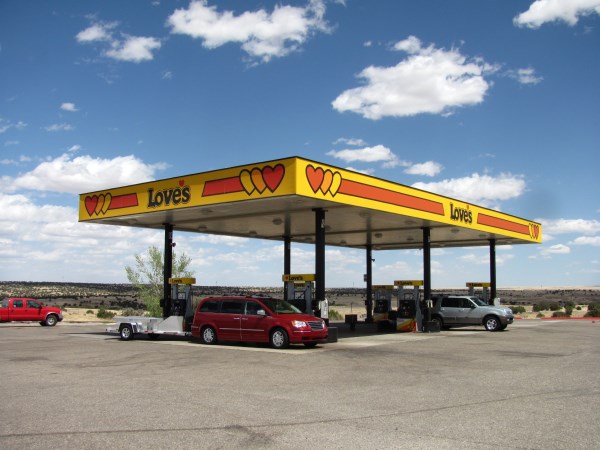 On September 20, 2014, troopers arrested Calvin P. Wank of Deposit, NY on a public lewdness misdemeanor at a Love's Truck Stop in Kirkwood, NY. An investigation determined that several truck drivers had observed and reported him committing several lewd acts while in the parking lot and field next to the truck stop.
Surely, there's a joke there somewhere with WANK of DEPOSIT, NY committing LEWD ACTS at a LOVE'S truck stop, right?
6

The marijuana grower named STONER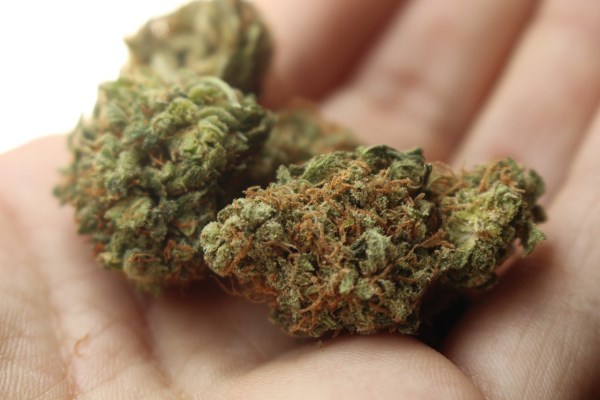 Some people are just meant to have certain jobs.
In August 2014, a Virginia man was arrested for manufacturing marijuana. Now, normally this wouldn't be the biggest news in the world but it's the manufacturer's name that grabbed the headlines. His name? Paul Stoner.
The 42-year-old was arrested after The Blue Ridge Narcotics and Gang Task Force more than $10,000 worth of marijuana plants near his house. It alleges Stoner was selling the drug to juveniles.
Firearms, prescription medications and drug paraphernalia were also seized after police received a search warrant for Stoner's residence.
Along with becoming the butt of late night TV jokes, the man with the name that FOX news called "prophetic" was charged with possession of a firearm while in possession of more than a pound of marijuana and with manufacturing marijuana.
7

The woman named Crystal METHany who was arrested for shooting missiles in Florida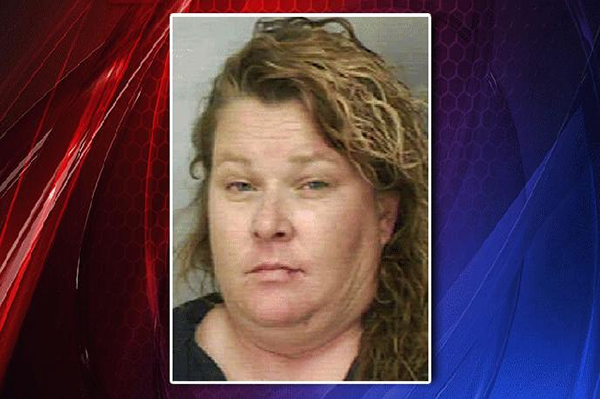 On May 5, 2015, a Florida woman by the name of Crystal Metheny was arrested for shooting a missile into a vehicle. I kid you not. The woman has Crystal Meth in her name. Sometimes truth IS stranger than fiction!
No one is quite sure why she shot a missile at an occupied vehicle or if she was on her namesake drug, but we do know that nobody was hurt in the Floridian's foray in missile firing. However, Crystal has a previous record that includes getting busted for weed.
Meth's name was so fascinating to a writer from Jezebel that he called the Polk County Sheriff's office to confirm it. Their response?
"Sir, this is Florida. We have a lot of interesting names here."
8

The man named Fudge that stole over $500 of goodies from an ice cream shop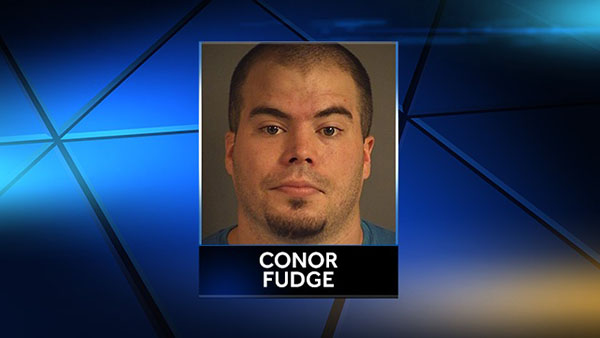 It's kind of neat if you work for a place that sells ice cream like the Stone Cold Creamery, and you have a name like Conor P. Fudge. It's not so cool that Fudge fudged up his good name by stealing ice cream, cakes and cash from the establishment.
The former Stone Cold Creamery employee returned to his old place of employment on September 11 and 12, 2013 to steal all kinds of goodies including ice cream, cakes and cash totaling $500. Perhaps Fudge got brain freeze from a cold drink and forgot about the security cams in the place. He was charged with third-degree burglary and an aggravated misdemeanor count of third-degree theft.
9

The driver arrested for marijuana possession on the Bong Bridge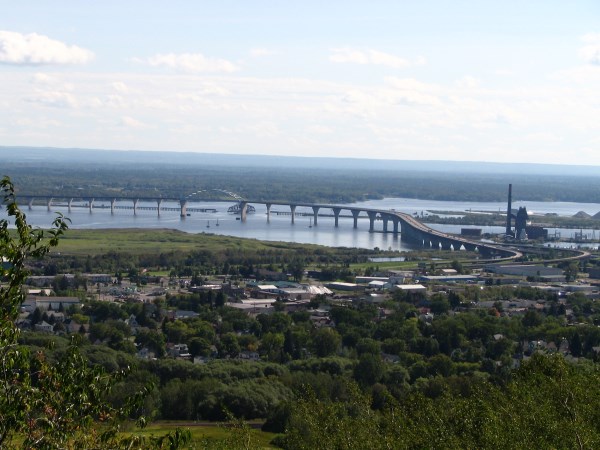 On December 13, 2014, a 51-year-old man from Duluth, Minnesota was arrested in Superior after a brief motor vehicle chase that began on Bong Bridge.
When a trooper tried to pull him over for speeding, he lost control of the vehicle and drove over a median. In addition to the pending charges of operating a vehicle while intoxicated, failing to yield to an emergency vehicle, speeding and operating a vehicle without insurance, the man had a little something else in the car. Yep, you guessed it, marijuana. You can add a charge of possession of marijuana to the list.
10

The man whose actual last name of Cocaine was busted for guess what?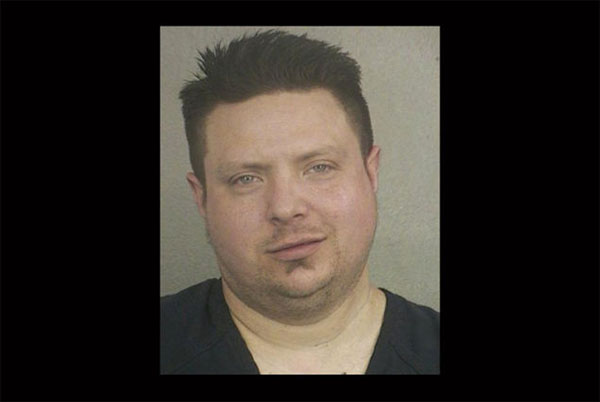 A 34-year-old Fort Lauderdale man, arrested for drug possession, caused County Judge John "Jay" Hurley to do a double-take when he heard the suspect's name, Edward Cocaine, in bond court.?
The judge couldn't believe it, uttering, "What?"
"My last name is Cocaine," proudly stated Cocaine at the podium. His name was indeed legal and inscribed on his driver's license.
"You know, I'd thought I'd seen it all," Hurley laughed, shaking his head. "How many times have the police told you to step out of the car during your life?"
"Just about every time I get pulled over," Cocaine chuckled.
He explained to the judge that he got his name: "My great-grandparents came over here from Greece, and they changed it," he said. "That was like in the 1920s."
The drug Cocaine possessed? Xanax.