1

The man who mistakenly bought a winning lottery ticket because he forgot his glasses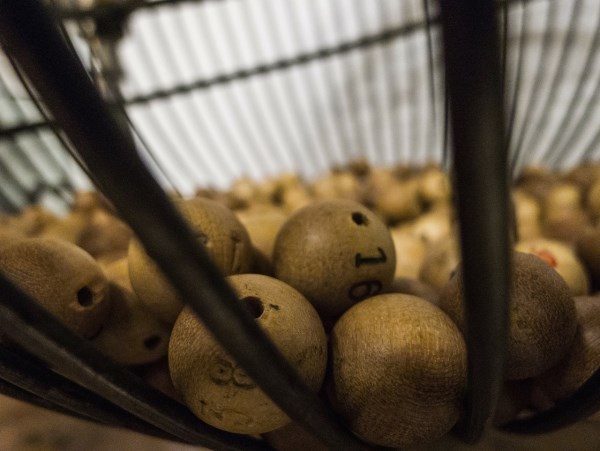 A man in southwestern Connecticut, who mistakenly bought the wrong lottery ticket, is $30,000 wealthier. Bob Sabo, of Easton, says he didn't want to wait to buy a lottery ticket at the Super Stop & Shop in Fairfield, so he decided to buy a ticket from a lottery vending machine – something he had previously never done.
Sabo says he meant to buy two $20 tickets but says he didn't have his glasses on and instead bought a $30 ticket. When he got home, he discovered the ticket was a winner.
2

The teenage girl who survived a shooting thanks to her glasses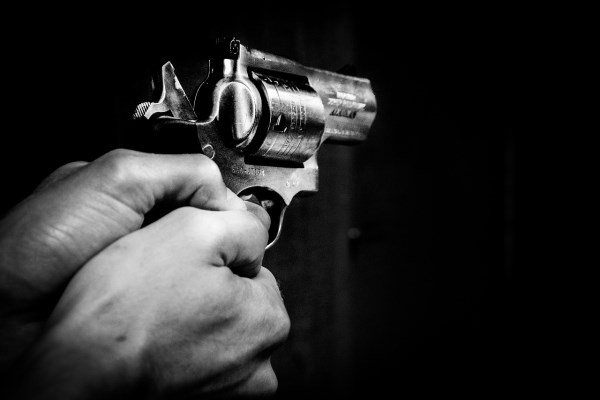 In December 2013, a teenage girl's glasses saved her life when, incredibly, they deflected a bullet that would have hit her in the head in a drive-by shooting.
Seattle Police said 16-year-old Alonza Bryant was lying on the couch in her living room when bullets sprayed through the walls and windows. A single round hit the bridge of her glasses, breaking them and badly grazing her face, but miraculously sparing her any serious injuries.
3

The modesty glasses that were created to help Orthodox Jewish men blur women out of their line of sight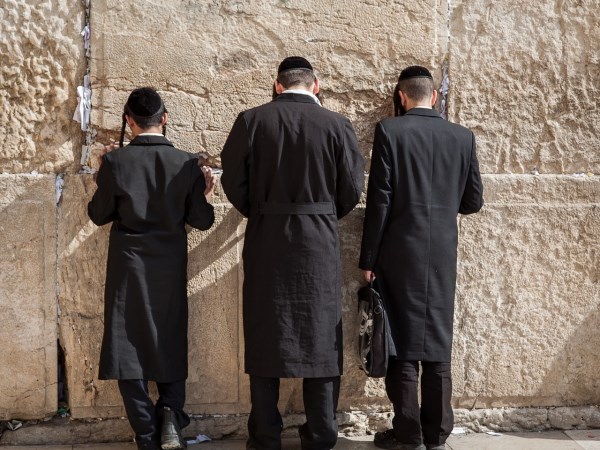 It's the latest prescription for ultra-Orthodox Jewish men who shun contact with the opposite sex — glasses that blur their vision, so they don't have to see women they consider to be immodestly dressed.
To maintain a strictly devout lifestyle, the ultra-Orthodox have separated the sexes on buses, sidewalks and other public spaces in their neighborhoods. Now, they're trying to keep them out of clear sight altogether.
The community's unofficial "modesty patrols" are selling glasses with special blur-inducing stickers on the lenses. The glasses provide clear vision for up to a few meters so as not to impede movement, but anything beyond that gets blurry — including women. It's not known how many have been sold.
The glasses are going for the "modest" price of $6.
4

The scientists who created the world's smallest 3D glasses — for a praying mantis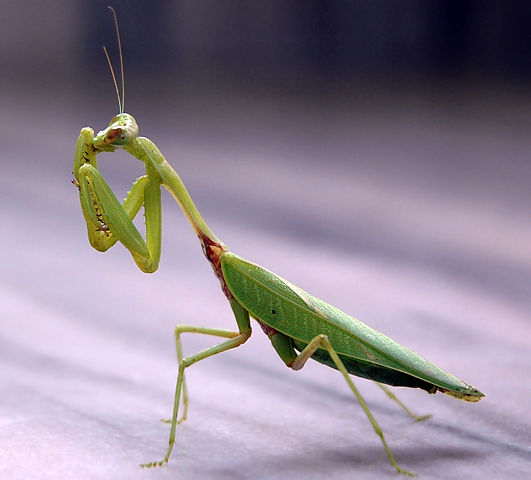 Scientists have created some pretty nifty bug eyeglasses — yes, actual spectacles built for bugs. Specifically, they are for the eyes of praying mantises being studied by researchers at Newcastle University in the United Kingdom.
The scientific goal of this buggy experiment is to understand three-dimensional (3-D) vision. Analyzing how praying mantises see in 3-D can help scientists understand the evolution of three-dimensional vision, as well as develop and implement 3-D vision and depth perception in robotics.
So, why use praying mantises for such a study? Well, it turns out that this insect's vision is somewhat close to our own. Praying mantises are the only invertebrates known to have 3-D vision, known as stereopsis.
The experiments involve presenting 3-D stimuli and moving targets in front of the mantis. They use beeswax to attach "the world's smallest" glasses to the praying mantis. With the glasses on, the mantises are placed in front of a computer screen for a series of tests. When the experiment is over, the glasses are removed, and the mantises are placed back in their living space to feed on crickets.
5

The woman who survived the Tunisian attack thanks to her glasses case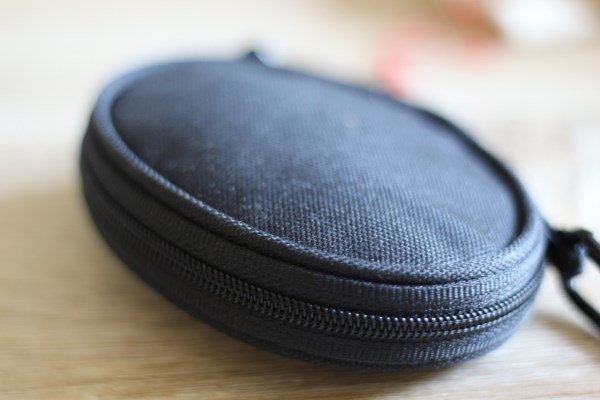 A run-of-the-mill eyeglasses case was the difference between life and death for one vacationer who was shot by gunman Seifeddine Rezgui as he tore through a hotel in Tunisia on a rampage of terror.
Tony Callaghan could hear the agonizing screams of his wife as he was feet away from her but unable to help her. Miraculously, however, Christine Callaghan survived the attack after a bullet ricocheted off an eyeglass case in a beach bag she was carrying. The case was instrumental in helping her avoid a fatal injury.
6

The legally blind mom who saw her baby for first time thanks to special glasses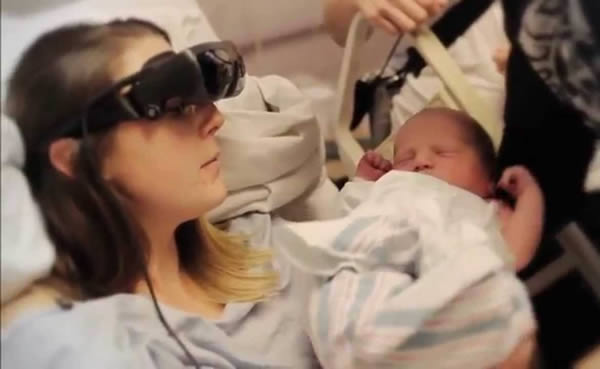 Kathy Beitz has been legally blind since she was 11 years old, but she got to see her newborn on the day he was born by wearing special glasses.
Beitz, 29, who lives about two hours away from Toronto, suffers from a kind of macular degeneration called Stargardt. She was able t "see" her baby through specialty glasses called eSight Eyewear.
The glasses cost $15,000 and are not covered by insurance, but Beitz received them thanks to eSight's fundraising program, said Taylor West, eSight's outreach director. The glasses work by capturing real-time video and enhancing it for the legally blind to see. About 140 people have eSight glasses in North America.
Beitz got the glasses on the day of her cesarean section. She says they make it much easier for her to care for the infant, go to the grocery store and complete other tasks that would otherwise be difficult.
7

The British inventor who hopes to supply 200 million pairs of self-adjusting glasses to poor children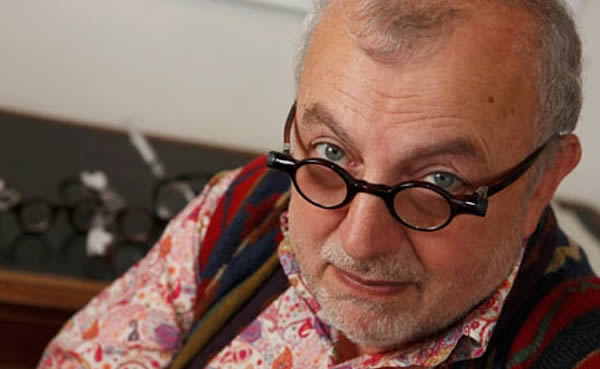 A British atomic physicist is working with the World Bank on a revolutionary project to distribute spectacles to 200 million children in developing countries. Users will be able to adjust the glasses to their own personal prescription without help from an optician.
"All users have to do is look at a reading chart and adjust the glasses until they can see letters clearly," said Professor Joshua Silver, who was shortlisted for a European inventor award at a ceremony in Budapest in 2011.
Silver estimates that more than a billion adults in developing nations have poor eyesight. This seriously limits their education and employment prospects. He has been working with the World Bank and the Dow Corning Corporation – which makes the silicone materials used in his revolutionary glasses – to supply 200 million pairs of self-adjusting spectacles to schoolchildren in Africa and Asia. Ultimately, he hopes a billion pairs of the glasses will be made.
8

The real life Mr. Magoo who got to drive again thanks to a special pair of glasses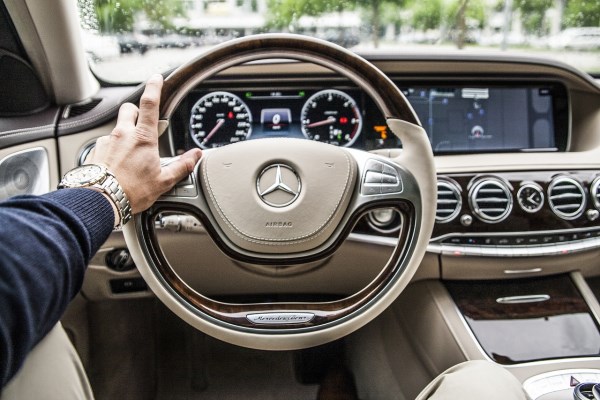 Peter Davies, who is half blind and was banned from driving after he crashed, is back behind the wheel after his family bought him special glasses for Christmas. Pete's family in Burry Port, near Swansea, chipped together to buy him the $450 pair of special glasses.
He said of the spectacles: "They have made all the difference. My last glasses were like bottle tops and so heavy they slipped down. But not these. I fully expect to pass my eye test next time and my driving test.
9

The blind veteran who got to see again for the first time in 20 years thanks to electronic glasses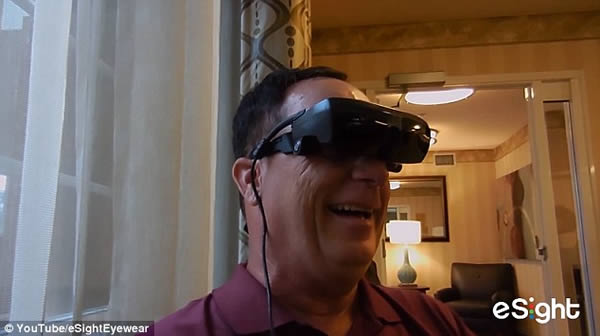 He may have been blind for 20 years, but a pair of electronic glasses has enabled a U.S. veteran to see again. Mark Cornell shed a tear when he saw faces clearly, describing the experience as "eye-opening" and poignantly telling his friend Yvonne that she was "pretty."
The Buffalo-born veteran, who served in the Air Force for 18 years before he lost his sight, is the President of the U.S. Blinded Veterans Association. Cornell lost much of his sight as the result of Lyme's Disease, which is caused by a tick bite that went unnoticed.
He was left with blurry vision and is unable to see details. However, after putting on a pair of eSight smart spectacles he could see his friend's faces clearly.
The technology consists of a headset, a hidden prescription lens frame, and a hand-held controller. The headset includes a live camera that sends a video stream to the controller. The controller customizes the video using algorithms and selected settings such as color and contrast, to make images easier for people with low vision, including Mr. Cornell.
10

The special glasses that helped a colorblind dad see his children clearly for the first time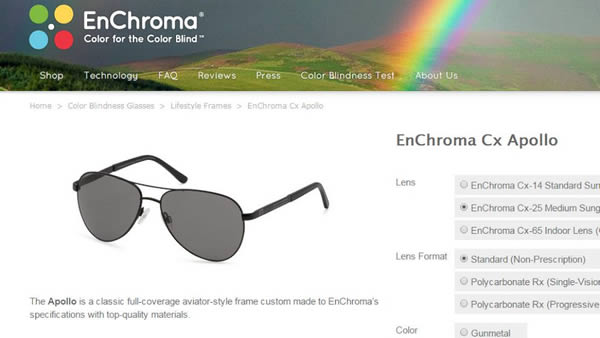 A Pennsylvania man teared up after getting a special pair of glasses that helped him see his children clearly for the first time.
Opie Hughes, who has red and green colorblindness, was given a special pair of EnChroma glasses by his family, including his sister Katherine Empey. The family had banded together to start an online fundraiser to buy the $350 pair of glasses for Hughes.
Empey said fundraising finished just an hour before the deadline and the family had the glasses rush-delivered. She then filmed his reaction as a way to thank all the donors who chipped in for the glasses. She said Hughes put them on and almost immediately teared up as he looked around and then down at his two children.
The EnChroma glasses are designed to be worn outdoors and the glass is created to block out a specific spectrum of light so that cones in the eye that read red and green light have less overlap. The product is not called a "cure" for colorblindness but, specifically, an optical assistive device. The company says some people with severe colorblindness will not be helped.