Birthdays are supposed to be special days spent with loved ones, gifts and a candle covered cake. What could go wrong? Apparently a lot!
From the party ruined by crap falling from the sky to the child who was invoiced for missing a classmate's special day, check out these ten fascinating birthdays blunders.
1

The birthday party that was ruined by raining feces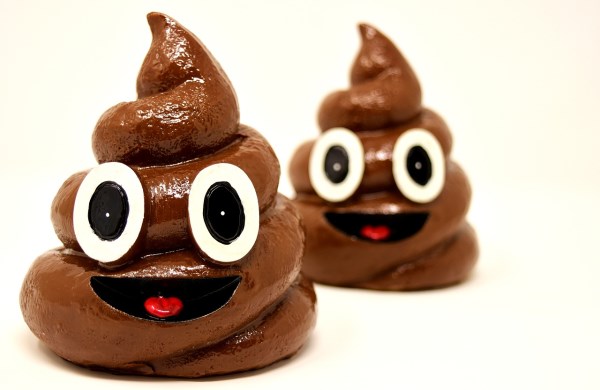 A girl's sweet 16 party is very important. As a parent, you hope your girl is happy on her very special day. However, there are some things you just have no control over.
In May 2015, Jacinda Cambray was celebrating her 16th birthday with about 40 family members and friends in the backyard of her home in Levittown, Pennsylvania when a bizarre, brown rain started to fall. As Jacinda's stepfather, Joe, explained to the local news, "Out of nowhere, from the sky, comes a bunch of feces. It looked like, if a hundred birds flew over and went to the bathroom simultaneously, that's what it would look like."
While it's still unclear as to where the droppings originated, the family surmised the falling feces may be from one of five airplanes flying overhead at the time.
At least they ate the cake before the deluge of dung started.
2

The roommate who stabbed the birthday boy over a loud threesome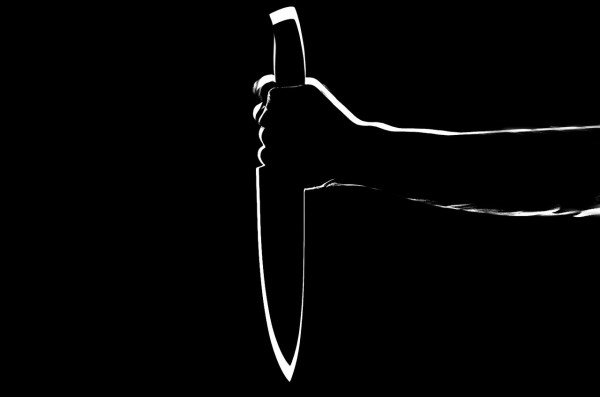 On May 8, 2014, Antonio Flores Narcisso, 42, allegedly kicked down his roommate's door while he was having sex with two women. He told them they were too loud, according to an arrest warrant affidavit. After the roommate had told Narcisso to get lost, he grabbed a knife from the kitchen and stabbed the man in the head, back and hands.
Narcisso was arrested and charged with burglary of a habitation with the intent to commit felony force.
The roommate spent his 35th birthday from ecstasy in his own bed to agony in a hospital bed. Talk about going from one of the best nights of your life to one of the worst!
3

The woman who faked her kidnapping to avoid planning her boyfriend's birthday party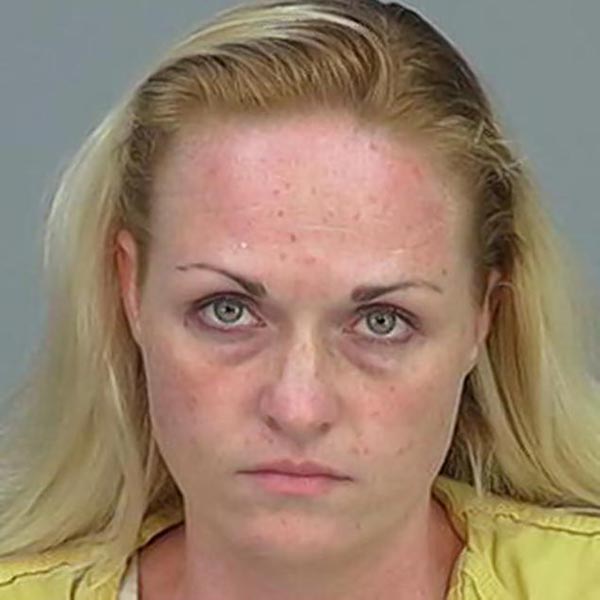 Some people will do anything to avoid saying "no." Take Jennifer Alvarez of Casa Grande, Arizona. In February 2015, Alvarez staged her own disappearance.
Alvarez's boyfriend reported his girlfriend missing on February 24th when he found blood in his home and two missing weapons. But someone called local detectives early the same evening to report that Alvarez had stayed at his home the previous evening and that he dropped her off at a house in Arizona City the next morning.
Alvarez initially told detectives she chose to disappear because she was overwhelmed at the thought of planning her boyfriend's birthday party. She claimed the blood in the house came from a dental filling that fell out during while planning her escape.
But then she changed her story, telling police that two men came to her home, and one of them stole her boyfriend's handgun and a semiautomatic rifle. She said she feared her boyfriend would be mad about the missing weapons, so she smashed a cell phone, scratched the inside of her gums to leave a blood trail and vanished.
The police finally had enough when Alvarez concocted a third story about her disappearance. The police chief told the local press "The sheriff's office and Casa Grande police expended many hours and our full attention to locate her when we could have been working other cases." They then filed charges against Alvarez. At least she got out of party planning, right?
4

The mom who billed a child for missing her son's birthday party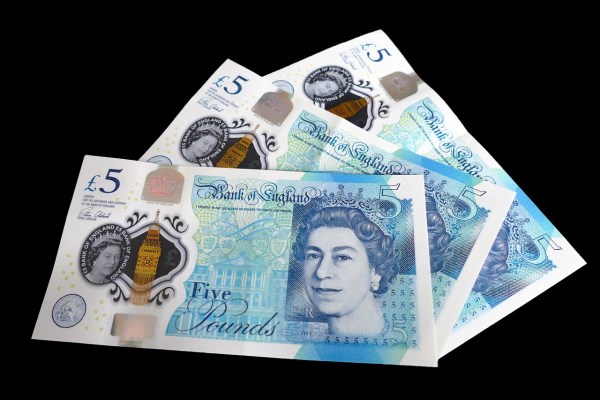 In December 2014, a five-year-old boy from Plymouth, England was given an invoice of 15.95 pounds ($24.00) for missing his friend's birthday party.
The boy, Alex Nash, was supposed to attend the party, but his parents said they realized that he also had plans to see his grandparents that day.
All seemed fine until a few weeks later when Alex came home from school with the invoice in his backpack. After speaking with his teacher, the elder Nash decided to confront the ticked off mom.
Mr. Nash told a the local newspaper, "When she answered the door I told her I had found the invoice in my son's school bag and that I wasn't happy about it. I told her I would not be paying her the money. I told her she should have spoken to me first and not put the invoice in my son's school bag."
The ski center, where the party was held, is also irked about the invoice, and posted on Facebook that it wants nothing to do with the dispute.
The battling birthday mom still wants to take the Nash family to small claims court to retrieve her $24, but Mrs. Nash noted that it cost $90 "just to start a claim."
5

The police who mistook birthday balloons for a terrorist threat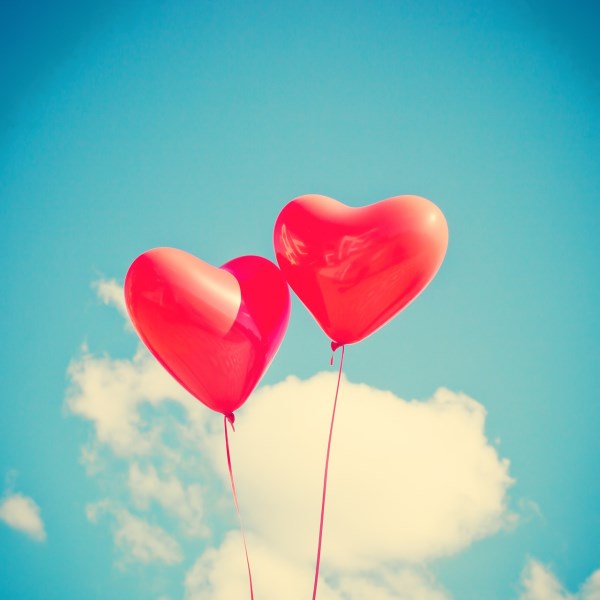 You can never be too safe when it comes to the war on terrorism.
In February 2015, Sarah Ericsson and her boyfriend, Fabian Akesson, adorned their windows with celebratory balloons for her 21st birthday bash in the Swedish city of Karlskrona.
Not long after hanging up the balloons, police cars arrived after a passer-by had reported a window display featuring ISIS propaganda. It seems the balloons were seen backwards, making it look like a big "IS." In other words, they looked like propaganda for the Islamic State of Iraq and Greater Syria (ISIS), otherwise known simply as the Islamic State.
Ericsson took the raid in stride saying, "Extremism should always be taken seriously."
6

The bear that crashed a birthday party and ate cupcakes
Proud father Glenn Merrill of Juneau, Alaska wanted to make his son's first birthday party special. Well, Jackson Merrill's party was certainly special, but for reasons nobody would ever expect.
The Merrills were enjoying the boy's birthday party in June 2014 when, all of a sudden, a visitor crashed the party. I mean, literally crashed the party. A bear fell through a skylight, just missing Glenn by a few feet!
The partygoers made a mad dash for the exit while the bear went for the toddler's cupcakes, devouring them all. The family was able to usher the bear out of the building but the it stuck around, peering through windows.
Sadly, Juneau officers killed the bear after it repeatedly tried to enter another house, perhaps looking for more cupcakes.
7

The boy who found his mom's topless pictures at a birthday party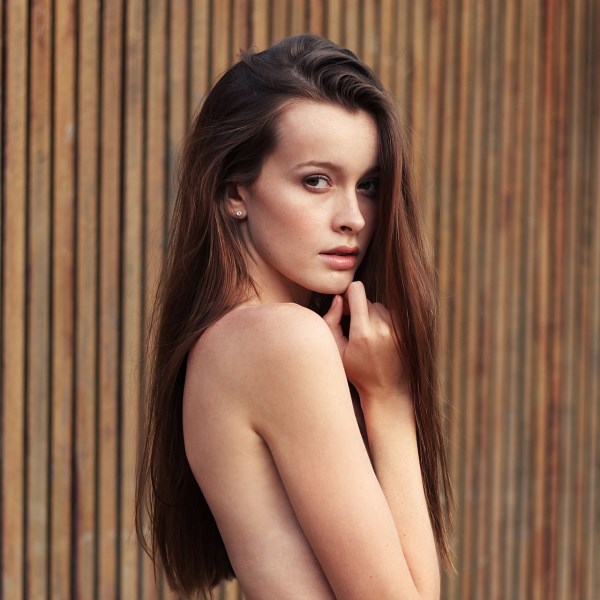 An anonymous Virginia woman is suing Dr. Pierre Chevray, a Houston plastic surgeon, after discovering nude photos of her breasts were posted on his website. Further adding to her humiliation – her 12-year-old son found the photos in a Google search during a birthday party.
According to the plaintiff's petition, the woman began treatment for breast cancer in October 2004 at M.D. Anderson Cancer Center. It was there she consulted with Chevray, who told the woman that he needed topless before-and-after photos of her breasts to create symmetry and ensure the best outcome.
The doctor told her that her photos would remain part of her confidential file. But on June 8, 2013, her son came home from a birthday party and said a Google search of her name by kids at the party had turned up her topless photos.
After visiting the hospital where the photos were originally taken, she was told the doctor checked the photos out of the hospital when he left to start his own practice.
The defendant is currently asking for a jury trial.
8

The father who hosted a Playboy-themed birthday party for his daughter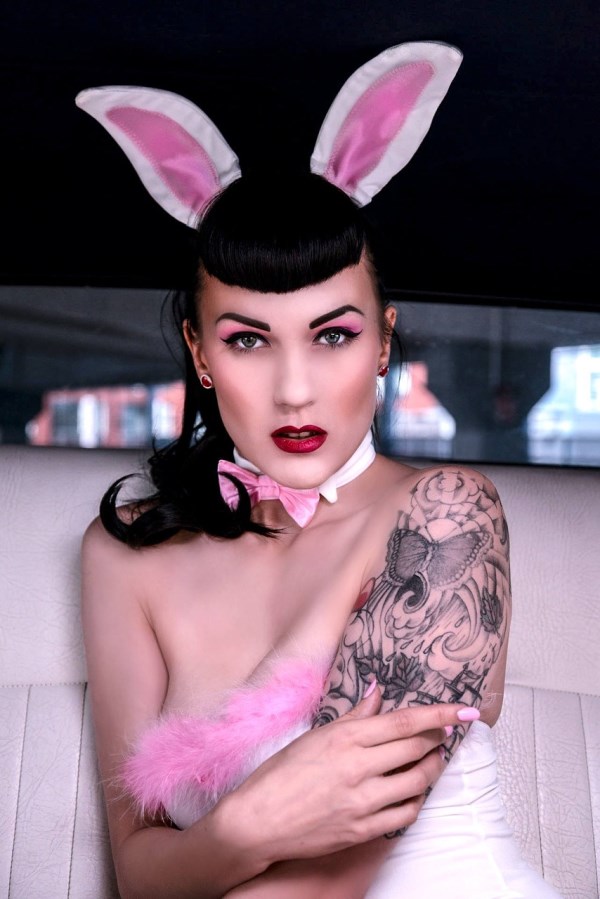 Cool dad or Hef wanna be?
In early January 2015, Olivia Lake celebrated her 18th birthday with a Playboy themed party. San Diego County authorities say that approximately 200 guests — some of them dressed in lingerie and bunny ears — celebrated "Liv's Playboy Mansion" party at the family home in Poway. Many of the partygoers were under 18 and drunk.
Olivia's father, 48-year-old lawyer Jeffery Lake, was arrested and charged with violating the city's "social host" ordinance, which bars the hosting of parties where underage individuals will be consuming alcohol.
Ironically, before the party, the following tweet was posted from an account believed to belong to Olivia's mom, Jacki: "Happiest Birthday to the baddest bitch in town. Now don't get arrested. Love you madly. ?#liontamer"
9

The birthday card that led to an arrest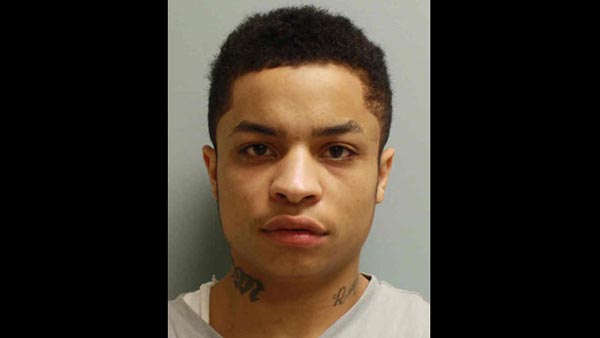 It wasn't eyewitnesses or fingerprints that led police to 21-year-old Tyler Williams of Hempfield Township, PA. It was a birthday card.
Police reported that Williams and a teen friend broke into an elderly couple's home as they slept on December 19, 2014. They allegedly made off with more than $58,000 worth of items including Christmas gifts, weapons, a car and a van. Williams left a birthday card addressed to him in the van that he and his accomplice stole and later left abandoned.
The teen, who is also suspected of other thefts in the area, was soon arrested along with his accomplice. Now, that's not a very Hallmark moment, is it?
10

The dad who chewed through a seat belt to get to his son's birthday party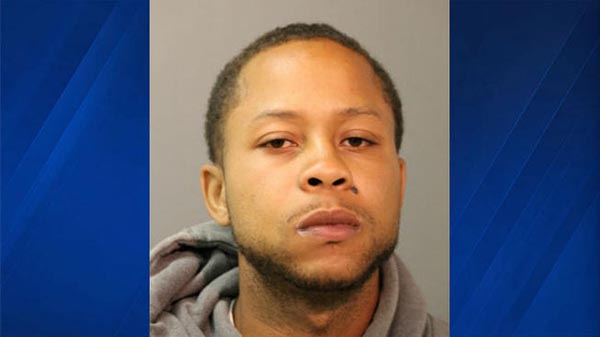 In June 2015, Lashon Stuckey was busted in a suspected narcotics transaction in Chicago. Several bags of heroin were discovered in his possession during the arrest.
Apparently, he really wanted to get out of the police car after being placed inside of it. Stuckey managed to chew right through the vehicle's seatbelt, telling the police that he didn't want to miss his son's birthday party.
The police didn't grant his wish. They charged the seatbelt muncher with two counts of possession of a controlled substance and one count of criminal damage to property.