1

The Michael Jackson Impersonator Who Led a Gang of Kids He Molested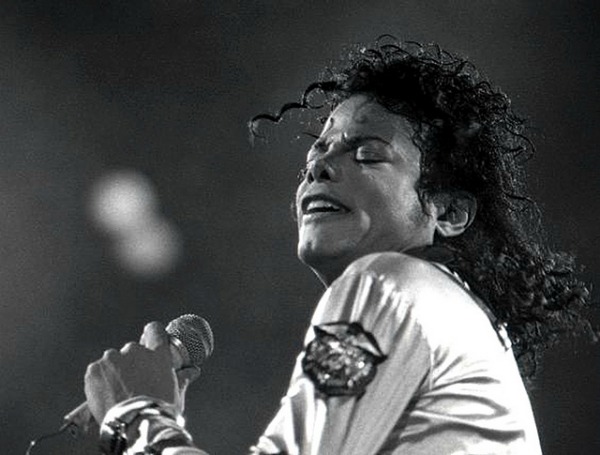 Over the years, the real Michael Jackson was accused of molesting at least 24 boys, but was never convicted. Oddly, at least one of his impersonators was accused of pedophilia as well.
In 1994, only a few years after the earliest child molestation charges were filed against the real pop star, Jackson impersonator Michael Johnson was brought up on similar charges.
In Michael Johnson's case, he was not only charged with molesting 18 boys between the ages of 12 and 17 (the sheriff in charge of the case said there may be as many as 50 victims), but he was also charged with using the boys to rob houses, stores and vehicles in Orange County. Investigators claim that Johnson used sex as a way to build trust, and test the loyalty of the boys who wanted to join the gang. No one could get in the gang without first having a sexual encounter with the celebrity impersonator.
In the end, most of Johnson's victims refused to testify, claiming they were in love with their gang leader. Johnson received only five years in prison for his crimes.
2

The Zach Galifianakis Impersonator That Makes $250,000 A Year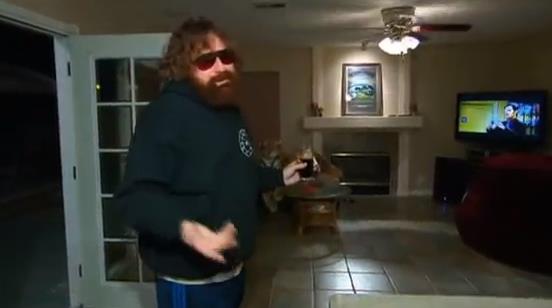 For most people, losing a job and a spouse at the same time would result in a serious spiral of depression. Las Vegas resident Thaddeus Kalinoski gave into his sadness like many people do – stopped shaving and started gaining weight. Twenty pounds and one beard later, Kalinoski realized his new look was strikingly similar to that of Zach Galifianakis' character in The Hangover.
Kalinoski looks so much like the actor that he was even hired as a body double for Galifianakis in The Hangover Part III. He also makes money charging $1,000 per appearance at private events and occasionally acts as a member of "The Wolf Pack."
Kalinoski says, "I have had some of the craziest nights out partying with people, and have laughed nonstop about the whole process – it's the best thing that ever happened to me."
3

The George Clooney Impersonator Who Turned Down A $9,000 Offer For Sex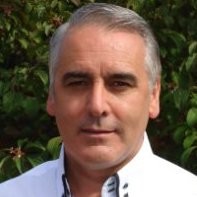 Celebrity impersonators get into some strange situations. Occasionally, people try to live out their sexual fantasies with someone who looks like their favorite star. George Clooney impersonator Gary Tate has a strong moral compass, and refused to have sex with a married woman for money, even after her husband offered to pay him $9,000.
The couple was in an open relationship, and the husband said he wanted to give his Clooney-loving wife a special surprise. Like most straight men, Tate strongly considered the offer, but ultimately declined. "I was single at the time, so I wouldn't have hurt anyone by doing it, but it just felt so wrong that I turned it down," he said.
4

The Bob Marley Impersonator Who Raped and Killed His Wife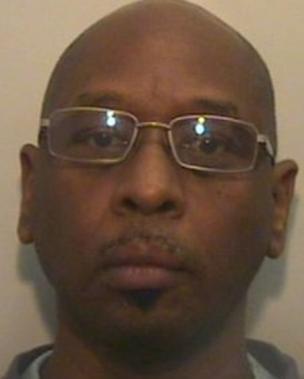 The real Bob Marley advised listeners to not " worry about a thing/cause every little thing's gonna be alright," but despite singing those lyrics for years, Bob Marley impersonator Melvyn Edwards most certainly didn't take them to heart.
In fact, when Edwards' wife of 20 years told him to remove his things from their house because the marriage was over, the Marley impersonator forced her to have sex with him and then stabbed her in the neck, killing her. Edwards was cleared of murder, but convicted of manslaughter and rape. He received a 16 year prison sentence.
5

The Toni Braxton Impersonator Wrongly Imprisoned for Fraud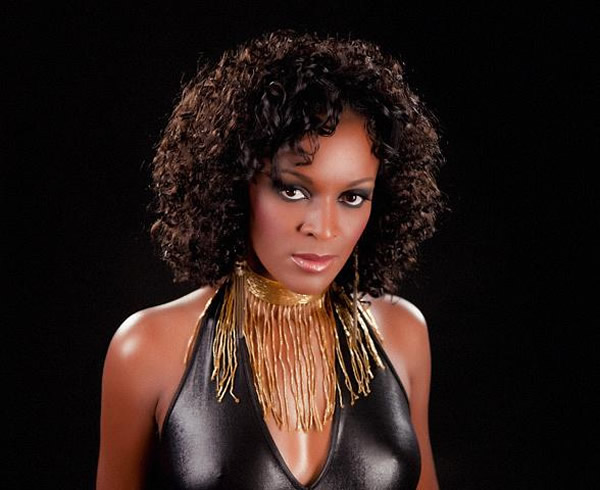 Part of being a professional celebrity impersonator is knowing that you can't trick people into thinking you're the real thing or you could be charged with fraud. Trina Johnson-Finn knows that all too well, which is why her website and other marketing materials always indicates that she playing the part of Toni Braxton, and is not the singer herself.
Unfortunately for Johnson-Finn, one unscrupulous booking agent knew he could make a lot more money if he booked a Toni Braxton look-alike as the real thing. All of the correspondence with Johnson-Finn indicated that she was to perform as an impersonator, but promoter Angel Ventura of Events 4 Suriname advertised the show to the public as though Toni Braxton was performing.
Only a few minutes into the show, Johnson-Finn was booed and hit by objects thrown by angry fans. Her nightmare didn't stop there –she was then arrested by Suriname police and charged with fraud and swindling. Meanwhile, the promoter got away with all of his ill-gained profits.
Despite ample evidence showing the tribute performer's innocence, she was imprisoned for 104 days and her equally innocent husband was jailed for 2 weeks. Four months later, Ventura confessed to his crimes and Johnson-Finn was released. Unfortunately, she and her husband spent all of their money working toward her freedom, and ended up losing their home, and many of their possessions in the process.
6

The Group of Celebrity Impersonators Police Mistook for Armed Criminals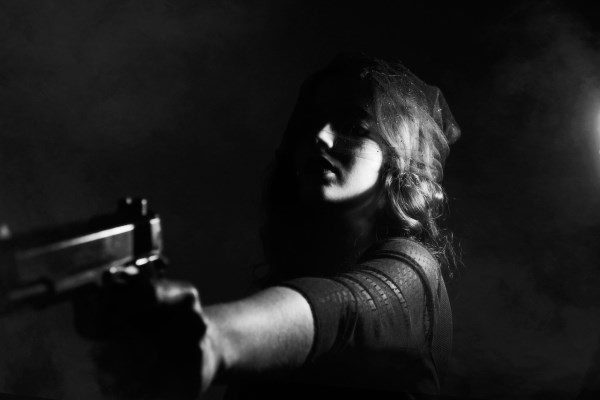 Celebrity impersonators may be willing to dress up as action stars, but that doesn't mean they're ready to live the life of a character from an action movie.
When a shoot promoting a special speedboat ride down the Thames was intercepted by police, the Tom Cruise, Angelina Jolie, Arnold Schwarzenegger and Daniel Craig impersonators all got a small taste of living in a real-life action flick.
The four celebrity impersonators were filming an ad for City Cruises' Thamesjet speedboat ride, which offers "high speed aquabatics and live commentary" on a military-grade watercraft, when a member of the public saw them and thought something terrible was about to happen. The citizen called police and said there were a bunch of armed criminals flying down the river in a military vessel. Police expected the worst when they intercepted the ship, but were pleasantly surprised to see celebrity impersonators carrying replica guns.
"The actors and the event organizers were given words of advice and the incident was resolved amicably," a Scotland Yard spokeswoman told The Guardian.
7

The Former Homeless Woman Whose Resemblance to Oprah Changed Her Life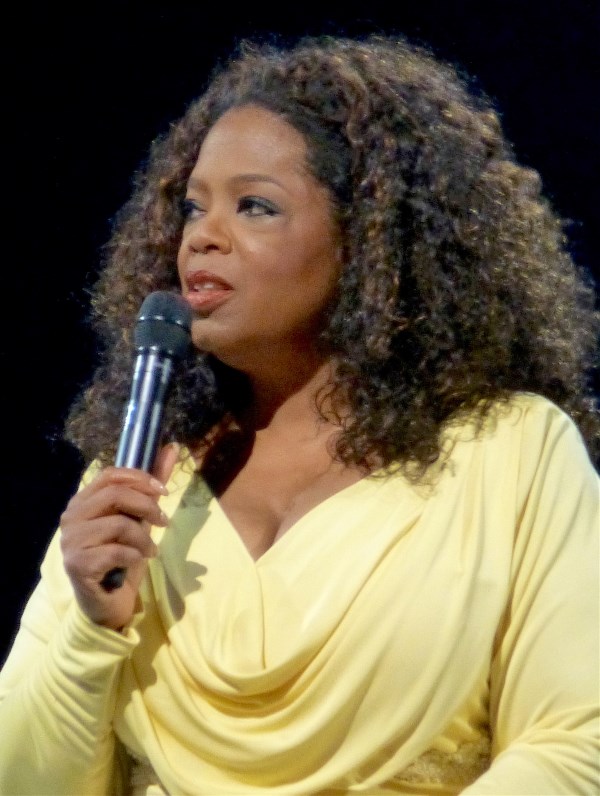 In the early '90s, Carol Woods and her three children were living out of their car. Eventually, they moved in with a relative in California. Once in the Golden State, people started telling her how much she looked like Oprah Winfrey.
In 2007, Woods heard about an Oprah look-a-like contest and decided to enter. While she didn't win, it did help her launch a new career as an Oprah impersonator.
Since then, Woods has been a success, making appearances as Oprah at birthday parties, corporate events and more. She even earned enough to put all of her children through college.
8

The Christopher Walken Impersonator Who Was Quoted By The AP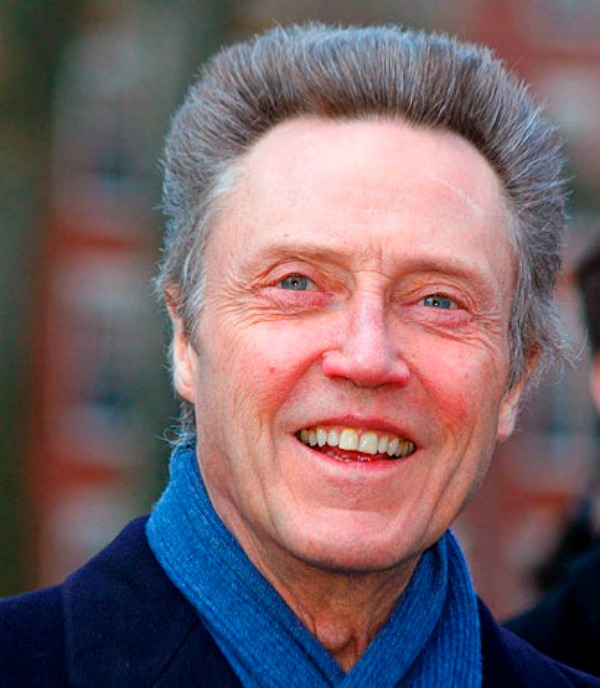 Radio stations hire voice impersonators all the time as a fun gag, but not everyone is in on the joke. Take, for example, the Associated Press reporter who was listening to a Christopher Walken impersonator on a sports radio show and used quotes from the impersonator thinking it was Mr. Walken himself.
The impersonator, Marc Sterne, appeared weekly on ESPN 980 and was never meant to be taken seriously, but when he made some comments about the Natalie Wood murder investigation, the AP ended up circulating those quotes as though the actor actually said them. The news organization corrected its story within an hour, and told the press not to use the incorrect quotes. You can bet that the reporter who got fooled won't make the same mistake twice.