1

The teen burglars who mistook human remains for cocaine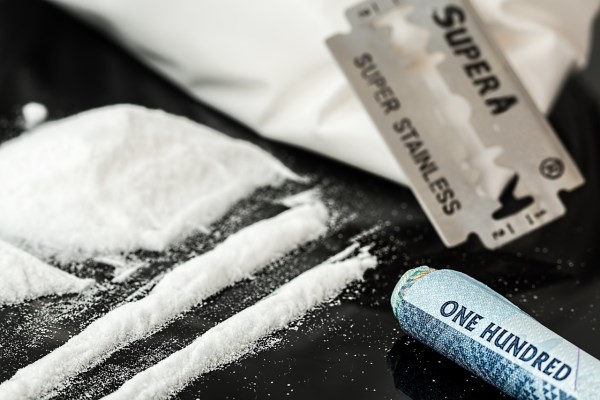 A trio of thieving teens who thought they had swiped cocaine from a Missouri home had actually stolen cremains instead.
Devin M. Gesell, 17, was being held on $10,000 bond and will be tried as an adult on charges of second-degree burglary and felony stealing. His two unnamed juvenile accomplices were referred to family court, and their status is currently unknown.
Various items were taken from a house in St. Charles County in late November 2014. Gesell told investigators that he served as a lookout while the other suspects stole jewelry, cash electronics, prescription drugs and the ashes.
"All my jewelry was gone, all my son's electronics, I had my father's ashes – they were sitting on the dresser," one of the victims, Deborah Matthews, said. "They took my dad's ashes."
Once the teens were back in the car with the loot, they tasted the ashes and determined what they had wasn't cocaine. The remains were the thrown from a car window and were never recovered.
The three were acquaintances of the family who lived at the home. They planned the burglary after seeing a post on Facebook that said the family was going to be out of town.
2

The woman whose cremated remains were dumped in a suitcase after a TSA inspection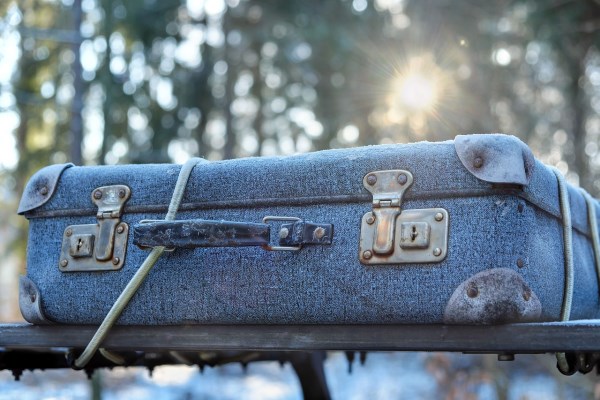 Cleveland, Ohio resident Shannon Thomas was flying from Cleveland Hopkins International Airport to San Juan, Puerto Rico to spread his mother's ashes in the Caribbean Sea. Thomas packed his mother's ashes following all of the guidelines using a "heavy and sturdy" urn inside of his suitcase for check-in.
Upon arrival in Puerto Rico, however, Thomas was in for a shock when he discovered his mother's ashes all over his clothing inside the suitcase.
Thomas is now suing the U.S. Transportation Security Administration for $750,000 in damages. Also named in the lawsuit are Attorney General of the United States, The Department of Justice, ten agents or employees with the TSA, and ten other unnamed persons who had contact with his luggage.
In the two years since it happened, Thomas said, "No person speaking on behalf of the United States or TSA has ever issued an apology, explanation or notification to [Thomas] aside from the bag search notice." Thomas' wait continues.
3

The man who burned his house down while trying to cremate his dog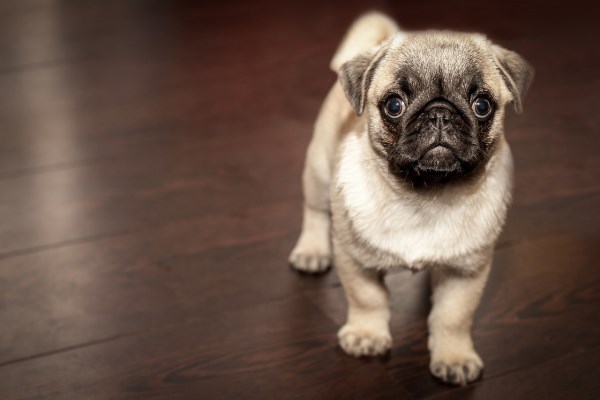 When Dale City, Virginia resident Charles Harris discovered his beloved Rottweiler Thor had died of natural causes, he contacted several animal shelters to try to dispose of the body. They were all closed. He then contacted local animal hospitals, who said he'd have to bring the dog to them, but Thor was too heavy. So, he set about performing a do-it-yourself cremation.
Harris piled a bunch of wood around Thor's carcass, poured some gasoline over it all for good measure and, well, you can guess the rest. When the Prince William County Fire & Rescue units arrived on the scene, they found flames covering the back of the house from the ground to the roof.
The animal shelter came out anyway and carted the charred dog's remains away. Harris was cited for illegal outside burning and generated $70,000 in fire damage to his house.
4

The 800 pound body that caused a crematorium fire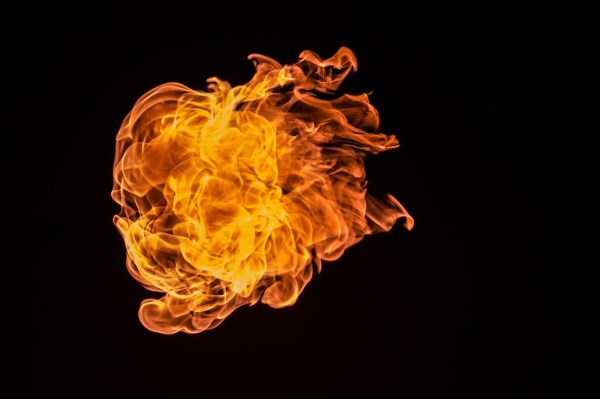 A Richmond, Virginia, crematorium was set ablaze in October 2014 after workers had started to cremate an 800 pound corpse.
According to Southside Cremation Services manager Jerry Hendrix Sr., the large amount of fat on the body created excessive heat and oil once the cremation process had started.
"The body was so obese that the actual body fat came off and went straight up the sack and hit the roof material, and that's what made it go up like it did…There was no negligence involved in it," Hendrix said.
The facility is known across Virginia for handling large people, and has since been restored to its former state. At the time of the fire, three people were inside, but all were able to get out unharmed. There were also three bodies on site, but the manager said none were damaged in the process.
5

The rappers who smoked Tupac's ashes in tribute to the late star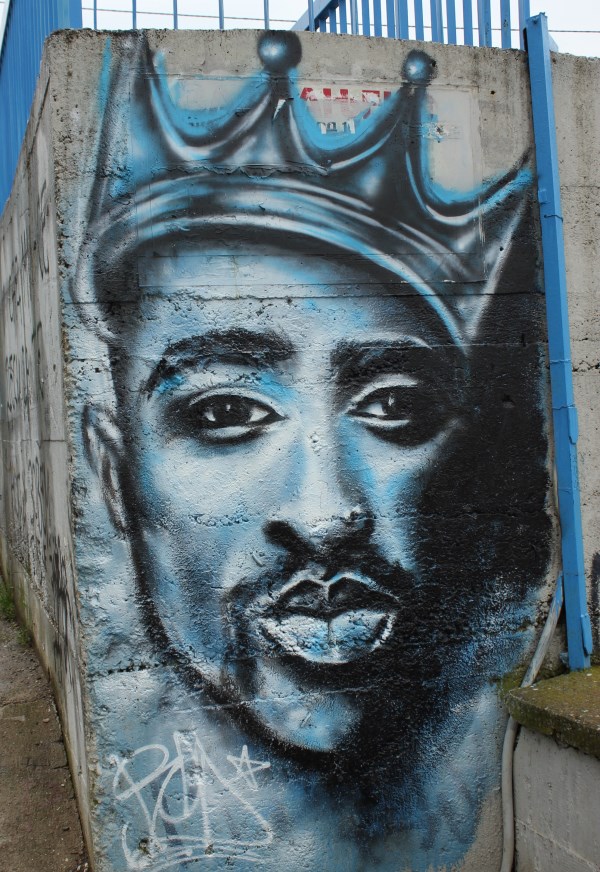 In 2011, it was revealed that the Outlawz, the hip hop collective and group founded by the late Tupac Shakur, smoked his ashes in a blunt in tribute to the late rapper.
In an interview with Vlad TV, Outlawz members Young Noble and E.D.I. Mean revealed that they smoked Tupac's ashes at a memorial event for the star which was held on a beach.
"It's definitely true," Young Noble said. "We hit the beach and had a little memorial for him with his Moms and family and s**t. We was just givin' him our own farewell ... We twisted up some of that great-granddaddy California kush and mixed the big homie with it, ya know what I mean?"
E.D.I. Mean says the illicit idea came from none other than Pac himself, via a rhyme.
"Pac came up with that s**t," he says. "If you listen to 'Black Jesus,' he says 'Last wishes, n***as smoke my ashes.' So that was a request he had. Now how serious was he about it? [shrugs] We took that s**t serious."
A rep for the family said that they were unaware of any plans to smoke the artist's remains and would never have agreed to such a thing. Despite this, they did not press charges.
6

The murder victim's daughter who brought her dad's ashes to his assailant's sentencing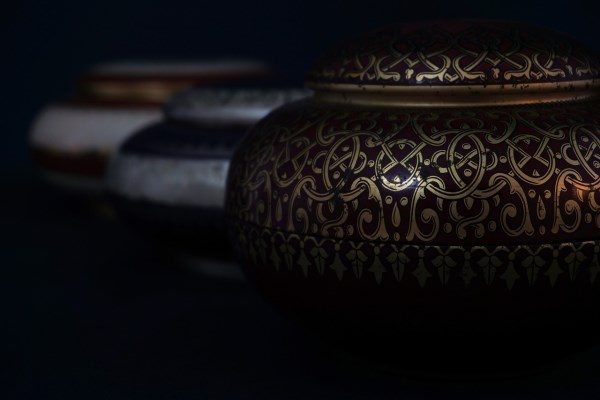 Ilsa Katz, daughter of gangland murder victim Paul Katz, brought his cremated remains to Brooklyn Federal Court for the sentencing of the Bonanno family thug who disposed of her dad's corpse.
Katz recalled the night of Dec. 6, 1969 when her father left the house to "meet the guys at the candy store" while his five children watched the Frosty the Snowman cartoon on TV.
"My mother begged him not to go," said Ilsa, who was nine at the time. "He never came back."
Katz was a low-level mob associate. He was allegedly strangled with a dog chain by Bonanno gangster Vincent Asaro, who suspected him of being an informant, and James (Jimmy the Gent) Burke, who was immortalized by Robert DeNiro in the film Goodfellas.
Katz was buried under the floor of a Queens house owned by Burke and left to rot there until the 1980s when Asaro's son, Jerome, exhumed the decomposed remains and moved them to an unknown location.
In June 2013, the FBI excavated the basement grave and recovered bits of bone and hair that was positively identified as Paul Katz through DNA testing.
The remains were cremated and returned to the family a little over 40 years after the murder. Jerome Asaro was sentenced to 7 1/2 years in prison for racketeering, which included accessory to murder after the fact. His dad, Vincent Asaro, is awaiting trial for the murder as well as for his participation in the infamous Lufthansa heist at Kennedy Airport (also depicted in Goodfellas).
7

The "cremated" businessman who was charged in a $9 million fake death scam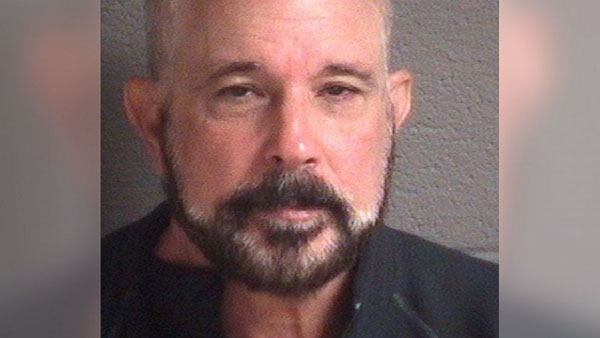 Here's a cremation story without an actual cremation.
Jose Salvador Lantigua was, at least according to his family, dead. He "died" while on a trip to Venezuela, and his ashes were scattered in South America. However, the debt-ridden furniture store owner is very much alive. He now faces charges of filing fraudulent insurance claims, scheming to fraud and making a false statement on a passport application.
Lantigua was a former executive for Fidelity National Information Services who bought a furniture store in 2008 and turned it into a "local favorite." A few years later, he opened another store on the other side of town. He even announced plans for a third. Despite his outward success, his estate was more than $8 million in the red. That's when Lantigua came up with the idea to fake his own death.
When he "died," Hartford Life and Annuity Insurance Company, which was supposed to shell out $2.5 million on a life insurance policy to settle Lantigua's debt at a local bank, started investigating the death. They discovered the businessman was indeed alive and well.
The family's attorney at the time was in possession of a death certificate, but it was discovered that the funeral home in Venezuela allegedly got a doctor – who never saw the body – to sign it.
Ultimately though, Lantigua was responsible for his own undoing. He got a North Carolina driver's license and birth certificate using the name of a former New York postal worker. Two months later, he used that identification to apply for a U.S. passport, and the State Department's red flags were raised because the postal worker had applied for his own passport in 1999, and it didn't quite match Lantigua's passport application. They were different heights. Their eye color, hair color and skin color were also different. The photo from 1999 showed a black man. The one from 2014 showed a white man.
In March 2015, Lantigua was arrested. He reportedly signed a document waiving his Miranda rights and said, "It's been a long time since I signed my true name." His wife, Daphne Simpson, was also arrested and faces the same state charges.
8

The civil war veteran whose remains were finally claimed after 102 years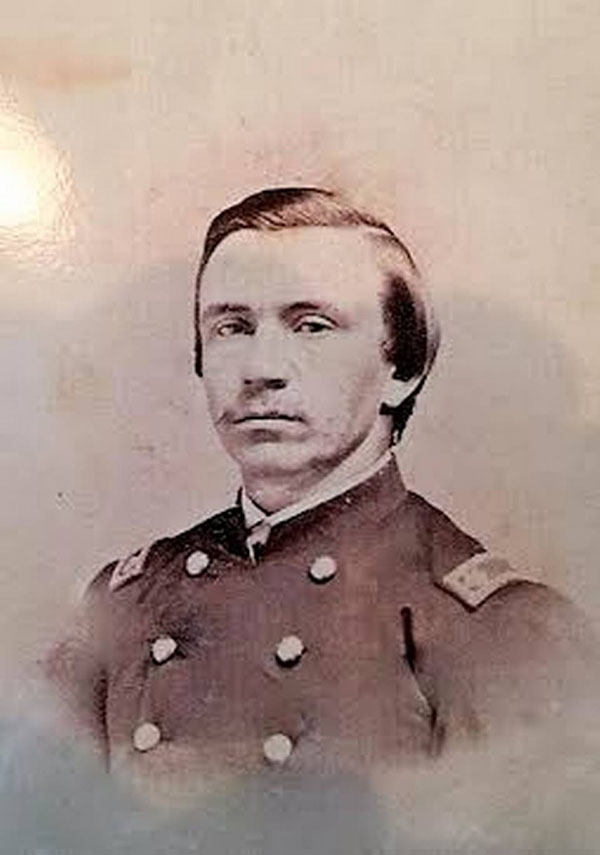 U.S. Civil War vet Major Raphael Guido Rombauer has finally been laid to rest 102 years after he died.
Rombauer was a native of Austria-Hungary, who immigrated to the St. Louis area in the late 1840s. In the spring of 1861, he enlisted in Company A, 1st Missouri Infantry. He was discharged before his unit's participation in the Battle of Wilson's Creek, but joined in an Illinois artillery unit and ended the war with the rank of major.
Rombauer passed away in Kirksville, Missouri in 1912. His remains were sent to St. Louis for cremation where they remained unclaimed for 102 years. They were then brought to the attention of his great-granddaughter, Elizabeth Young, who recently claimed them.
On April 11, 2015, Rombauer was finally interred at the Park Cemetery in Carthage. Volunteers in period Civil War uniforms participated as he was laid to rest next to his first wife.
9

The elderly women who was distracted by thieves who then stole her husband's ashes
In April 2015, a man who claimed to work for a power company distracted an elderly Los Angeles woman while his accomplice entered her home and stole cash, jewelry and a box containing her husband's ashes.
The victim of the elaborate ruse, Betty Snelling, said a man knocked on her door and said he had to take a look at a power pole in her backyard. He then advised her to "lock the front door." She did and met the man in the backyard.
While she and the man discussed what she assumed was a problem with the power lines, his accomplice slipped inside and rummaged through her home.
Snelling's beloved husband Byron, known as "Bing," passed away five years ago, and she kept his remains in a large wooden box on a table. She was devastated when she discovered what had happened, but despite everything said, "I thought, 'Well, does it really matter? You know, this is OK. He's in heaven … It'll be OK.'"
The men are still at large at the time of this writing.
10

The metal band that was sued for stealing its frontman's ashes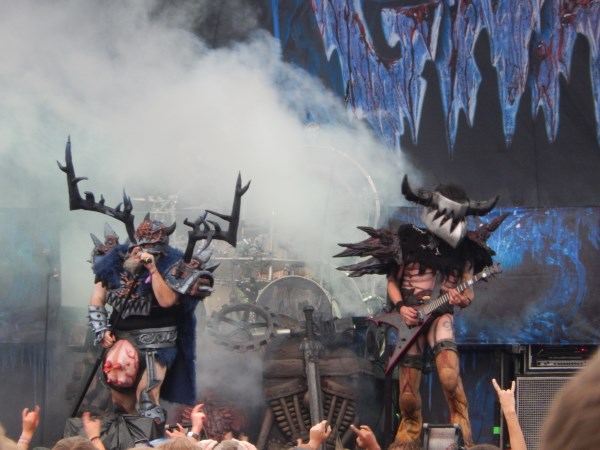 The father of Dave Brockie, the late lead singer of the thrash metal band GWAR, has sued the band's surviving members. He's accusing them of having stolen his son's cremated remains, bass guitars and artwork, court documents revealed in April 2015.
William Brockie, the administrator of his son's estate, seeks $1 million in compensatory damages plus punitive damages for alleged breach of contract and unauthorized use of Dave Brockie's image, as well as the return of his son's cremains. (To be clear, Brockie did receive some of his son's ashes, which he says were callously returned to him in a plastic shopping bag.)
The band fired back, saying the lawsuit is a fabrication by the elder Brokie, who they claim has had access to the items which "have been available to his attorneys for weeks."
Also according to the band, Brockie signed his son's body over to them. They then assumed the costs of funeral arrangements, including cremation, two services and a plot in Richmond's historic Hollywood Cemetery. The elder Brockie did not attend any of his son's memorials, the band alleges, and was only named the executor of the estate by default.
Brockie was sent off in a blaze of glory as his fans and bandmates paid their respects to the frontman with a Viking funeral. Watch the tribute below (the pyre is lit at the 39 minute mark):