Self-immolation refers to killing oneself as a sacrifice. In usage since the 1960s, it has typically referred only to setting oneself on fire, but historically refers to a much wider range of suicidal options, such as leaping off a cliff or starvation. It's often used as a form of protest. It is a centuries-long tradition in some cultures, but in modern times it has become a type of radical political protest.
1

The protester who killed himself in the U.S. Capitol Building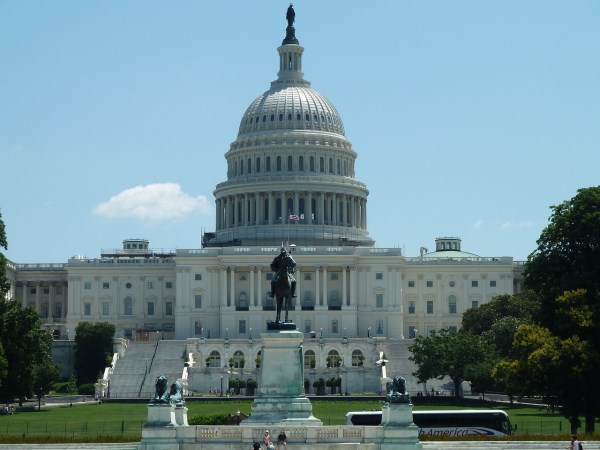 In April 2015, the U.S. Capitol Building was in lockdown for about two hours after a man shot himself near the visitor center. The unidentified man was "neutralized" after an apparent suicide at the edge of the National Mall, according to a Capitol Police email following the shooting.
The man apparently had a sign taped to his hand protesting "social injustice," in addition to a backpack and rolling suitcase which then sparked a bomb investigation. The exact words written on the sign have not been revealed though other witnesses have said the sign mentioned taxation.
The atmosphere at the building was said to be surprisingly "calm" and tour guide even said the situation "wasn't exactly unusual."
2

The Tibetan nun who set herself on fire protesting for the Dalai Lama's return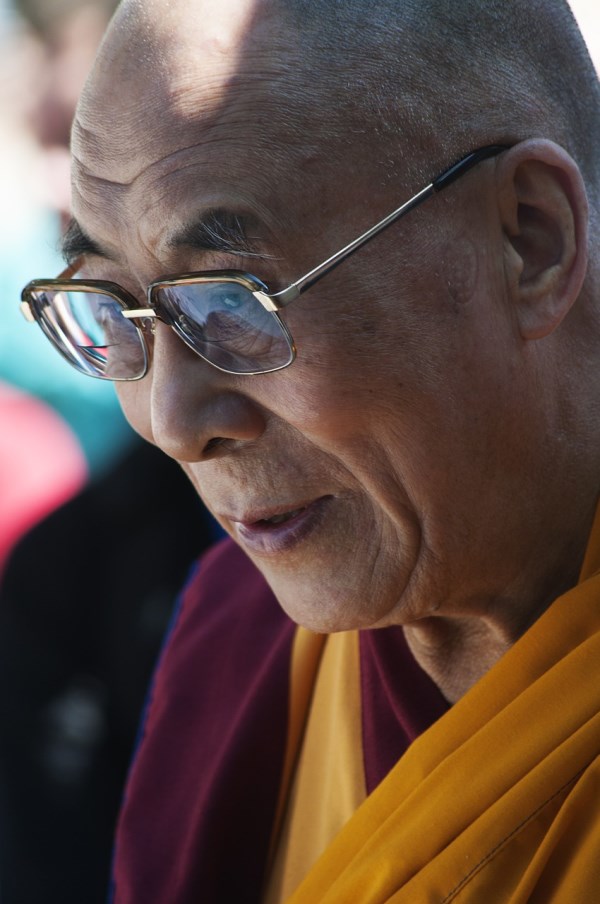 In March 2015, a nun set herself on fire in a Tibetan area of western China to protest Chinese rule and to call for the return of the Dalai Lama from exile, according to two pro-Tibet advocacy groups.
The nun, Yeshi Khando, is believed to have died because of the intensity of the fire. This could not be confirmed because the police took her away after dousing the flames with fire extinguishers, said the groups, which had spoken with people in the area where the self-immolation occurred.
Yeshi Khando, who was in her 40s and was from Nganggang Nunnery, set herself ablaze near a monastery in the Kardze area of Sichuan Province, known in Chinese as Ganzi. She was the second woman to set herself on fire this year and the 138th Tibetan to do so since 2009 in Tibetan regions ruled by China, according to the International Campaign for Tibet, an advocacy group based in Washington.
The protesters acted largely out of anger and frustration at what they call the Chinese occupation of their homeland.
3

The French activist who shot himself in Notre Dame cathedral in a gay marriage protest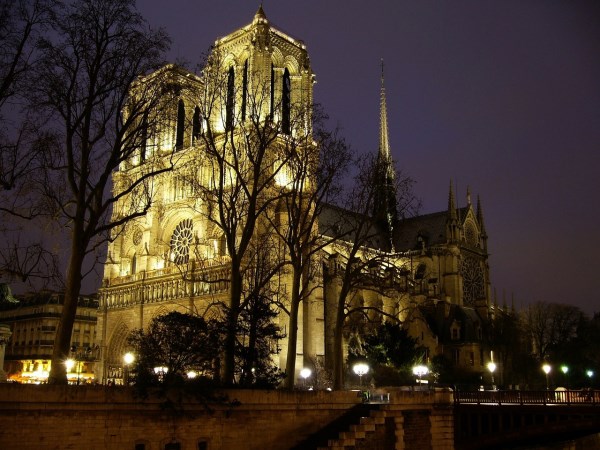 In 2013, a far-right French historian shot himself dead at the altar of Notre Dame Cathedral in Paris in a protest against France's adoption of same-sex marriage.
Dominique Venner, 78, an essayist and activist linked with France's far-right and nationalist groups, shot himself in front of worshippers and tourists.
Earlier in the day he had blogged about France's adoption of a "vile law" legalizing gay marriage and signed by the French president. "There will certainly need to be new, spectacular, symbolic gestures to shake off the sleepiness ... and re-awaken the memories of our origins," he wrote."We are reaching a time when words must be backed up with acts."
Venner had been a member of a far right Secret Army organization which opposed Algerian independence in the early 1960s and attempted to assassinate then president Charles De Gaulle.
Venner's suicide was hailed by the leader of the far-right organizations Front National and Marine Le Pen as a political gesture. The church was full at the time of the shooting.
4

The Chinese man who killed himself to protest his son's death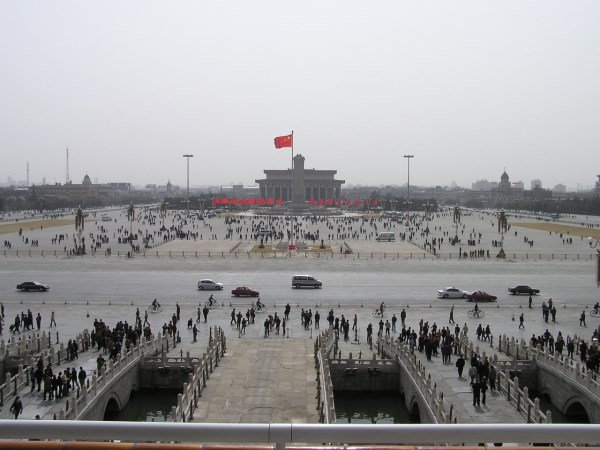 In 2012, a Beijing man hanged himself to protest the government's refusal to account for his son's death in a military assault on the 1989 Tiananmen Square demonstrations.
Ya Weilin, 73, had disappeared and was found the next day hanging in a newly constructed parking garage beneath his home. He had written a note earlier that recounted the death of his son, Ya Aiguo, and warned that he would "fight with my death" against the government's refusal to hear his grievances.
His son, Ya Aiguo, then 22, was said by his mother to have been shopping with his girlfriend several blocks west of Tiananmen Square on the city's main thoroughfare, when he was shot in the head as People's Liberation Army troops moved through the city toward the Tiananmen protesters. While the government has maintained that about 200 people died in the assault the night of June 3 and 4, including many soldiers, most estimates of the death toll from that night's violence range from hundreds to several thousand.
5

The Texas pastor who set himself on fire to "inspire" social justice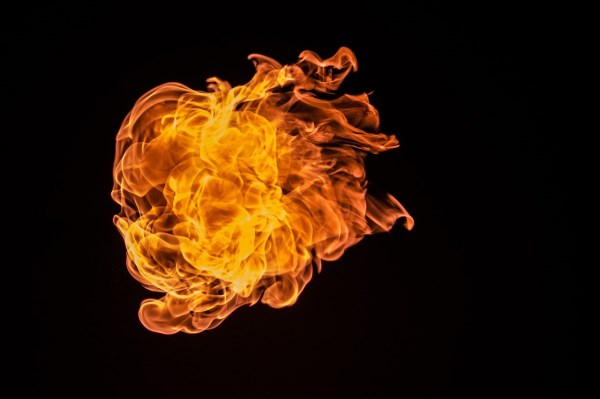 Charles Moore, 79, a Texas pastor who spent his life fighting against racial discrimination, set himself on fire in 2014 in a strip mall parking lot in Grand Saline, his childhood home where he first witnessed racism. He hoped his death might advance the cause.
The self-immolation was not an impulsive decision. Moore left a typed suicide note on his car's windshield, feet away from where he set the lethal blaze. In the letter, the 79-year-old detailed the discrimination that troubled him (as a 10-year-old boy, he was deeply affected by accounts of blacks who had been brutally decapitated and had their heads places on poles).
During the '90s, Moore went on a two-week hunger strike protesting the United Methodist Church's discrimination against homosexuals. He also picketed against the death penalty and preached against sexism.
6

The first protester to self-immolate in protest against the Soviet invasion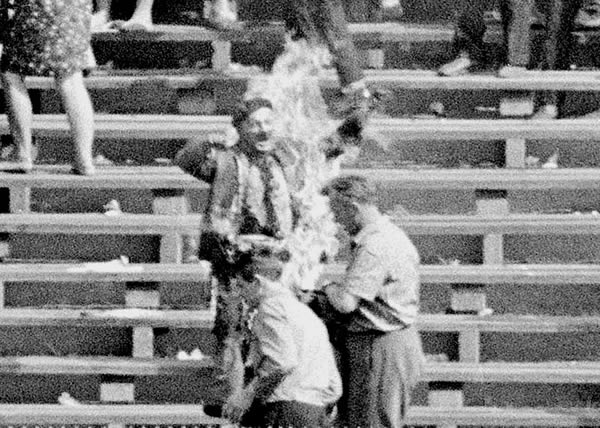 Ryszard Siwiec was a Polish accountant and former Home Army resistance member who was the first person to commit suicide by self-immolation in protest against the Soviet-led invasion of Czechoslovakia. Although his act was captured by a motion picture camera, Polish press omitted any mention of the incident, which was successfully suppressed by communist authorities.
Siwiec planned his self-immolation months in advance, writing out a last will in April 1968, and leaving written and tape-recorded statements explaining his revulsion at both the Warsaw Pact invasion of Czechoslovakia and the People's Republic of Poland's participation in it.
Siwiec obtained passes to a national harvest festival taking place on September 8, 1968 at the 10th-Anniversary Stadium in Warsaw. His goal was to have his act be witnessed by nearly 100,000 spectators, including numerous journalists and the national leadership of the Polish United Workers' Party. He set himself ablaze during one of the festival dances using a flammable solvent.
His story remained mostly forgotten until the fall of communism, when it was first recounted in a documentary film. Since then, Siwiec has been posthumously awarded a number of Czech, Slovak and Polish honors and decorations.
Siwiec's death foreshadowed the much better known self-immolation of Jan Palach in Prague four months later. Siwiec was the first person from Central and Eastern Europe to self-immolate in protest of the invasion, and the only one in Polish history.
7

The Japanese man who self-immolated "in protest over military's shift in policy"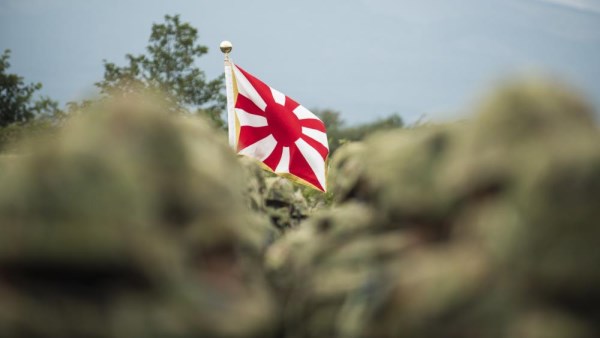 In November 2014, a Japanese man set himself on fire in what appeared to be protest against a shift in military policy. The cabinet in July of that year approved a landmark change in security policy allowing the military to fight overseas. (Japan's post-World War II constitution bars the country from using force in conflicts except for self-defense.)
Police sources told local media that they found a man on fire in Tokyo's Hibiya Park near parliament and government offices. Investigators said they considered the case to be suicide and reported that the man left behind a protest note and a video camera. The note was reportedly addressed to Prime Minister Shinzo Abe and top lawmakers, and protested against the military policy shift. Mr. Abe had been lobbying for Japan to adopt collective self-defense, which is the use of force to defend allies under attack.
The cabinet approved a controversial reinterpretation of the constitution to allow for this shift in July, sparking significant opposition and protests drawing thousands.
8

The street vendor who became the catalyst the Tunisian Revolution with his self-immolation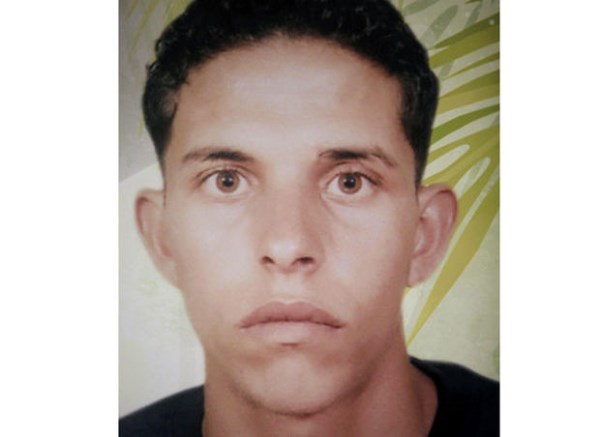 Tarek al-Tayeb Mohamed Bouazizi was a Tunisian street vendor who set himself on fire on December 17, 2010 (he died a month later), in protest of the confiscation of his wares and the harassment and humiliation that he reported was inflicted on him by a municipal official and her aides. His act became a catalyst for the Tunisian Revolution and the wider Arab Spring, inciting demonstrations and riots throughout Tunisia in protest of social and political issues. The public's anger and violence intensified following Bouazizi's death, which led to President Zine El Abidine Ben Ali's resignation on January 14, 2011, after 23 years in power.
The success of the Tunisian protests inspired uprisings in several other Arab and non-Arab countries. Several men emulated Bouazizi's act of self-immolation in an attempt to bring an end to their own autocratic governments. Those men and Bouazizi were hailed by Arab commentators "heroic martyrs of a new Middle Eastern revolution."
In 2011, Bouazizi was posthumously awarded the Sakharov Prize along with four others for their contributions to "historic changes in the Arab world." The Tunisian government also honored him with a postage stamp. The Times even named Bouazizi as "Person of 2011."
9

The woman who tried to self-immolate in protest over the oppression of Afghan women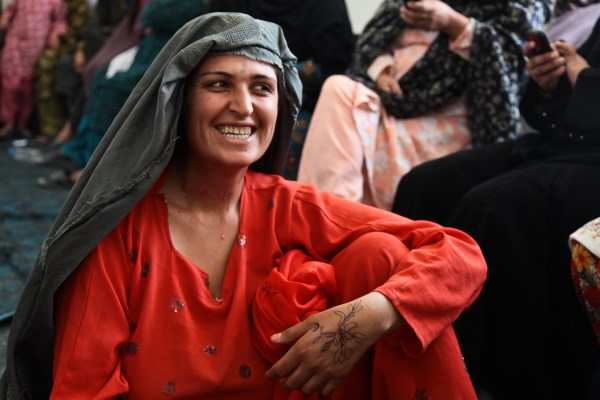 Parigul, 22-years-old, suffered from severe burns on over 50% of her body from self-immolation, but survived and was taken to the Herat Regional Hospital Burn Unit October 21, 2004 in Herat, Afghanistan. Parigul was married for three years with a three year old daughter when she tried to kill herself.
The medical staff says that they have registered over 80 self-immolations in the first seven months that same year. The problems facing women in Afghanistan are complex and are closely linked to their subordinate position in the a society where conservative Islamic laws and traditions dictate what a woman is allowed to do in a male dominated world. Forced marriages, domestic violence, poverty and lack of access to education are several reasons for suicide.
The picture taken by Paula Bronstein and called "A Woman's Pain " received the Award Of Excellence.