It's almost impossible to go on any social media and not be bombarded with happy, clean, unblemished photography from friends' seemingly seamless vacations. But in the real world, business and family travel is rarely spotless and hotelnightmares.com has become a place for people to post their spots. And stains. And streaks. Take a look at same of their best photos (and worst guest nightmares).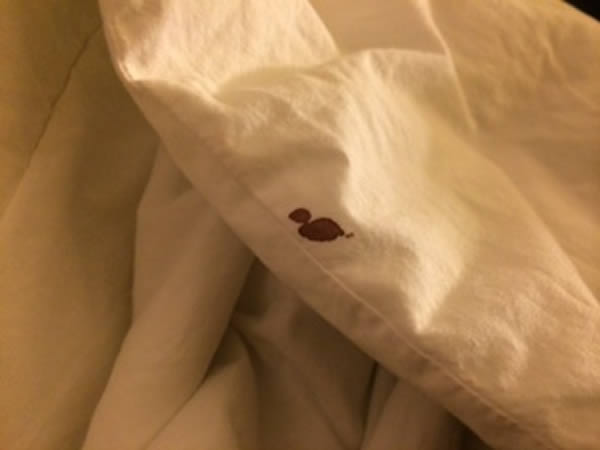 Gives new meaning to "Discomforter" – spot on a Holiday Inn comforter.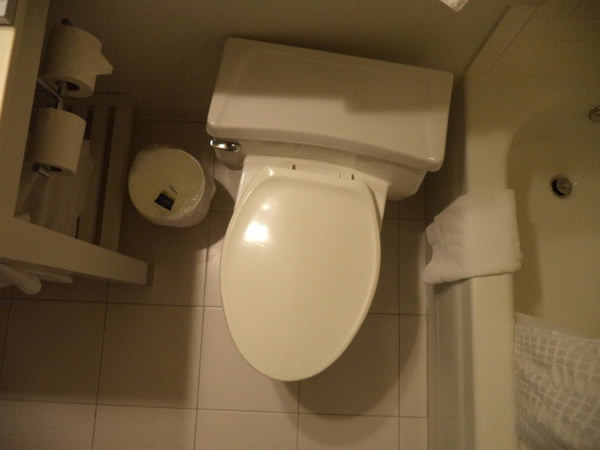 OCD inducing nightmares await.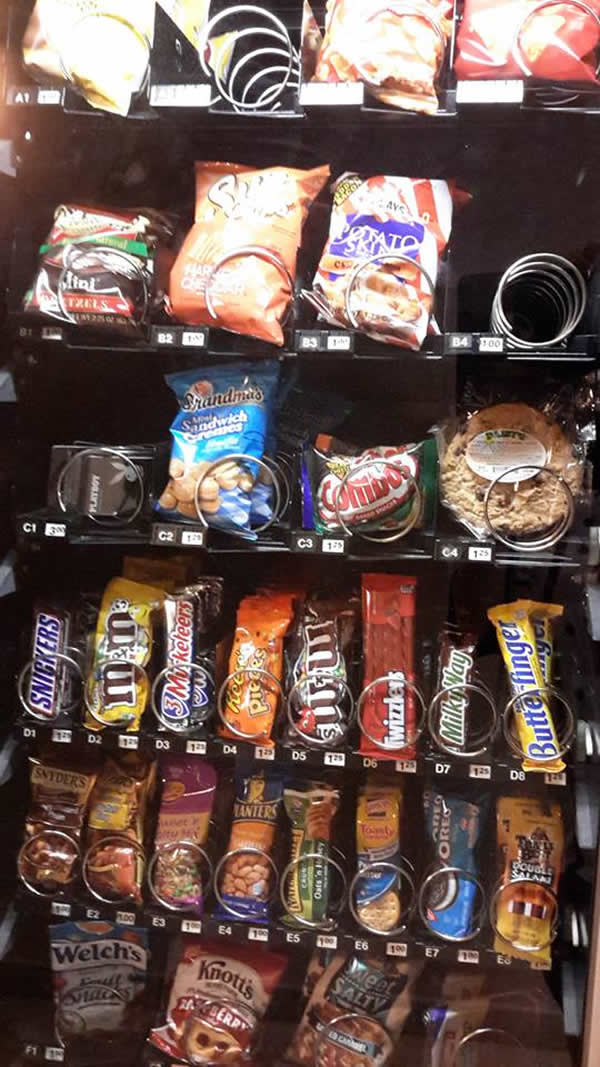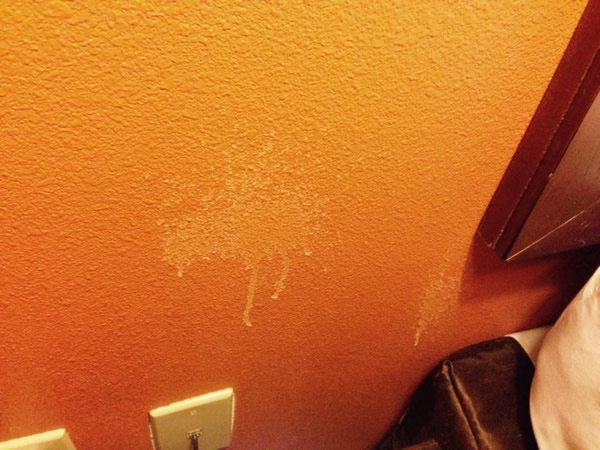 That's just a ton of DNA.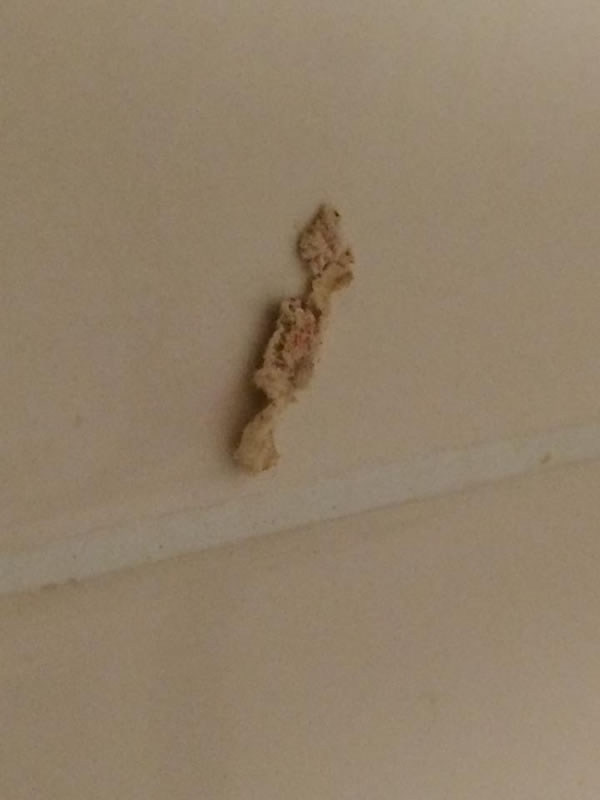 A flight attendant on layover in Orlando believes there was an actual 'shroom growing in the shower at her hotel.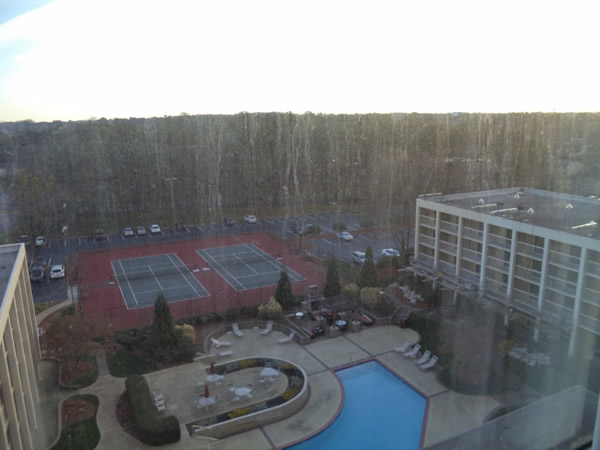 Those are some filthy windows.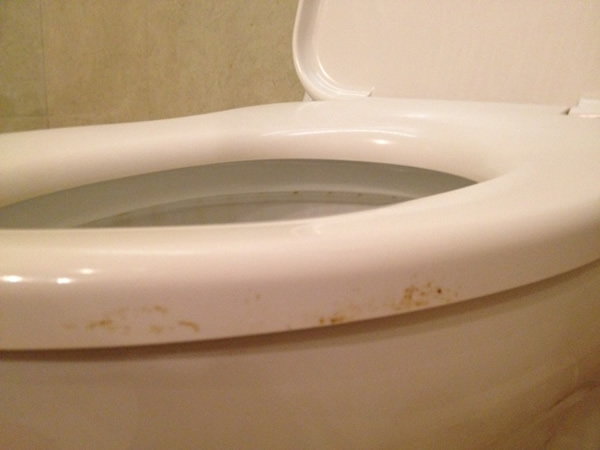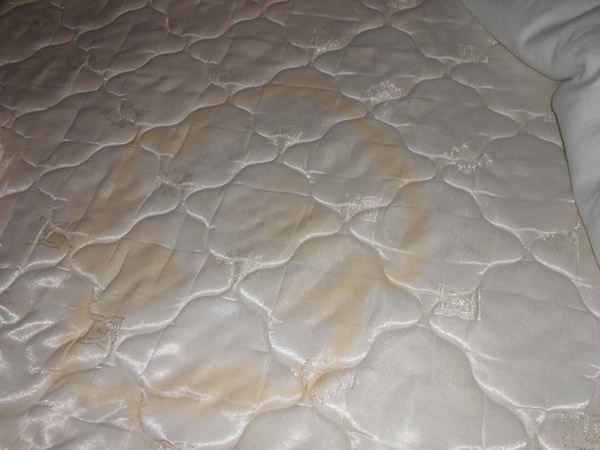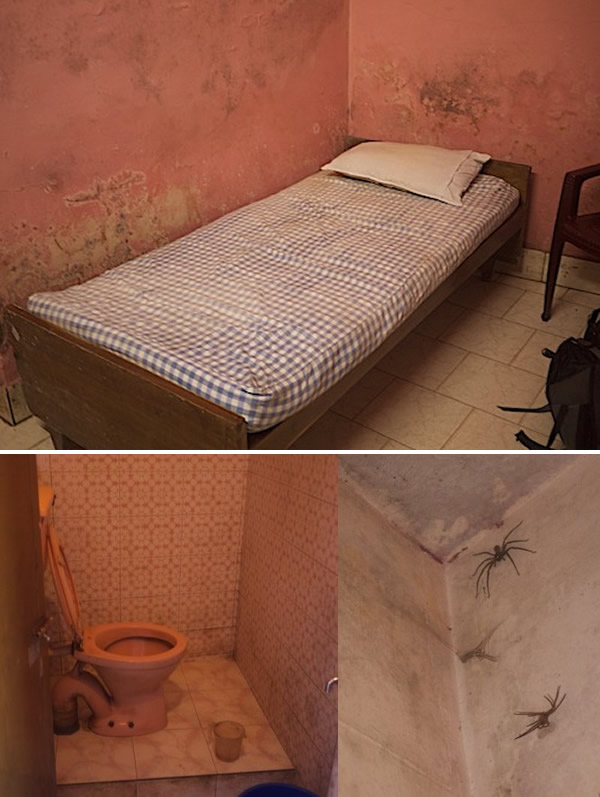 What a $5 a night hotel in India looks like.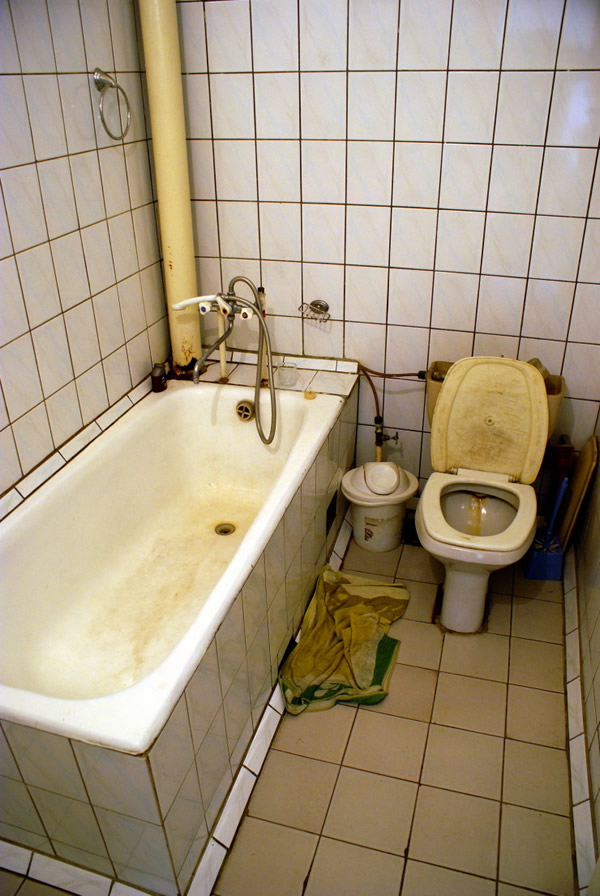 Finally, the search for the worst hotel bathroom ever ends, in Nukus Uzbekistan.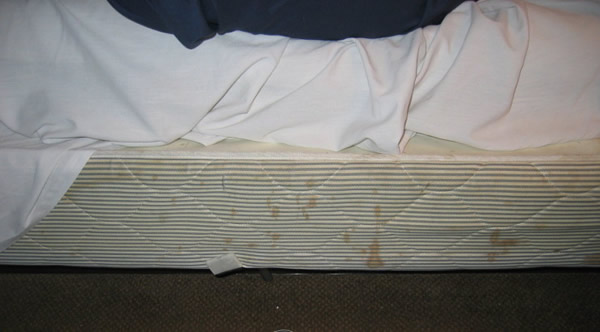 Good luck sleeping tonight.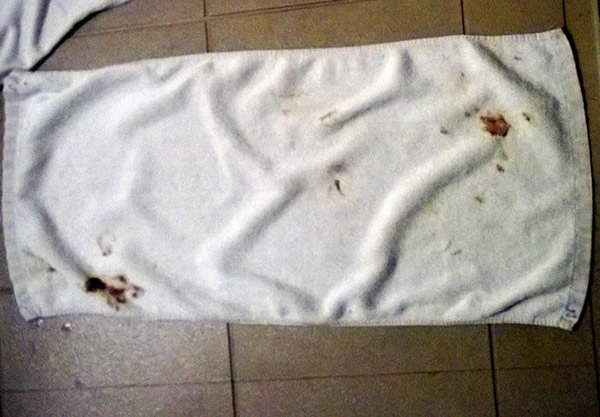 "The hand towel that hated going to the laundry" and other children's tales.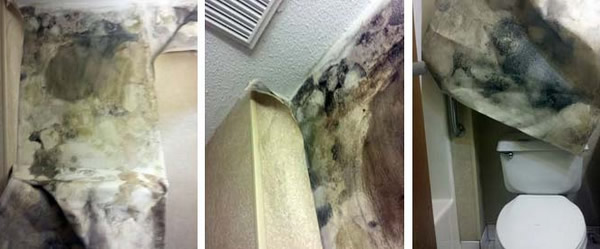 There's mold and then there's this (Mankato motel in Minnesota).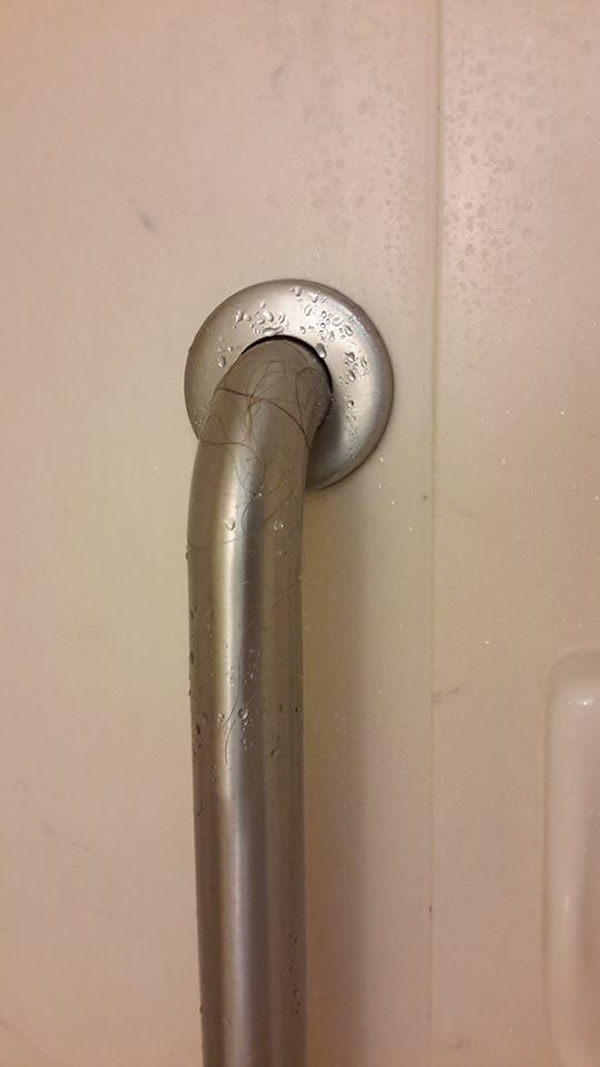 Hairy scary shower handles.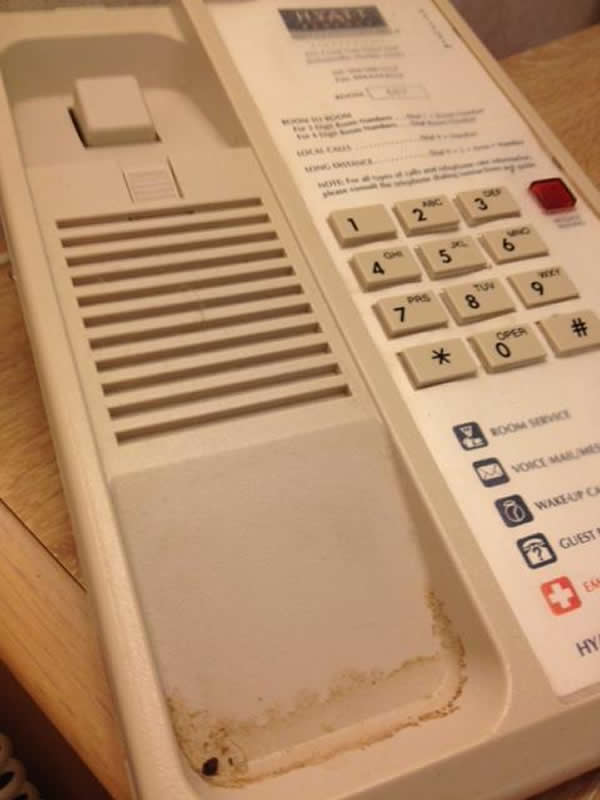 That's touched a lot of mouths.