1

Tourist Fined $25,000 for Carving Initials in Colosseum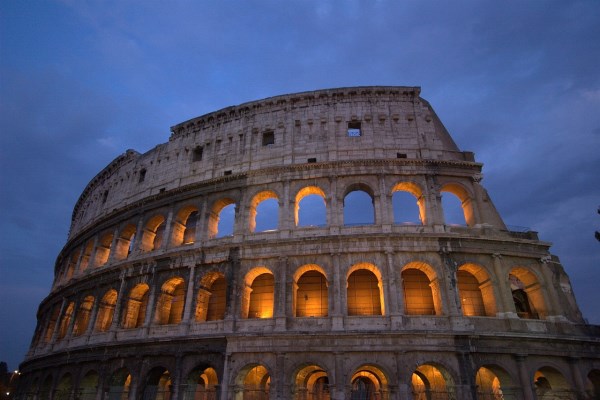 In Novemeber 2014, a tourist from Russia was caught "red" handed by a security guard, carving his initials in the Roman Colosseum with a rock. The arena, built in 80 A.D. is sadly full of graffiti from years of lax enforcement (and rowdy gladiators) ; however, the 42-year-old man's 10-inch carving of the letter "K" was notable enough to get him fined $25,000 and given a 4-year suspended jail sentence. In the last year, the Italian government have been clamping down on vandals, arresting 5 people, including two California women who also took a selfie and an Australian father who held his son up to carve his name.
2

Tourists Streak at Machu Picchu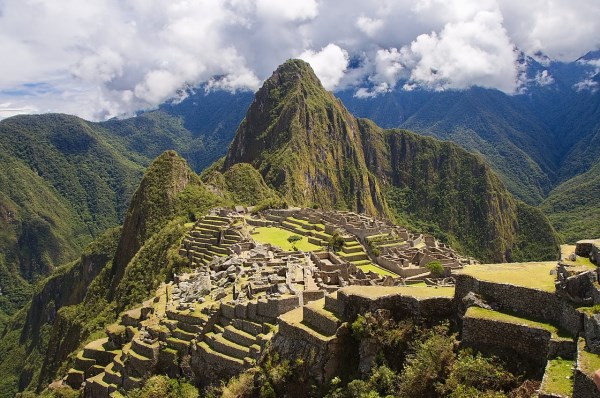 Australian tourist Liam Timothy and New Zealander Matthew Jared were caught frolicking naked at the sacred ancient Peruvian site Machu Piccu. They were briefly detained by police and forced to delete images of their excursion. However, much to the ire of authorities, a third party posted the video to YouTube. Getting naked at Machu Picchu is such a problem, the Ministry of Culture has placed signs in the area reminding tourists to keep their pants on.
3

British Tourists Steal Penguin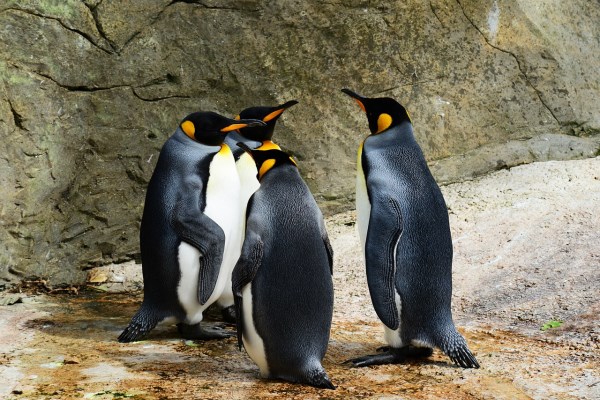 It could be a scene from a British version of "The Hangover"– two Brits on holiday on the Gold Coast of Australia went on a bender and woke up the next morning and found a penguin in their room. Thinking back to the night before, the lads remembered drinking 1.5 liters of vodka, breaking into Sea World, swimming with dolphins and letting off a fire extinguisher before nabbing the penguin, named Dirk.
The boys, Rhys Owen Jones and Keri Mules, said they felt terrible and tried to care for Dirk by putting him in the shower, but then abandoned him at a nearby beach. The boys were eventually caught (having posted videos and photos on YouTube) plead guilty, and were fined £636.
4

Norwegian Passes Out on Baggage Carousel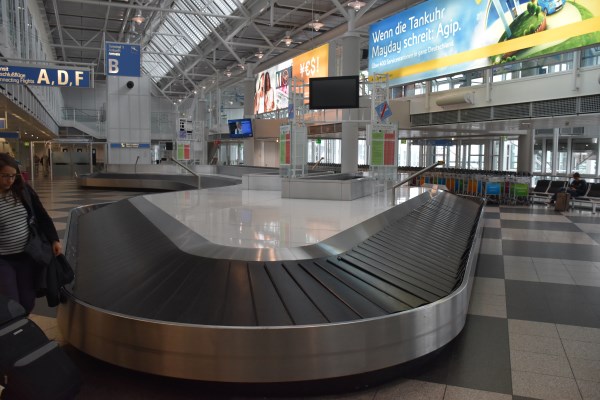 Oysten Soora from Norway was apparently so knackered from his holiday in Rome he passed out. Except he didn't do it in a hotel room, he did it at Leonardo DaVinci-Fiumicino airport on his way out of town. And he didn't lay down on the floor, but curled up in the fetal position on a conveyor belt. When it began to move, Soora rode on it for 15 minutes and even passed through the X-Ray machine before finally being noticed by security, still clutching his beer.
5

Woman Paints Rocks in Protected National Parks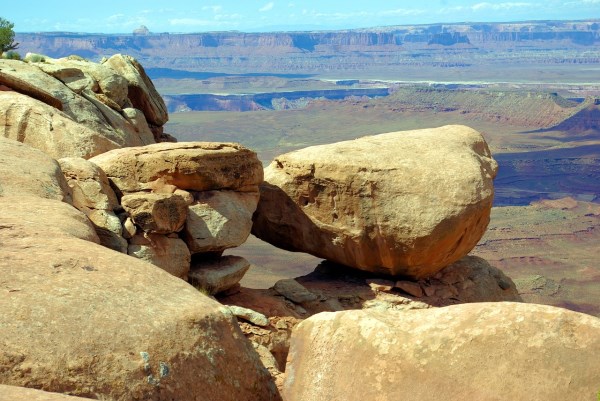 American Casey Nocket apparently thought the world was her canvas and that her graffiti was art. Not only did she paint pictures on rocks with acrylic paint in a dozen national parks including Yosemite, Rocky Mountain National Park, and Joshua Tree, but she also posted pictures boasting of the deeds on Instagram under the name Creepytings. "I am an artist," she told the Denver Post. Federal officials are still considering whether to press charges.
6

Family Rides Manatee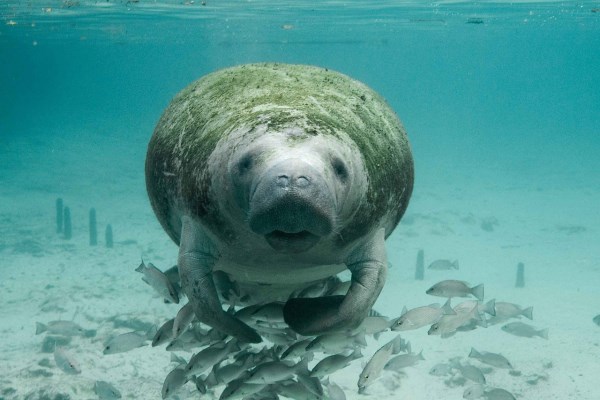 Yes, manatees (a.k.a., sea cows) are cute and huggable, but you're not allowed to actually TOUCH them! Apparently, Ryan Waterman did not get that memo when he took his daughters to pet and ride a manatee calf when they visited Taylor Creek in Florida and then posted photos to Facebook. Someone alerted the authorities and Williams was arrested for violating the Florida Manatee Sanctuary Act, a law created to protect this endangered species from poachers or idiotic tourists.
7

Russian Tourists Shoot Porno Near Pyramids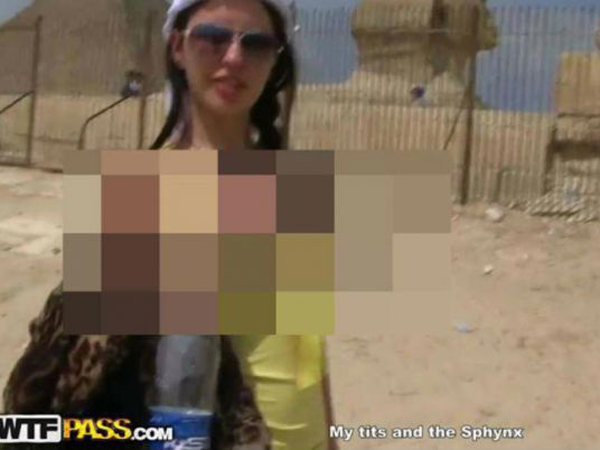 Getting naked at a monument is one thing, but shooting a PORNO? Apparently some Russian tourists did just that. According to a report by local newspaper Al Masry Al Youm, a 10-minute video was posted on several porn sites that showed sex acts between Russian adult star Aurita and an unnamed man with the Pyramids of Giza in the background. Tourism officials say they will get to the bottom of this now matter how hard it is.
8

Family Lets Baby Defecate on Plane Seat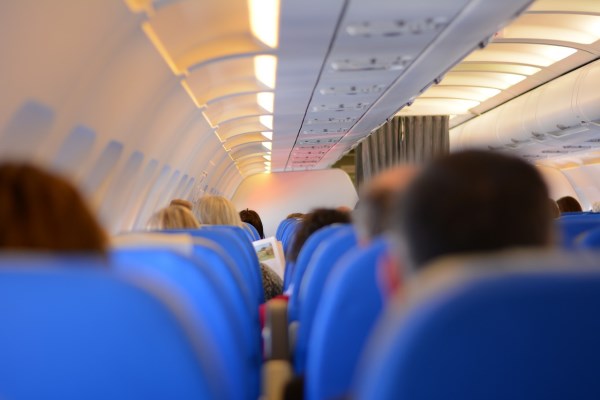 A Chinese family traveling from Bejing to Detroit on Delta Airlines caused an international uproar when they allegedly let their child defecate on a newspaper opened on the seat. According to passenger Luolan Gang Wang, the flight attendant tried to stop it, but the smell quickly filled the plane and passengers were outraged. (Delta said they had no record of the incident.)
9

American Tourist Breaks Finger Off 600-y.o. Statue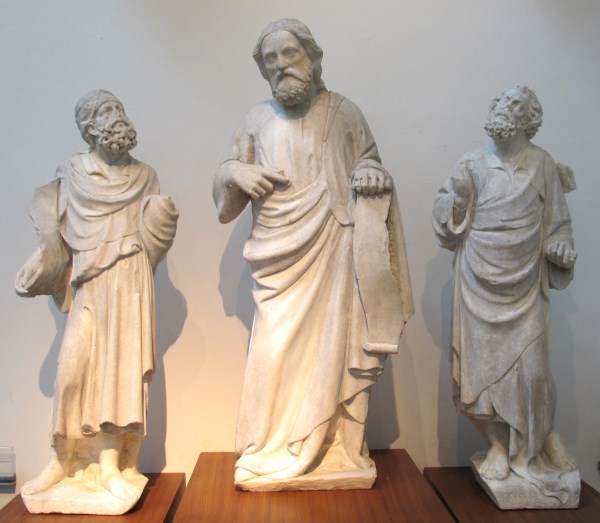 A 55-year-old American tourist from Missouri said he was trying to measure the finger the Virgin Mary statue from the 15th century, when it accidentally snapped off.
The statue is thought to have been sculpted by Renaissance artist Giovanni d'Ambrogio and was on display in Florence when the incident occurred. Although this was a plaster finger added at a later date, it was unclear as to how much it would cost to repair. "In a globalized world like ours, the fundamental rules for visiting a museum have been forgotten, that is: Do not touch the works," director of the museum Tim Verdun was quoted as saying.