1

Class Action Lawsuit Says "50 Shades" Lube Failed to Perform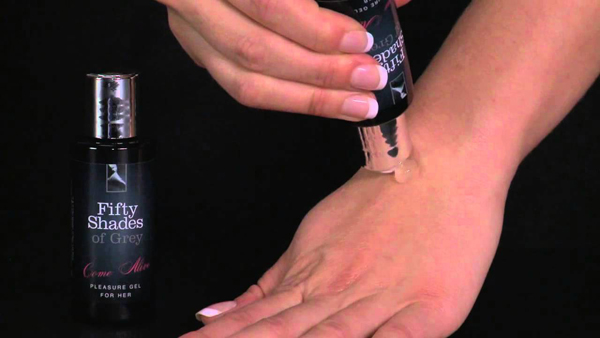 California resident Tania Warchol was a big fan of the 50 Shades of Grey book. The 50 Shades of Grey lubricant? Not so much. On two occasions she states she purchased "50 Shades of Grey Come Alive Pleasure Gel for Her" from her local adult novelty store and both times it failed to, ahem, deliver the goods. Just before the February 14 premiere of the 50 Shades of Grey movie, she filed a class action lawsuit against author EL James and the lubricant maker accusing them of deceptive advertising.
It reads: "…Plaintiff believed the Product has powerful aphrodisiac qualities and would increase her sexual pleasure as advertised. The Product did not deliver the purported benefits."
2

"50 Shades" at Drive-In Theater Could Be Seen From Highway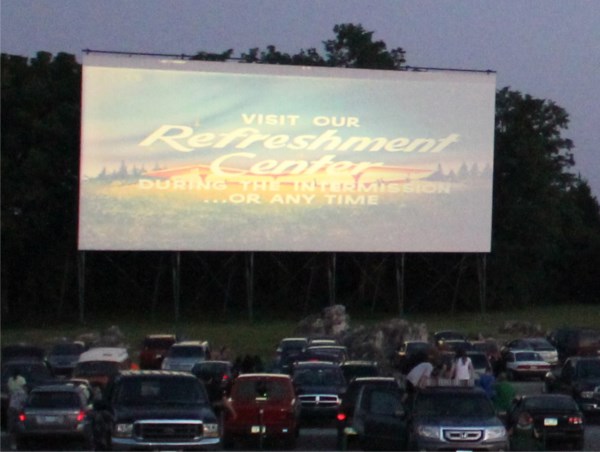 The West Wind Drive near Sacramento was in a bit of trouble with the local community for showing 50 Shades of Grey on a screen that could clearly be visible from the highway. Some worried that it would cause traffic jams, while others were concerned that children could sneak a peak. After the weekend showings, it was moved to a more remote screen. Bummer!
3

3 Women Attack Man at Valentine's Day Screening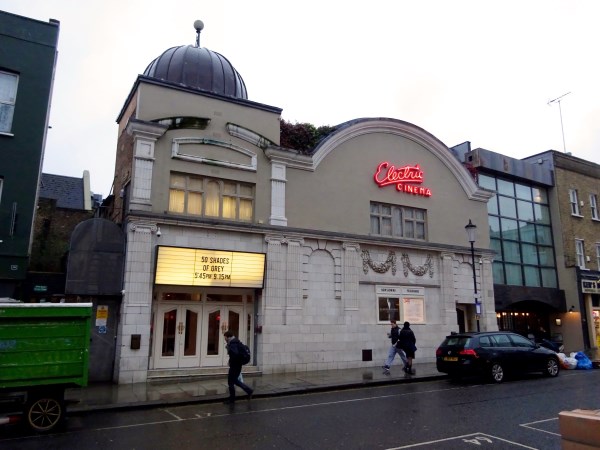 Some people in the audience weren't filled with love at all when they went to see 50 Shades of Grey on Valentine's Day. In Glasgow's west end, a group of young women were being a bit rowdy, perhaps after having a bit too much to drink (they serve beer in the theater). A man sitting nearby asked them to be quiet. Instead of being submissive, one of the ladies is said to have suddenly glassed the man. These lovely ladies were also reported to have been vomiting in the aisles and were later arrested for breach of the peace.
4

Jessica Simpson Re-Enacts "50 Shades" on Instagram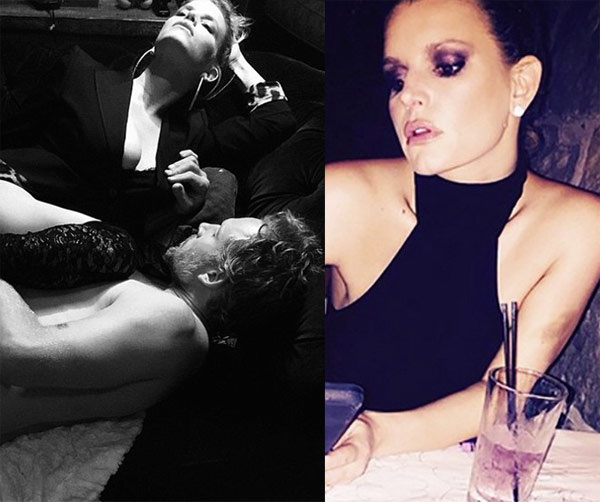 Much to the delight of her Instagram followers, Jessica Simpson decided to do her own version of 50 Shades of Grey, starring herself and her husband Eric Johnson. They titled the photos #50SHADESOFJOHNSON in case you didn't get the idea. While some fans were titillated, others were a bit worried because the next day, she had a big ol' nasty bruise on her arm.
5

"Angry Newswriter Theater" Re-enacts "50 Shades"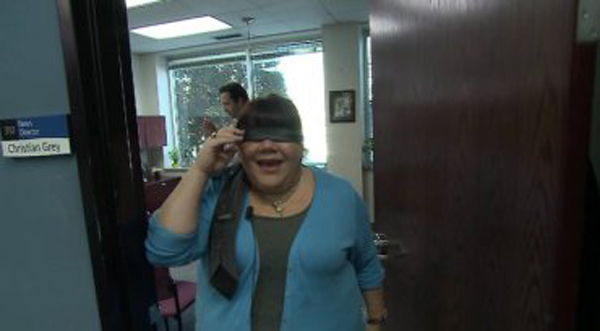 Winning the vote for "Least Sexy" re-enactment of 50 Shades of Grey comes from an unlikely source: the news team from WGN Chicago (calling themselves The Angry Newswriter Theater). In some ways, you have to admit it's better than the original – at least it's under 2 minutes long. Watch!
6

Student Teacher Arrested for Sexual Assault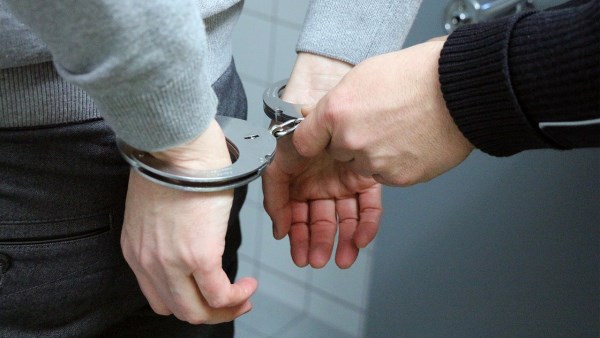 Unfortunately, there are some people trying to re-enact 50 Shades that go too far. A bio-nuclear engineering student at the University of Illinois was arrested on the Monday following the film's opening for assaulting a 19-year-old female. The report states that the woman agreed to get undressed to her underwear, but did not consent to what happened after that. She says the student tied her up, abused her and stuffed a necktie in her mouth. He claims it was consensual and they were merely re-enacting scenes from the movie.
7

Woman Divorces Husband for Failing to Re-Enact "50 Shades"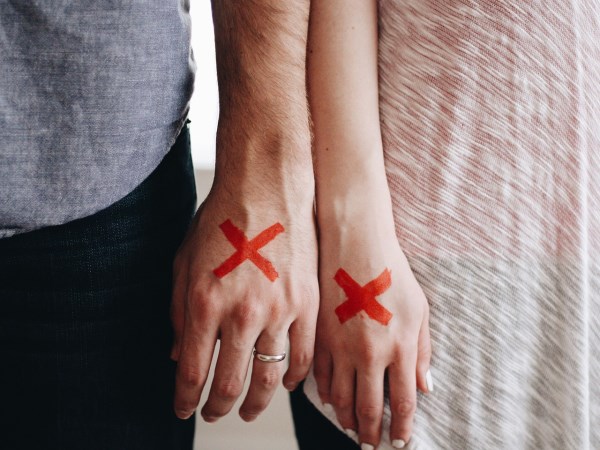 When the 50 Shades of Grey book came out in 2011, it got a lot of women excited to try new things in bed. For one British couple, the husband proved to be a little less willing. In a sense it was the movie in reverse: she is a wealthy banker who makes more than £400,000 a year and he, the shy one. In filing for divorce, the woman claims she bought sexy underwear and tried to spice things up in bed, only to be rejected. The husband agreed to admit to "unreasonable behavior" so the divorce could proceed quickly. This was the first divorce directly attributed to the novel.
8

Brothel Offers "50 Shades of Grey" Experience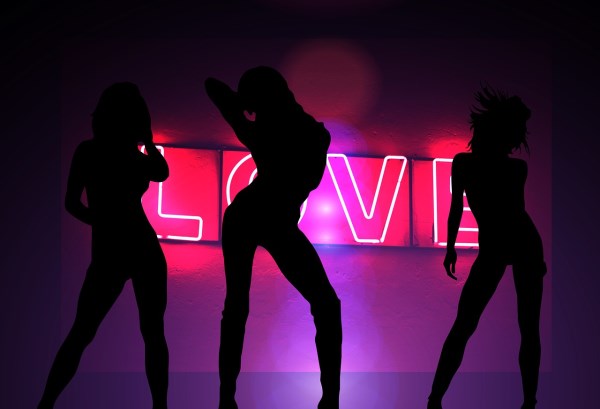 For those that want a willing sex slave and are also willing to pay for it, Sheri's Ranch Resort & Spa, a legal brothel in Nevada, is offering a 50 Shades of Grey experience.
Located in Pahrump, Nevada, 60 miles east of Las Vegas, the website promises patrons can partake in the "Red Room of Pain," or perhaps have "Silk Tie Sex" and a "Ben Wa Balls Spanking."
For even more hardcore fans, Sheri's Ranch promises your courtesan may be down for performing the infamous tampon scene… if the price is right.
9

Teens Stampede Movie Theater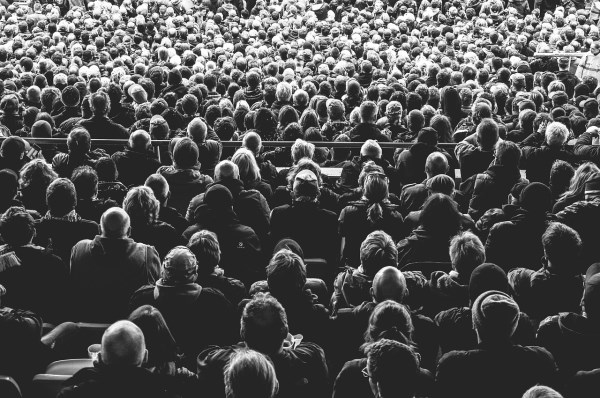 Some horny teens got angry when they found out their fake IDs wouldn't work to get them into a theater showing 50 Shades of Grey in Ocoee, Florida. A group of 17-and-unders, who couldn't get in to the R-rated movie without an adult, instead banded together and ran past the ticket takers. The staff tried to close the security gates but more than 100 got inside, causing a kerfuffle but no injuries were reported.
10

Man Squirts Steak Sauce in Woman's Face for Reading Book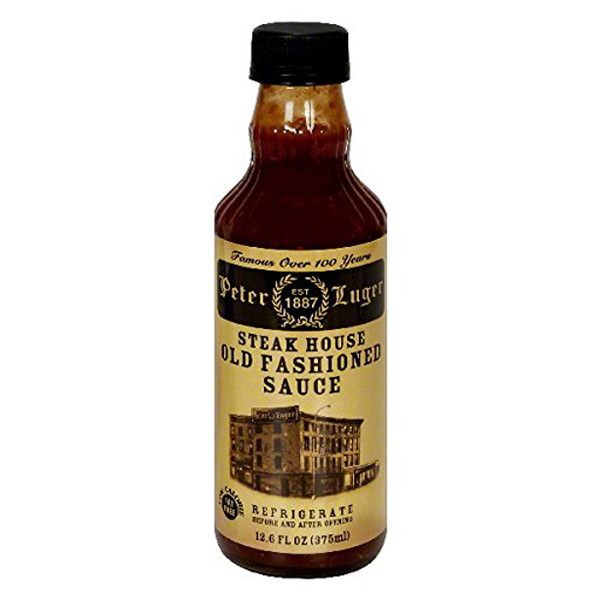 Raymond Hodgson and Emma McCormick had been together for four or five years, but things took a bad turn in 2012 when Emma began reading parts of the saucy book aloud to him. He felt it was pornographic and "wrong." They argued in person and over text for two days. The next evening, when Raymond arrived at his girlfriend's home to continue to matter further, he also carried with him a bottle of steak sauce, which he squirted in her face. Raymond pleaded guilty to a single charge of common assault and he was fined £185. He apologized and the pair are reportedly friends again.