1

Eufrat Mai, the woman who was the vagina model for the FleshLight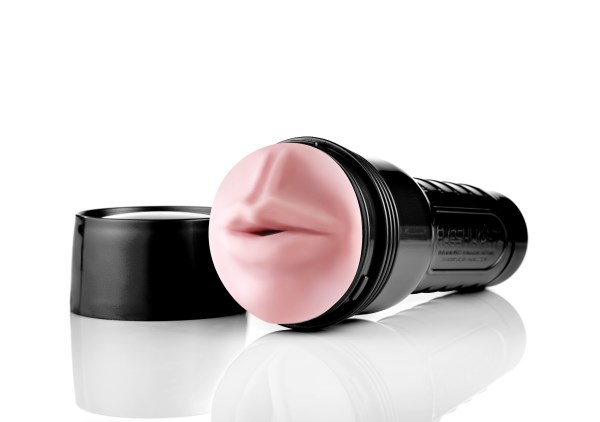 Before we get started, there's one little thing we have to explain. A FleshLight is a sex toy targeted towards men, meant to simulate the feeling of a real woman's vagina. Basically, it's a portable fake vagina men masturbate into.
Now, we're sure you have some questions! Like, is this a real thing? Or, do people actually use these? And, whose vagina is it it modeled after? Well, to answer your questions, yes, yes, and erotic model Eufrat Mai!
That's right! This porn star from the Czech Republic is the owner of the original vagina that started the Fleshlight craze, and she recently got a chance to visit the factory in Spain that creates these popular sex toys!
You might think this visit was a little awkward, but Eufrat didn't even blink twice when she was approached by men who admitted to trying her product firsthand. Check out the video for yourself:
2

Kimbra Hickey, the hand model who got $300 for lending her hands to the $400 million Twilight franchise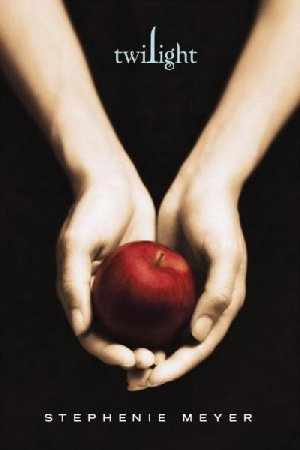 Kimbra Hickey is a hand model, and her hands grace the cover of the novel Twilight. She earned merely $300 for the photo.
After seeing so many people attached to the franchise rise in fame and fortune, Hickey would like to get a piece of the action. "I see people reading it on the subway, and I say, 'Those are my hands! I'm a hand model!' " she explained. "I'm sure they think I'm crazy — a crazy lady on the subway."
The good-natured Hickey sometimes hangs out near the cash register at the Barnes & Noble near her Greenwich Village apartment to spread the word. Surprised customers sometimes ask her for her autograph, and others ask to trace the outline of her hand on the book jacket. She even carries around a Gala apple in her purse at times so she can recreate the pose for people.
Hickey's agent, Danielle Korwin, said her hands are in demand because they are "veinless" — not the sort of hands a vampire would like.
3

Christopher Hart, the most famous right hand in Hollywood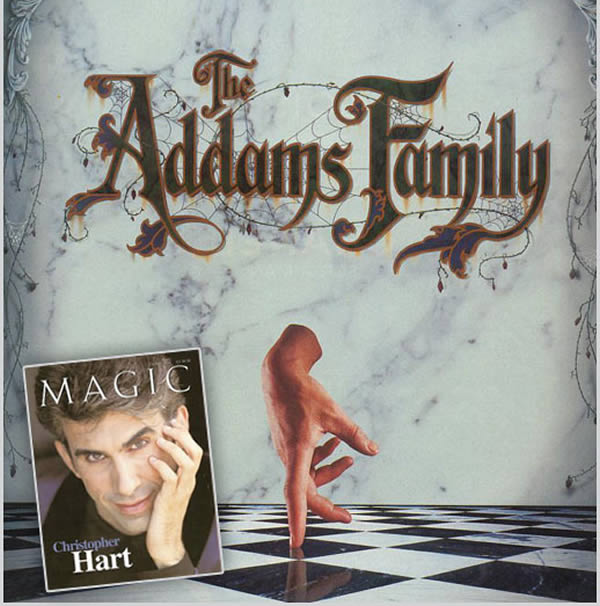 Christopher Hart is an actor and magician, but his right hand has a better resumé than the rest of his entire body. He played "The Hand" in Idle Hands, but his most famous role was playing Thing, the disembodied hand, in the 1991, 1993, and 1998 movies, The Addams Family, Addams Family Values , and Addams Family Reunion.
His sleight-of-hand magic has also been featured in national television commercials for McDonald's, Honda, RCA, and others. He has twice been awarded "Stage Magician of the Year" by Hollywood's Magic Castle, and Princess Stephanie of Monaco personally awarded him the top prize at the "Grand Prix Magique" held in Monte Carlo.
4

Susan Bennett , the original voice of Siri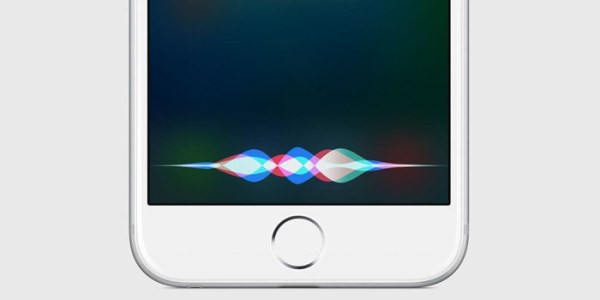 In 2013, the woman behind Siri, Apple's friendly voice-activated virtual "assistant," was finally revealed. Susan Bennett, a voiceover actor from suburban Atlanta, Georgia, laid down hours of nonsensical recordings for an unknown client eight years ago. Little did she know, she would soon be speaking to more than 100 million people when Siri was introduced with the iPhone 4S on October 4, 2011.
For four hours a day during the entire month of July 2005, Bennett, 64, read hundreds of phrases and sentences that enabled Apple to pull out vowels, consonants, syllables and diphthongs; before playing with her pitch and speed.
Mrs Bennett revealed her identity during an interview with CNN that was unrelated to Siri or Apple, something she says she didn't take lightly.
5

Marine Jahan, the unaccredited dancer who did most of the dancing on Flashdance
Long before Natalie Portman's Black Swan controversy, actress Jennifer Beals was caught in a scandal over how much she had high-stepped it in 1983's Flashdance.
It turned out that the unknown Beals wasn't exactly a maniac on the floor—French dancer Marine Jahan had been used for the complicated choreography, but hadn't received a credit at the end of the movie. In fact, when the collector's edition DVD of Flashdance was released, in addition to Jahan's moves, director Adrian Lyne admitted to using a a female gymnast and a male breakdancer in a wig for Beals' "What a Feelin'" audition.
6

Gemma Howorth, the hand and feet model who can't wear high heels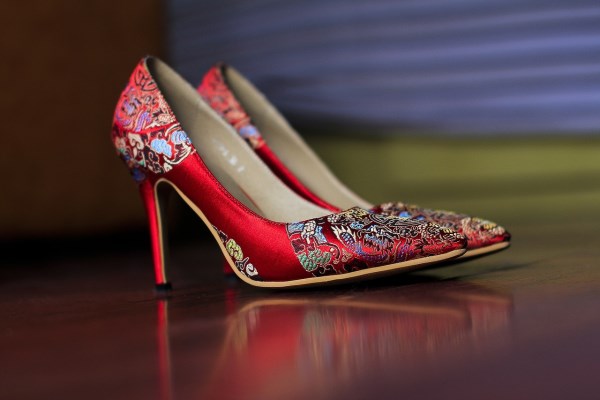 Gemma Howorth, who has worked as a hand and foot model for stars including Kate Moss, Heidi Klum, January Jones and Aussie Rose Byrne, has insured her extremities for a multi-million-dollar sum and says even simple tasks such as doing the dishes or wearing high heels can be career suicide.
The slender feet of the British model were photoshopped on to the legs of Moss in this advertising campaign pictured above. But Howorth said the celebrity she loved working with most was Bridesmaids star Byrne, for beauty brand Max Factor.
A Step Ahead Podiatry's Brenden Brown said, technically, Howorth has the perfect feet. "A great foot has fresh, soft supple skin, toenails which are not too curved but not completely straight and are clear and show pink skin underneath," he said.
7

Jen Selter, the face behind Instagram's most famous butt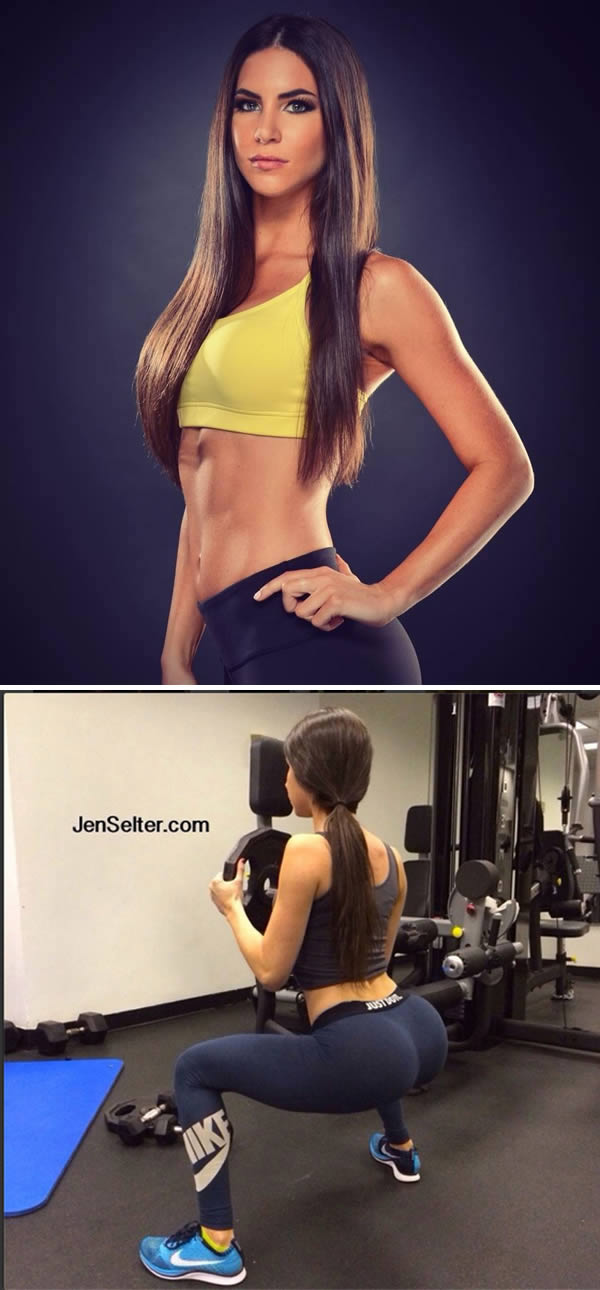 With over 2.2 million followers including pop singer Rihanna, @jenselter is known as Instagram's most famous butt. When Jen Selter, 20, starting posting pictures of herself working out at the gym (mostly belfies— or butt selfies), her Instagram account gained thousands of followers exponentially with each shot of her prominent backside in yoga pants. Her pictures aren't exactly faceless, but as Selter explains, "I don't really post a lot of face pictures… they don't want to see my face."
While Selter admits her pictures can be a little "showy," her fitness regimen has paid off–not only is she an inspiration to millions, she has also signed her first exclusive endorsement deal with Cirrus Fitness, a fitness equipment manufacturer.
8

Don LaFontaine, the voice behind every trailer you saw as a teen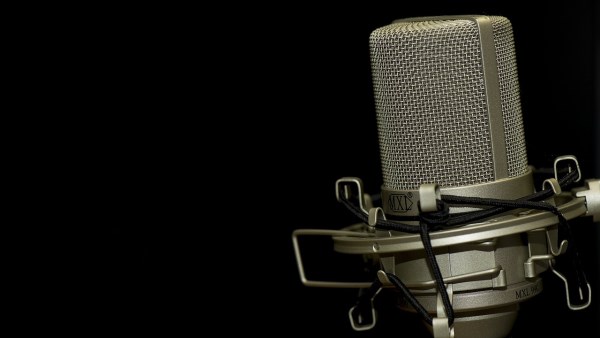 Donald Leroy "Don" LaFontaine (August 26, 1940 – September 1, 2008) was an American voice actor who recorded more than 5,000 film trailers and thousands of television advertisements, network promotions, and video game trailers. He became identified with the phrase "In a world...", which was used in so many movie trailers that it became a cliché. Widely known in the film industry, the man whose nicknames included "Thunder Throat" and "The Voice of God," became known to a wider audience through commercials for GEICO insurance and the Mega Millions lottery game.
Here is a list with some of the most famous works he voiced.