Reborn baby dolls are dolls that look and feel just like newborn infants. The women who covet them treat them as though they are alive, but that's not the part that will make you say wow.
Cover photo by photographer Rebecca Martinez.
1

20,000 Reborners Worldwide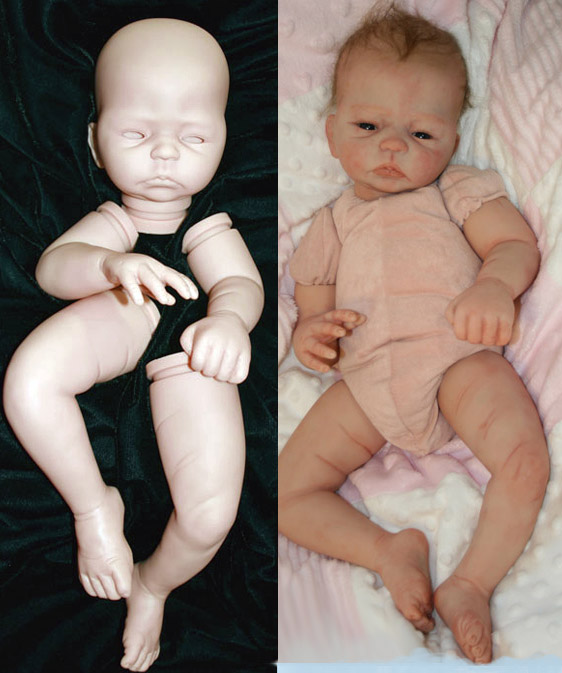 There have always been a demand for lifelike dolls, but the Reborn concept didn't fully develop until the late 1980s. That's when a Spanish company called Berusa began making vinyl dolls that had an exceptionally realistic quality to them. Hobbyists began to sand off the doll's paint and add new hair and more lifelike skin tones, including tiny blue veins. The dolls were nicknamed "reborn" baby dolls. Now there are an estimated 20,000 so-called Reborners worldwide and dozens of artists who create and sell a wide variety of original, custom-made rubber babies.
2

Police Break Into Car To Save Baby, Discover It's a Reborn Doll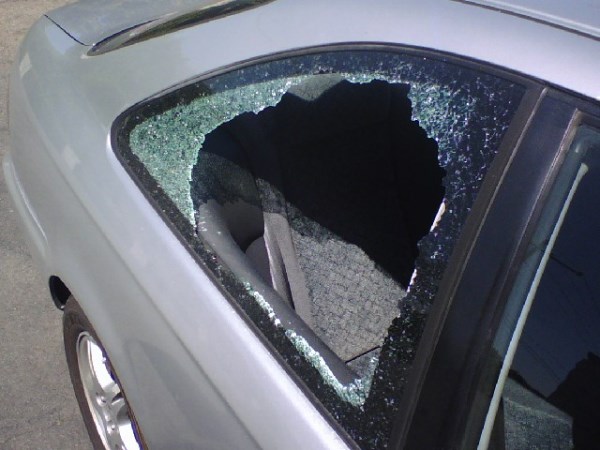 Reborns are so lifelike, they can cause a panic. Chanel Christofa, a five-year-old girl from England, carried her Reborn she named Sam nearly everywhere she went. When her father dropped her off at school and went to work at his fish & chips shop in Nottinghamshire, he didn't notice she left Sam in the back seat. Later that day, a passerby saw Sam in the car and alerted the police. They proceeded to smash the window and cause £200 of damage to the car only to discover the baby was fake.
3

Reborn Prince George Doll Sells for Over 1600 Pounds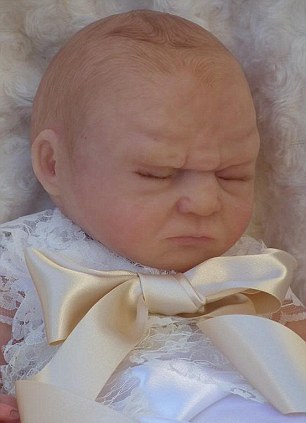 Reborn dolls are especially popular in England. Add to that a love of all things related to the Royal Family and you have little Georgie – a reborn replica of the new Little Prince. Georgie was constructed based upon photographs when he was discharged from the hospital and sold on eBay for £1650.
4

Sterilized Mother of Four Also Has Four Reborn Children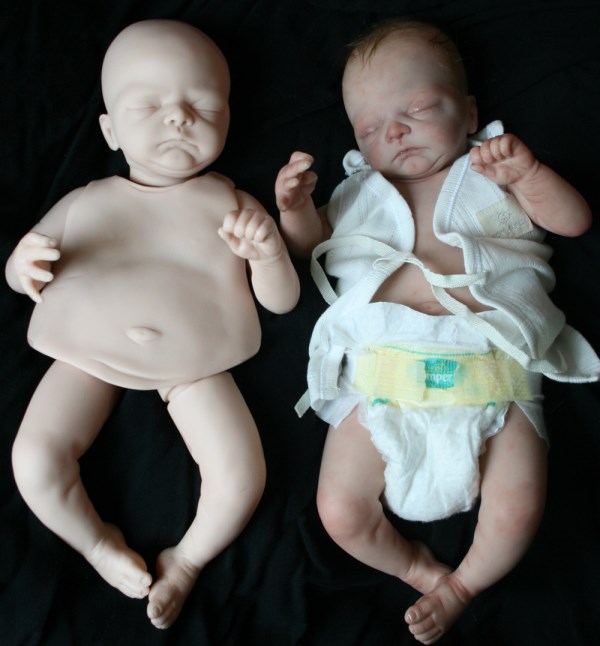 Speaking of Brits, Wendy Archer from Middlesbrough spent £2000 on four dolls, despite having four real children of her own. Wendy was voluntarily sterilized after her 4th child, but has regretted it ever since. She says she felt a great sense of loss after the sterilization and the Reborns help her feel better. "To me they aren't dolls, they are my babies… they even smell like real babies," she was quoted as saying.
5

Woman Creates Reborn Baby VAMPIRE Dolls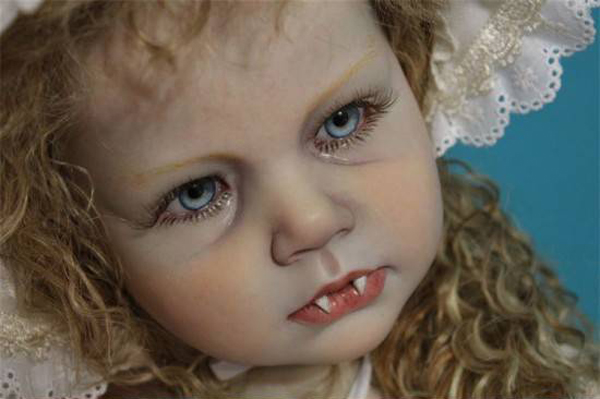 Ok, if regular Reborn baby dolls don't creep you out, THESE surely will. These dolls are designed with sharp teeth to look like baby vampires. There are also baby werewolves and zombies. Cute?
6

There are Premature Reborns for Sale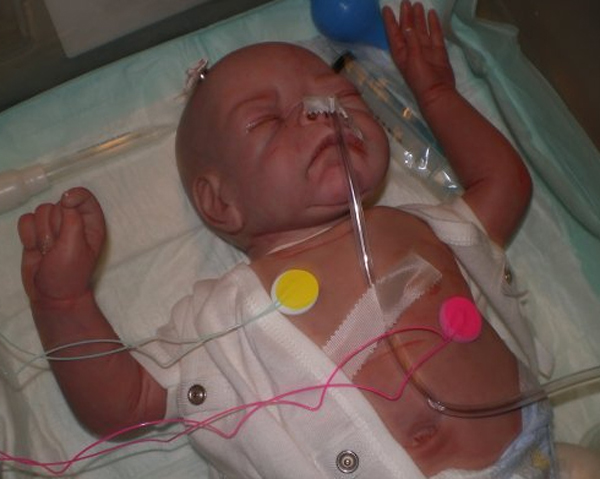 Ok, this is the one that really makes us say "wow." There is another subgenre of Reborns that are made to look like premature babies. Yep, they're called Preemies and they are smaller than regular Reborns and often come with feeding tubes or even incubators.
Want even more "wow"? How about this Vampire Preemie…
7

Animal Reborns are a Niche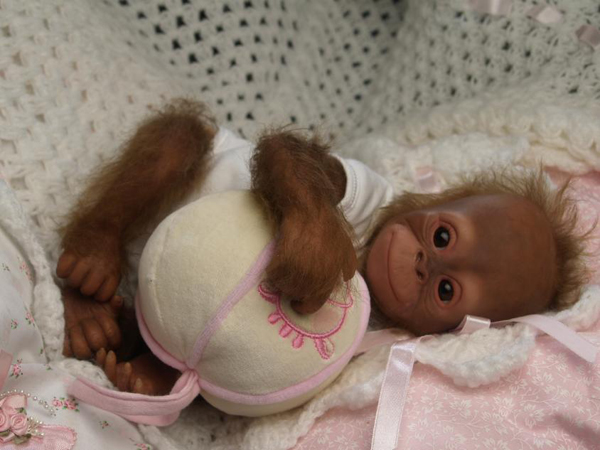 If you're not just satisfied with baby humans, Reborn dolls explore other possibilities. For those that like pets, animal reborns of puppies, kittens, piglets, and even baby monkeys are available. Deborah King, who lives in a small Scottish village south of Edinburgh, specializes in these lifelike animal dolls. That's a picture of Baby Teeto, who allegedly sold for $12,00.
8

Most Expensive Reborn Baby Sold for $22,600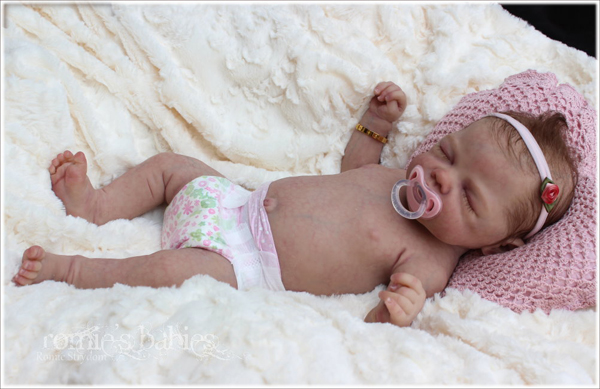 One of the undisputed superstars of the Reborners is Romie Stryden, who has been making dolls since 1989. She claims to create all her babies from scratch, without any molds. In 2010, she created very limited runs of babies made from solid silicone in extremely limited editions of 10. Joelle, pictured above, sold on eBay for $22,600 and is currently the most expensive reborn ever sold.
9

Some Reborners Purchase Extra Items to Make Fake Heartbeat, Breath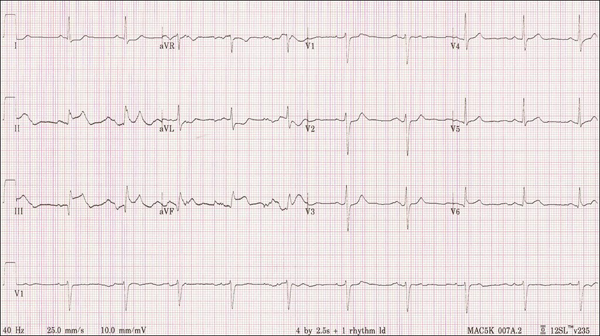 For some Reberners, soft skin and hair is not enough. There are more high-end dolls or modification kits that add a tiny beating heart and even a gently rising and falling chest. Magnets are often built in the mouth so pacifiers can be easily added or removed. Heaven Scent Baby Nursery specializes in custom babies with the faux breath of life. Watch them below!