1

The boy who was killed by a falling sacrificial goat
In October 2014, a schoolboy was killed after a sacrificial goat jumped off a roof and landed on his head.
Heval Yildirim was playing with friends when the animal – which also died – plummeted six floors from the top of a block of flats. The 13-year-old's father, Mehmet, brought the goat into town for sacrifice on the Muslim feast day of Eid al-Adha.
He could not find anywhere suitable to keep it, so he stowed it on the roof above the family's home on the top floor. He said of the tragic accident: "I am devastated but what more can I say? In fact, there is nothing at all to say."
Police said they were investigating Heval's death in Diyarbakir, south-eastern Turkey, adding it was the first such case they had heard of.
2

The philosopher who died after a flying eagle dropped a turtle on his head
In 455 BC, Aeschylus, the great playwriter known as the Father of Greek Tragedy, died in a most unexpected way. He was said to have been killed by a tortoise which was dropped by an eagle that had mistaken his head for a rock suitable for shattering the shell of the reptile.
In his Naturalis Historiæ, Plinyadds that Aeschylus had been staying outdoors to avert a prophecy that he would be killed by a falling object.
Some other sources claim that the bird in question was the Lammergeier vulture, which were apparently more common in southern Europe 2,000 years ago than they are today. As carrion feeders, they feast on the bones of deceased animals that other vultures leave behind. Lammergeiers carry large bones high in the air and drop them on rocks before descending to feed on the exposed marrow. This method apparently also works for tortoise shells. According to legend, the top of Aeschylus' head and its marble likeness are similar, at least from a vulture's point of view.
3

The woman who was crushed to death by huge Taco Bell sign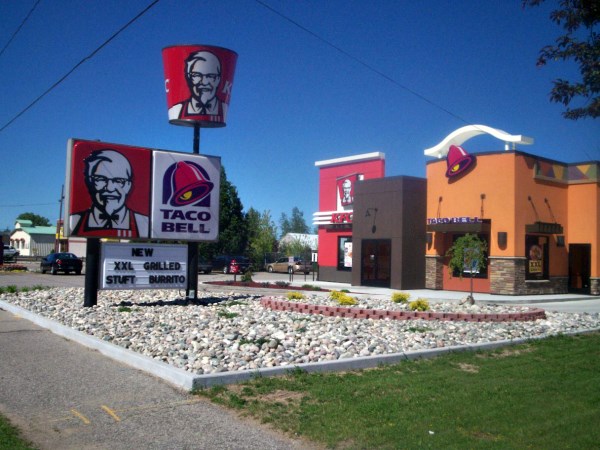 Chambers, Nebraska resident Diana Durre died after a 75-foot (23 m) Taco Bell sign fell on top of the truck cab she was in. The pole broke at a welded joint about 15 feet (4.5 m) above the ground due to strong winds and he sign fell right on top of the quad-cab pickup.
At the time, Diana was meeting a Wyoming couple to sell them some dogs. They had agreed to meet in North Platte, Nebraska, at about 1 p.m., "right underneath the big Taco Bell sign." North Platte's Animal Control Division took two Yorkie dogs to the shelter. The Wyoming couple showed up after the accident.
4

The woman who was killed after being hit by a falling gargoyle from a historic church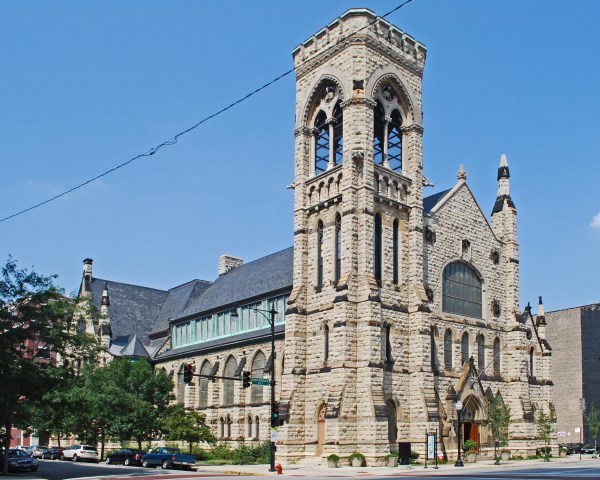 Sarah Bean was just a few blocks from her South Loop home when tragedy struck. She was walking to lunch with her boyfriend before starting a late shift at Lurie Children's Hospital in Chicago in September 2014.
Several stories above, a piece of decorative metal came loose from the outside wall of the Second Presbyterian Church, a century-plus-old architectural jewel that in recent years had been hit with a number of building violations. The metal fell and knocked off a chunk of stone from a gargoyle jutting from a corner of the church's southeast tower.
The stone hit Bean, 34, squarely on the head as she walked along the sidewalk outside the church, killing her almost instantly. Her boyfriend, Lance Johnson, fell by her side, screaming and holding his hands to his head, said Broderick Adams, who watched from his fifth-floor apartment across the street before running out to help.
The church, a Gothic revival structure at 1936 S. Michigan Ave. built in 1874, failed a string of inspections between 2007 and 2011 for violations including failing to remove obstructions from building exits and failing to maintain an interior stairway system in safe condition, according to the city's Buildings Department.
Sarah had two kids and was planning to marry her longtime boyfriend.
5

The man who was killed by an air conditioning that fell from the 7th floor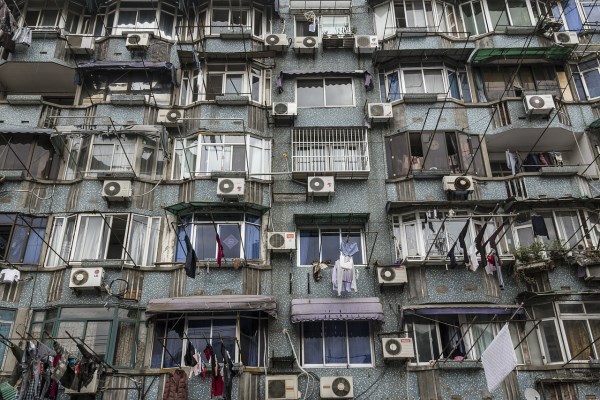 Ah, New York City in the summer! Generally, we really love it, despite the on-the-way-to-work sweatiness.
With the city's humid summers comes air conditioning, and with that come occasional inept air condition unit installations in apartment windows. Every so often, there is a report that that an air conditioner has fallen from a window and bashed someone in the head. In 1988, such an accident proved fatal.
A man walking down East 23d Street was fatally injured when an air conditioner slipped from the window of a building, plunged seven stories and struck him on the head. Vito DeGiorgio, 37 years old, of Dobbs Ferry was taken to Bellevue Hospital Center where he was pronounced dead.
The accident occurred when the victim passed 36 East 23d Street, between Madison Avenue and Broadway, opposite Madison Square Park. The air conditioner tumbled from a window of an office occupied by Louise Wise Services on the seventh floor.
6

The football fan killed by a flying lawnmower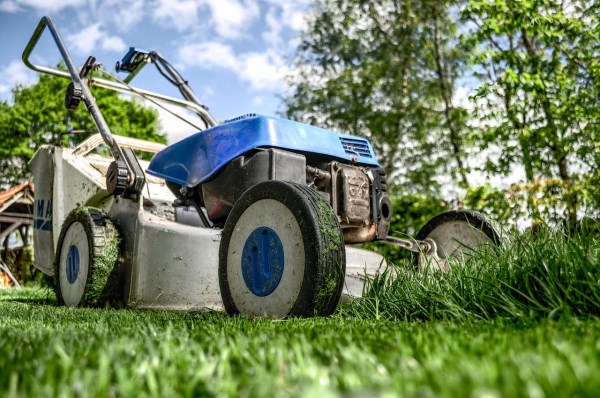 Believe it or not, a flying lawnmower killed a man who was during a football halftime show.
In December 1979, The Jets hosted the Patriots at Shea Stadium. At halftime, the Electronic Eagles of the Radio Control Association of Greater New York took to the field to show off their collection of model airplanes.
During the show, a plane shaped like a lawnmower landed in the stands and struck 20-year-old John Bowen and 25-year-old Kevin Rourke. Bowen, who reportedly "looked like he had been attacked by an ax," underwent emergency surgery but died a few days later.
Criminal charges never were pursued, but a lawsuit was filed against the Jets, the Radio Control Association of Greater New York, and Philip Cushman, who was flying the plane.
7

The Colombian man who died after a coconut fell on his head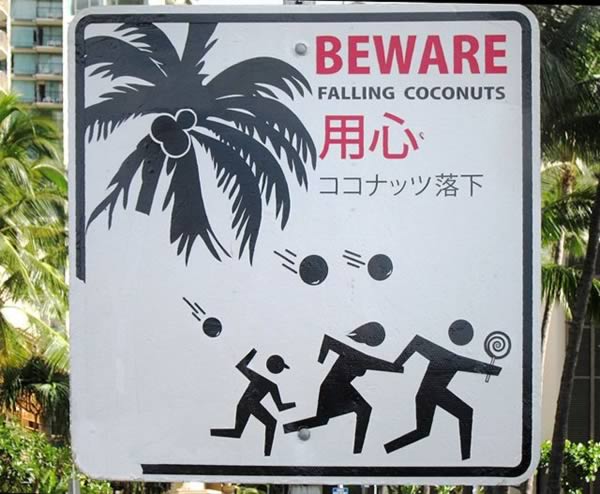 In August 2010, a 69-year-old man was killed by a coconut that fell out of a 12-meter (39 ft) palm tree while he was sitting in a rocking chair outside his home in Melgar, Colombia. The autopsy found that Jose Abelino Ramirez suffered severe injuries to his skull and brain which resulted in his death. But don't get too worried – the saying that the chances of getting killed by a coconut is 15 times greater than getting killed by a shark is actually an urban legend.
8

The Brazilian soccer fan who was killed by flying toilet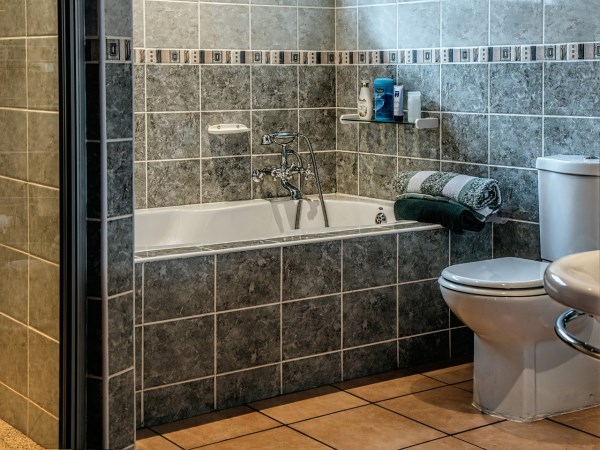 Forty days before the beginning of the 2014 World Cup, a football fan was killed after he was struck on the head by a toilet bowl hurled from a stadium in the World Cup host city of Recife.
The 26-year-old man died after a large fight erupted following a match between Santa Cruz and Parana at the Arruda Stadium. Fans inside the stadium ripped out three toilets from a lavatory and threw them from the stands at rivals on the streets below. One of them hit and instantly killed the young fan.
9

The two Canadians who were fatally hit by a flying bear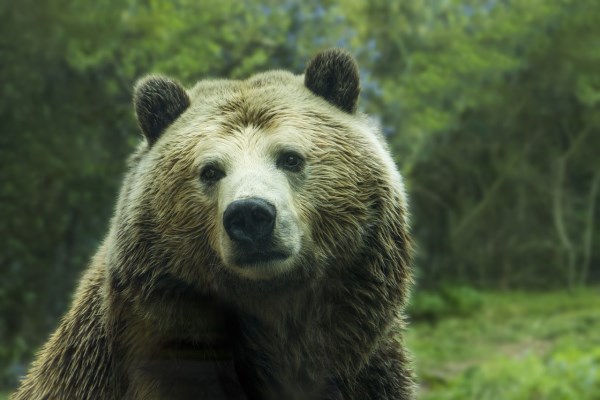 In 2011, two Canadians died instantly in a freak accident when a car hit a 440-pound (200-kg) black bear, and sent the animal flying straight through the windshield of an oncoming vehicle. The bear's body hit the 25-year-old female driver and a 40-year-old man sitting behind her and then shot out of the back window. The bear also died. The woman's boyfriend, who was sitting in the front passenger seat, escaped with upper-body injuries which were not life-threatening.
The accident happened at night in a rural area about 25 miles north ofOttawa. Collisions between vehicles and animals are common in Canada, which has a healthy population of large wild animals such as moose and deer.