1

The man with last name 'Cocaine' who was arrested for drug possession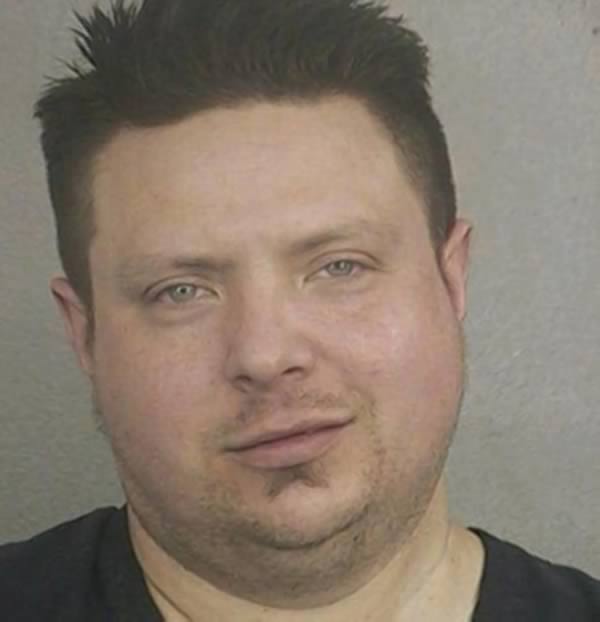 OK, so it's safe to say this is not the last name you want when you're in court trying to get out of drug charges.
A Florida man shocked a local judge with his legal last name — Cocaine. Yes, that's Edward Cocaine, and he was arrested for allegedly possessing drugs. What kind of drugs you ask? Not cocaine. Xanax, actually.
Cocaine says his great-grandparents immigrated to the country from Greece and legally changed the family name to Cocaine. Seriously. It's on his driver's license and everything.
A bit of good news, though, for Mr. Cocaine. The Sun-Sentinel reports Judge John "Jay" Hurley released him without bail.
2

The Indiana officials who were against honoring four term mayor because of his name, Harry Baals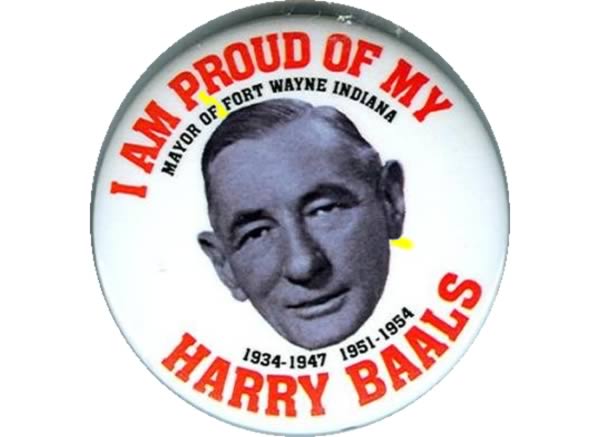 A former Indiana mayor who won four terms in the 1930s and 1950s proved less popular with modern-day city leaders, who refused, in 2011, to name a new government center for him because of the jokes his moniker could inspire.
Harry Baals was the runaway favorite in online voting to name the building in Fort Wayne, about 120 miles northeast of Indianapolis, but Deputy Mayor Beth Malloy said it wasn't going to be enough to put the name of the city's longest-tenured mayor on the center.
The issue was pronunciation. The former mayor pronounced his last name "balls." His descendants have since changed it to "bales."
Supporters said it's unfair that the former mayor couldn't be recognized simply because his name makes some people snicker, but opponents feared that naming the center after Baals would make Fort Wayne the target of late-night television jokes.
Subsequently it was announced that the building would be named "Citizens Square."
3

The eight-year-old Sydney girl whose name is 'tearing her family apart'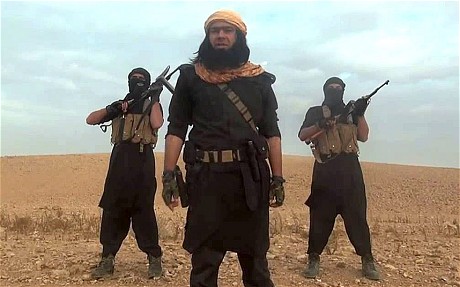 When Sydney mum Sheridan Leskien would introduce her daughter, up until a few months ago, the response would always be the same. "What a beautiful name," strangers would coo.
People would admire the name the parents had borrowed from an ancient Egyptian goddess and given their daughter: Isis. However, in recent months, instead of commenting on how "unique" and "beautiful" the name is, Isis' introductions are met with shock and fear.
Although Sheridan and her husband Frank carefully selected their daughter's name from ancient mythology, representing a strong, vocal figure, it's recently come to be synonymous with the extremist Islamic militant group spreading terror around the world.
Mrs. Leskien says Isis, who loves her name, is so far unaware of the evil it's now associated with, but it's beginning to affect the rest her family. Friends have abandoned the couple. Isis's brother, 13-year-old Maximus, has already started to be teased at school about his sister's name and has been in fights defending her.
Also known as ISIL and IS, the Iraq and Syria-based extremist group is responsible for the public beheadings of journalists and an aid worker.
When Mrs. Leskien set out to spread this message in Sydney, an online search led her to find her family was not alone in their suffering. They Sydney mother was the 56th signatory to an online petition started by a U.S. woman, Isis Martinez, imploring the media to stop using the acronym ISIS for the group. The petition has now reached more than 33,000 supporters, many of them sharing stories that Sheridan and her young family are all too familiar with.
4

The French woman denied access to the U.S. because the name on her passport sounds like Al Qaeda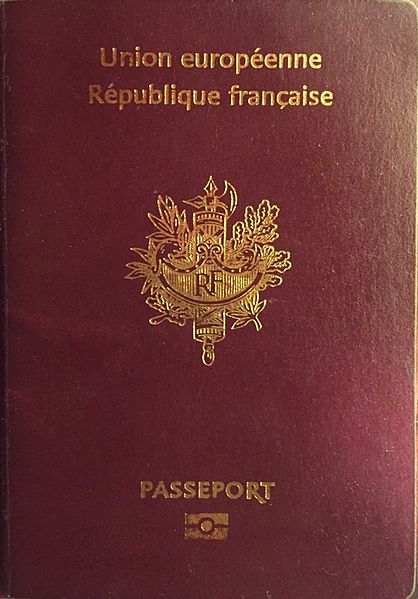 A young French mother who was flying to New York via Switzerland for a holiday with her husband and two children was told she not allowed entry to the United States, because her name sounds suspiciously like "Al Qaeda."
Aida Alic arrived with her family at Geneva airport on Wednesday preparing to board a connection to JFK. However, she was told by Swiss Airlines officials that her access to the country had been denied. Forced to cancel their trip and return to their house near Chambery in the French Alps, it wasn't until the 33-year-old got home and started googling for answers that she realized her name appears surname first on her passport and reads 'Alic Aida'.
The family are almost $3,800 in the hole, because their return flights to the states were not refundable.
The U.S. embassy in Paris said it does not comment on individual cases of people appearing on the no-fly list. As of 2012, there were over 21,000 names on the list, which is said to be discriminatory against certain religions and races.
5

The woman who renamed herself Skywalker and was refused a passport for "copyright reasons"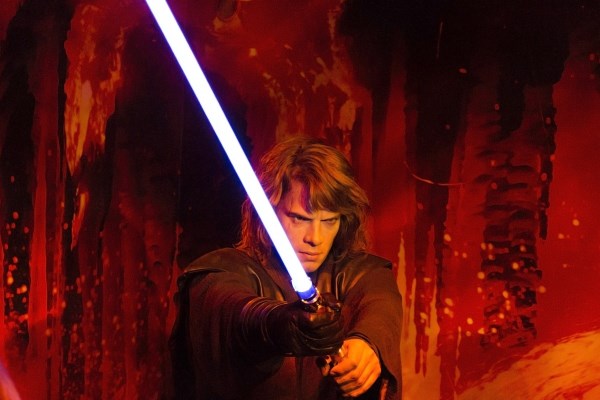 A woman who gave herself the middle name "Skywalker" can only dream of traveling to the planets of Naboo or Tattoine like her namesake, but she can't even go across the Channel to France – after the Home Office denied her a passport.
Laura Matthews, from Southend, changed her name by deed poll in 2008 and had no problems until she tried to renew her passport – and was denied because her name was subject to copyright.
The 29-year-old, who said she added the middle name "for a bit of a laugh" after a conversation with friends, was stunned when the Home Office told her they would not recognize her name.
The Star Wars fan has been told she can reapply for a new passport using her old signature and name.
6

The Pakistani diplomat who was rejected because his name translates to "biggest dick"
In 2010, a high level Pakistani diplomat was rejected as Ambassador of Saudi Arabia because his name, Akbar Zeb, equates to "biggest dick" in Arabic. Saudi officials, apparently overwhelmed by the idea of the name, put their foot down and gave the idea of his being posted there the kibosh.
Akbar Zeb is no newcomer to politics. In fact, you could say he's a pretty big deal. This long-ranging, high level diplomat has worked with some of the largest members of world governments – players charged with negotiating the outcome of the world's current events. He most recently served as High Commissioner Designate of Pakistan to Canada, and prior to that he was the ambassador of Pakistan to South Africa.
7

The man named God who has credit issues because of it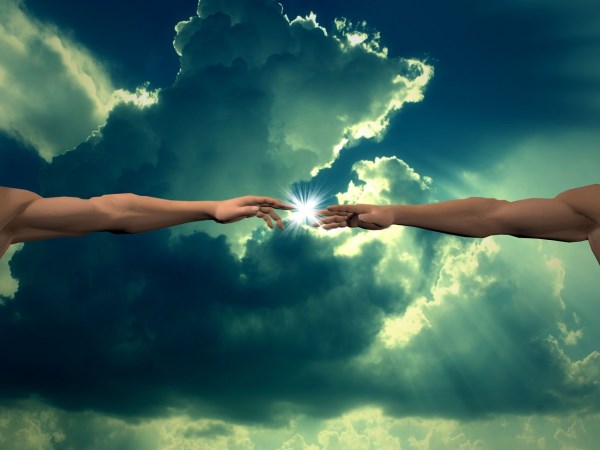 A New York City man has claimed that a credit reporting agency falsely claimed he had no financial history because his first name is God.
According to the New York Post, God Gazarov of Brooklyn said in a lawsuit that Equifax has refused to correct its system to recognize his name as legitimate. He says an Equifax customer service representative even suggested that he change his name to resolve the issue.
Gazarov is a Russian native who is named after his grandfather. The 26-year-old owns a Brighton Beach jewelry store and is a graduate of Brooklyn College. He says he has high scores with two other major credit agencies.
8

The child who was refused a birthday cake with his name, Adolph Hitler, on it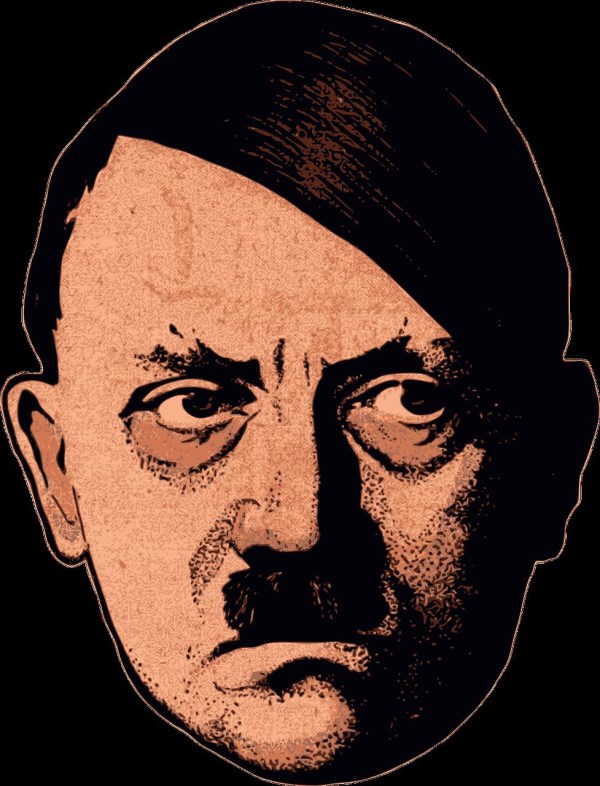 In 2009, a 3-year-old boy named Adolf Hitler and his two Nazi-named younger sisters were removed from their New Jersey home and placed in state custody. Adolf Hitler Campbell and his sisters, JoyceLynn Aryan Nation Campbell and Honszlynn Hinler Jeannie Campbell, were taken from their Holland Township, N.J., home by the state's Division of Youth and Family Services (DYFS).
Their father, Nazi-lover Heath Campbell, has a long history of being a wife-beating tyrant who was obsessed with the devil. The unemployed Campbell lives off of disability payments and drives a green 1985 Pontiac Bonneville adorned with a swastika on its hood and Hitler stickers on the passenger side door.
The Campbells made national news when a ShopRite supermarket refused to sell them a birthday cake with Adolf Hitler's name on it. The story also generated a slew of angry Internet chatter. Forensic psychologist N.G. Berrill said naming a boy Hitler could be considered child abuse.
9

The 9 year old who was granted permission to change her given name, Talula Does the Hula From Hawaii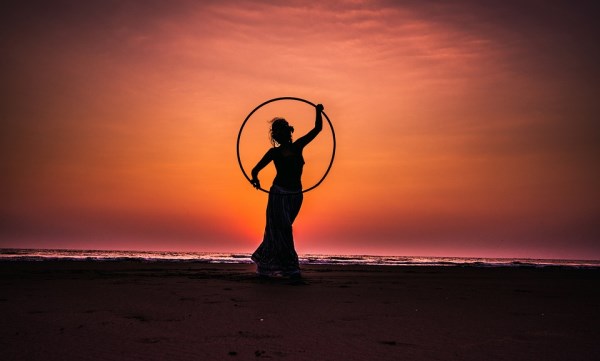 In 2008, a 9-year-old girl in New Zealand was made a ward of the court so that she could change her name from "Talula Does The Hula From Hawaii." Seriously. Maybe her parents were drunk or high when they came up with the name, but really, is that an excuse for forcing your child to go through life with that name?
A judge ruled that the nine-year-old girl, who is the subject of a custody fight, should be placed in the guardianship of the court until she was renamed. A lawyer acting for the girl claimed she was so embarrassed by her name that she had kept it from her friends, insisting she should be known as "K" instead. She also feared that if it became public she would be mocked and teased.
The lawyer claimed the girl fully understood the absurdity of her name, unlike her parents who had not considered the implications when they named her.
10

10-year-old Icelandic girl who was denied a passport because her name is "Harriet"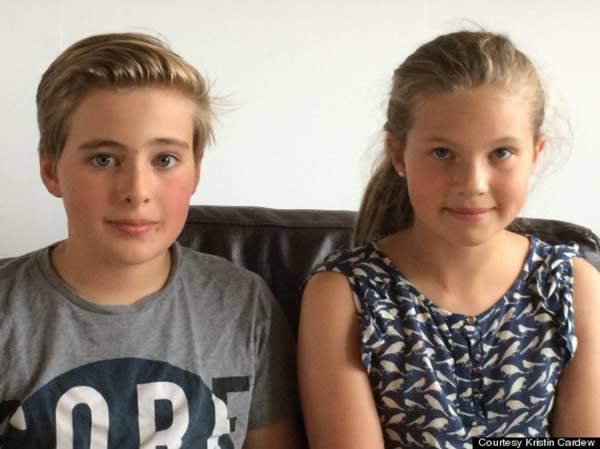 If you want to name your baby girl Harriet, don't live in Iceland. The country recently denied 10-year-old Harriet Cardew's passport renewal request because her name doesn't comply with Icelandic baby naming laws. Her name doesn't appear on the approved list of 1,853 female and 1,712 boy names.
Icelandic laws state that unless both parents are foreign, they must submit their name choice to the National Registry for approval within six months of birth. The name must fulfill requirements that include "Icelandic grammatical endings," "linguistic structure of Iceland" and "Icelandic orthography." "That's the problem with Harriet," Harriet's father, Tristan Cardew, explained. "It can't be conjugated in Icelandic."
Lilja and Belinda, two of the couple's four children, have their names on their passports because they were born in France. However, Harriet and her brother Duncan, 12, were born in Iceland, but did not have their names approved by the committee.
They live in Reykjavik, Iceland, and up until this point, have been going by "Girl" and "Boy" on their passports. But upon getting Harriet's passport request, the government went a step further and denied her an updated passport completely, which could put her family's upcoming trip to France on hold.
The Cardews could bypass the name block by changing Harriet's middle name to an Icelandic one, but the family thinks it's too late. Instead, they applied for an emergency passport from the British Embassy where dad Tristan is from. He finds the name approval process absurd. "The whole situation is really rather silly," he said.