1

The real-life Justice League who patrolled Seattle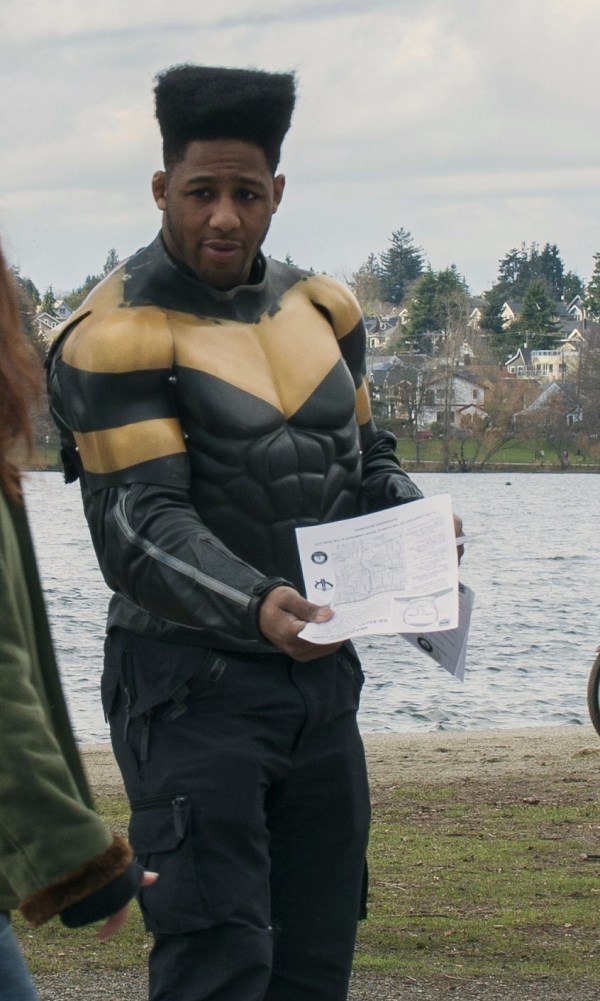 Has anybody seen Kick Ass 2? A group of crime fighters in Seattle called the Rain City Superheroes (fronted by the mighty Phoenix Jones) looked just as authentic and, erm, kick ass as the group of superheroes in the movie!
After a friend was assaulted at a bar, Benjamin Fodor donned the ski mask and "made a commotion" until police showed up. Thus was born crime fighter Phoenix Jones!
He later refined his costume to include a bullet-proof Kevlar suit, and Jones' crime-busting activities expanded to include chasing away car thieves and breaking up numerous fights.
The man, also known as "The Guardian of Seattle," decided the city needed a team of crime fighters. In 2010, he put out a call for people with the following – a bulletproof vest, CPR skills and military police/martial arts experience. The Rain City Superheroes included Jones' wife, Purple Reign (who raises awareness for domestic violence) and additional vigilantes known as Thorn, Green Reaper and Thunder 99. However, several members of the team didn't meet Jones' requirements of medical and special training, and The Rain City Superheroes were disbanded for good in 2014.
Phoenix Jones now fights crime alone once again.
2

The hundreds of vigilantes who seized a town and the police force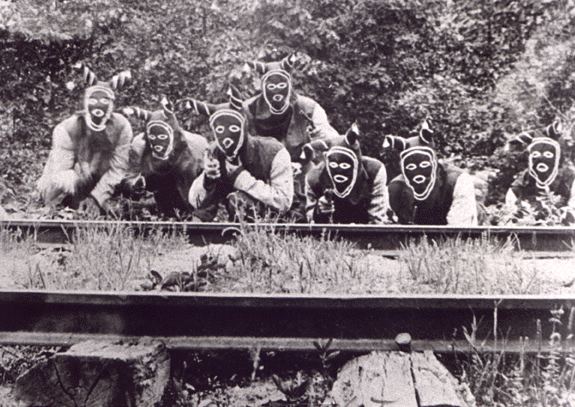 In spring 2014, hundreds of armed vigilantes decided enough was enough and took control of a town after their leader was killed.
The group, known as the "Community Police," took control of a Mexican town named Tierra Colorado, located on a major highway connecting Mexico City and Acapulco. This group of 1,500 vigilantes set up checkpoints on the highway, stopping motorists for weapons and suspects wanted for crimes.
The Community Police say they are fighting violence, kidnappings and extortion carried out by drug cartels. They arrested 12 police officers and the former director of public security and claim he was responsible for killing their leader, Guadalupe Quinones Carbajal, on behalf of local, organized crime groups.
The vigilantes also searched a number of homes in the area and seized drugs from some. Some say the group went too far when they open fired on a pair of tourists who refused to stop at one of their checkpoints. Officials have largely tolerated vigilante groups, noting their lack of ability to enforce public safety in rural areas.
3

The vigilante who posed as an FBI agent to execute sex offenders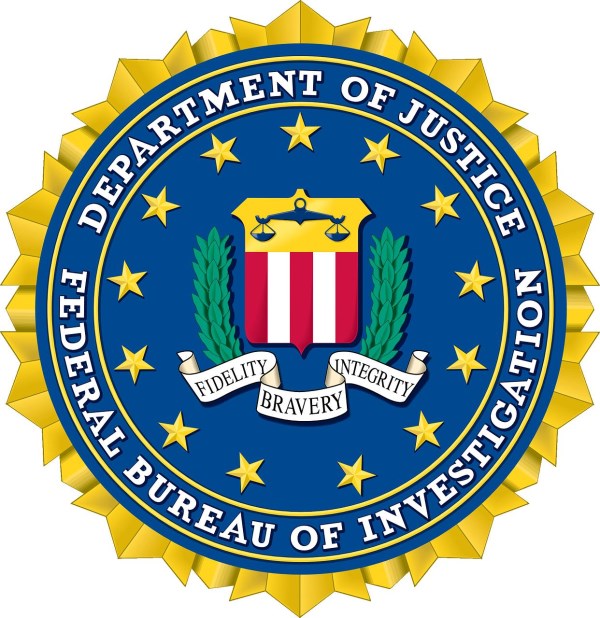 On August 26, 2005, 36 year-old Michael Mullen donned a FBI cap and knocked on the door of three registered sex offenders living together: Hank Eisses, Victor Vazquez, and James Russell. All three had served time in prison for sexually abusing children.
After finding the men on Whatcom County's online sex-offender list, Mullen claimed to be an FBI agent, and told the them that he was investigating vigilante threats against sex offenders. They let him in and Mullen "interviewed" them. Russell then left for work. While Russell was gone, Mullen shot and killed Vazquez and Eisses.
Mullen said he let Russell go because he showed remorse for his past actions. He said his vigilantism was inspired by the horrific crimes of sex offender Joseph Edward Duncan III.
Mullen, who had a history of petty crime in Washington and California, then turned himself in to the authorities on Labor Day. On March 10, 2006, he pled guilty to two counts of second-degree murder, and was sentenced to 44 years in prison. He committed suicide in his cell in 2007.
4

The housewife who solved a murder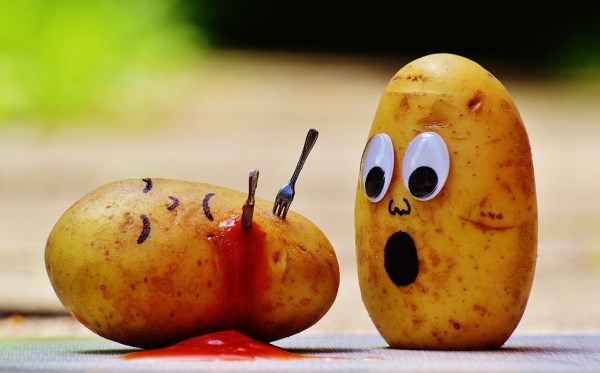 In August 2000, in Mayfield, Kentucky, 19-year-old Jessica Currin was brutally raped and murdered. After local police failed to find her killer, a housewife, Susan Galbreath, sprung into action and investigated the terrible crime herself.
The 40-year-old who had no experience in criminal investigation or detective work then wrote to Julia Roberts, Oprah Winfrey and a British journalist, Tom Mangold. She challenged Mangold with a note saying, "You think you're a hotshot reporter. Come to Mayfield and work with me on a murder case that's baffled the locals." Mangold accepted and flew to Mayfield. The odd couple hit the streets and began talking to local drug users, after hearing a rumor that Currin had been kidnapped by a man named Quincy Cross.
Eventually, Mangold returned to England, but not before he taught Galbreath the basics of investigative journalism. Armed with a recorder supplied by the local police, Galbreath interviewed Cross. While Cross didn't exactly confess, he did reveal new details about the crime.
In 2006, Galbreath received a message on her MySpace page from a woman named Victoria Caldwell, who admitted that she had helped Cross dump the body. Galbreath connected Caldwell to the police and convinced her to confess. Her testimony helped put Cross and five others behind bars.
Galbreath was named "Citizen of the Year" by the Kentucky Bureau of Investigation.
5

The war hero who captured his dog's killers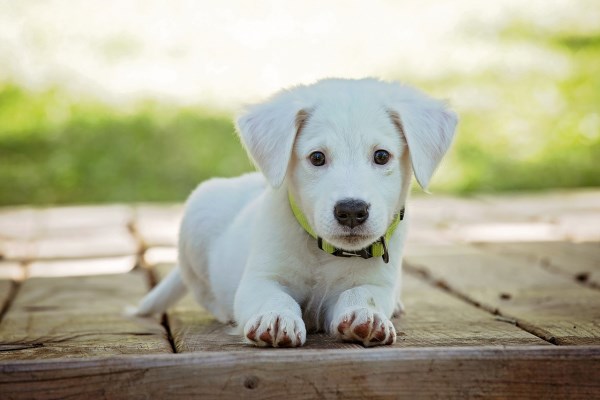 Marcus Luttrell is a highly decorated Navy SEAL who is the lone team member to survive a June 2005 firefight with the Taliban in Afghanistan. He was awarded the Navy Cross for combat heroism. Luttrell was also given something else very special, a puppy to help him heal after he returned from the war. The dog, Dasy, and Luttrell became very close.
All of that changed the night of April 1, 2009. Luttrell heard the sound of gunfire outside of his Huntsville, Texas home. The ex-Navy SEAL made sure his mother was okay, but when he went outside, he saw his dog dead from a bullet wound. He later told the Houston Chronicle, "I've got to take these guys out."
Luttrell noticed a suspicious car parked nearby. He crawled under a fence, snuck up on the strangers, then pointed a 9mm pistol at them and asked who shot his dog. Luttrell then followed them on a high-speed chase that went through three counties while on the line with a 911 operator. The chase reached speeds of over 100 mph.
Police captured the suspects thanks to Luttrell, who showed considerable restraint against seeking deadly revenge over his beloved Labrador. He told the newspaper, "I was trying to talk myself out of being who I am. Talking to myself about not doing the one thing I am good at."
6

The vigilantes who fought for gay rights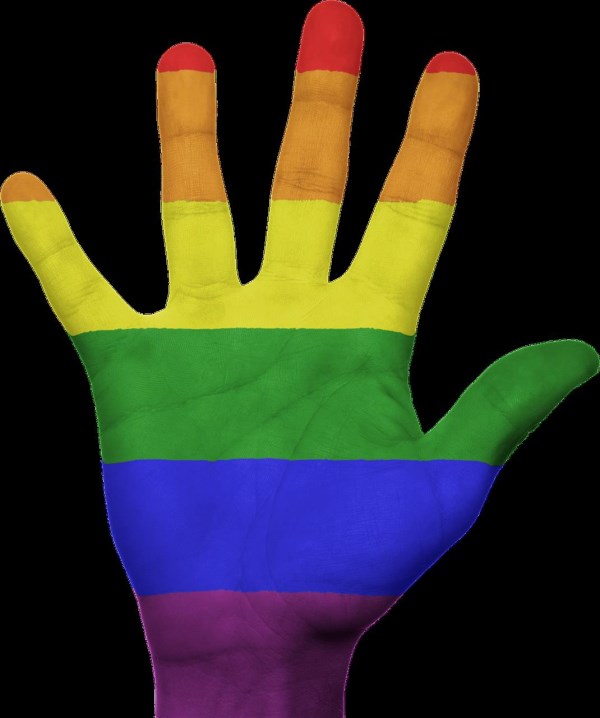 Most people have heard of the Black Panthers but have you heard of the Lavender Panthers? In the 1970s, the gay community wasn't as accepted in San Francisco as it is today. Amidst the growing aggression against gays (and the authorities turning a blind eye to it), Reverend Ray Broshears, a Pentecostal evangelist and self-proclaimed homosexual, founded the Lavender Panthers. Broshears started the group after being beaten outside of his mission.
Using chains and clubs, the Panthers would beat the crap out of anybody who posed a threat to their community. They got results where the police couldn't, and the community supported their efforts. Over time, the police also looked the other way, and gave the Lavender Panthers freedom to practice their own brand of vigilantism.
7

The real-life Batman that captured a criminal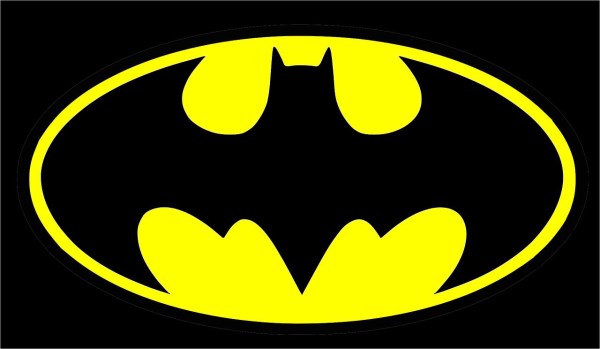 In 2013, CCTV images of a man dressed as Batman delivering a wanted man to Bradford police became an internet sensation.
After delivering the suspect to the Trafalgar House police station, this Batman, looking more like Adam West than Christian Bale, disappeared into the night. Police were unsure of his identity, leading to much speculation in the media.
The following week, Stan Worby, 39, confirmed that he was indeed the Dark Knight. Worby, a Chinese takeout driver, said he drove his old friend Danny Frayne, 27, who was wanted on allegations of burglary, fraud, and breaching a court order, into the police station after returning from Bradford City's Capital One Cup game against Swansea at Wembley Stadium, which he attended in fancy dress.
Stan Worby later found himself on the other side of the law after he was arrested and charged with burgling a garage with – guess who? His arch nemesis, Danny Frayne! The not-so-dynamic duo were arrested and charged with stealing power tools worth £770 ($1140) after breaking into a garage in Bradford.
8

The female vigilante who cleaned up the streets, one litterbug at a time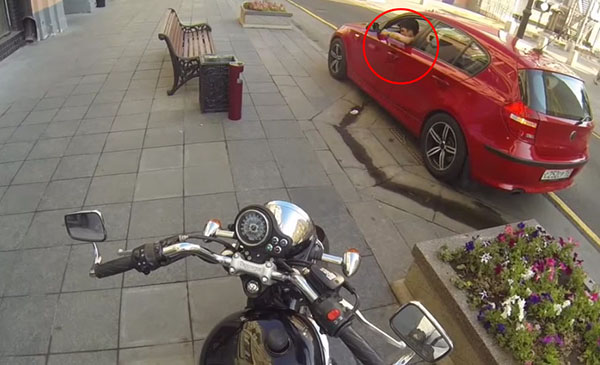 One woman in what looks to be Russia has had enough of littering.
Making the rounds on the internet is a video of a female trash vigilante on a motorcycle catching people throwing trash out of their cars. She picks it up and throws it right back at them, much to their surprise. Little is known about this one-woman crusade against would-be litterers but how is that for just desserts? Or is it just dessert wrappers?
9

The vigilante group in the Philippines who turned their town around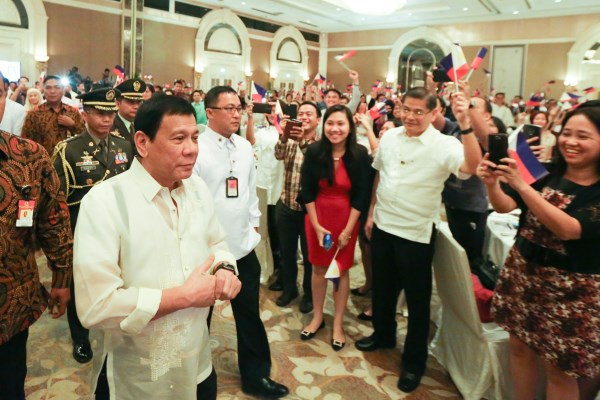 When your group of vigilantes is called the Davao Death Squads, you mean business. The Davao Death Squads (DDS) are a group of vigilantes in Davao City, Philippines who fight criminals and drug-traffickers by abducting and executing them.
According to Amnesty International, the group has been responsible for over 300 deaths since 1998. The mayor of Davao, Rodrigo Duterte, has come under fire for his support of the group. Davao had been known the murder capital of the Philippines, but is now allegedly the "most peaceful city in South East Asia," according to tourism agencies. Duterte has been dubbed the "The Punisher" by Time magazine for his controversial but effective approach to law-enforcement, and he claims that crime has been significantly reduced in his city.
Duterte spoke out in the state senate about a suspected rice smuggler saying, "If this guy would go to Davao and starts to unload (smuggled rice)… I will gladly kill him."
10

The subway vigilante who shot his attackers during an alleged mugging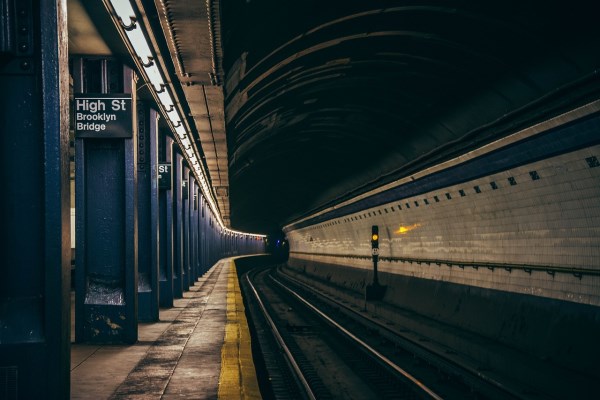 On December 22, 1984, Bernhard Goetz was a 37-year-old electronics specialist who was riding on a Manhattan subway train when he was accosted by four African-American teens. When Goetz took his seat, he was approached by Troy Canty who demanded money. Goetz responded by saying "you all can have it," and pulled out his .38-caliber Smith & Wesson revolver. He fired five shots at the group.
Goetz fled the state for a few days, but returned and turned himself in. Dubbed "The Subway Vigilante" by the media, he became a folk hero to many New Yorkers, tired of the crime that had gripped their city. Even Joan Rivers sent Goetz a telegram of "love and kisses."
Although Goetz was acquitted of attempted murder in his first trial, a civil jury found in favor of the plaintiff, and awarded Darrell Cabey, who had been paralyzed by the shooting, $43 million in damages.
In 2013, Goetz was into custody again after selling $30 worth of marijuana to an undercover police officer in New York City.