1

The Hong Kong billionaire who offered $120M to anyone who can marry his lesbian daughter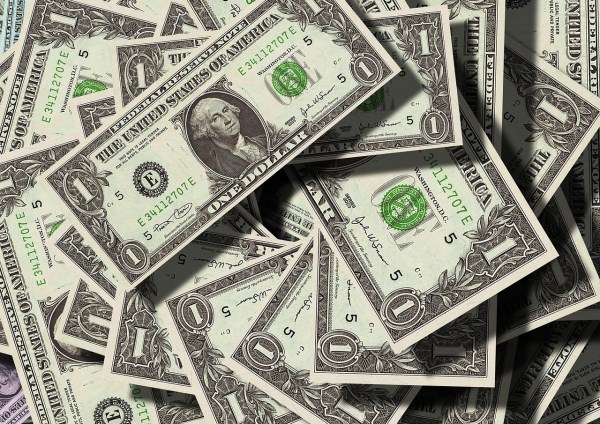 A billionaire real estate developer in Hong Kong has doubled his "marriage bounty" for the man who successfully seduces and marries his lesbian daughter. The offer now stands at $120 million.
In 2012, Cecil Chao announced a $65 million reward after his daugther, Gigi Chao, married her longtime girlfriend. Chao said more than 20,000 suitors responded, but Gigi — who dated her wife for seven years before marrying — was unimpressed. However, she did say that she was a "lucky girl to have such a loving daddy" after the reward was announced.
Chao upped the reward, hoping to find a more suitable suitor.
"I only hope for her to have a good marriage and children as well as inherit my business," Cecil said, adding, without any apparent awareness of the irony, that he has no plans to interfere with her personal life.
2

The groom who demanded an iPhone-6 as dowry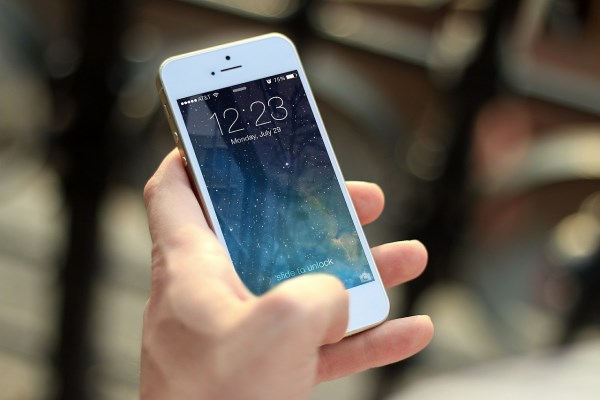 One marriage may not go ahead if a shining new iPhone 6 is not given as a dowry.
A Saudi man has reportedly asked for an iPhone 6 smartphone as dowry from the man who proposed to his sister. According to local reports, the suitor has to present the new iPhone 6 to the brother of the girl getting married as soon as it becomes available in order for the marriage to go ahead.
Despite the growing trend of asking for reasonable dowries that are considered simple gifts, some families do ask for exorbitant amounts.
3

The woman seeking divorce over fake a Chopard watch she received as dowry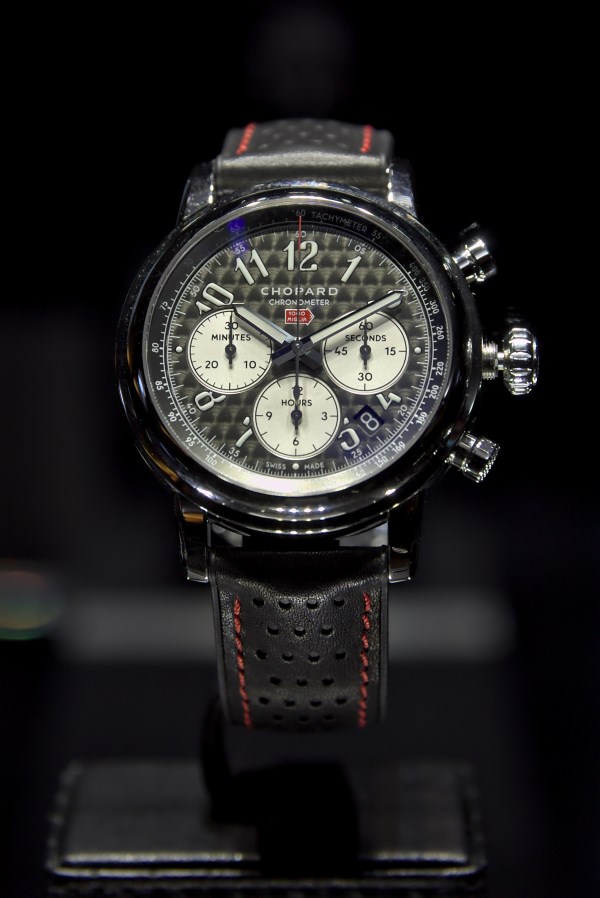 A newly married woman is demanding a divorce from her husband after discovering the stylish
Dh 700,000 (around $200,000 US) Chopard watch she received as dowry was fake.
The Arab woman discovered the truth when she took her watch for repair and was told it was not genuine. The couple, who have been married for less than six months, had a heated argument that ended with the woman seeking a divorce before the Dubai Sharia Court.
The wife is demanding the real value of the Chopard watch be paid to her as compensation.
4

The man who offered 40 goats and 20 cows to marry Hillary Clinton's daugther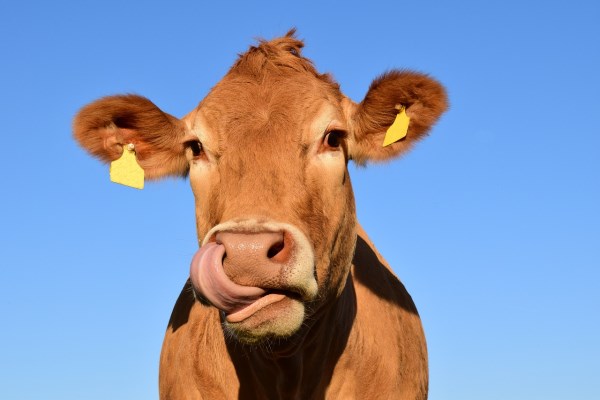 In 2000, a Kenyan man offered of 40 goats and 20 cows for Chelsea Clinton's hand in marriage - and Hillary Rodham Clinton promised to convey the "very kind offer" to her daughter.
To laughter at a town hall meeting in Kenya in 2009, CNN's Fareed Zakaria asked the U.S. Secretary of State if the Clintons had made a decision on the dowry offer. In 2000, Kenyan journalist Godwin Chepkurgor wrote to then-president Bill Clinton offering the animals in accordance with African tradition. After a pause, Clinton said, "My daughter is her own person, very independent, so I will convey this very kind offer."
In a weird turn of events, in August 2014, Chepkurgor was killed by an elephant without every receiving a response from Chelsea. He was attacked by a herd while on assignment for the magazine. when a bull elephant that scooped him up with its trunk and threw him in the air, impaling him on sticks that pierced his stomach.
5

The farmer who demanded a dowry from man caught raping his goat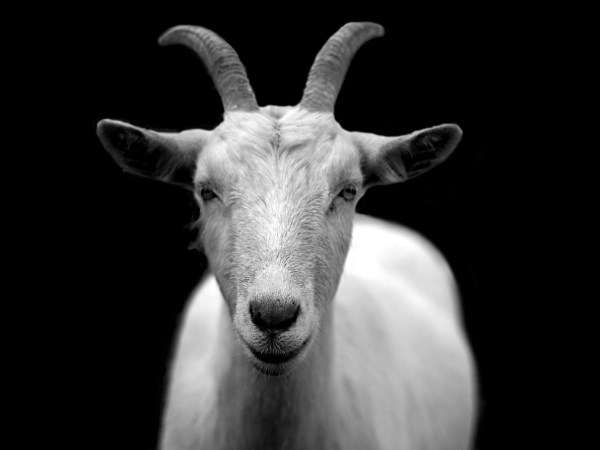 In 2006, a man was forced to take a goat as his "wife," after he was caught having sex with the animal.
The goat's owner, Mr. Alifi, said he surprised the man with his goat and took him to a council of elders. They ordered the man, Mr. Tombe, to pay a dowry of 15,000 Sudanese dinars ($50) to Mr. Alifi.
"We have given him the goat, and as far as we know they are still together," Mr. Alifi said.
6

The Yemeni dad who demanded 1 million Facebook likes as dowry for his daughter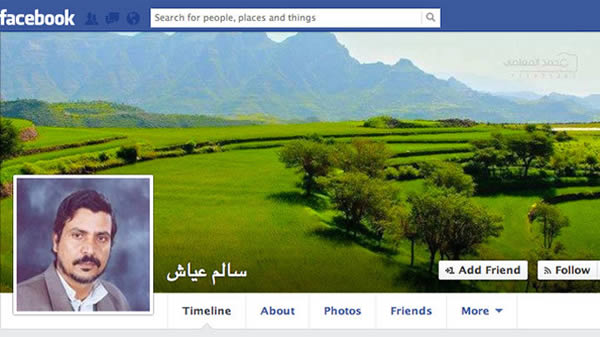 Money can't buy love, but "likes" can. At least, that is true for one Yemeni father who, in 2013, demanded a million thumbs up to his Facebook page as a dowry for his daughter's hand.
Salem Ayash, a poet from the city of Taiz, did not outline any deadline for his daughter's suitor to fulfill this strange (for the Yemeni traditional society) request of million Facebook "likes" for his profile page. However, that is a lot for a country with a population of about 24 million, and a far lower number of web users.
The unusual story went viral on Yemeni social media, with bloggers calling on people to help the couple get married. Ayash's page got about 35,000 "likes" before blocking its profile.
Ayash's weird payment demand for the dowry reportedly divided the web community, and sparked some bitter criticism from people accusing him of using the occasion to simply gain popularity. His supporters welcomed his effort to put the dowry issue in the spotlight.
Ayash claimed he wanted to see his daughter's future life partner, identified in the media as Osama, make an effort to get his sweetheart.
7

The Kenyan man who demanded dowry refund after bitter divorce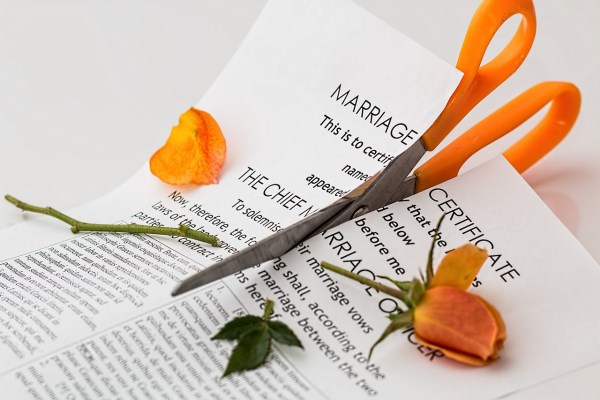 A furious man who separated from his wife close to a decade ago, caused a stir when he confronted his ex-wife's parents, demanding that they refund his dowry considering the marriage ended in divorce.
Wanyororo' a village resident in Bahati District, Nakuru County, married his stunning bride at a lavish church ceremony in 2004. However, their marriage only lasted three months and efforts to reconcile were futile. His frantic effort and pleas to get his dowry back fell on deaf ears.
He remarried but his new marriage fell apart in less than a year. With no children from either marriage, area residents nicknamed him "Baba Zero." No woman would agree to commit herself to him after such humiliation.
He eventually married for the third time. He proved his critics wrong by fathering two children in quick succession. However, he wasn't spared the rife speculation that he was raising someone else's kids.
When he found out that his first wife was behind his notoriety, he decided to get even. He claimed he got a raw deal, yet paid heavily. He now insists on getting back his Sh10,000 that he gave his ex's father as "goodwill," ostensibly to smooth things over during dowry negotiation.
8

The man who was accused of selling his 14-year-old daughter for beer, meat and Gatorade and said it was dowry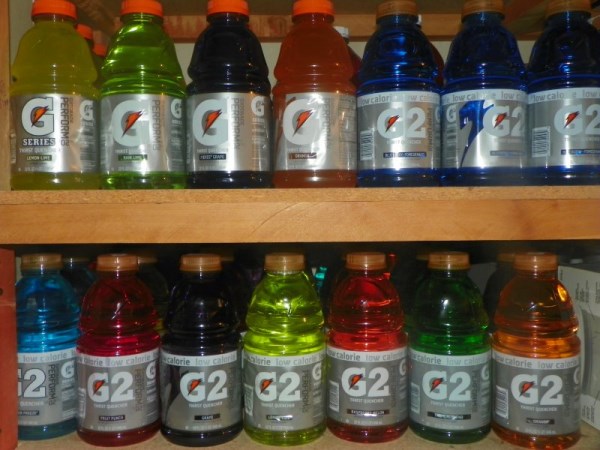 In 2009, a California man was arrested for arranging for his 14-year-old daughter to marry a neighbor in exchange for $16,000, 100 cases of beer, and several cases of meat, police said.
Authorities in Greenfield, a farming community on California's central coast, learned of the deal after Marcelino de Jesus Martinez, 36, asked them for help getting his daughter back after payment wasn't made. He was arrested and so was the intended groom, 18-year-old Margarito de Jesus Galindo, on suspicion of statutory rape.
Martinez is a member of the indigenous Mexican Trique community. Greenfield police Chief Joe Grebmeier said that arranged marriages with girls as young as 12 are not uncommon among the Trique. He hesitated to say the girl was being sold into marriage, as the money was intended as a dowry and the beer and meat were for the wedding, but, he added, the arrangement violates California law, where the age of consent for marriage is 18, and with parental approval, 16.
The deal specifically involved 100 cases of Corona beer, 50 cases of Modelo, six bottles of wine, 50 cases of soft drinks and 50 cases of Gatorade.
9

The four Pakistani sisters who committed suicide over dowry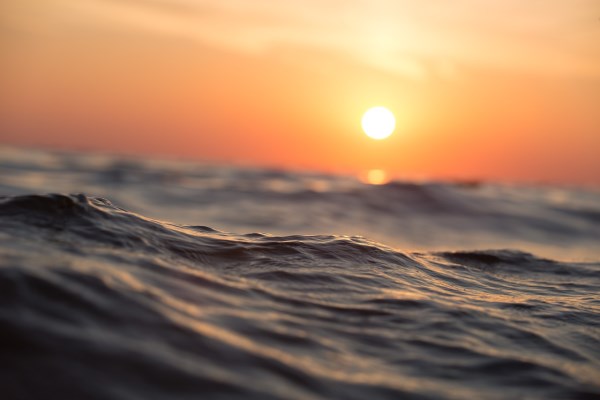 In 2013, four sisters committed suicide after a row with their father who is a poor farmer and could not afford dowries for them to get married. The women threw themselves into a canal after arguing with their father in Mailsi, a town in the rural southern part of the Punjab province. Five sisters threw themselves into canal, but the fifth was pulled alive from the water.
The women were aged 31, 35, 38, 43 and 45.
In Pakistan, the usual age for a woman's marriage is between 18 to 28. Anyone who gets older, faces difficulties finding a match
10

The woman who was locked in toilet for three years in dowry dispute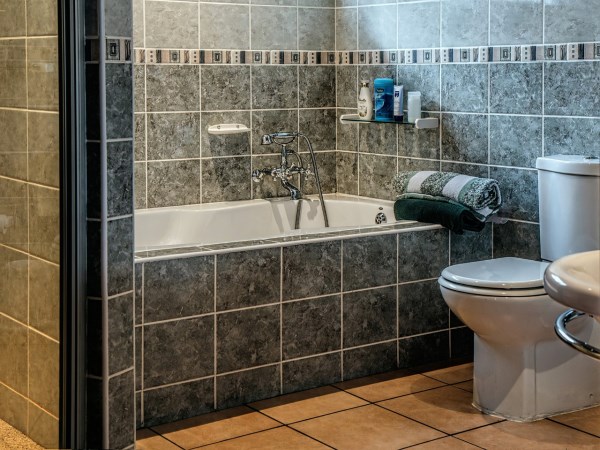 A 25-year-old woman in India was locked in a toilet for 3 years by her husband and in-laws to force her household to spend more dowry.
Gunja Devi was finally rescued by police who discovered her in squalid circumstances and unable to open her eyes from been kept in the dark for so long.
Police said she sobbed when she was reunited with her parents, but "heartbroken" when her 3-year-old daughter did not recognize her.
She was said to be in terrible condition and hungry, unable to see, dressed in torn clothing with extremely long nails.
The woman's husband and in-laws were arrested.