NOTE: Driving while texting is said to be six times more dangerous than driving while drunk. Think of that next time you take your phone while on the wheel of a 4,000 pound machine.
1

The man who was texting about needing to stop texting, then drove off a cliff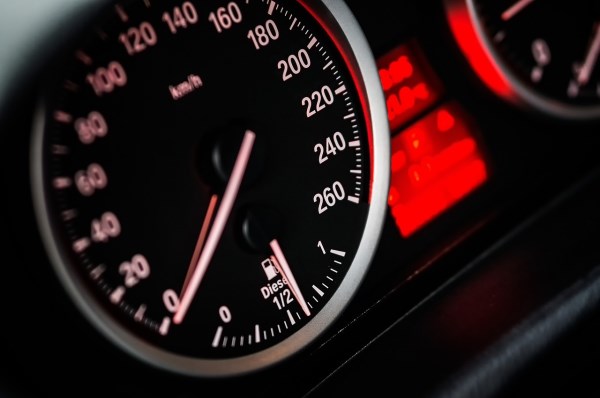 Texas college student Chance Bothe's last words prior to driving his truck off a cliff were in the form of a text message: "I need to quit texting, because I could die in a car accident."
Bothe's truck flew off a bridge and plummeted into a ravine, and the 21-year-old had to spend six months in intense recovery in the hospital. According to WAFF, Bothe had a "broken neck, a crushed face, a fractured skull, and traumatic brain injuries." He also had to have doctors bring him back to life three times.
Now, Bothe believes it's his mission to urge other drivers to stop texting, lest they wish to experience a similar fate.
2

The woman who was impaled in the butt after texting-while-driving accident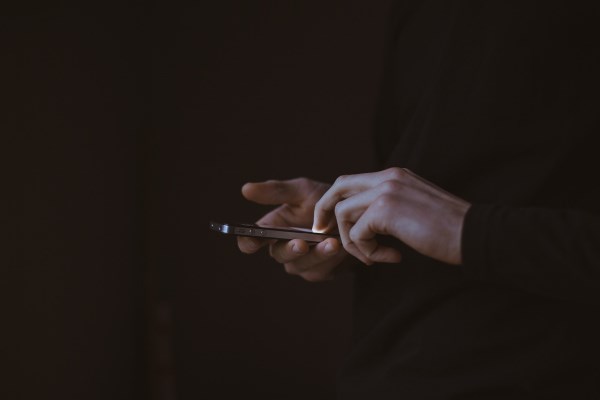 In an age of constant communication, it's common knowledge that when you text and drive, you put your ass on the line (so to speak). But for Christina Jahnz, it's a lesson she had to learn quite literally.
The Colorado mother had doubled back to her child's middle school to drop off a saxophone that her daughter had forgotten at home. "I was running late for a business meeting, so I did a voice text. I looked down to make sure it was all right. The next thing I knew, I was looking up, there was white powder from the air bags deployed," she said.
When emergency crews arrived on the scene, they found Jahnz impaled by a guardrail. After the pole pierced the front light of her truck, it entered her thigh and buttocks before continuing into the seat behind her.
Firefighters had to saw through the front and back end of the pole so that Jahnz could be removed from the wreckage and transported to a local hospital. Though the crash only happened at a mere 20 miles per hour, the injury resulted in a four-day stay in the hospital, with the removal of the guardrail requiring more than 40 stitches.
3

The man who ran into giant bear while texting and walking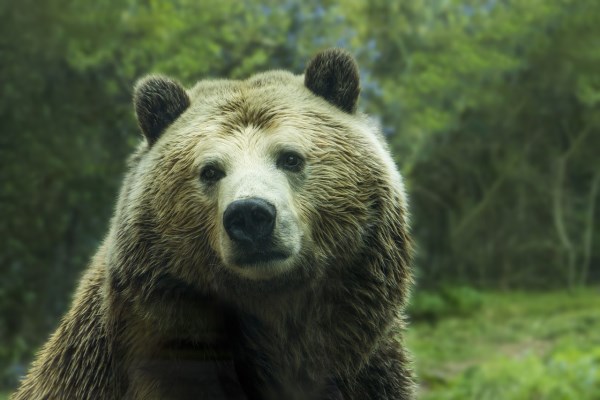 In 2012, a black bear was filmed roaming the streets of La Crescenta, CA. Cameras also caught the reaction of a man who walked into the scene while texting.
Authorities later subdued the bear and returned him to the Angeles National Forest.
4

The woman who died in car crash while posting how happy "happy" made her
High Point, N.C., resident Courtney Sanford was driving to work when she decided to share some updates on Facebook, and post a few selfies. A minute later, she was dead from a head-on collision.
At 8:33 a.m., the 32-year-old posted "The happy song makes me HAPPY!" on her Facebook. At 8:34, police got a call about the crash, said High Point Police Lt. Chris Weisner.
Investigators say Sanford crossed the median and drove head-on into a truck, causing her car to catch on fire. She also caused the truck to run off the road and hit a tree, though the driver was uninjured.
"In a matter of seconds, a life was over just so she could notify some friends that she was happy," Weisner said.
5

The woman who was so distracted texting that she walked off a pier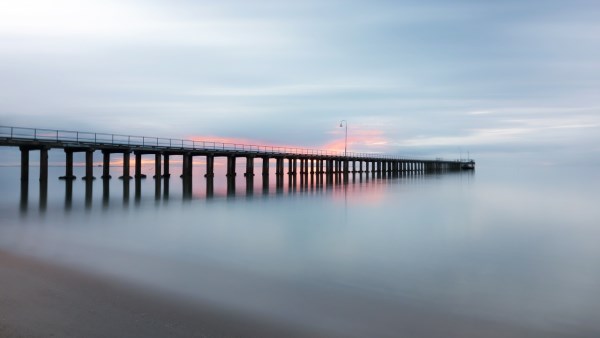 A female tourist visiting Australia has put a new spin on taking a long walk off a short pier. She was so intent on texting on Facebook that she plunged straight into chilly waters of Port Phillip Bay. Fortunately for her there were witnesses who quickly alerted the police.
Not only was this particular tourist completely unaware of her surroundings — she also reportedly couldn't swim. Luckily for her, Port Philip is quite shallow for the most part, and she wound up just 60 feet away from the pier where she was quickly rescued and taken to a local hospital.
The most surprising part? She didn't lose her phone. Even though she couldn't swim and the water temperature was around freezing, she clung tightly to her precious mobile during the whole ordeal.
6

The girl who fell into a manhole while texting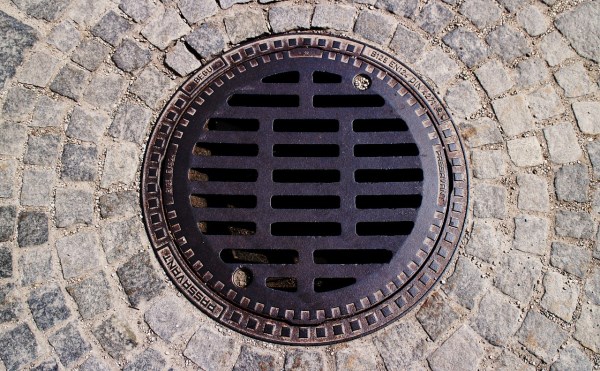 In 2009, a Travis teen trying to walk and text at the same time fell into an open sewer manhole that was left uncovered and unattended. Alexa Longueira, 15, was walking on Victory Boulevard with a friend, preparing to send a text, when she felt the ground give way.
The girl suffered scrapes on her arms and back as she slid into the sewer, which had some muck at the bottom. Her mother, Kim Longueira, said workers told her they left the open manhole unattended for only a second as they went to fetch some cones from the truck.
While she's thankful the sewer wasn't full at the time, that didn't make it any less gross.
7

The surgeon who was suspended for sexting during surgery
Washington state health officials have suspended the license of anesthesiologist and surgeon Arthur Zilberstein for sexting during surgeries, and accessing medical images at a Seattle hospital "for sexual gratification."
He "frequently exchanged personal and often sexually explicit text messages" while in surgery at a Seattle hospital in 2013.
On a typical day during that period, Zilberstein worked as an anesthesiologist for medical procedures like cesarean deliveries while sending as many as 45 sexually charged texts. He is also accused of having sex with a patient at the hospital, sexting her selfies in scrubs exposing his junk, and writing 29 or more unauthorized prescriptions for her and other people.
Many of his texts were sent minutes apart, according to the investigators, including one that read: "I'm hella busy with C sections."
8

The woman who sued a mall after falling into a fountain while texting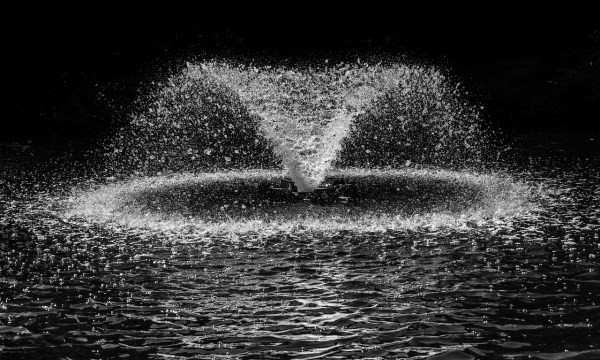 We've all been warned about the dangers of texting and driving, but for one woman, it turned out that texting while shopping wasn't a good idea.
Cathy Cruz Marrero was doing just that in the Berkshire Mall in Reading, Pa. when she suddenly tumbled headfirst into a water fountain, getting completely drenched. It was caught by the mall's surveillance video system, then posted on YouTube, where it's been viewed almost 2 million times.
Cruz Marrero, 49, who worked in the mall, hired an attorney. She wasn't hurt, "at least not physically," remarked "Early Show" co-anchor Chris Wragge. But Cruz Marrero says what does hurt is "the humiliation (from the video having been put online). Ask my husband: I cried for days. … You don't know how many people are laughing at me."