1

Python Massage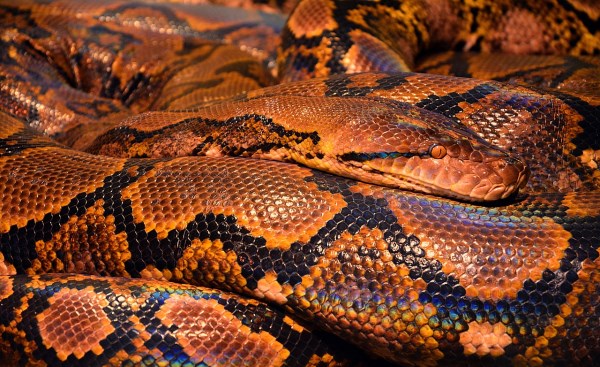 A free massage after a day of sightseeing might sound too good to turn down, but what about if it involves some snakes to help you relax? Tourists at Cebu City Zoo in the Philippines might think twice about having the "treatment" when they see exactly what it involves.
Four giant Burmese pythons, weighing a combined 250kg, slither across those brave enough to get comfortable with the snakes on a bamboo bed. The pythons, named Michelle, Walter, EJ and Daniel, are each fed around 10 chickens before the massage begins to help curb any hunger pains they might have.
The slithering motion of the snakes during the 10 to 15 minute sessions is said to be therapeutic and calming.
2

Cactus Massage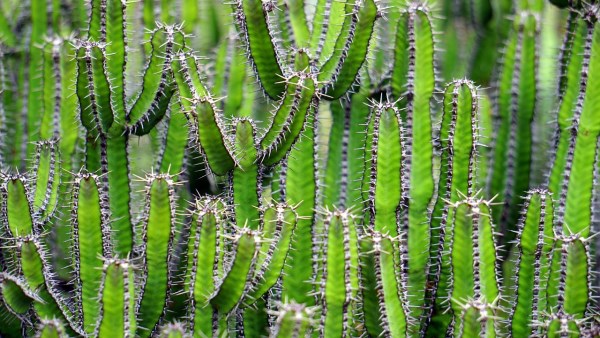 OK, we know what you're thinking – a cactus massage, that must hurt! However, according to the Four Seasons Resort in Punta Mita, Mexico, the Hakali cactus massage is pain free (the needles are removed from the paddles) and it helps hydrate the skin. For $250, a warm meringue made of cactus, tuna (the blossom of the cactus) and pulque is blended with tequila to hydrate the skin.
3

Tickling Massage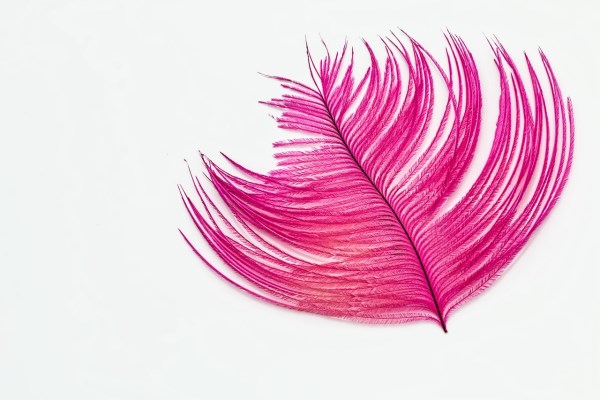 Relaxing is not what one normally thinks about when talking about tickling, but at the CosquilleArteSpa, in Madrid, Spain, they actually use delicate tickling techniques to relieve clients' stress. Instead of jabbing their fingers into clients' sides and armpits, like most kids did to torment each other, the massage therapists at CosquilleArte gently trace their fingertips and soft feathers down clients' backs and other areas and adjust their touches according to how ticklish each person is. Although most first time customers clench when they're touched, they leave the wacky establishment a lot more relaxed than when they came in.
CosquilleArte (the name translates both as Tickle Yourself and Tickle Art) is the brainchild of Isabel Aires, a public relations specialist who loves to be tickled. She learned there was no tickling service available, so she decided to open the world's first tickle spa.
Much like at any other day spa, the treatment takes place in a darkened room, with soothing music playing and a hint of incense tingeing the air. The client disrobes, puts on a pair of crinkly paper panties and lies face down on the table. And then the tickling — first with fingertips drawn along the body, then a feather — begins. A 30-minute session costs €25 ($35); for an hour, the price is €45 ($60).
4

Meat Cleaver Massage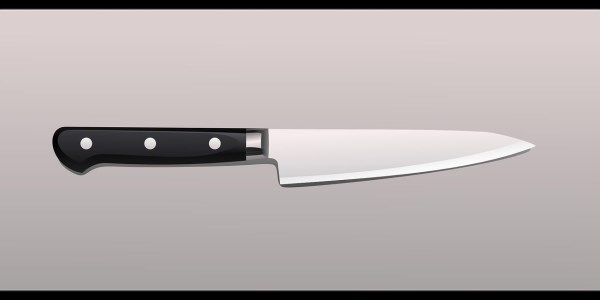 In Taiwan, this unusual kind of massage is given only to those who are brave enough. Knife massages date back more than 2,000 years to China, where they originated. During the treatment, the patient's body is tapped with the sharp – not flat – side of a 10" blade. The "knife massage" is supposed to release the body's stored energy, increase blood flow and wash away harmful toxins.
The cost of each cleaver treatment, which lasts about 10 minutes, is about $3.30.
5

Elephant Massage
If you are feeling a bit tense in the lumbar region, here's the perfect masseur for you –  an ELEPHANT. The three-ton beast has been trained to gently press his foot on his trainer's back to perform the delicate task at a tourist park in Chiang Mai, Thailand. Members of the public can also volunteer to lie down if they fancy a bit of manipulation around the trunk.
6

Gondola Massage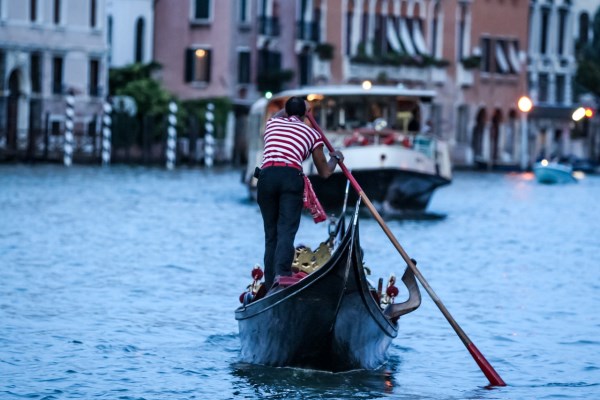 It should come as no surprise that the most romantic city in the world would be the home of an über-enticing spa treat. At Casanova Spa at Hotel Cipriani in Venice, Italy, relaxation-seekers who can't get enough of the city's sights can set sail with a Gondola Massage, performed in a private nook in one of Venice's alluring lagoons. To protect your skin, this outdoor massage is given using a special oil with SPF protection.
7

African Snail Massage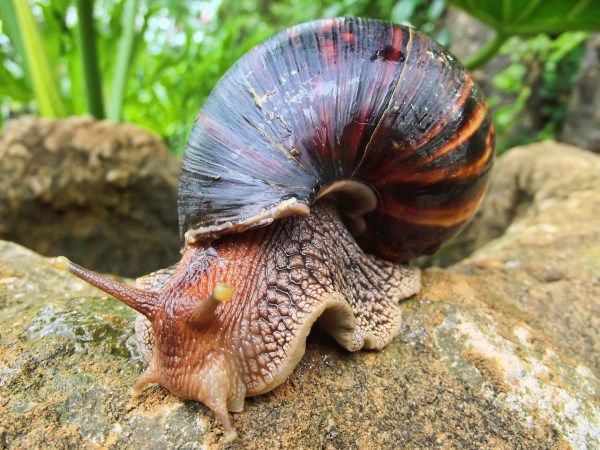 Spas in Russia, Japan, and the U.K. have taken facial massages to a new level. The snail method, also called Celebrity Escargot Course, is believed to help in regeneration of the skin, eliminating wrinkles, scars, and traces of burn marks.
The treatment involves having three of the creatures slither up and down your face, leaving behind their slime, which can recover damaged skin.
8

Face Slapping Massage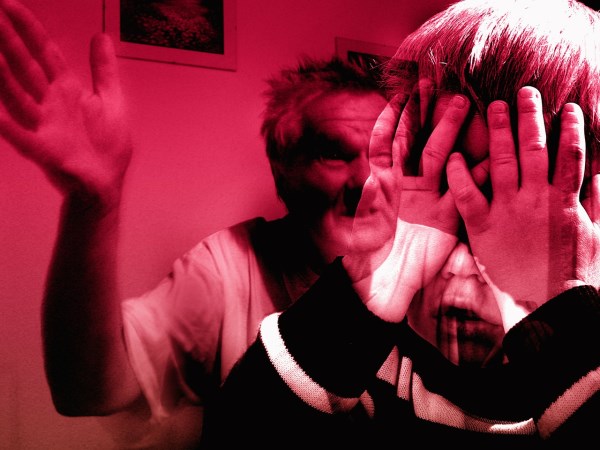 In the history of humanity, the slap has been a pretty reliable universal indicator of a negative reaction, but, slaps, they are a changin', and soon they might never, ever be the same.
The revolution on slaps is being led by Mawin and Tata New Series World (their real last name), who are two of only ten licensed practitioners of the art of something called Thai Face Slapping, which is also known as Massage Boxing and Face Slapping Natural. It's a rare beauty treatment based on slap therapy, and promises to erase wrinkles, thin faces, and reverse signs of aging. It is less than 100-years-old and, they say, was invented by the grandmother of their teacher, who has promised to only teach ten humans on Earth the secrets of skincare slapping before she dies. Mawin and Tata don't even know who the other certified slappers are.
They are the only two people outside of Thailand who know the fine art of face slapping, and they're located in San Francisco. The spa will soon also offer butt-punching, for customers whose derrieres need shaping up.
9

Egg Baby Massage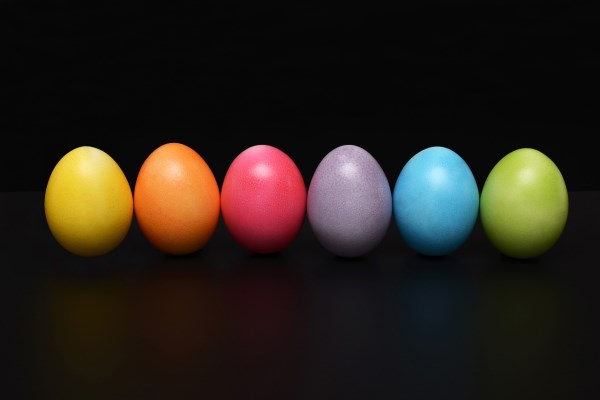 In this picture we see a father giving his baby a head massage with eggs after a haircut at a care center in Hefei, Anhui province, China. According to traditional Chinese belief, getting a haircut on the second day of the second Chinese lunar month is likely to bring good luck.
We couldn't find much information on why the eggs are used to give massages but it doesn't sound very hygienic since raw eggs are often contaminated with salmonella.
10

Flames Massage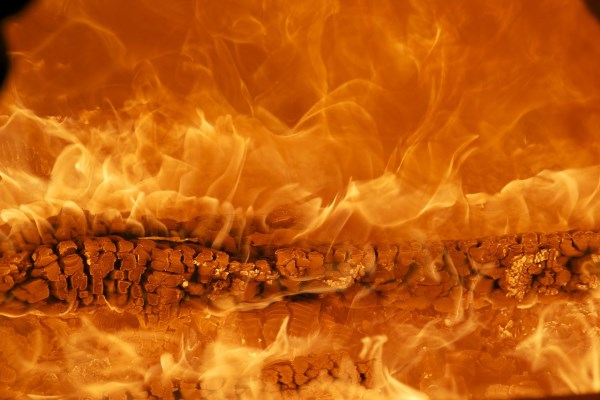 Oddly enough, setting a man on fire isn't necessarily a bad thing, on the contrary, it's actually considered curative. Apparently, fire treatment is very popular during the winter months in Chinese traditional hospitals. People believe this will keep them safe from illnesses like the flu and common cold. A piece of cloth is sprinkled with a flammable substance, probably alcohol, then set on fire and put-out with another cloth. It isn't painful at all and it's also supposed to be a great way to lose weight.