If you or anyone you know has had suicidal thoughts, please contact someone for help. Suicide.org offers an international listing of suicide hotlines or helplines throughout the world.
1

Columbine-obsessed twin sisters shoot each other in suicide pact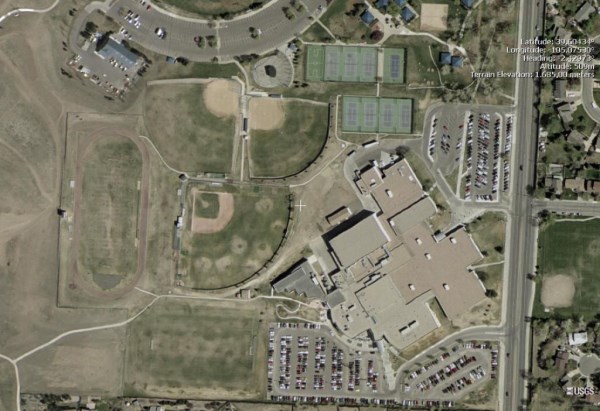 In November 2010, Aussie twins Candice and Kristin Hermeler shot themselves in the head with .22 caliber pistols at the Family Shooting Center in Aurora, CO.
The 29-year-old women were in the area for more than a month and had taken gun lessons leading up to the suicide attempt. Kristin died instantly, but Candice survived. No suicide note was found at the scene.
When Candice woke up in the hospital, she told investigators there was indeed a suicide pact between her and Kristin. Investigators soon found written notes suggesting the twins did not have a good relationship with their mother and were virtual loners in their native Australia. Also found among their belongings were clippings and letters that showed they had an unusual obsession with the 1999 massacre at Columbine High School, not far from the shooting range. There was even a letter written to Columbine survivor Brooks Brown in which Kristin wrote about bullying and described herself as "someone who has been rejected, victimized and ostracized."
In a strange turn of events, it was discovered Kristin had left a will in 2008 – two years before the shootings – and made Candice the executor. Despite the plan to end their lives, Candice inherited $200,000 from her sister.
2

Three British neo-Nazi extremists kill themselves and leave a check for $9 million
In 1996, 23-year-old Jane Greenhow shot herself on a lonely road in northern California. She penned a goodbye to her Glock 10-millimeter pistol: "I am so sorry I have to leave you now, the only one I am reluctant to leave behind. I guess you just functioned more reliably – I jammed." Her death culminated in a bizarre trio of suicides – friends Stefan Bateman and Ruth Fleming had shot themselves at a shooting range in Arizona the day before. Both were 22 years old. All three were found clad in black fatigues and combat boots.
Much about the trio remains a mystery. It is known that Greenhow, Bateman and Fleming had been in the U.S. for six weeks prior to their deaths. They were said to have expressed neo-Nazi views and had written Nazi slogans and "Hell Eternal" on the wall of an Arizona motel room. Along with Greenhow's suicide note, investigators found an uncashed check made out to her for 6 million British pounds – equal to about $9 million. The check, written by one of the Arizona suicide victims, is most likely a sick reference to the 6 million Jews killed in the Holocaust. A handwritten note on the check reads: "At one pound per Jew."
Fleming and Greenhow were friends and good students until they met Bateman, a Nazi-obsessed dropout who worked at a potato chip factory. It's believed the friendship between the three may have encountered difficulties as Bateman shifted his affections from Greenhow to Fleming – one possible explanation for their separation and subsequent suicides.
3

Self-help couple commits suicide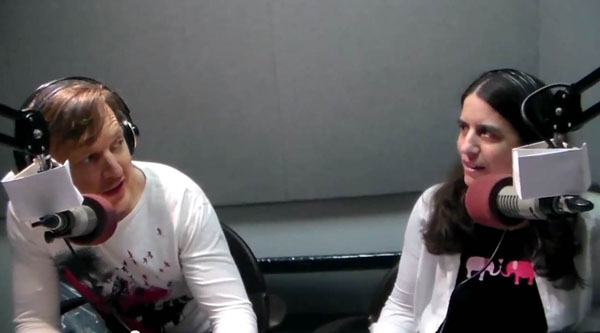 In 2013, John Littig and Lynne Rosen, self-help gurus and hosts of WBAI radio show "The Pursuit of Happiness," died in an apparent suicide pact in New York City.
Littig, 47, and Rosen, 45, were found on a couch in their Brooklyn brownstone. Autopsies revealed they died from asphyxiation after inhaling helium. In separate suicide notes, Littig said, "I can't take it anymore, my wife is so sick. She's in too much pain. Please bury us together," while Rosen apologized to her family. Beyond that, their motives for killing themselves were unclear.
On their website, Littig is described as a motivational speaker, workshop facilitator and personal life coach, and Rosen as a life coach, speaker and consultant – in a terribly ironic twist, the couple were partners in a company called "Why Not Now?"
4

Two Judas Priest fans attempt suicide, families blame subliminal messages in music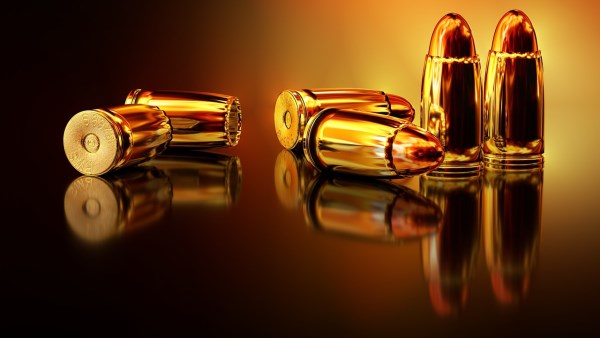 On December 23, 1985, after an afternoon of drinking beer, getting high and listening to Judas Priest, friends James Vance, 20, and Raymond Belknap, 18, shot themselves in a church playground in Sparks, NV. Belknap died instantly. Vance missed his mark – likely because the weapon was slippery with blood – and blew the lower half of his face off. He survived, but was severely disfigured.
Vance, his parents, the parents of Raymond Belknap and their lawyers soon alleged that the music of Judas Priest led the boys to their suicide attempt. They claimed the song, "Better By You, Better Than Me" off of the band's Stained Class album contained a "do it" subliminal message when played backwards.
In 1990, the band was brought to trial. Lawyers on both sides trotted out audio experts who supported or debunked the existence of hidden messages in the songs. During the trial however, it was revealed the boys had troubled home lives – both had suffered the effects of abuse and alcoholism in their families and were high school drops outs who drifted from job to job.
It took a month for the judge to decide there was no subliminal suggestion in Judas Priest's lyrics and the $6.2 million dollar lawsuit was rejected. Vance, who was in constant pain since the suicide attempt, ended his life with a overdose of painkillers. He was 23 years old.
Check out the little-seen documentary Dream Deceivers: The Story Behind James Vance vs. Judas Priest below. It's definitely not for the faint of heart.
5

Mother and daughter commit suicide in hotel after perceived online threat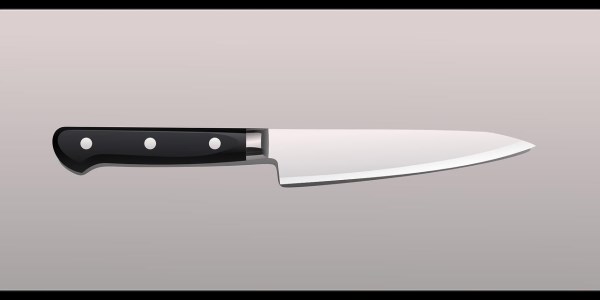 Margaret McDonough, 52, and her daughter Nicola, 23, were found with horrific stab wounds in a Premier Inn in Renfrewshire, Scotland in May 2013. Margaret, who was discovered in a bedroom, died first. Her daughter was found in the hotel hallway and died three days later in the hospital.
Investigators later discovered Margaret had made a will the day before she was found dead. Her estate of £254,509 was left to her three sons, Kevin, Michael and Matthew. Nicola was not mentioned in the will, fueling the belief the double tragedy was the result of a suicide pact.
In May 2014, a 31-year-old woman was arrested in connection with the suicides. Investigators are looking into the possibility that the woman made threats against the McDonoughs, causing the women to become greatly distressed after receiving the online threat.
6

A 106-year-old woman and her young caretaker die in apparent May-December suicide pact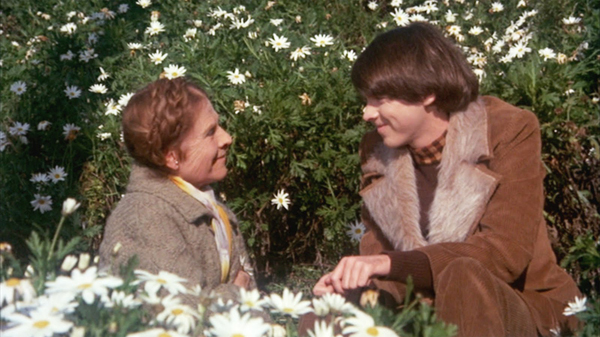 No photos exist of the couple in question, but this story does give off a "Harold and Maude" vibe...
In 2006, Helen Godet and her caretaker of 9 years, David Lund, were found along with a pair of suicide notes indicating that Lund had strangled the elderly woman after she decided she couldn't take her own life. Lund, believed to be in his 30's, then swallowed a fatal dose of antifreeze.
The notes were taped to the door of a closed bedroom where their bodies were found. They were written in Lund's handwriting and indicated "that their time had come." Godet had apparently signed one of the notes.
Witnesses told investigators that Godet was widowed in 1970 and had no known relatives, but that she and Lund were constant companions since meeting nine years before.
San Francisco police Inspector Dennis Maffei said, "I was told they had a different kind of relationship – platonic, but affectionate."
7

Seven people die in Japan after an online suicide pact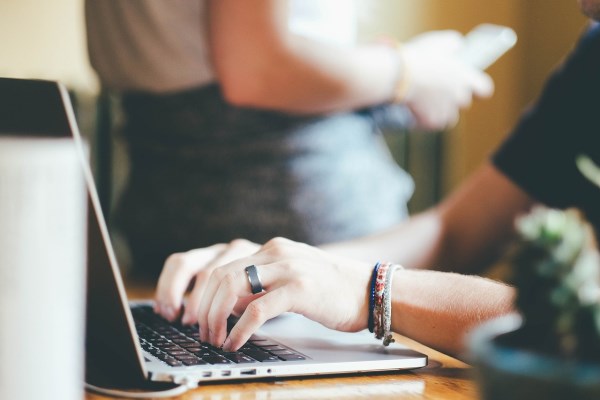 In 2005, seven people killed themselves within hours of each other after making suicide pacts online.
Four people in their 20's and 30's were found dead a car in a mountainside parking lot in Tochigi prefecture. A day later, the bodies of three more people were found 30 miles away in a car parked on a dry riverbed.
All seven died from carbon monoxide poisoning after sealing themselves in the vehicles and inhaling fumes from charcoal stoves. Suicide notes were found in both cars with the note in the second vehicle indicating the victims had arranged to die together in internet chatrooms.
8

Parents agree to suicide pact to keep their son from being alone after his death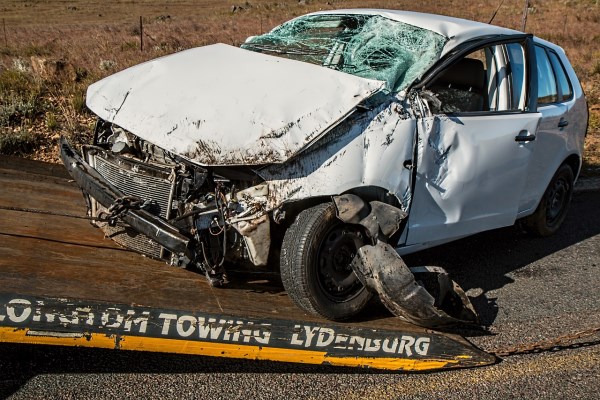 After 9-year-old Connor Hogg died as the result of injuries sustained in a car crash, parents Allan and Kelly Hogg made a shocking decision – they agreed that one of them should commit suicide to join their son in the afterlife so he would not have to be alone.
In 2009, Kelly was driving a Vauxhall Corsa with Connor in the passenger seat, and was following her husband in another car. She hit a pothole and the car crashed into another vehicle before rolling down an embankment. Connor, severely injured, held on for six days before the young parents had to make the difficult decision of removing him from life support.
Weeks later, 30-year-old Allan strangled himself with a dog leash. Kelly said, "Allan insisted I should stay to look after our 13-year-old daughter and he should go...when I heard he died too I felt a strange sense of comfort knowing that Connor wasn't alone any more. I know that when he shut his eyes and died he knew that he was going to see Connor again."
Since Connor and Allan's deaths, Kelly has raised thousands of pounds for the hospital and air ambulance service that helped her son.