1

Ferret-Legging 5 Hours 30 Minutes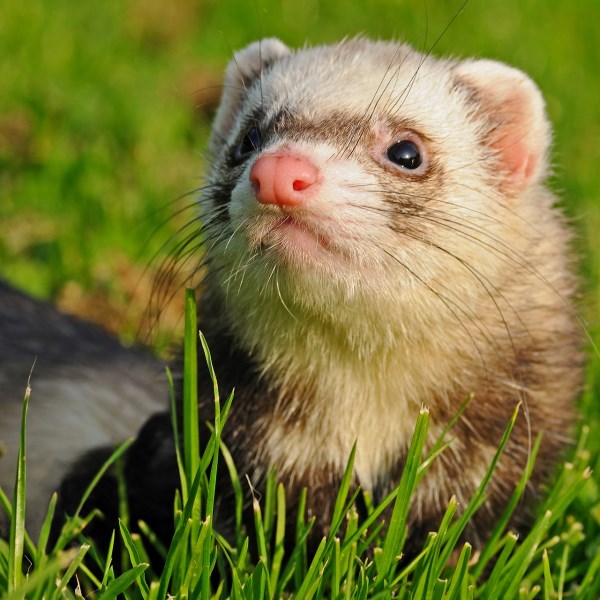 Is that a ferret in your trousers or are you just happy to see me?
Why oh why would you put a live ferret down your pants? Because you are a contestant in a Ferret-Legging contest! This "sport" was thought to have been started by coal miners in 1970s Yorkshire, England who apparently were gluttons for punishment. The goal is simple enough: keep the ferret – who has not been defanged or declawed – in your trousers for as long as you can. From 2003-2009 the unusual endurance event took place in Richmond, Virginia and the longest time is 5 hours 30 minutes. Watch some competitors below:
2

Living 23 Days in a Trash-Filled Ford Ranger
Sritharan Amordalingam recently won an unusual endurance contest which took place in Kuala Lumpur, Malaysia. On Feb 25, 2014, four people climbed into a new Ford Ranger, albeit one filled with trash. It was a contest sponsored by radio station hitz fm called "Ford: Live In It To Win It." Contestants had to remain in the car without showering, air conditioning, or being able to move about in the vehicle (but thankfully they were allowed a 15-minute bathroom break every 3 hours.)
Twenty-three days later, Sritharan was the only one left in the hot, smelly car, and he drove away the prize.
3

Touching a Truck for 77 Hours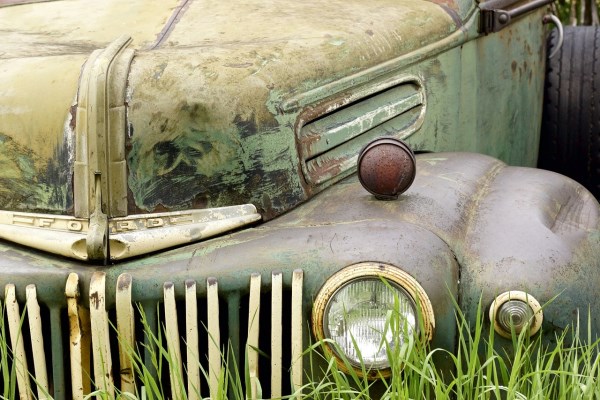 Image from the documentary Hands on a Hardbody
It sounds so easy. Just touch something as long as you can, in this case a truck, but as the minutes, hours, and even days slip away, it becomes extremely difficult to stay awake with your hands on the hood.
The most famous event was called "Hands on a Hardbody" and first began in 1992, at a Nissan dealer in Texas (a Hardbody is a type of Nissan truck). Participants were allowed a 5-minute break every hour and 15 minutes every six; that competition lasted 87 hours.
In 1995, the now-annual event was the subject of a documentary of the same name, this time lasting 77 hours. The film became a cult classic and spawned a Broadway musical. Famed director Robert Altman was rumored to be working on a fictional adaptation before he died.
In 2005, one contestant, Richard Vega, dropped out after 48 hours, then walked across the street, stole a gun and killed himself. His wife sued the dealership, accusing them of "brainwashing" contestants, causing them to temporarily go insane. The matter was settled out of court for an undisclosed sum and the contest was discontinued.
4

5,152 Hour Dance Marathon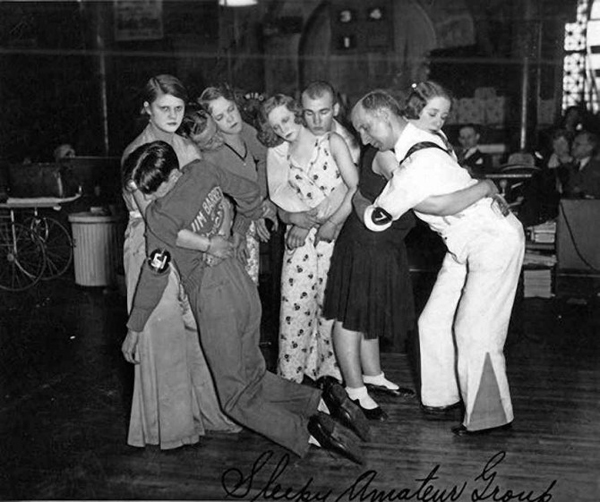 The final four couples from that record-breaking marathon
During the Great Depression of the 1930s, dance marathons were extremely popular in the United States as people needed money and (presumably) had a lot of free time. These took place in ballrooms across the country and were quite the spectacle. They all had different rules for breaks, but the longest one on record for that period was won by Mike Ritof and Edith Boudreaux who somehow slow-danced from August 29, 1930, to April 1, 1931 for a total of 5,5152 hours. For their efforts they took home a $2000 (worth about $28,000 today). Eventually, dance marathons were banned in the US.
Here's one from 1931 Chicago:
5

Longest Kissing Contest: 58 Hours 35 Minutes, 58 Seconds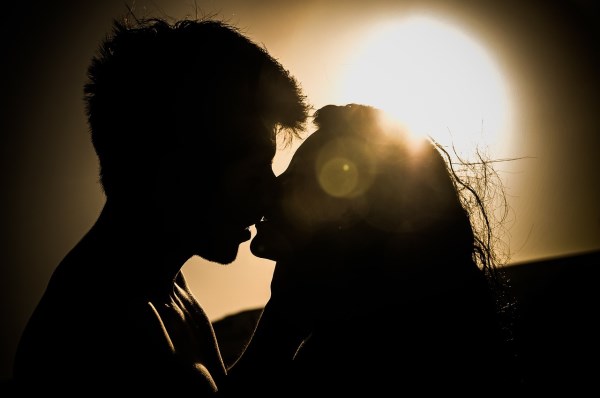 The kissing couple on the way to the bathroom
On Valentine's Day 2013 a new Guinness World Record was achieved for longest kissing contest. Ekkachai and Laksana Tiranarat from Bankok won the record with 58 hours 35 minutes, 58 seconds. (Last year's record was set by 2 Thai men with 50 1/2 hours.) The couples were not allowed to sit or sleep and had to be escorted to the bathroom by a special monitor who ensured their lips were still locked while doing their duty.
6

Standing In Ice for 2 Hours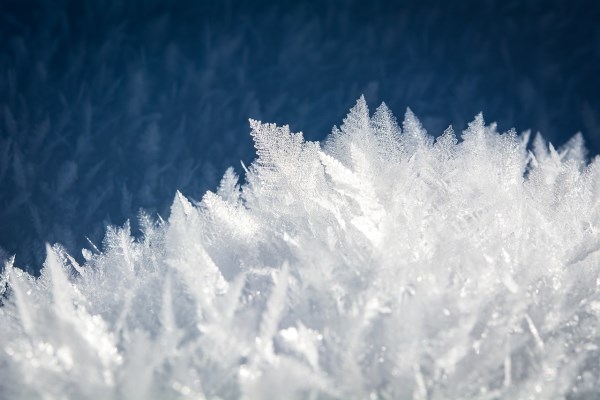 Hunan human ice cubes
Chen Kecai and Jin Songhao recently broke the Guiness World's Record for standing encased in ice. The contest took place in China's Hunan Province. Chen lasted 118 minutes and Jin 120, wearing nothing but swim trunks and surrounded by icy chunks. They both beat the previous record of Win Hof, a Dutchman who lasted 115 minutes. To pass the time, Jin was seen drawing calligraphy.
7

World Sauna Championships 16 minutes 15 seconds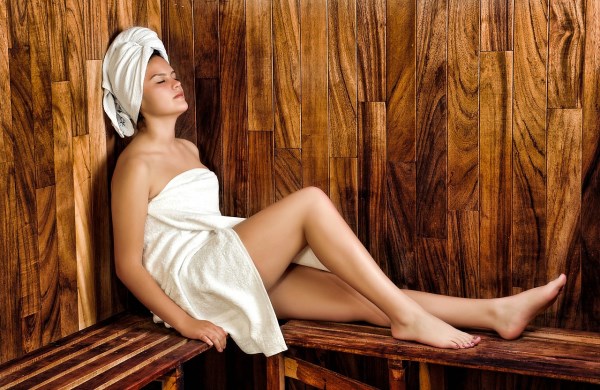 Ladyzhensky (L) Timo Kaukonen competing for Stupidest Idiot
The World Sauna Championships took place in Finland from 1999 to 2010. The starting temperature for the men (yes, women were foolish enough to compete as well) was 110 degrees celsius with half a liter of water poured on the hot stove every 30 seconds. This is already hotter than a normal sauna and most participants can barely last 5 minutes. Competitors had to sit erect in an ordinary swimsuit and remain conscious.
The world record for this competition was set by Timo Kaukonen who stayed in for 16 minutes and 15 seconds. It doesn't take a genius to realize that exposing yourself to these temperatures is very dangerous, and in 2010 finalist Vladimir Ladyzhensky died from the heat and another contestant was critically injured. That was the last time the event has been held.
8

Standing on One Leg for 7 Hours 26 Minutes to Win BMW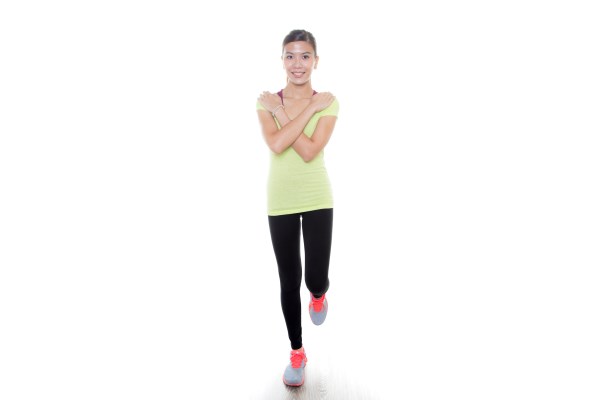 Some people will do anything for a car (see numbers 2 and 3) and this guy ranks right up there as well. Wu Deqi won a brand new BMW by standing on one leg for 7 hours 26 minutes. (The world record for one-leg-standing remains at 76 hours and 40 minutes held by Suresh Joachim of Sri Lanka, and he didn't even do it for a car.)
9

Eating 76 ft of Stinging Nettles
The stinging nettle, aka Urtica dioica, has tiny needle-like hairs that inflict much pain if touched – now imagine that stinging feeling on your lips or in your throat.
In 1997, it became a competition where contestants had one hour to eat as many nettles as they could, only taking a swing of water, or beer. The world record is 76 ft. The next contest takes place June 7, 2014 at the Bottle Inn in Dorset, England. Will you dare to take the challenge?
10

Shin-Kicking Championships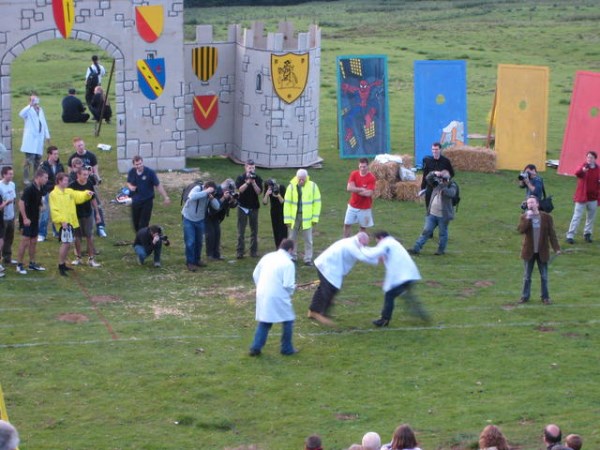 Ouch!
The rules are simple: kick your opponent in the shins until he collapses. Contestants face each other and hold each other by the collar. Unlike the contestants in Ferret-Legging (see number 1), the players are allowed to stuff their trousers with straw for "protection."
This crazy event has been going on since the 17th century, and the modern version began in 1951 with the revival of the Costwold Olympic Games in England. It is now a popular pastime that draws thousands of people. The winner of the 401st championships (in 2013) was 24-year-old Zak Warren, who also won the previous year.
Check it out below: