1

The Arkansas doctor who took nude photos of his patients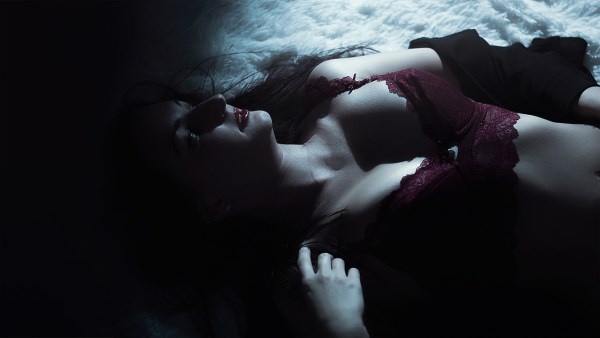 A warrant has been issued for the arrest of 68-year-old Paul Becton Jr. on five counts of video voyeurism after a patient accused the doctor of photographing her private parts during a routine exam.
Becton snapped pictures of the patient's "pubic region and buttocks" without her consent on April 1, 2014.
Arkansas State Police issued a warrant to seize the doctor's cell phone on April 10. According to the warrant, "found in the deleted images within the hard-drive of the cellular telephone were numerous images of nude females that appear to have been taken in a medical office during medical examinations." Also recovered during the examination were what appear to be photographs of the woman who first reported the crime.
If convicted, Becton faces up to 30 years behind bars.
2

The fake gynecologist who was arrested for sexually assaulting women over Skype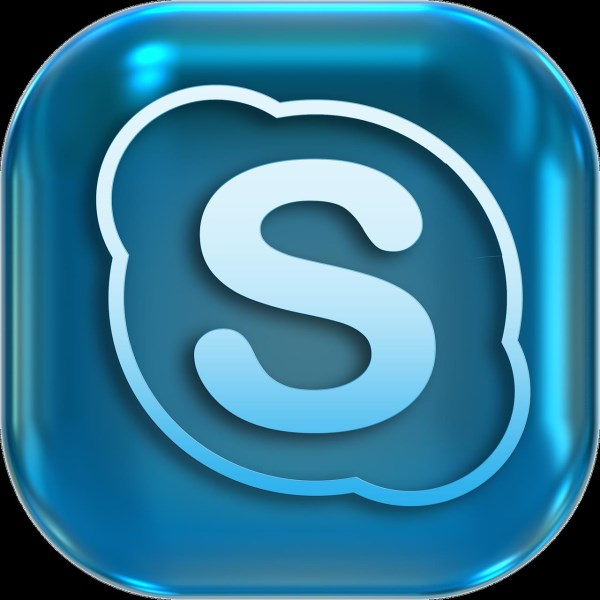 An Italian man posing as a gynecologist has been arrested after sexually assaulting women over Skype.
The "doctor" was reported to authorities by a 16-year-old girl. After accessing her medical records and posing as the owner of a laboratory, he told her he needed to "check her" via Skype and asked her to touch herself.
Once the girl realized what was happening, she ended the conversation and called police. The man was identified through mugshots and arrested.
3

The gynecologist who sprayed a chemical found in drain cleaner on a woman's sex organs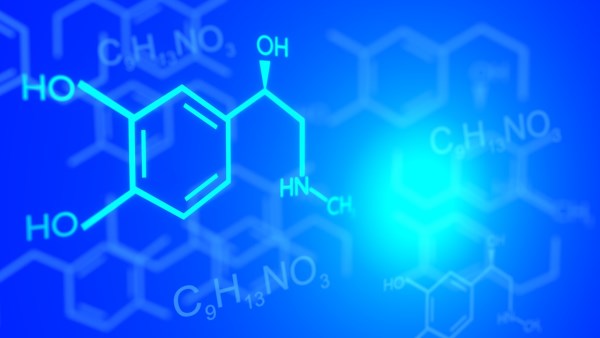 In November 2013, an Ohio woman sued Dr. John Black for allegedly spraying a chemical used in drain cleaner into her private parts.
The woman, identified only as "Laura," visited Dr. Black in his Akron, Ohio office for a routine gynecological exam.
At one point, Dr. Black squirted some liquid from a spray bottle marked "vinegar" onto her sex organs and into her vaginal canal. She immediately felt a burning sensation accompanied by great pain.
Noticing her reaction, Black placed a tiny amount of the solution he used on her into a cup and tasted it on the tip of his tongue which also started to burn.
Black panicked and said, "I'm breaking all the rules." He then proceeded to irrigate the burned area with three bottles of saline solution and also applied a cream inside her to numb the pain – without wearing gloves.
Tests determined that what Black thought was vinegar was actually potassium hydroxide, a chemical which can decompose human flesh.
A few hours after seeing Laura, Black called her and suggested she go to Akron General Hospital's emergency room. There, doctors discovered a plastic bottle cap inside her cervix. In addition, they found the pH level of the liquid sprayed inside her body was not the harmless 7.5 level that Black claimed, but was 12 or higher, a level damaging to the human body.
The woman and her husband filed a malpractice suit against Black and his employer, Paragon Health Associates. The company denied all allegations, but said that Black sprayed what he indeed thought was vinegar into her vagina.
Laura experiences ongoing irregular bleeding and can no longer be intimate with her husband. She also believes she will need a hysterectomy.
4

The gynecologist who allegedly performed oral sex on patients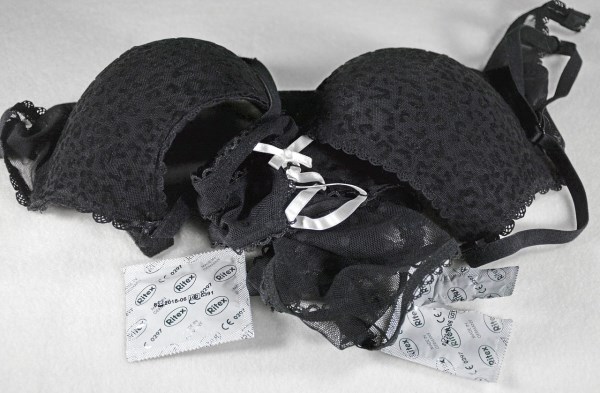 In 2013, several patients and one staff member accused New York gynecologist Dr. Robert Hadden of sexual assault. Hadden worked at New York-Presbyterian/Columbia Hospital and allegedly performed oral sex on patients when they visited his office for treatment.
Victims have described the office visits as commencing professionally with a nurse present, but after Hadden and the nurse left the patients, he would find an excuse to return. It was then he performed oral sex or other forms of "deviant behavior" on the women who were still on the examination table with a drape covering their view.
Police sources confirmed there was a report about a June 29, 2012 sexual assault involving Hadden and that he was taken into custody the following day, but the record was sealed.
Hadden stopped seeing patients in September 2012.
5

The Chicago doctor who raped a patient and was sentenced to 18 years in prison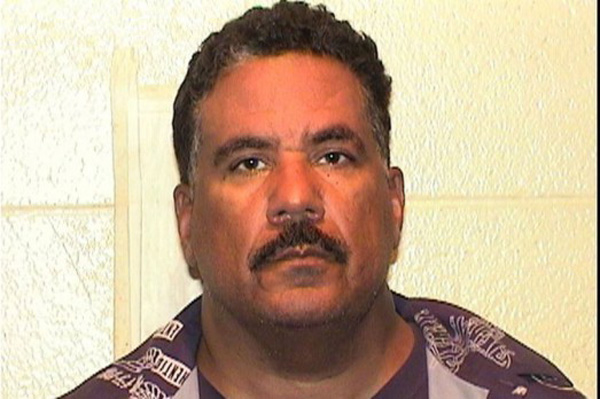 Chicago gynecologist Bruce Sylvester Smith was sentenced to 18 years in prison for the rape of a patient.
Although the assault occurred in 2002, Smith wasn't arrested until 2010. Prosecutors admitted "mistakes were made" in the investigation and Smith's DNA sample was never taken after the woman immediately reported the attack to police.
During the trial, Smith insisted the sex was consensual. However, other women testified as well – one woman said he acted inappropriately toward her, hugging her and telling her she was attractive and was confused why her husband wouldn't have sex with her, while another said Smith had penetrated her while performing a vaginal exam in 2000.
6

The doctor who was accused of abusing drugs and photographing his patients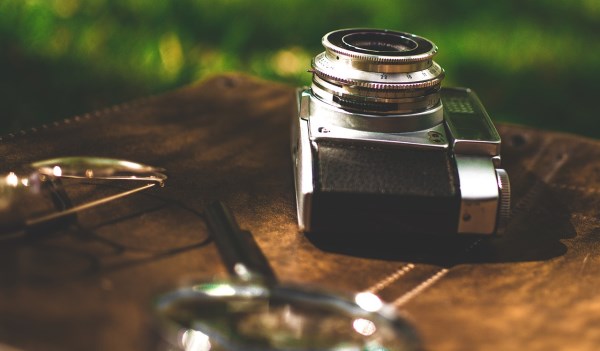 Baltimore gynecologist Dr. John Yacoub had his license to practice medicine suspended after it was reported he had large quantities of controlled dangerous substances he wasn't authorized to prescribe.
In September 2013, Yacoub's apartment was raided by the DEA. Prescription drugs and traces of cocaine were found. On the doctor's cell phone, they also discovered multiple images of female genitalia in a medical setting.
Dr. Yacoub failed two separate drug tests, testing positive for cocaine both times.
7

The doctor who was charged with raping patient over 17 years ago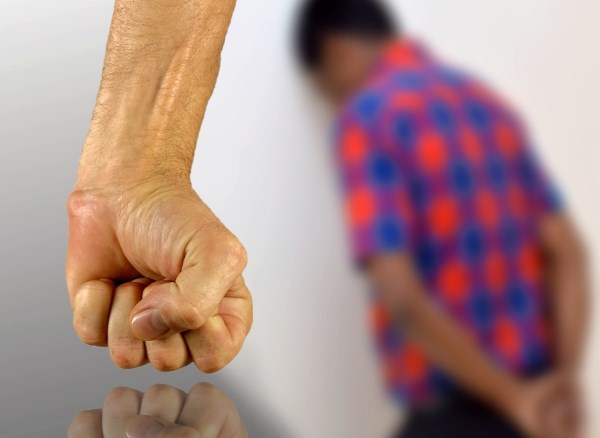 In 2013, a Lincolnton, North Carolina doctor was charged with rape and conspiracy stemming from the alleged sexual assault of a patient in 1996.
The charges against gynecologist Dr. John Marshall were the result of a year long investigation.
The accuser told investigators she went to the emergency room in 1996 for what she thought was a stomach virus. She told investigators that Marshall told her there was a problem with her reproductive system, gave her drugs that left her conscious but unable to move, then raped her.
Marshall's license was indefinitely suspended in 2011 after it was found he inappropriately touched a nurse and failed to keep records of treatments.
Marshall was released on $100,000 secured bond. The investigation is ongoing as other women continue to come forward.
8

The doctor who was accused of over-prescribing medication, sexual battery and fraud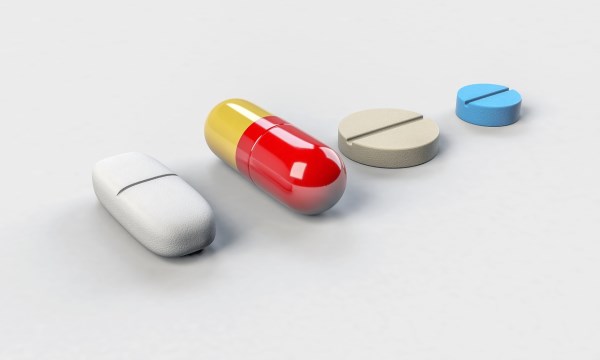 Indiana OB-GYN Dr. Paul Kelty has turned himself in to Harrison County authorities on allegations of over-prescribing medication, Medicaid fraud and sexual battery.
Dr. Kelty's office was raided by state police in February 2013. Several boxes of evidence were removed and it was discovered Kelty may have prescribed more than one million hazardous pain-killing pills to pregnant women over a period of three years.
Dr. Kelty may have also committed sexual battery by inappropriately touching multiple female patients in various manners. He is additionally accused of knowingly or intentionally obtaining payment from the Medicaid program by means of a false or misleading oral or written statement.
Kelty is being charged with seven counts of possession of a controlled substance, four counts of Medicaid fraud, four counts of theft, five counts of sexual battery and one count of battery. His bail is set at $200,000.