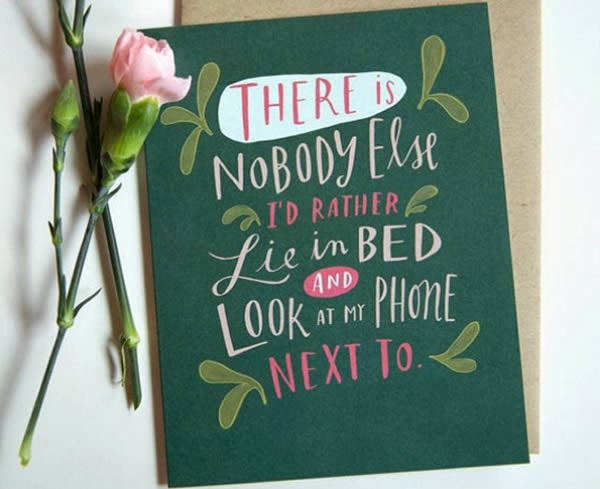 Here is an accurate Valentine's Day card for modern times.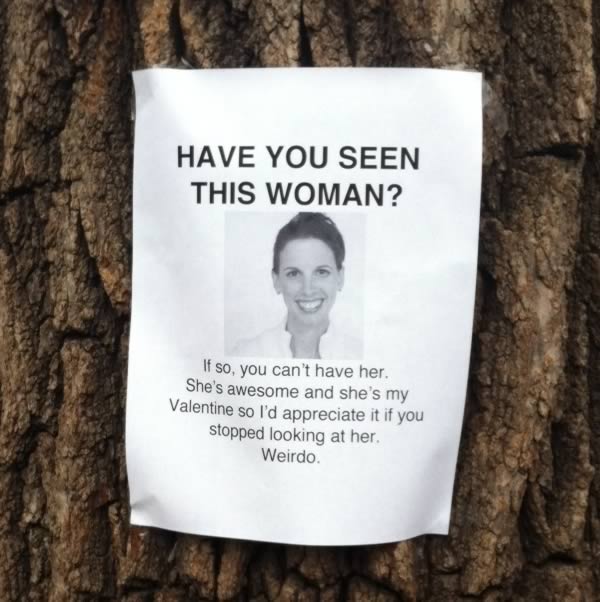 I can't decide if this is the coolest or creepiest Valentine's Day message ever.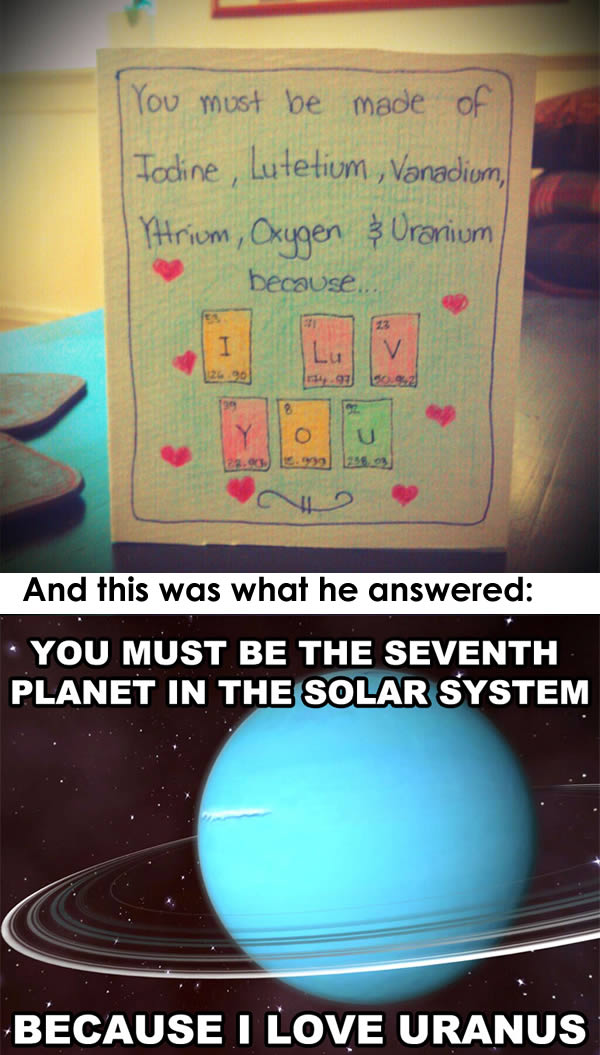 Who said geeky couples are boring? A woman made the top Valentine card for her husband. The card below was his answer.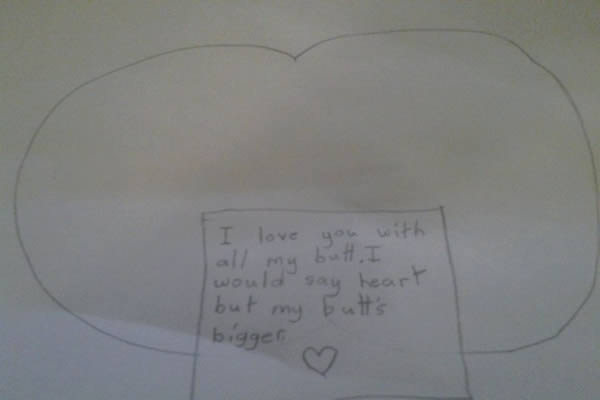 A child's honesty makes for the cutest (and most hilarious) Valentine's cards.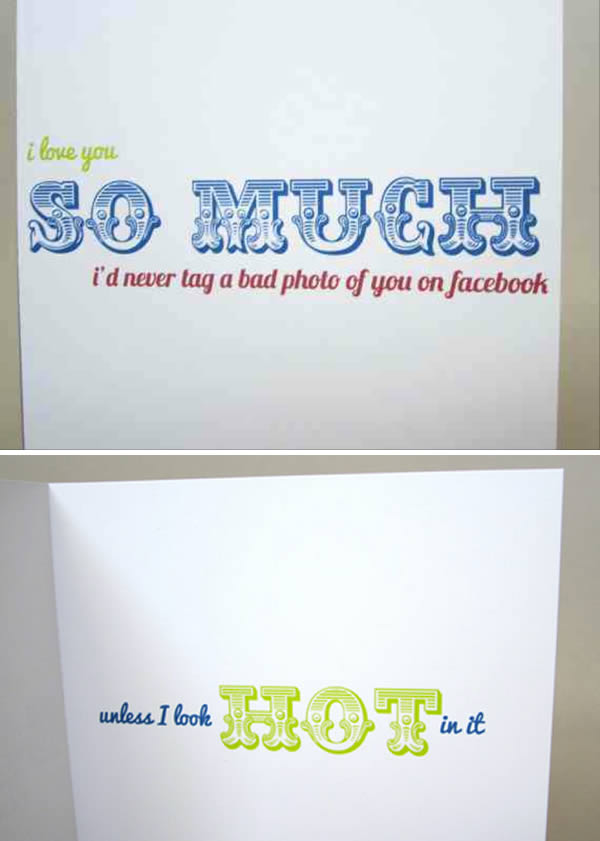 A Valentine card that's not egocentric at all.
If she says no, there is always YouPorn.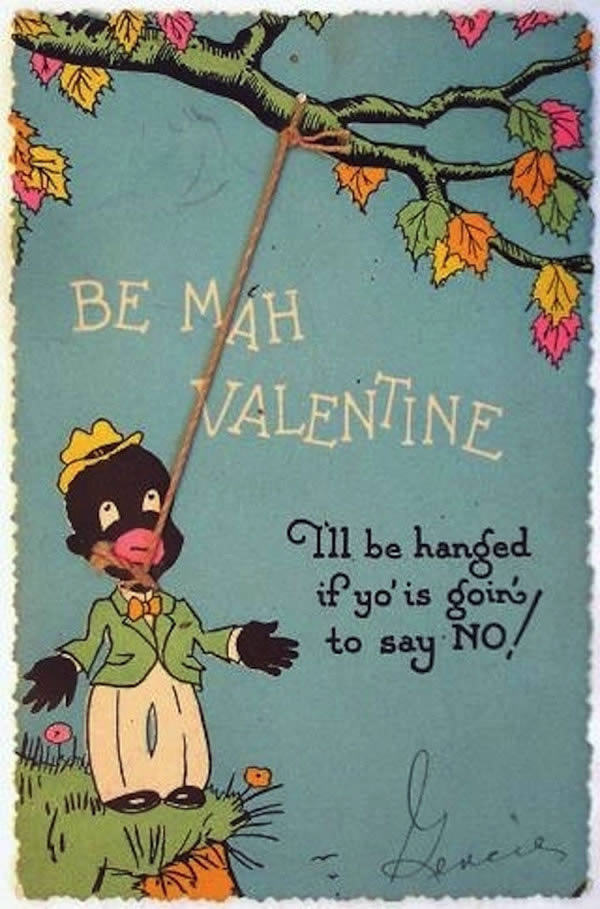 Ok, this vintage card certainly doesn't fall into the category of funny. It's probably the most inappropriate Valentine card we have ever seen on the web.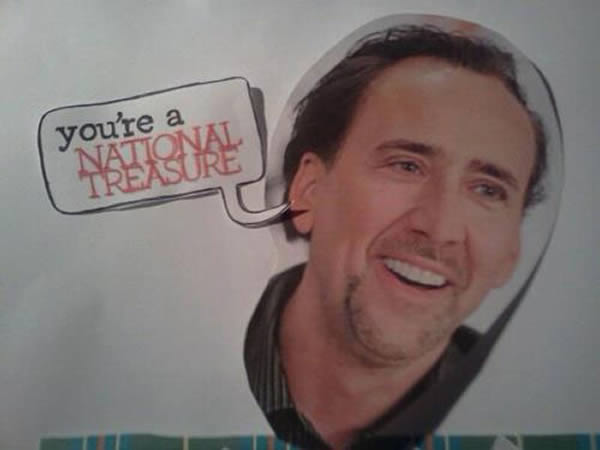 Who better than Nicolas Cage to express your romantic feelings?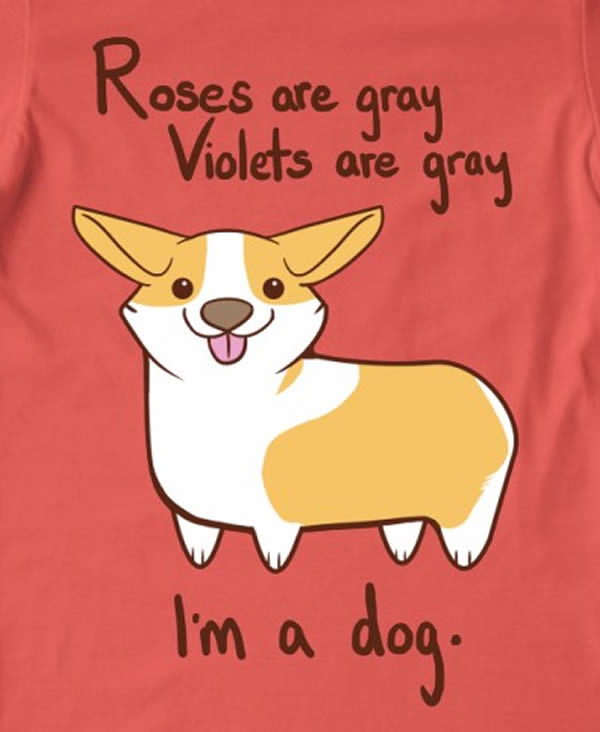 This is the perfect card for a pet lover.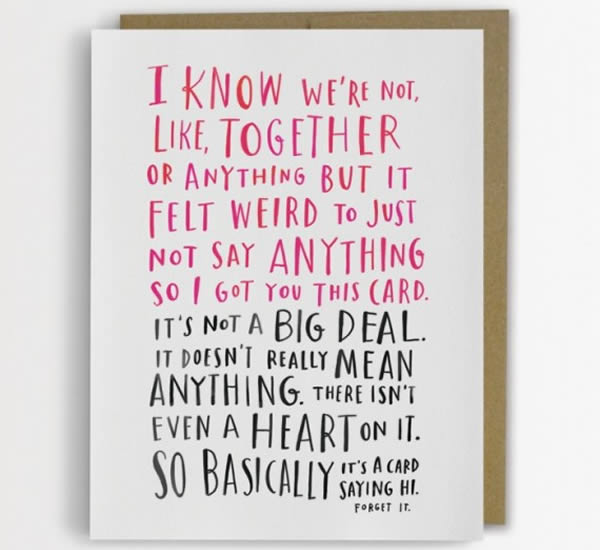 Modern, casual relationships are often hard to explain.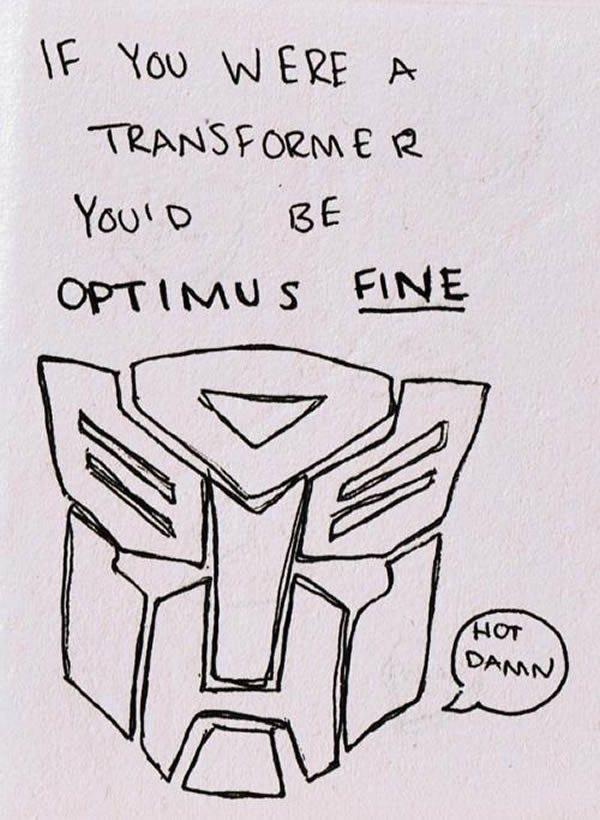 Congrats to this guy who found the one girl who is a Transformers fan.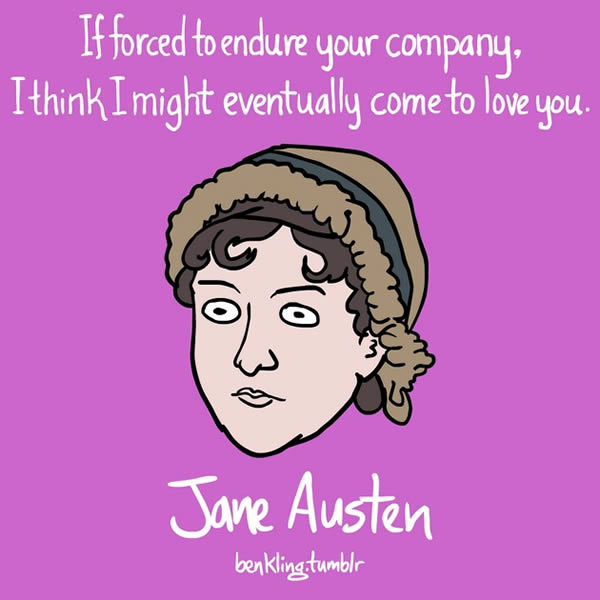 Say "I Love You" Jane Austen style. They don't do romance like they used to, do they?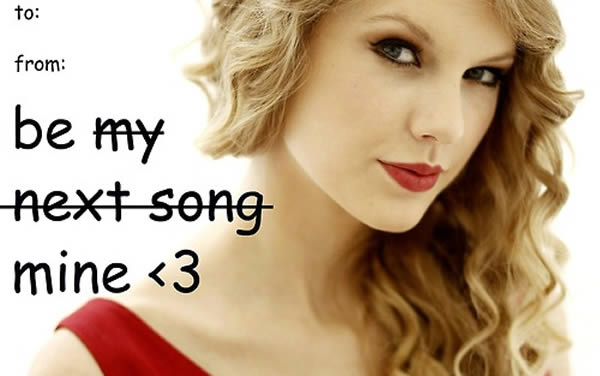 Be Taylor Swift's next conquest, then, be her next #1 hit!