1

The Murdered Boxer Who Was Posed Leaning Against the Corner of a Makeshift Boxing Ring for His Wake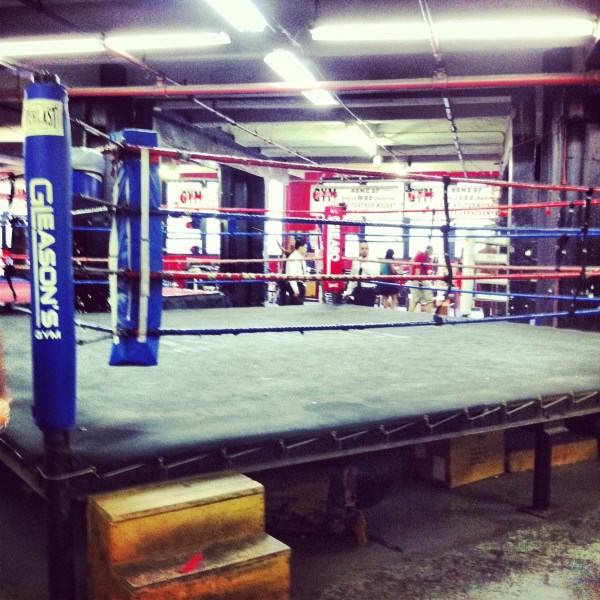 Even in death, Christopher Rivera Amaro almost looked ready to box, leaning against the corner of a simulated ring.
Mourners who came to his wake in San Juan in February 2014 found him posed afoot, a yellow hood on his head, sunglasses glasses over his eyes and blue boxing gloves on his hands. Elsie Rodriguez, vice president of the Marin Funeral Home, said Rivera's family wanted to stress his boxing. The funeral home suggested posing him in a ring.
The 23-year-old Rivera had a 5-15 record in the 130-pound weight class. Police said he was shot dead in the city of Santurce.
2

The Thai Man Who Married His Dead Girlfriend in Funeral-Wedding Ceremony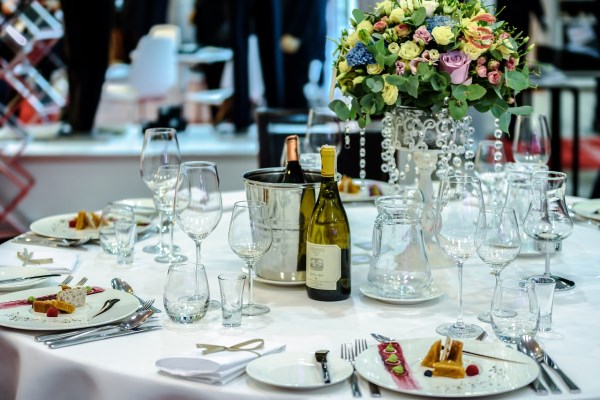 In 2012, a man married his deceased girlfriend in a combination funeral and wedding ceremony. Chadil Deffy, also known as Deff Yingyuen, placed a ring on the finger of Sarinya "Anne" Kamsook, his girlfriend of 10 years, during the ceremony in Thailand's Surin province.
The couple had planned to get married in the future, but Yingyuen wanted to focus on his studies before tying the knot. Unfortunately, Kamsook unexpectedly died in an accident before the couple could set a date.
Unfortunately, the promise of "till death do us part" won't mean much in this wedding.
3

The Chinese Student Who Organized a Rehearsal of Her Own Funeral So She Could Enjoy It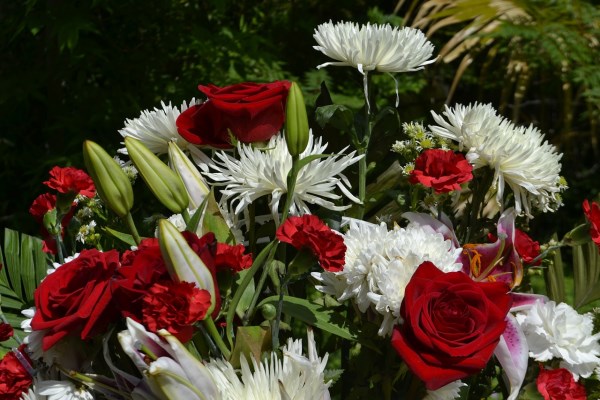 Zeng Jia, a 22-year-old student from Wuhan, China, shocked family and friends when she invited them to a rehearsal of her own funeral so she could take part in the festivities while she is still alive.
The young student told members of the press that she got the idea for the morbid event after realizing that people spend a lot of time and effort on someone when they're gone, and they never get the chance to appreciate and enjoy it. Determined not to let that happen to her, Zeng Jia used up all her savings to arrange an elaborate funeral service complete with a coffin, flowers and origami birds, as well as photographers and a crowd of mourners. She then invited her family and friends to take part in the unusual festivities. Believe it or not, some of them actually attended, and got the chance to look at the young girl as she lay in her coffin, with a Hello Kitty doll on her chest. To make the whole thing look and feel realistic, Zeng even hired makeup artists who specialize in working on dead bodies to give her that coveted passed-away look. She spent an hour playing dead, as all her relatives and friends passed by her coffin to say their final goodbyes, after which she jumped out to attend the wake and even delivered a eulogy in her honor.
4

The man Who Was Posed Riding His Motorcycle at His Wake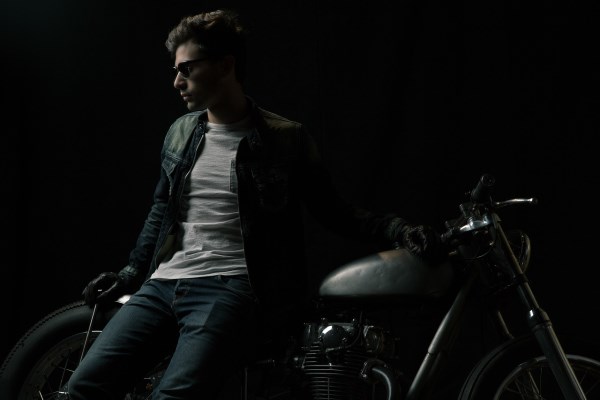 Before he was murdered in April 2010, 22-year-old David Morales Colon had told his family that he didn't want a traditional casket. So the Marin Funeral Home in San Juan, Puerto Rico, organized for Colon's body to be dressed in biking gear and placed on top of his Honda CBR600 while friends and families paid their respects.
After being embalmed, Colon's corpse was kitted out with blue jeans and a riding jacket, sunglasses, and a black baseball cap. He was posed leaning forward on the bike, as if he was riding at great speed down a long, straight stretch of road.
The result is surprisingly lifelike.
5

The Puerto Rico Man Who Asked to Be Standing at His Wake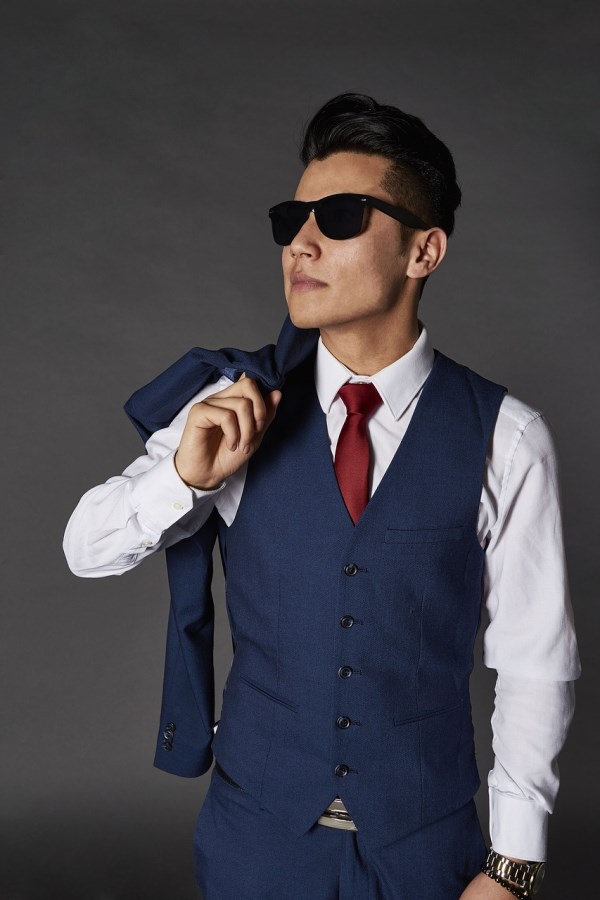 A funeral home in Puerto Rico used a special embalming treatment to keep the body of 24-year-old Angel Pantoja Medina standing upright for a three-day wake in his mother's San Juan home. Donning a New York Yankees cap and sunglasses, Pantoja was mourned by relatives while propped upright in the living room. "Angel wanted to be happy, standing," told his brother Carlos to the "El Nuevo Dia" newspaper.
The owner of the Marin Funeral Home, Damaris Marin, claimed that Pantoja's mother had asked him to fulfill her dead son's last wish. Pantoja was found dead underneath a bridge in San Juan and buried 3 days later.
6

The Man Who Asked to Be Buried on His Harley Davidson Motorcycle and Wanted the Whole World to See It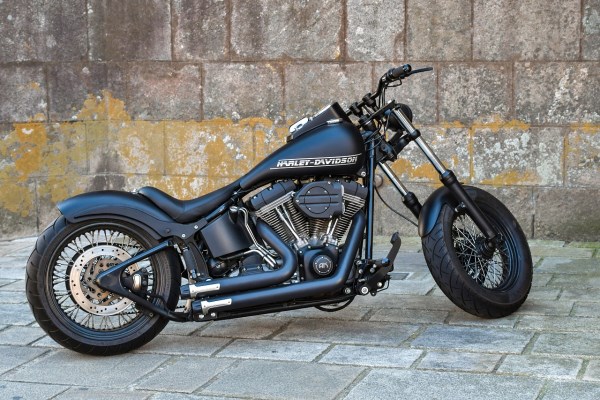 The family of Billy Standley, of Mechanicsburg, Ohio, carried out his wish to be buried on his 1967 Harley Davidson motorcycle Friday, Jan. 31, 2014, by hauling a large Plexiglas casket to Fairview Cemetery in Crawford County, Ohio.
Standley's family said he'd been talking about being buried on his Harley for years and liked to take people to the garage to show off the unusual casket his two sons had built for him. He told people he didn't just want to ride off to heaven, he wanted the world to see him do it in the big see-through box.
His sons, Pete and Roy, fashioned the casket out of Plexiglas, reinforcing the bottom with wood and steel rods to handle the extra weight. Five embalmers worked to prepare Standley's body with a metal back brace and straps to ensure he'll never lose his seat.
7

The Man Who Wore a Lime Dress to His Friend's Funeral to Fulfill Death Pact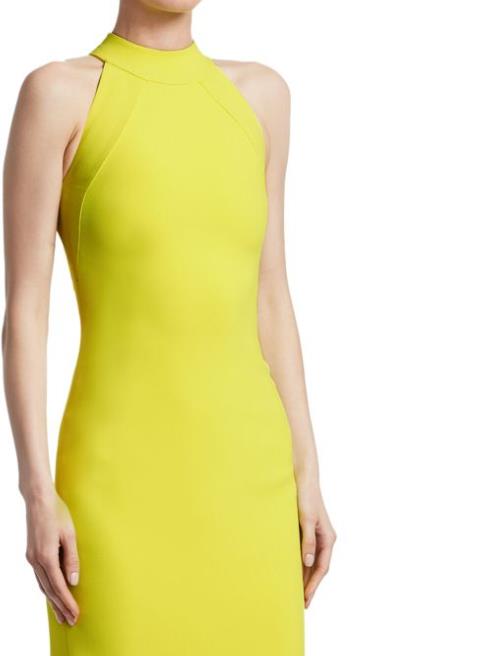 It was a pact that only a true friend would keep. Before one of them was sent to fight in Afghanistan for the British Army, they made a deal–if one of them died, the other had to wear a dress to the funeral.
So when Barry Delaney turned up to the graveside funeral of best friend Private Kevin Elliott in September 2009, he did so wearing a tight fluorescent lime dress, that was matched with equally bright pink leg warmers and black hiking boots.
Family and friends of the soldier, who was in the Army's Black Watch battalion, were believed to have been warned in advance of the pact - and Mr Delaney's intention of fulfilling it.
8

The Funeral Home That Hosted a Christmas-Themed Ceremony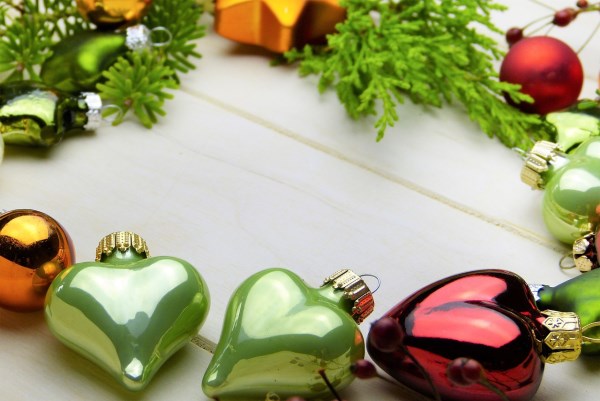 While most people think of funerals as a time to mourn the loss of a loved one quietly in black attire, folks at Golden Gate Funeral Home based in Dallas, Texas have an entirely different attitude.
As shown in TLC's reality series "Best Funeral Ever" in January 2013, the death of a man who loved the holiday season inspired a Christmas-themed funeral featuring dancing, reindeer, snow, and a coffin on a sleigh.
As with any family gathering, the funeral preparation hit a couple of rough patches ... particularly when one Golden Gate employee refused to don a gingerbread head for the occasion.
9

The Man Who Spent 25 years and $10,000 Making Himself an Egyptian-Style Coffin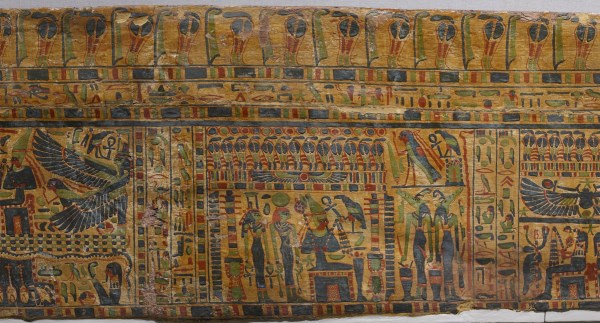 Fred Guentert plans to spend eternity like a pharaoh. For the past 25 years, Guentert has been building an Egyptian-themed coffin fit for a king at his home near Orlando. And one day, he'll be buried in it.
A lifelong admirer of Egyptian artistry, Guentert began crafting the coffin in the mid-1980s. Hand-painted red, black, gold and green and made of cedar to resist rot, the coffin is almost 7 feet tall, weighs 300 pounds and sits in two pieces inside Guentert's sawdust-filled workshop. A hand-carved image of the Egyptian god Osiris adorns the lid. Near the base, you can see a colorful image of Isis. The interior has been decorated with a full-size painting of Nut – the sky goddess. On one side of the box is the Eye of Horus, looking on intently.
10

The Bizarre Kayaking Funeral That Made The Rounds on the Internet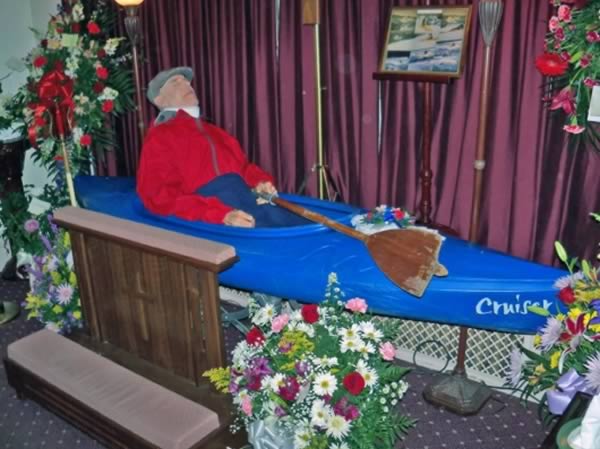 There is no confirmation whether this photo is real or fake but it has been making the rounds on the internet. If it's a fake they did do a good job putting all the pieces together including the small collage of photos of grandpa out kayaking.
The forum on Reddit is abuzz with bad puns. Here is a brief sample:
"At least the funeral seemed to go swimmingly."
"Making jokes at a funeral, canoe believe this guy? That is definitely a paddling."
"Give him a stern look and thwart his plans."
"I think we should all take a bow for our efforts."
It's definitely a creative way to say goodbye to a kayaking fan.