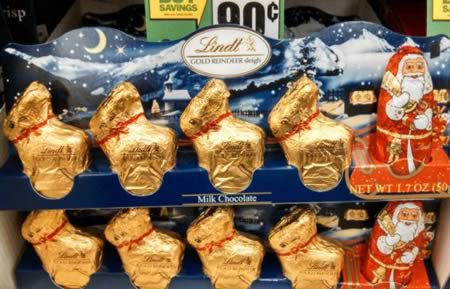 Dear Santa, your reindeer look a little odd… actually they look a lot like the unsold Easter bunnies from 8 months ago.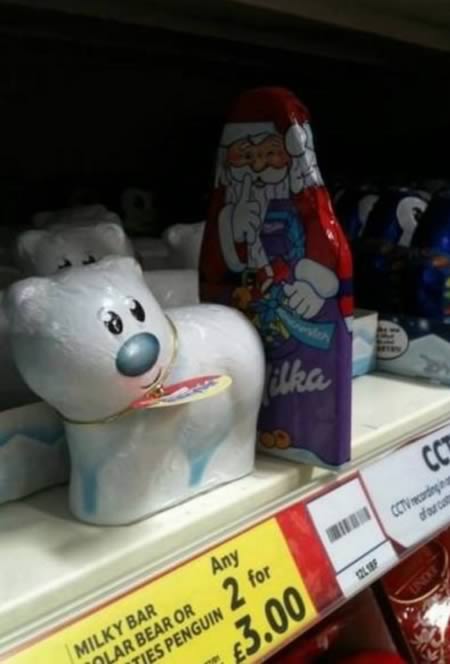 Reddit user frenchconnection5 raised eyebrows after uploading a picture of Father Christmas in a compromising position with the caption "shhh."
It appears that a cheeky member of the public switched around the chocolate displays during a trip to their local Tesco.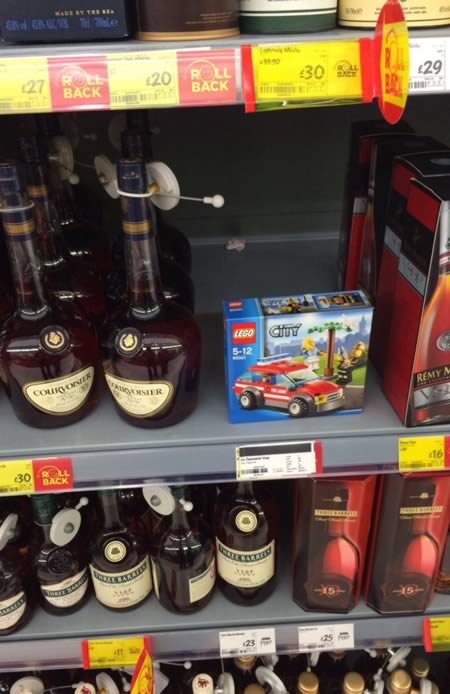 Decisions were made, and some kids' Christmas is ruined.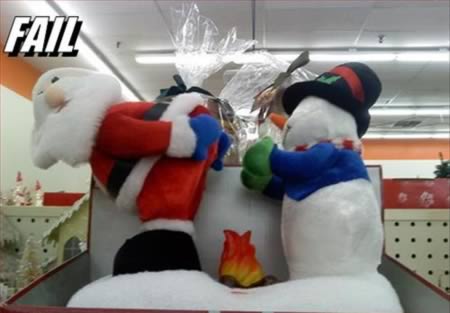 It's Bun Warming Santa and Snowman. This definitely deserves a place on the list of worst Christmas decoration items ever.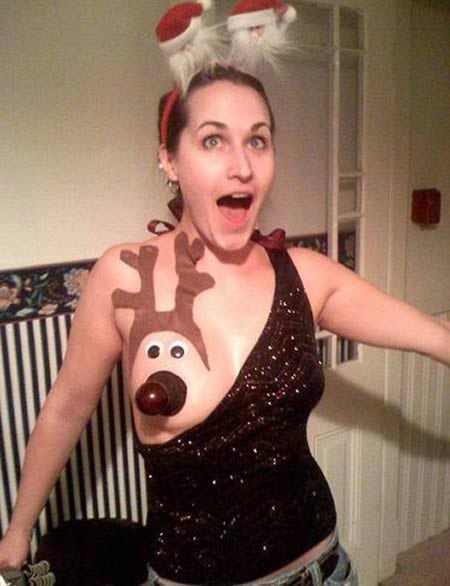 That's a very questionable Christmas costume.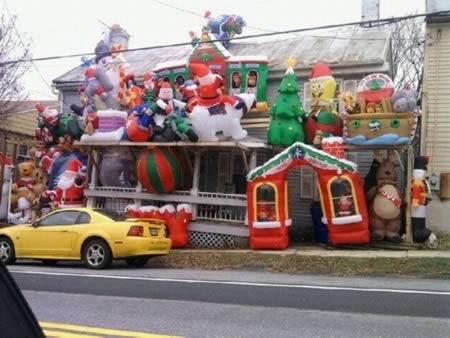 With no yard and nearly 20 blow-up yard decorations, this house gets the prize for the most exaggerated decorating ever.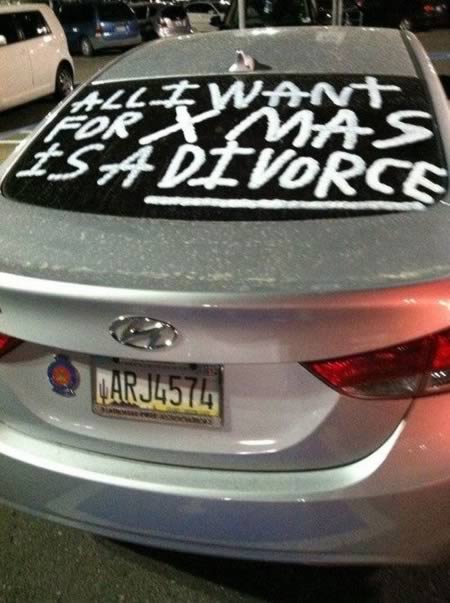 Christmas is all about joy-- unless you're unhappily married. Then it's the season to publicly declare how badly you want to sever ties with your spouse (in a festive, holiday-themed way, of course).
This rear windshield "art" was spotted by Instagrammer nugget_nationwide and went viral on the internet.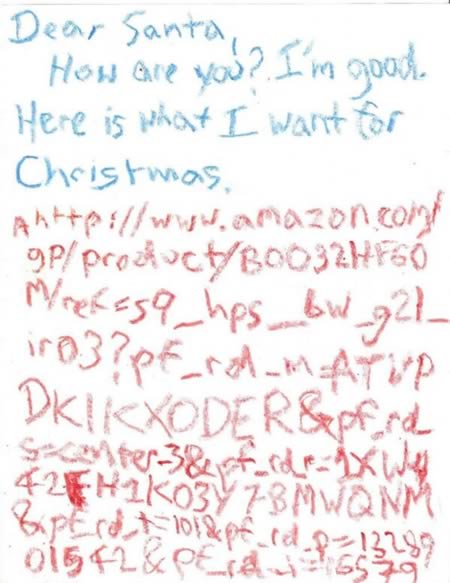 This letter, supposedly written by a child to Santa, which lists wanted gifts by their Amazon URLs, not product names, has taken Twitter by storm.
It has been dubbed the saddest Christmas letter ever. I disagree. The persistence required to copy each letter, number, dash, and equal sign shows enough fortitude that the boy probably belongs on Santa's "Good List."
Reddit users have even taken the time to type out the URL, finding that it leads to a jolly-looking remote controlled car which is shaped like a whale.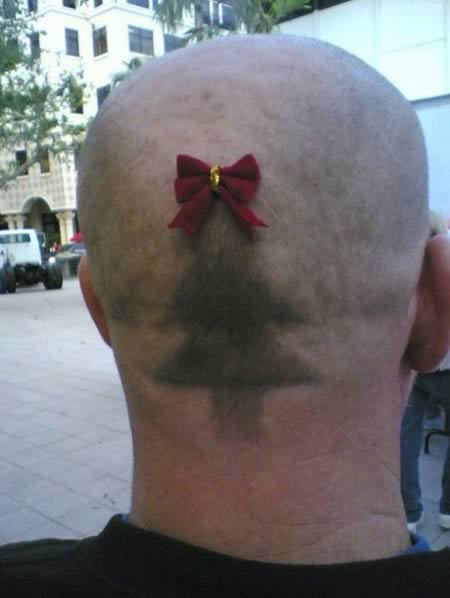 This Christmas haircut is definitely an usual way to show your holiday spirit.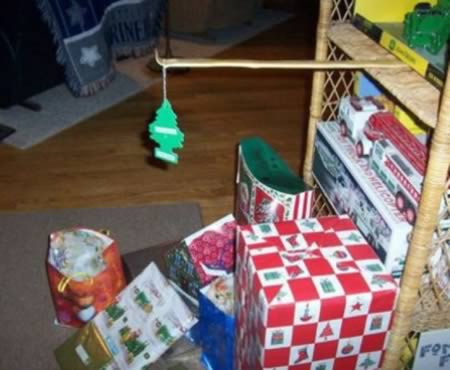 The prize for the lamest Christmas tree goes to… the air freshener!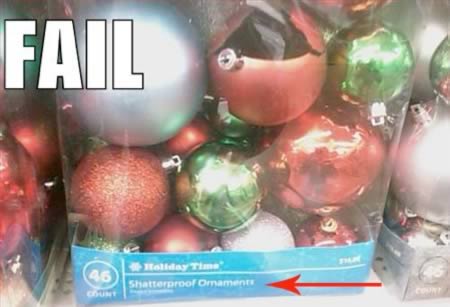 The Christmas edition of false advertising.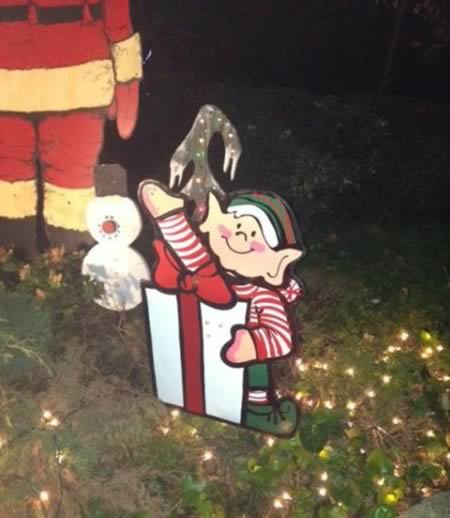 That's an overly excited elf.