Every single day ordinary people open up their hearts and practice random acts of kindness. Most often, common kindness goes unnoticed and unrewarded. Other times these good deeds are caught on camera or video, and then when they're shared on the internet these people become overnight heroes. Check out these good deeds gone viral that are sure to warm your heart.
1

Bat Boy Touches Hearts Worldwide: San Francisco, California, USA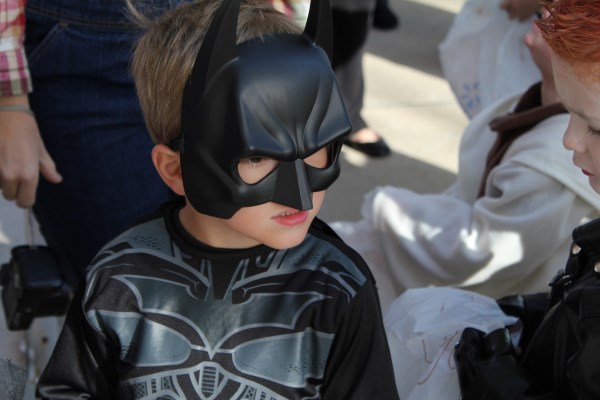 Thousands of people turned out in force, with hearts wide open and tears in their eyes, to support the Make-A-Wish Foundation's gift of turning a 5-year-old boy with leukemia into Batkid for a day. This heartwarming story spread like wildfire on the internet and through social media causing millions of people all over the world to follow this event as it happened live via Twitter and Facebook.
Dressed as a mini Caped Crusader, little Miles Scott got to hang out with a full-grown Batman and ride in the Batmobile as San Francisco was turned into Gotham City for the day. A staged crime wave was set up around the city and Miles stepped up as a super hero over and over again. He rescued a kidnapped woman who was tied to cable car tracks, prevented a bank robbery by the Riddler and battled the dastardly character the Penguin.
Miles was then presented with a key to the city by the mayor of San Francisco and was sent video congratulations from President Obama himself. The White House was part of the social media obsession and tweeted encouragement to Miles throughout the day.
Batkid had the whole world wistfully sighing a collective breath that humanity can sometimes exhibit boundless love.
2

Homeless Man's Good Deed Really Pays Back: St. Louis, Missouri, USA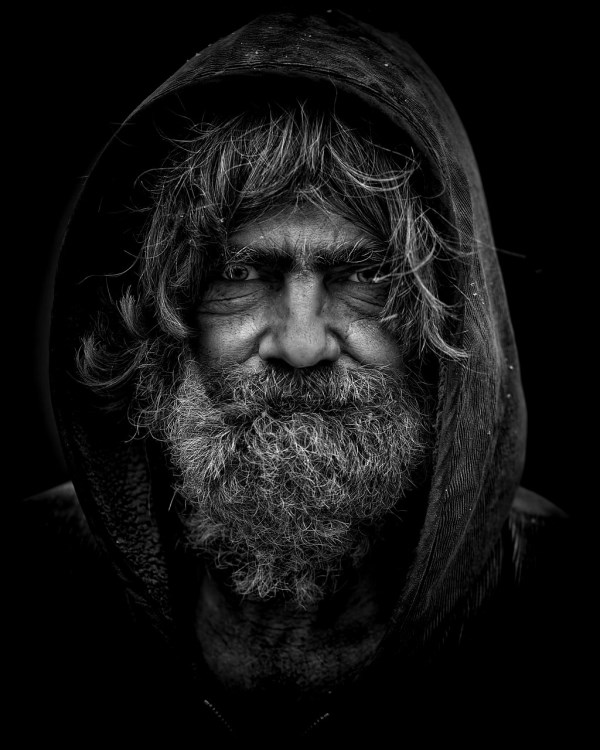 Hope in humanity was temporarily restored when a homeless man, Billy Ray Harris, returned an expensive wedding ring to its owner after she accidentally dropped it in the cup where he was collecting money.
The ring's owner, Sarah Darling, was so thankful that she announced her gratitude to the world by posting the good deed on social media, where the news took on a life of its own. Over $180,000 worth of donations poured in for Mr. Harris and literally turned his life around. He was able to buy a house, find a job, and reunite with his family, whom he hadn't seen in over 16 years.
3

Lonely World War ll Veteran Gets the Funeral He Deserved: Lancashire, England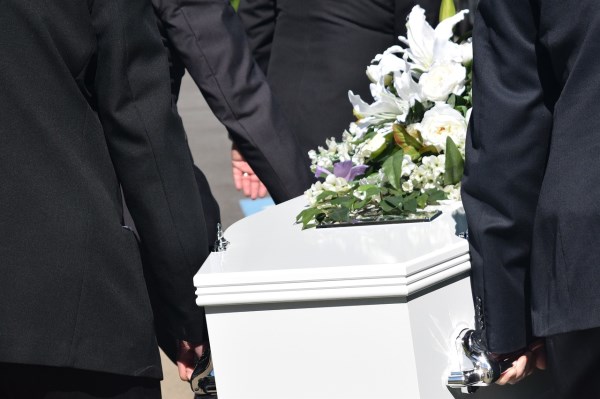 After 99-year-old WWll veteran Harold Jellicoe Percival died with no living friends or relatives, a local funeral director decided to take matters into his own hands and find people to attend the service. He placed a death notice in the local newspaper inviting servicemen to the funeral to avoid a lonely burial. The death notice was then copied to Facebook, where it spread like wildfire and was reposted on message boards all over the internet.
Mr. Percival was rewarded in the afterlife with friendship he had never known while alive. Over 700 people attended his funeral, and flowers and wreaths came from all over the world.
4

Bullied Bus Monitor Grandma Can Now Retire: New York, USA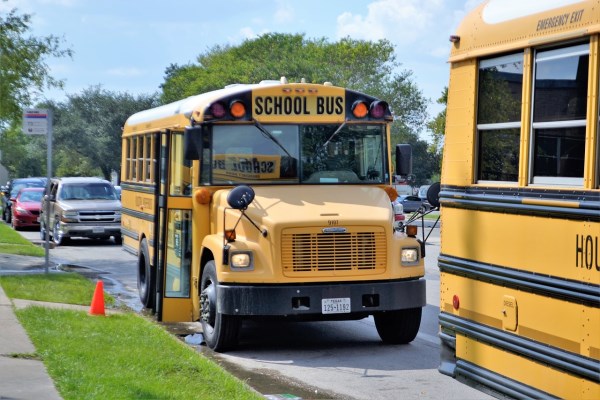 A 69-year-old Grandmother, Karen Klein, who worked as a bus monitor became an internet star after a 10-minute YouTube video showing her being brutally bullied by students went rampant on the internet. The video was made and posted by the very students who abused her.
Klein's harassment video inspired a kind hearted stranger to set up an Indiegogo donation site with the goal of raising $5,000 and treating the stressed out woman to "a vacation of a lifetime." A month later the staggering amount of publicity created by the sharing of the story on Facebook tugged at so many heartstrings that more than 32,000 well-wishers donated over $700,000 to the fund.
The elderly woman accepted the money and immediately donated $100,000 of it to establish an Anti-Bullying Foundation set up in her name. The remaining donations allowed Klein to retire from the very job that harassed her.
5

Waitress Rewarded After Picking Up the Lunch Check for Dining Soldiers: New Hampshire, USA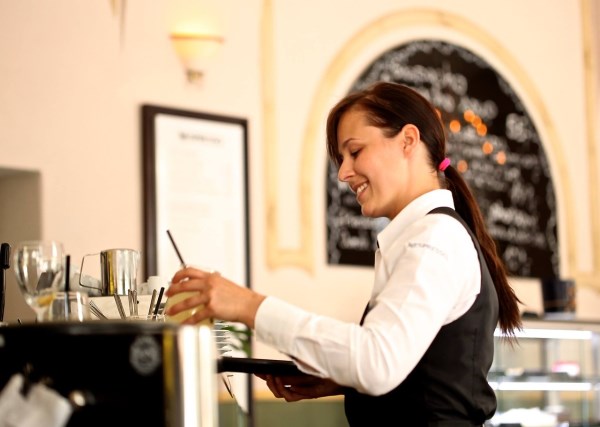 One New Hampshire waitress got unexpected notoriety and rewards after she paid a $30 lunch check for two soldiers who were dining in the restaurant where she worked. While serving the customers, Sarah Hoidahl found out that the military personnel were not receiving paychecks due to the US government shutdown and decided to pay it forward.
Little did she know that the story would go wild on social media and lead to her having a guest appearance on the hit talk show Ellen. Struggling single mom Hoidal's small good deed garnered its own amazing payback when Ellen gave her a check for $10,000, a 50-inch TV, and a brand new car.
6

Policeman Becomes a Hero After Giving His Boots to a Homeless Man: New York City, USA
NYPD officer Larry DePrimo became an internet darling after his good deed was captured on camera and posted on Facebook by a passing tourist. The 25-year-old policeman saw a freezing homeless man lying on the sidewalk with blisters on the soles of his feet from the biting cold weather. Full of sympathy, the officer purchased a pair of boots and socks from a neighboring shoe store and stooped down to help the frozen man put on the shoes.
The photograph was immediately viewed over 1.6 million times, received over 400,000 "likes," and was shared over 133,000 times. DePrimo was ceremoniously honored by the NYPD and given a pair of cufflinks.
7

Friendly Pen Pals Fill a Dying Man's Mailbox: Illinois, USA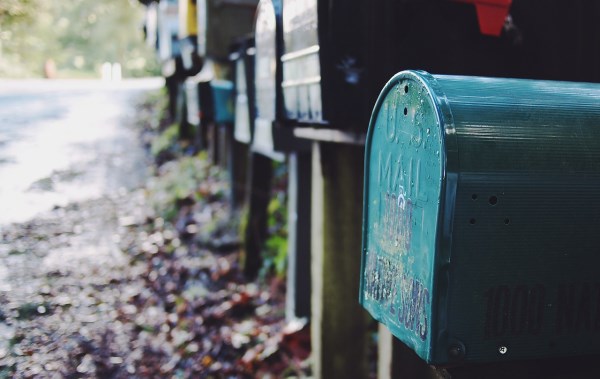 Scott Widak, a terminally ill man with Down Syndrome, had very few pleasures in life before his recent death. One of the things that made him happiest was receiving and opening mail. Widak's nephew decided to make a post on the social media site Reddit requesting mail for his dying uncle. Although the post was removed by Reddit after only four hours because it contained too much personal information, the request went viral and was re-posted all over the internet.
In his final months on earth, Widak received hundreds of pieces of mail from all over the world, including artwork, music, dvds and personal mementos.
8

Ice Cream Store Manager Protects a Blind Person from a Thief: Minnesota, USA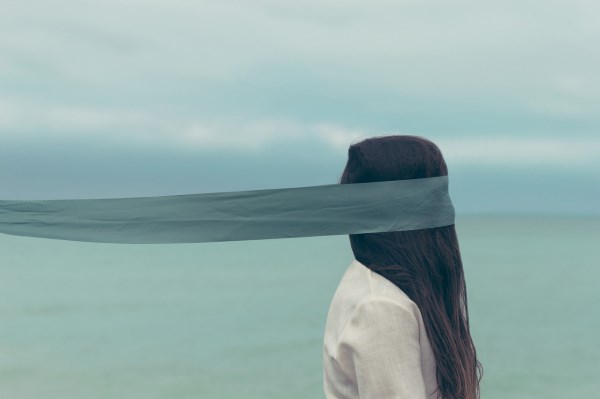 A 19-year-old Dairy Queen manager stepped up to the plate after he watched a blind customer drop a $20 bill and a nearby customer pick up the money and pocket it herself. Joey Prusak came to the rescue of the blind person, confronting the thief, getting back the money, and refusing to serve the person who stole.
Although this was a small gesture of kindness it exploded on the internet, turning Prusak into a minor hero. Prusak has been given better-paying job offers, donations to his "college fund," and appearances on both TV and radio shows.