1

The Woman Who Attacked Another Shopper with a Stun Gun in a Brutal Mall Fight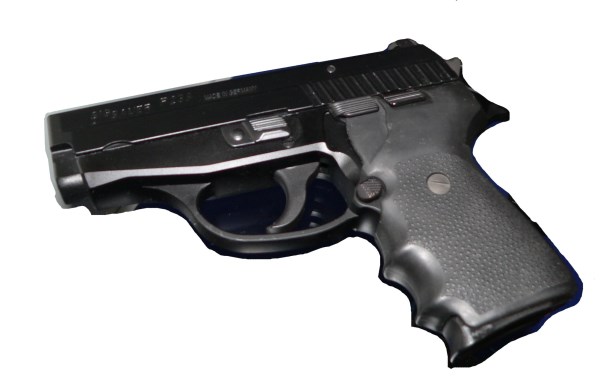 A woman reportedly attacked a rival shopper with a stun gun at Philadelphia's Franklin Mills Mall after they got into a fight during this latest edition of Black Friday sales. The incident, involving three females, grew more and more vicious until one of them apparently drew the weapon.
In the video posted on YouTube, a contraption is shown flashing blue and a buzzing sound is heard before the fight abruptly ends. The shock seems to do the trick–the woman's rival relents as onlookers shout "No, stop!" The women then go their separate ways, with no serious injuries apparent.
Mall security denied that a taser had been deployed, but wouldn't confirm if a stun gun was used. It has yet to be determined what the catalyst for the fight was.
2

The Father Who Left His Baby in the Car while Shopping at Best Buy on Thanksgiving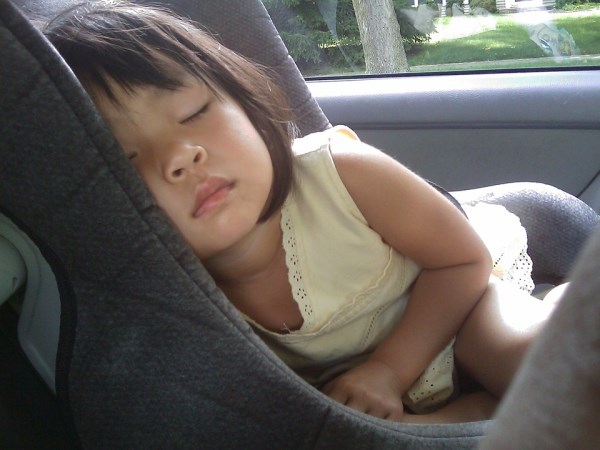 Here is someone who won't be given a Father Of The Year award. Haider Darwash, 34, was arrested on Thanksgiving after police say he left his infant son in his car while shopping at Best Buy in Waterford Lakes, Fla.
Off-duty Florida Highway Patrolman Edy Rivera spotted the 2-month-old child asleep in a car seat at around 5:30 p.m., then went into Best Buy to find the car's owner. No one came forward. After about 10 minutes, Rivera smashed the window of the locked vehicle to get the child out. Shortly thereafter, Darwash identified himself as the boy's father, but said he thought his son was with his wife.
Thankfully, the child suffered no injuries. Darwash was taken to jail and charged with felony child neglect.
3

The 29-Year-Old Woman Who Spit on Another Woman's Child During an Argument Over Infant Clothing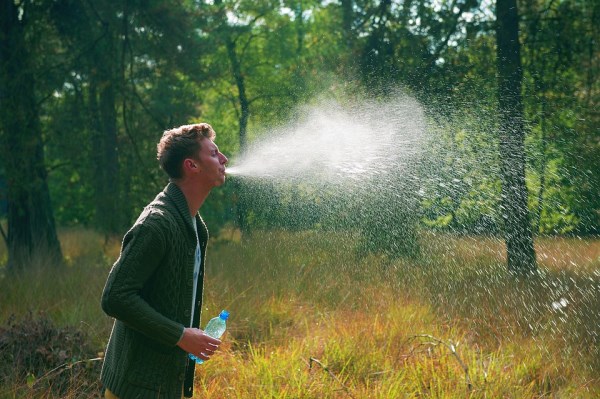 A shopper spit on another woman's child during an argument in the infant clothing section of the Walmart Supercenter in Garfield, NJ. Police took 29-year-old Crystal Hickman into custody on charges of spitting at another woman and hitting the youngster.
Hickman was later released with a disorderly conduct summons.
4

The Shopper Who was Arrested After Going Crazy when He was Forbidden to Buy Two 60-Inch Televisions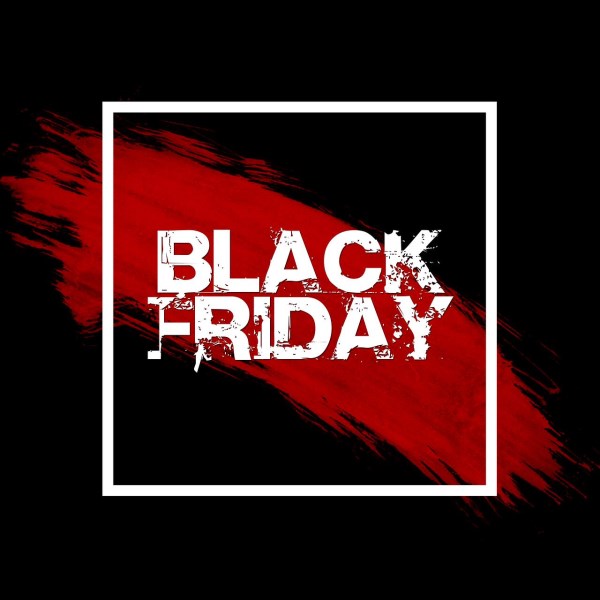 The United States isn't the only country to have the popular discount day Black Friday. There were also chaotic scenes in Asda supermarkets around the UK, which resulted in at least one man being arrested.
The man was detained at an Asda in Cribbs Causeway, Bristol after he was allegedly told he couldn't buy two 60-inch televisions. This led to an argument that quickly escalated, so much so that the man was forcefully detained by store security until police officers arrived. One employee was reportedly cut on the face during the fracas.
Customers were "surprised" that some shoppers were acting like "a pack of savages looking for a bargain." Who would have thought?
5

The Two Men Who were Arrested After a Stabbing Incident Over a Walmart Parking Space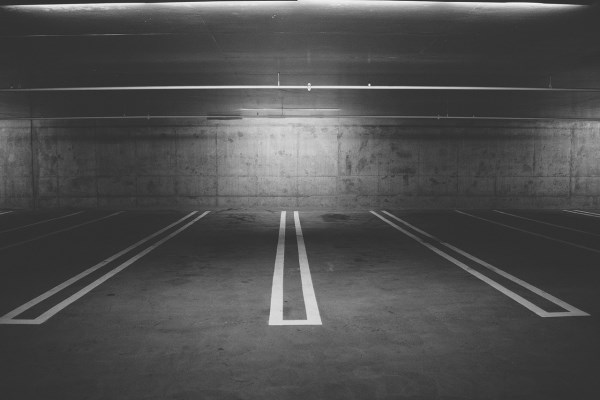 Police in Virginia reported a stabbing after two men, 61-year-old Ronnie Sharp and 35-year-old Christopher Jackson, argued over a parking space at a Walmart store in Tazewell County.
The argument escalated quickly, first into a threat with a firearm, then with Sharp using a knife to cut Jackson on the arm, slicing down to the bone. He was charged with malicious wounding and brandishing a firearm. Police also seized Sharp's rifle.
Jackson, the "victim," was treated at a local hospital before being taken to jail. He was charged with disorderly conduct and assault and battery.
6

The Man Who was Pepper Sprayed by Police after Getting into an Argument with a Store Manager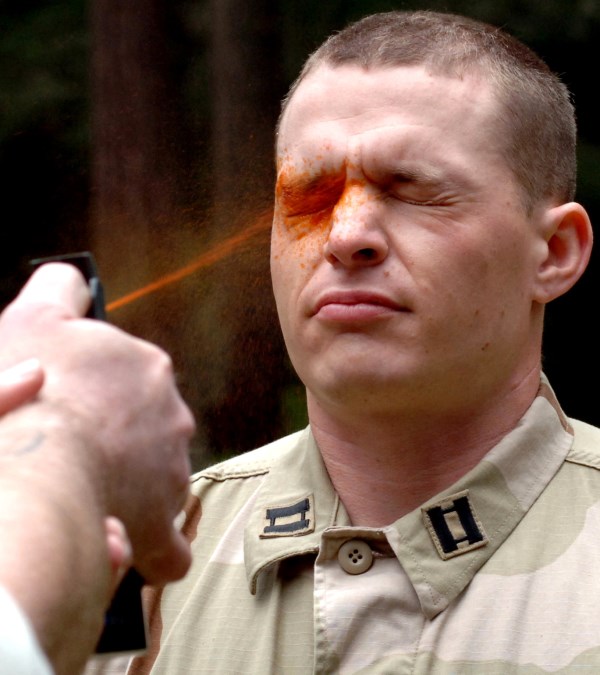 A 23-year-old Passaic, NJ man was doused with pepper spray and arrested after he got into an argument with a Wal-Mart manager on Thanksgiving night.
Richard Ramos allegedly became "belligerent" while arguing with a fellow Wal-Mart shopper over a television. He proceeded to attack a Garfield Police officer when the manager called for help. Officers then stepped in and used pepper spray to subdue Ramos before arresting him. He was charged with aggravated assault of a police officer, resisting arrest, and disorderly conduct.
It was not immediately clear what exactly Ramos and the manager were arguing about. No other customers or employees were involved in the incident, and no one else was hurt.
7

A Man with a Recently Purchased TV Who was Shot by Thieves Who Tried to Rob Him
In Las Vegas, a shopper was shot in the leg during a struggle with thieves who tried to take the TV he had just purchased at a Black Friday sale at Target.
According to police, the man purchased a big-screen television from the Target store near Flamingo Rd. and Maryland Pkwy. While he was trying to unload the TV from his car and carry it to his apartment, a man approached and confronted him. There was a struggle, and the would-be thief's gun went off, striking the victim in the leg.
The gunman fled the scene. Witnesses reported that the TV was left in the street after the shooting.
8

The Bomb Threat in Walmart that Turned Out to be a Zipped-Up Coat with Stolen Items Inside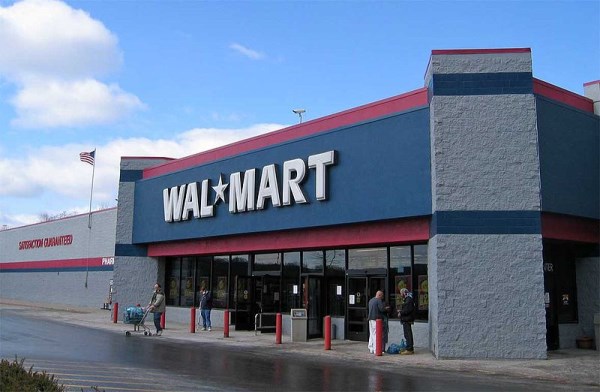 A Walmart in Detroit Lakes, MN was reopened hours after it was evacuated because of a suspicious package.
Police received a call about the package, so the store was evacuated. The package was relocated outside the store and the parking lot was blocked off as the bomb squad was called in.
The Crow Wing County Bomb Squad investigated the package, which turned out to be a zipped-up coat with several other store items inside it. Authorities suspect that shopper was planning to steal the merchandise-filled coat but decided against it, hiding it in the store where coats don't usually belong.
The store was back to business a couple of hours after the incident.