Forget about the movie Stand By Me. A dead body found in the woods pales in comparison to these stories. Finding a cadaver is one thing, but when it's in a hotel water tank or a duffel bag, it's another story.
1

Rolled Up in a Gym Mat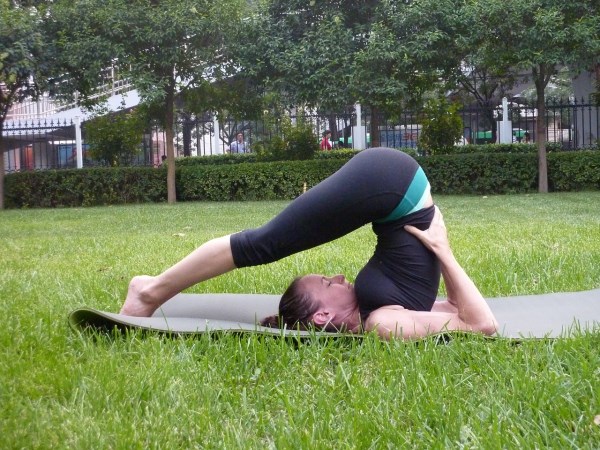 Kendrick Johnson's body was found in January 2013 rolled up inside a gym mat in south Georgia's Lowndes County High School.
In the initial death investigation, authorities said Johnson suffocated after falling into the mat while trying to retrieve a sneaker.
But the 17-year-old was found stripped of his internal organs and stuffed with newspaper, prompting his family to suspect murder.
2

Inside a Rooftop Hotel Water Tank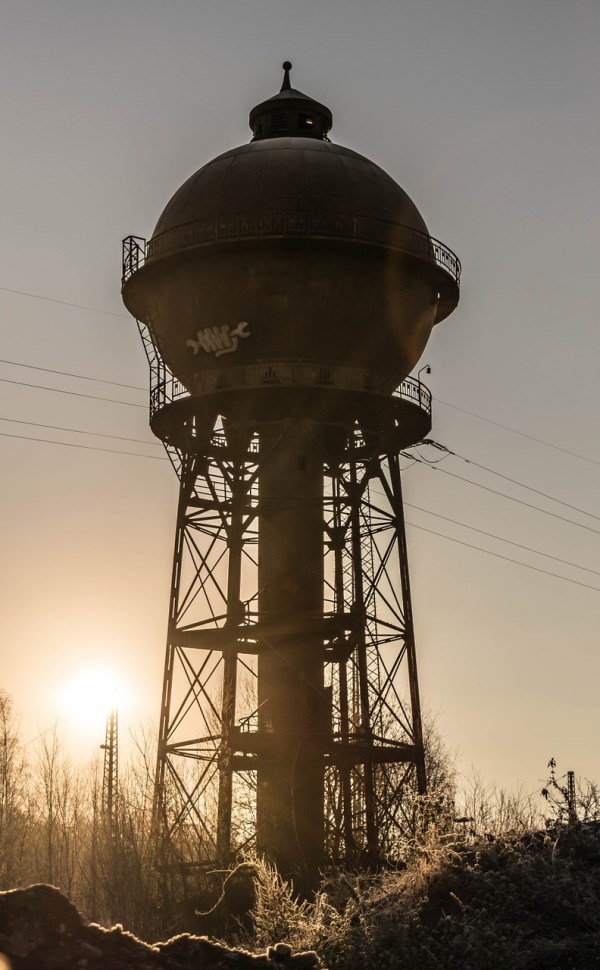 It's not uncommon to find a dead body on a hotel rooftop, but not when it's inside a water tank.
The body of Canadian tourist Elisa Lam, 21, was fished out of the bottom of a cistern on the roof of the historic Cecil Hotel in downtown Los Angeles.
Hotel workers found the body after several of the inn's occupants complained of low water pressure in their rooms.
Her death was ruled an accident caused by drowning and bipolar disorder.
3

At Two Sewage Plants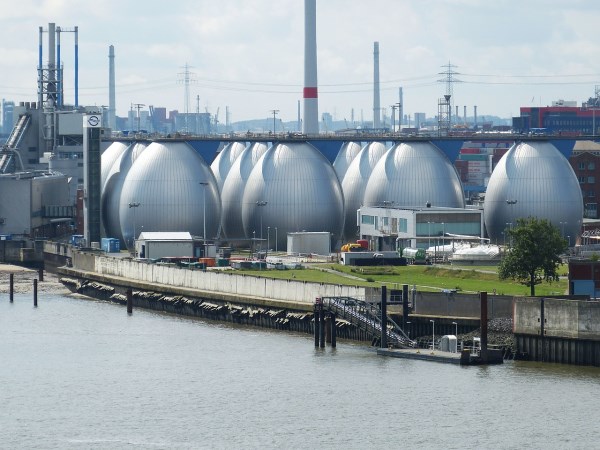 Parts of a woman's body showed up at not just one, but two sewage plants, some 30 miles away from each other in Los Angeles County, prompting authorities to suspect murder.
Workers checking a plugged line at the plant in Bassett discovered the head and upper half of a woman's body in October 2013. Two days later, a woman's legs, foot, and pelvis were found at a similar plant in Carson.
The plants are connected by sewer lines, which is why authorities reportedly suspect that the body parts belong to the same woman.
Authorities also believe that the death is a homicide because the body would have to have gone through a sewer manhole cover to turn up in the plant.
4

Frozen in an Elevator Shaft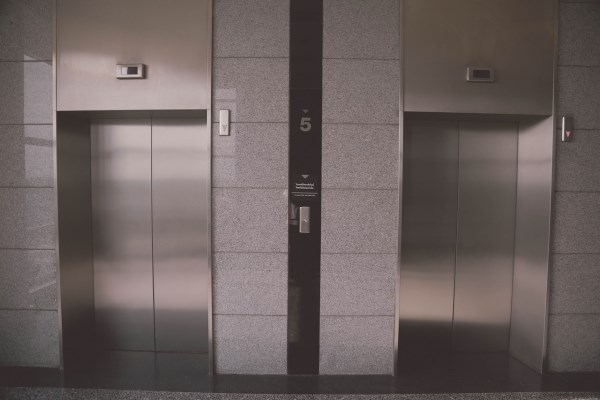 Vacant warehouses are always spooky, but one in Detroit will go down in lore after a frozen body was discovered inside an elevator shaft.
In 2009, a reporter for The Detroit News made the gruesome discovery while following up on a tip at a former public school warehouse.
Authorities believe that the body had been there for several months, however the cause of death was unknown, as was the reason the body was in an elevator shaft.
5

In a Hospital ... Stairwell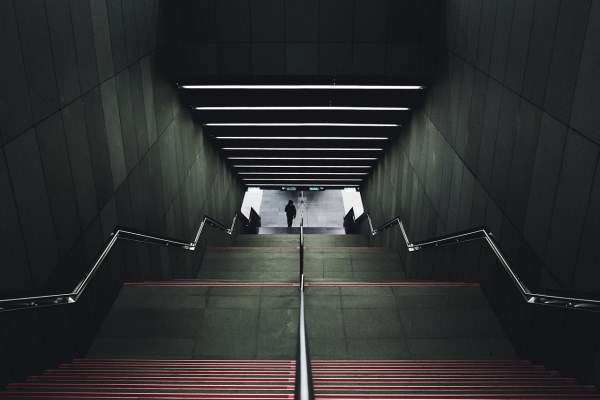 Hospitals host dead bodies all the time, just not in stairwells.
But that changed at San Francisco General Hospital when the body of 57-year-old Lynne Spalding was found in the locked fourth floor stairwell.
Spalding checked into the hospital with a bladder infection in September 2013 and disappeared two days later. Her body was found about 17 days after that.
Authorities suspect that she had been dead for several days, and told the family that she was not a homicide victim.
How she ended up in the stairwell, remains unknown.
6

Sitting on a Sofa for 10 Years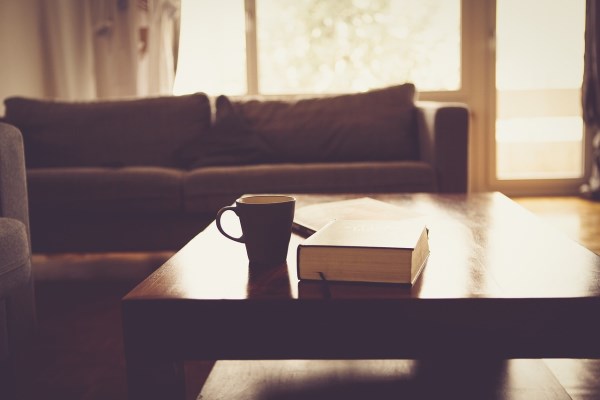 If there's one thing you should never forget, it's the dead body sitting on your couch.
Unfortunately, Bristol resident Alan Derrick forgot about the corpse on his sofa -- for about ten years, until authorities discovered it, saying that it resembled a pile of dirt with bones sticking out from it.
Supposedly, Derrick let the dead man, Denis Pring, crash on his couch 10 years ago, but the man died after a hearty drinking session. Derrick was reportedly "too scared" to tell anyone about the death, so he turned his sofa over and forgot about Pring, who was homeless.
Pring's body was discovered inside the flat in 2008, but only after Derrick, who was in his 60s, moved out.
7

Inside a Padlocked Gym Bag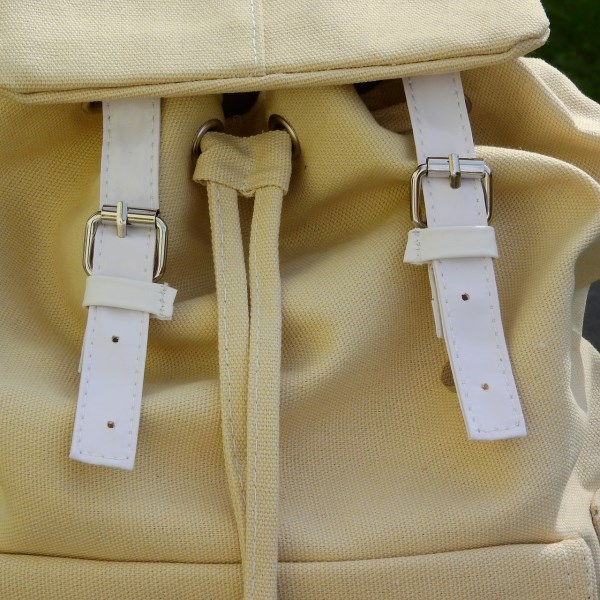 How does a spy end up dead, locked inside a gym duffel bag at the foot of his bathtub in his apartment?
Nobody knows, but that's what happened to British spy Gareth Williams in 2010.
Authorities have pretty much deemed the death an accident, saying that there's no evidence of foul play or another person having been there.
They've theorized that it may have been an escape-attempt practice gone wrong, or a sex act gone completely awry.
Either way, ending up locked inside a gym bag is creepy.
8

In an Air Conditioning System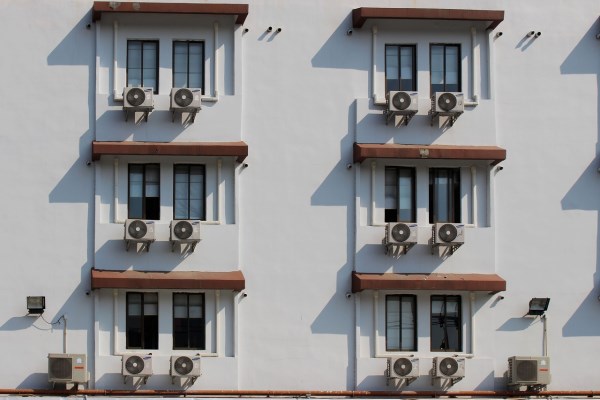 The dead body of a man who appeared to be trying to break into a North Carolina convenience store was discovered inside the building's air conditioning system.
Insurance adjusters discovered the body in October 2013 at the Town 'n Country store in Durham and called 911.
Authorities identified the man as 48-year-old Kenneth Avery Smith.
The remains appeared decomposed, and may have been inside the duct work for a while, considering the fact that the convenience store had been closed for months.
9

Under Concrete Inside an Apartment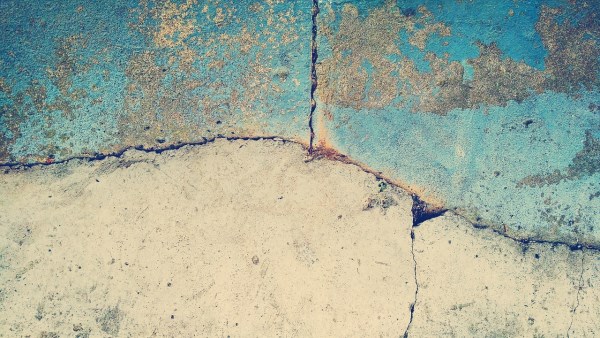 It's not quite the case of a cement shoes mob hit, but this story does sound fishy.
The body of a man was discovered inside a plastic garbage bag and covered in concrete inside his New Jersey apartment.
Authorities in Jersey City found the man, identified by neighbors as 66-year-old William Marshall, after the apartment building's superintendent noted a foul odor coming from the unit, which he had trouble entering.
Inside, they found the body with clothing on top of it, covered by hardened concrete. After chipping away, firefighters discovered the body in the bag.
Authorities deemed the death suspicious.
10

Near Railroad Tracks, Captured By Google Maps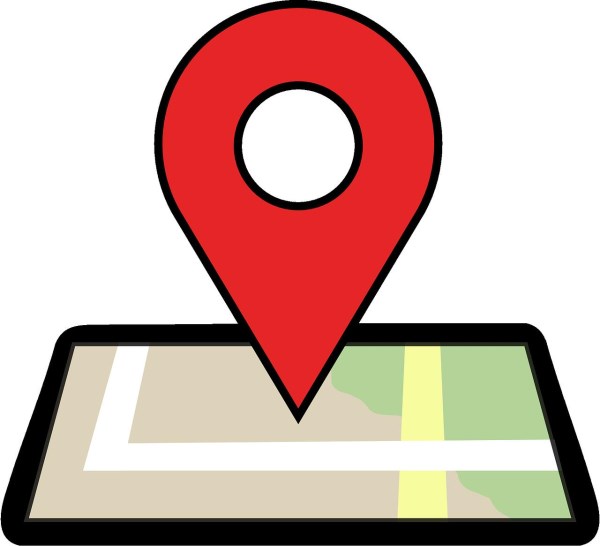 Railroad tracks are often the locations of deaths, but the crime scene isn't often captured on Google Maps, like it was in Richmond, California.
The Internet giant apparently snapped one of its images in the American town of a police officer standing over a dead body near rail tracks. Another image shows several people at the scene, in what appears to be a death investigation.
It wasn't immediately confirmed what happened to the body.