1

The Realistic Halloween Decoration in Oklahoma that Resulted in a Call to 911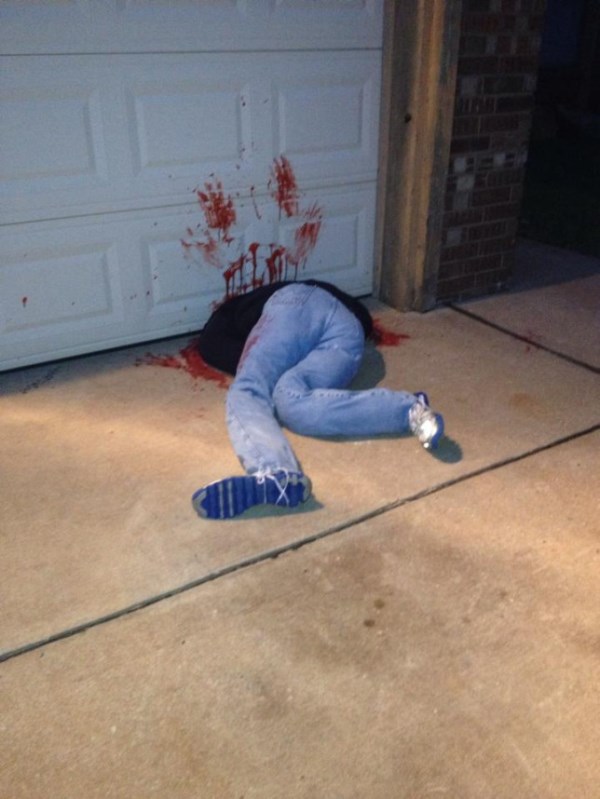 Would you dial 911 if this bloody corpse was on a neighbor's driveway?
That's what spooked residents in Mustang, OK did after spotting a battered body lying outside a nearby home.
However, first responders arriving on the scene were stunned, and also pleased, to find that it was just part of a father-of-two's morbid Halloween prank. Johnnie Mullins, who "just loves" celebrating the macabre day, said that he wanted to take this year's decorations to the "next level."
But not all residents saw the funny side, with many thinking that they had witnessed the aftermath of a gruesome crime.
Mullins, however, was told that he had not broken any laws — and has since placed another body, called "Dead Fred," on his drive, which appears to have been run over by his truck.
2

The Man Who was Trapped Under a Riding Lawn Mower but Turned Out to be a Halloween Decoration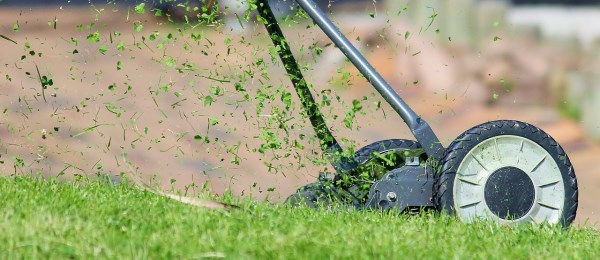 This North Carolina Halloween decoration prompted 911 calls during the Halloween season in 2011.
A call to 911 was placed by a concerned driver in Salisbury, NC to report what he believed was a man trapped under a riding lawn mower. Just before emergency responders were preparing to go to the scene, however, they discovered that it was only a Halloween decoration.
The decoration featured a dummy with a flannel shirt and blue jeans that had been stained with fake blood, which was also splattered on the lawn mower itself. The dummy was also holding a beer can in its right hand. The realistic display was located in a field near a busy road in North Carolina.
3

The California Man Who was Visited by the Secret Service After Hanging an Obama Effigy on His Front Lawn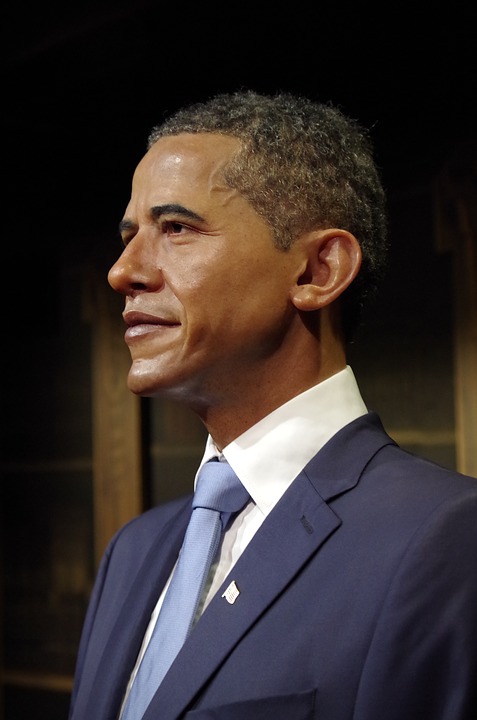 In Octobter 2012, residents of a quiet southern California neighbourhood were shocked by a neighbor's decision to hang an effigy of President Obama in his front garden, and even more astonished when the Secret Service came calling at his house a day later.
Agents arrived at the home of Eddie Million after police received a complaint, and questioned the Moreno Valley man as to why he chose to hang a replica of the president from a tree. Mr. Million's tasteless Halloween decoration has offended many, as the image of President Obama - and in a wider context, an African American man - hanging from a noose raised questions about the homeowner's motives and views on race.
An embarrassed Mr. Million said that the prank had not intended in any way to suggest that he wished the president harm.
4

The Woman Who was Forced to Take Down a Middle-Finger of Christmas Lights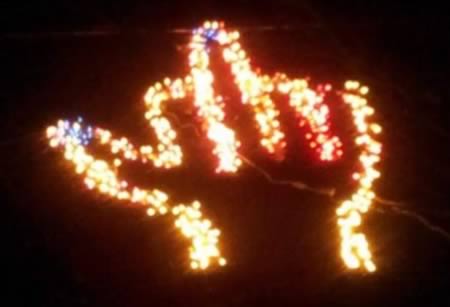 Christmas spirit is in short supply in Denham Springs, Louisiana, where a woman has been forced to take down her holiday lights after neighbors complained about the not-so-subtle message that she was sending them.
Sarah Henderson, a mother of four children aged between 4 and 16, admits that she deliberately fashioned her light display to look like a human hand "flipping the bird."
Henderson says that the middle finger salute was a message to some of her neighbors with whom she has been involved in a year-long dispute.
Henderson agreed to remove the offending display after she received a visit from the Denham Spring Police. She says that she could have fought the request, but she decided to take the lights down out of respect for her mayor and the city council.
5

The British Man Who was Ordered to Remove His Topiary Shrubbery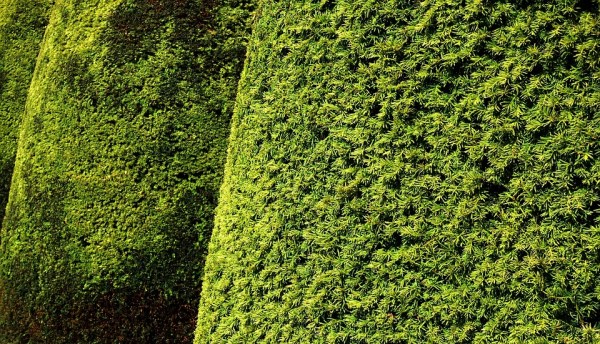 A gardener in England has been flipping the bird to passers-by for eight years with a topiary bush shaped like an extended middle finger. Now, the town council wants it removed after Richard Jackson's neighbor in Tamsworth complained that it was offensive.
But Jackson, 53, refuses to comply with the edict under any circumstances, even though he claims that he never meant to offend anyone.
However, while Jackson is sorry if he's offended anyone, that doesn't mean that he's backing down. He said that a local policeman asked him to consider making alterations, but he says that he won't.
Jackson's middle finger bush has become somewhat of a cause celebre in Tamsworth, and it has inspired other locals to start up a "Save The Bush" campaign.
6

The Dummy Hanging from the Gutter of a Home that Triggered a 911 Call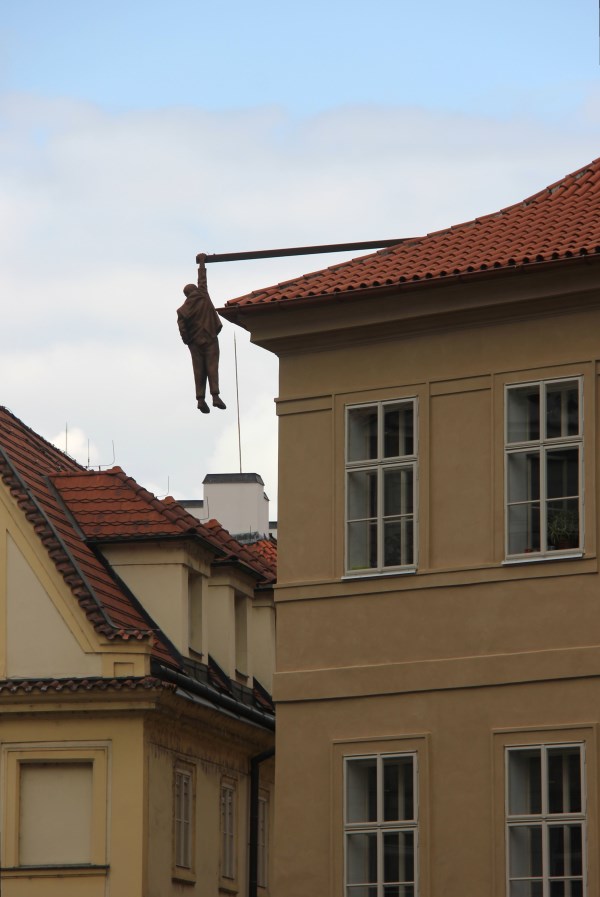 Another Halloween display triggered an emergency response in 2011; this time it was a "man" hanging by his hands from the rain gutter of a South Charlotte home.
The latest false alarm happened when a person on Houston Branch Road in Charlotte thought they saw a man who had lost a ladder and was in big trouble. They reported that they saw a man hanging by his hands from the gutters on the roof of a home. The Charlotte Fire Department was dispatched to the scene in the 2900 block of Houston Branch Road.
The "man" was actually a dummy and was hanging by its hands from the gutter of a home.
7

The Raunchy Christmas Deer Light Display that Resulted in Complaints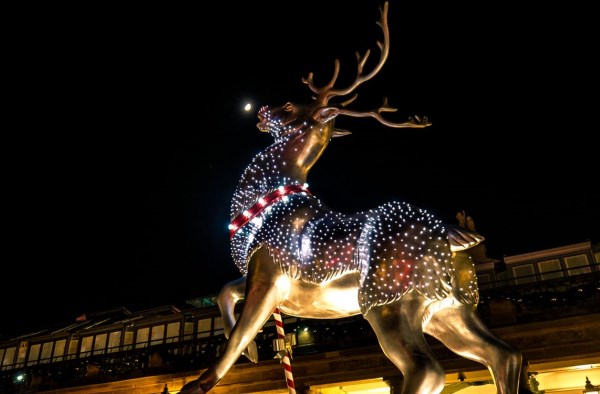 It was a redneck Christmas on Larsen Lane in 2011 when Isaac Oberg created a unique outdoor display. Oberg, a self-proclaimed redneck, had three lighted Christmas deer in his yard. One deer was hanging from a tree with red lights representing flowing entrails, and two were stacked on top of each other simulating copulation, with red lights representing male genitalia.
Oberg said that he wanted to do something different for Christmas and the idea just popped into his head. However, the city began receiving complaints about the deer.
Harrisville City Attorney Mike Junk echoed Morris' statement and said that although he intended for the display to be raunchy, it was not a prosecutable criminal act. Junk also pointed out that Harrisville boasts a large deer hunting population. Oberg said that when his 4-year-old nephew asked what the deer were doing, the boy's mother told him that they were playing piggyback.
8

The Police Officers Who Responded to Reports of an "Upside Down Man" but Found a Scarecrow Instead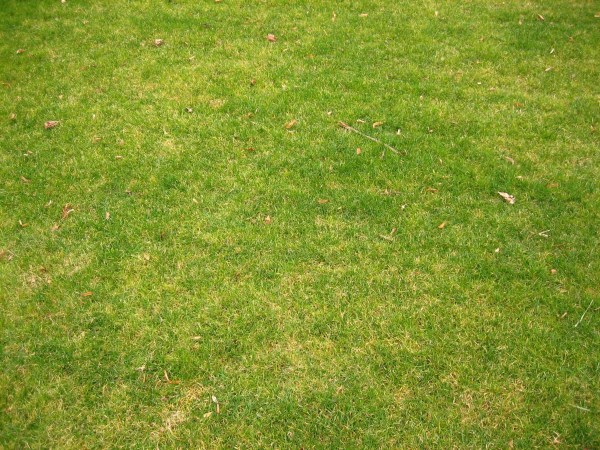 When officers received an emergency call about a man trapped upside down in a ditch in a sleepy Oxfordshire village, they quickly rushed to the scene. But they were in '"no mood for laughing" after the man reportedly in "distress" outside The Plough Pub in Little Bourton turned out to be a scarecrow.
Landlord Sam Harrison, 60, created his man trapped in a molehill masterpiece as an entry for the village charity scarecrow competition.
A spokeswoman for the Thames Valley Police confirmed that they received an emergency call about a man lying in a ditch outside the pub. Police could not confirm if the caller had been in the pub beforehand.
9

The Midlothian Family Accused of an "Extremely Offensive" Halloween Display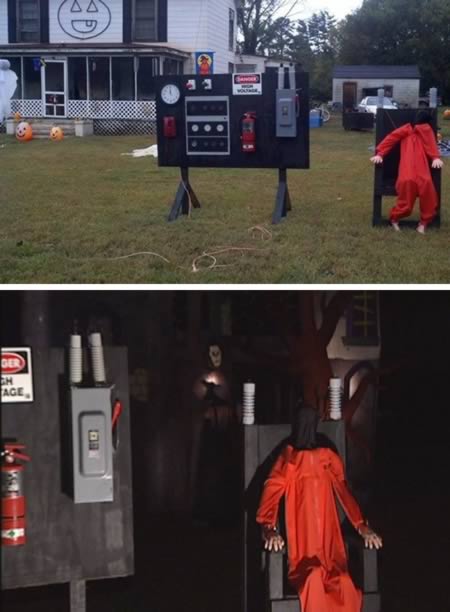 A Halloween display along Midlothian Turnpike, which shows someone in an electric chair, is under the microscope after a concerned citizen found it offensive. The concerned citizen also questioned whether it violates a county ordinance.
The display is located at the corner of Midlothian Turnpike and Winterfield Road.
The Reamer family's Halloween display is now being called a "disturbance in the area."
A concerned viewer claims that the staged execution goes too far.
The Reamer family says that they never meant for it to be offensive. Leslie's husband, John, says that he spent hours crafting the execution scene. The family says that they have never had trick or treaters, but they hope this year is different.
10

The Cary woman Who Hanged a Halloween Noose in Her Front Yard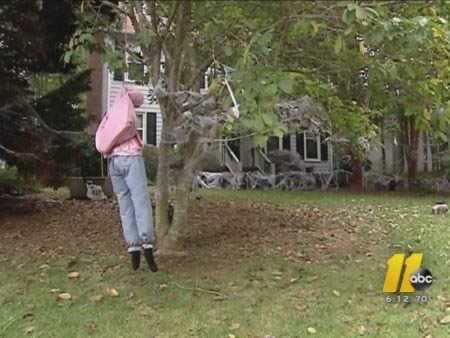 This Halloween display at a home in Cary has neighbors talking. A stuffed mannequin is seen hanging by a noose from a tree outside a home at the corner of Cavendish Drive and High House Road. The Halloween decoration has its hands tied behind its back with rope.
Resident Ira Thompson is outraged by the lawn ornament and calls it racially offensive.
The woman who made the display said she spoke with neighbors before she hung the mannequin because she was worried that little kids might get scared seeing a man hanging. She added that she didn't mean to offend anyone. Still, concerned neighbors are not convinced that the decoration is appropriate for the holiday.
11

The Offensive Lawn Ornament Project that Caused a Controversy in Arizona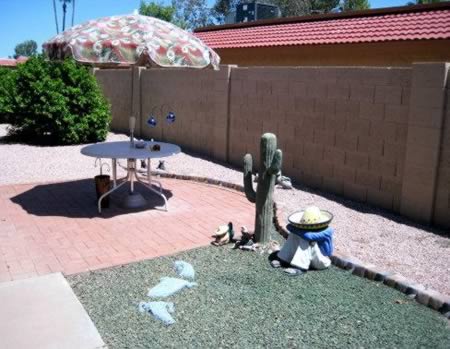 A public art project that was supposed to depict the image of a snoozing Mexican man with his head beneath a sombrero has stirred resentment from some Hispanics, even though the sculpture collapsed just minutes after being removed from a mold.
The artists who created a 12-foot statue for a public art program at Arizona State University say that their project depicts the complex relationship between borders and culture. Others say that. because the installation is in a border region notorious for illegal immigration, it promotes a negative stereotype of laziness.