1

Popcorn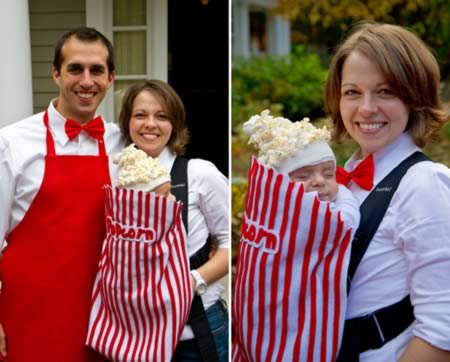 Kate from "This Place Is Now A Home" made a white and red striped popcorn container out of felt and simply wrapped it around the Baby Bjorn that she wore, but not before attaching real popcorn to her son's cap. Isn't this the cutest family costume ever?
2

Alice in Wonderland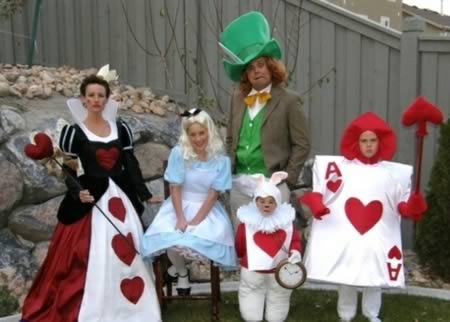 3

Labyrinth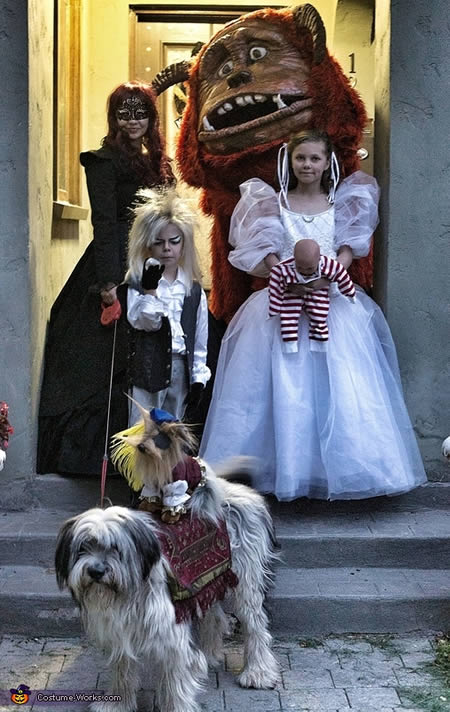 One of my favorite movies has been turned into an awesome family costume.
4

Lord of the Rings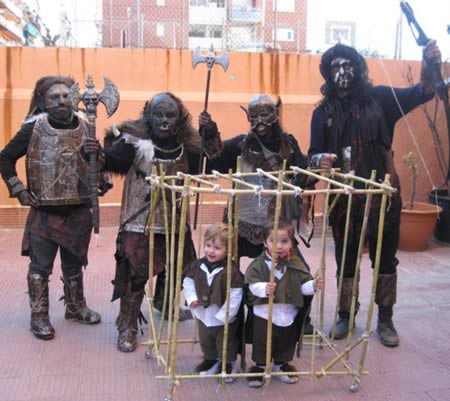 A family costume party in Spain.
5

Mouse in a Mousetrap and Exterminators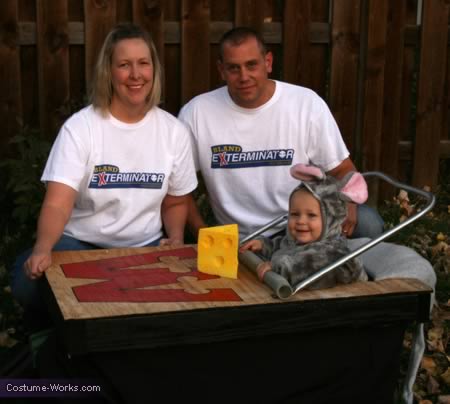 6

Star Wars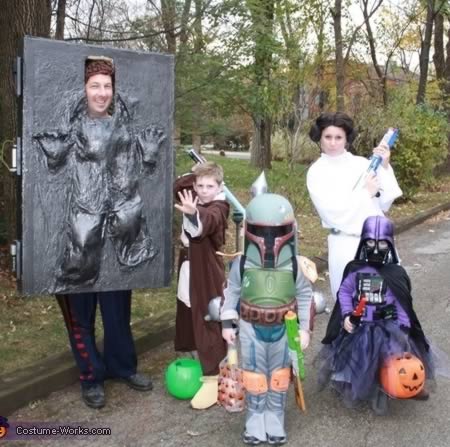 7

The Queen and her Royal Guards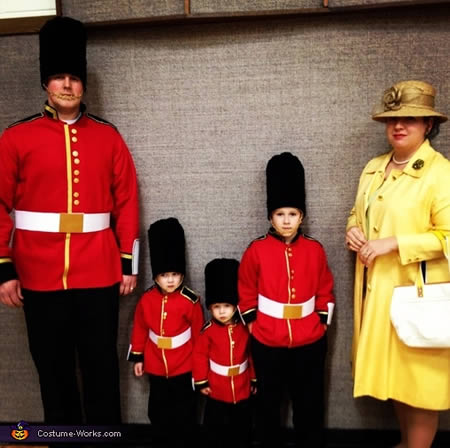 8

Dr. Seuss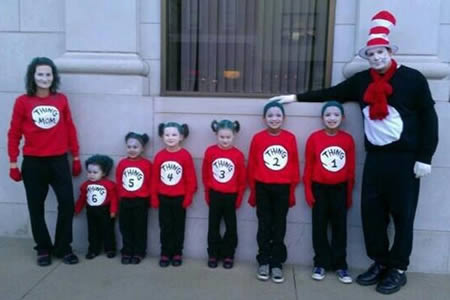 That's one big Dr. Seuss family.
9

Snow White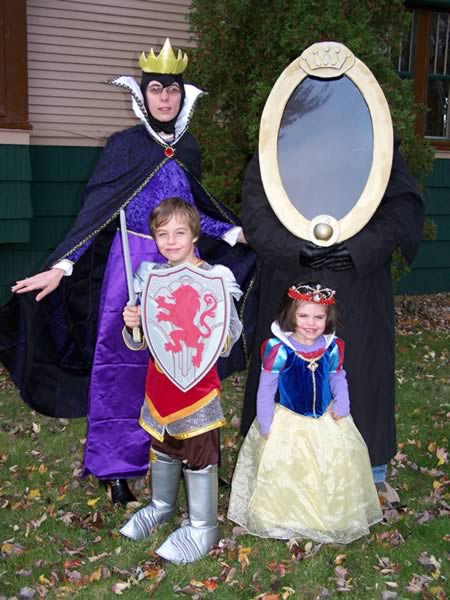 This Snow White Group Costume is perfect for a family of four, including the Witch/Queen, The Magic Mirror, the Prince, and Snow White herself.
10

The Laundry Crew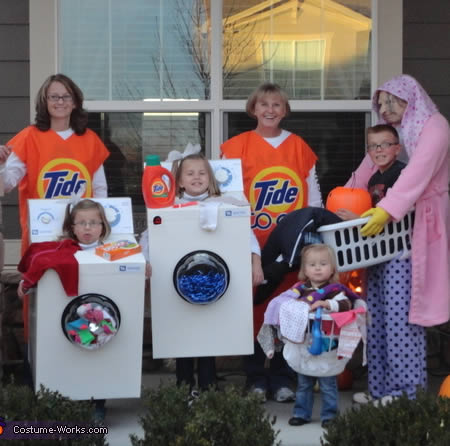 11

The Incredibles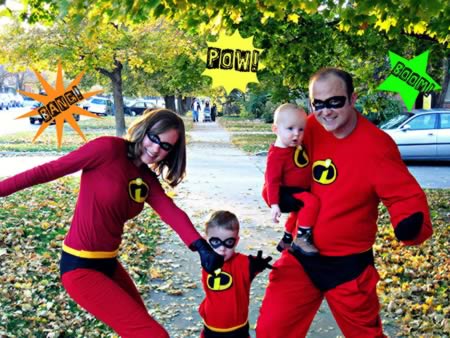 12

Classic B.L.T. Costume