1

Housewife Hands Out Treats of Arsenic and Ant Traps
In 1964, Long Island housewife Helen Pfiel was arrested for handing out goody bags containing dog biscuits, steel wool pads, and arsenic laced ant traps to teenagers who she felt were too old to be trick-or-treating. To Pfiel, the bags were an obvious joke–the ant traps were clearly marked "poison" and she did warn the trick-or-treaters that her bags were not to be ingested. Concerned parents contacted police and Phiel was arrested, taken in for psychiatric evaluation, and charged with child endangerment. She pled guilty and her sentence was suspended a year later.
2

Father Kills His Son For Financial Gain ("The Man Who Killed Halloween")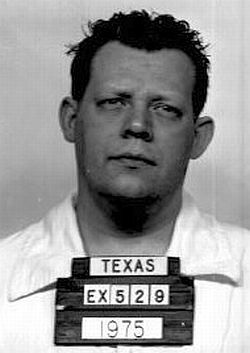 Ronald Clark O'Bryan was a man in debt. His car was in danger of being repossessed and his bills were mounting. In 1974, O'Bryan had taken out life insurance policies on his two children, Timothy and Elizabeth, totaling $40,000.
On Halloween night of that year, Ronald volunteered to escort the kids on their candy collecting rounds. Though his intent was only for his own children to consume the cyanide-laced candy he brought, five other children received the treats, which they miraculously did not eat. 8-year-old Timothy was not so lucky. Once home, he ingested the candy at the urging of his father and died that night.
Ronald Clark O'Bryan, dubbed by prosecutors as "The Man Who Killed Halloween," was found guilty of the murder of Timothy and was executed by lethal injection. To the end of his life he maintained his innocence.
3

Strychnine or Corn Starch? Candy Recalled after Tampering Fears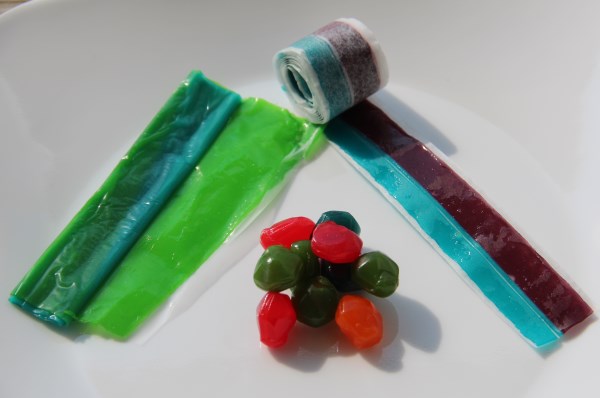 In October 1988, after opening a box a of Sunkist Fun Fruit Dinosaurs, a New Jersey woman noticed a strange white powder on some pieces of candy and immediately notified police. A New Jersey police lab confirmed the powder to be strychnine and the candies were recalled. They were re-tested twice by the FDA and the white powder was then found to be cornstarch. 9,400 cases of the candy were destroyed as a precaution and though there was no tampering found, the makers of the snack , the Thomas J. Lipton Company, maintained the story had negatively tarnished their image and the product was discontinued.
4

Heroin Overdose Kills a Five-Year-Old Boy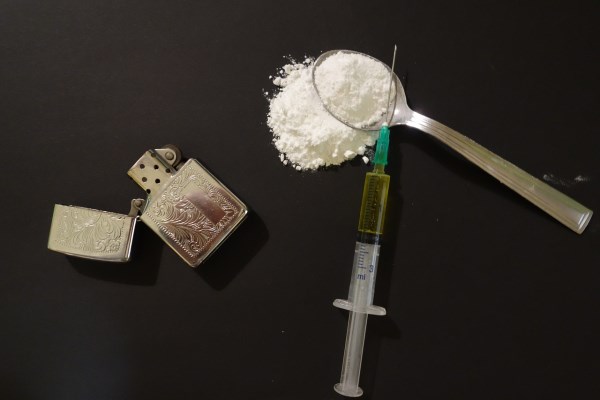 Four days after Halloween 1970, Kevin Toston, a native of Detroit, died of a drug overdose. A drug analysis initially showed Kevin's candy to be laced with heroin and quinine in powder form, but investigators later discovered that Kevin had stumbled upon his uncle's drug stash and had accidentally poisoned himself. The family, fearful of charges of child neglect, sprinkled Kevin's candy with the drugs in order to protect the uncle. No charges were filed.
5

Postal Worker Hands Out Packets of Marijuana Disguised as Candy Bars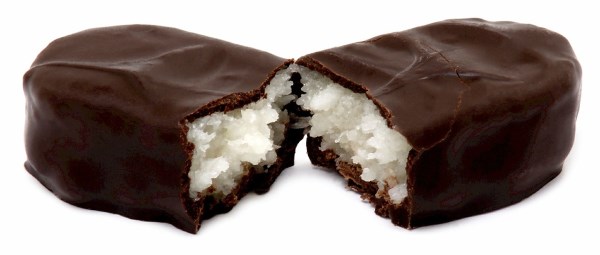 In 2000, in the small northern California town of Hercules, nine trick-or-treaters came home with packs of marijuana disguised as miniature Snickers bars. The treats were never ingested. Police questioned the postal worker who handed out the bars, but found he was not aware that what he had been handing out was marijuana. It was later discovered that he took the candy home after finding it in the dead letter room of the post office where he worked. No charges were filed.
6

7-Year-Old Girl Collapses While Trick-Or-Treating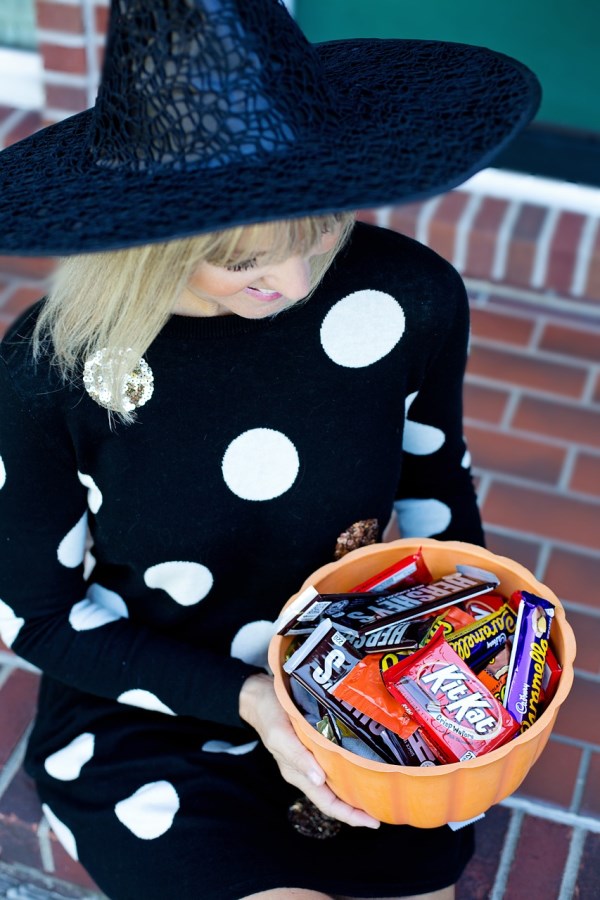 Ariel Katz, a 7-year-old girl, collapsed while trick-or-treating in her home city of Los Angeles. Within an hour of being stricken she was dead; it was believed that she was poisoned by Halloween candy. Panic ensued throughout the neighborhood as police barricaded several blocks, confiscated candy from revelers and conducting door-to-door interviews. Once at the hospital, toxicology tests proved otherwise; there were no traces of poison in Ariel's system. After further investigation, it was revealed she died of a congenital heart defect.
7

The Tylenol Terrorist and Copycat Food Tampering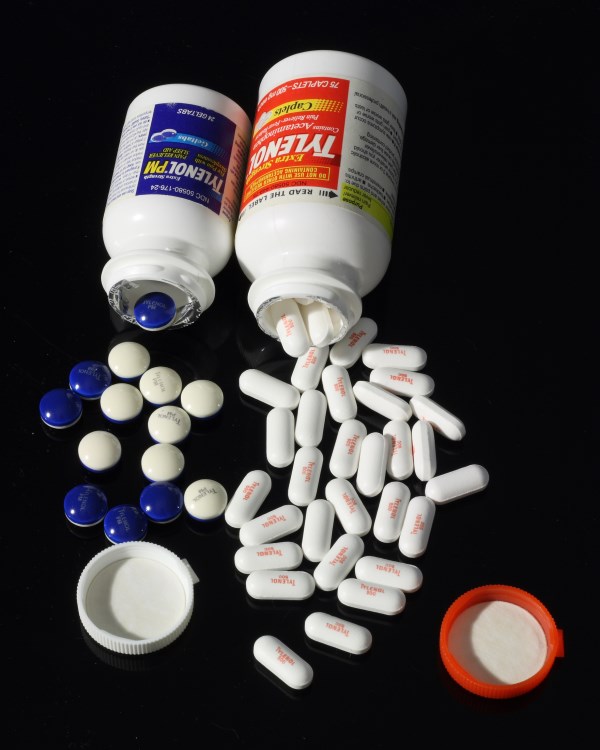 In late September 1982, seven people died from ingesting Tylenol capsules laced with potassium cyanide. It appeared that the poisoning was completely random, as tainted bottles were found in several stores around the Chicago area.
When word of the crime spread, the FDA reported over 250 cases of copycat tamperings across the country. Most were discovered to be hoaxes, but about 40 were verified as being real.
Many of the copycat crimes involved food tampering, and the scare crippled Halloween revelry for years to come. Some communities added curfews and additional police patrols for trick-or-treaters, while others banned the holiday altogether.
8

Man Sticks Needles in Candy Bars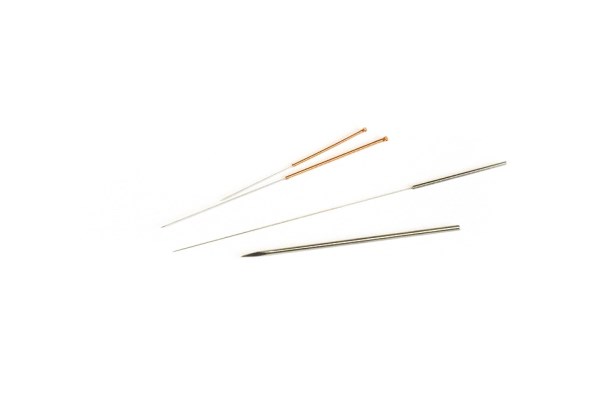 The only proven incident of a child being injured from Halloween candy given out by a stranger occurred in 2000. James Joseph Smith of Minneopolis put needles in candy bars that he was handing out to trick-or-treaters. A boy bit into a bar and was pricked by a needle, but the injury was not serious enough to require medical attention. Smith was charged with one count of adultering a substance with intent to cause death, harm, or illness.