Selling a house in today's market is difficult enough, so why would you make it even harder with these awful listing photos? Check out some of the best pics from tumblr's Terrible Real Estate Agent Photos.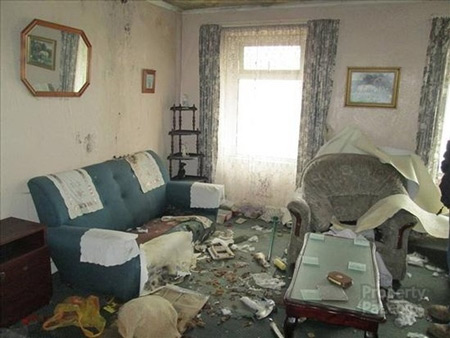 I'm sorry, but we fired the maid yesterday.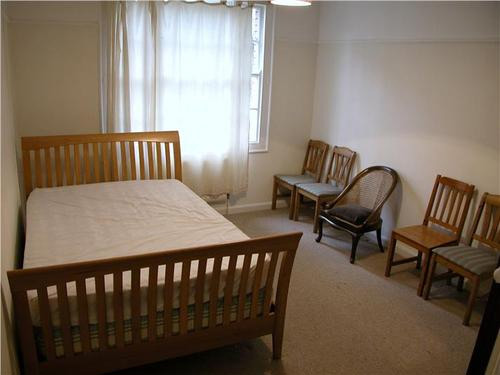 On his deathbead, the previous owner told his mourners to sell the house.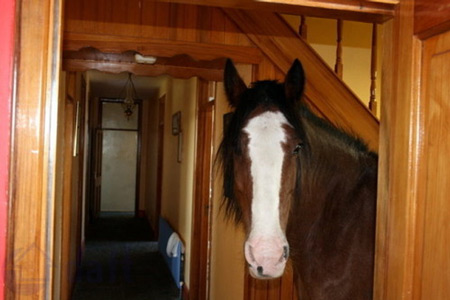 Oh, hay! I was just in the neighborhood and wanted to help you sell the house.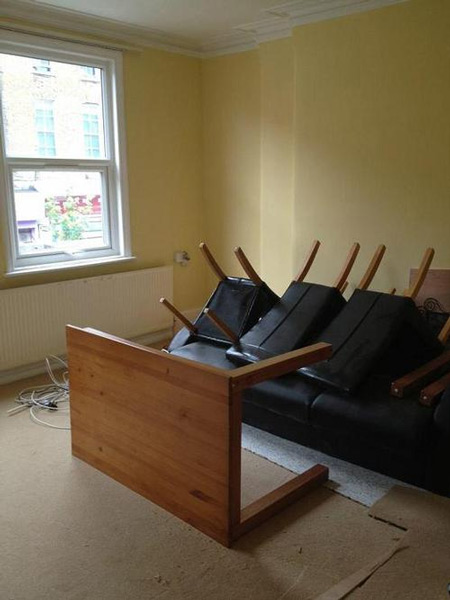 We must defend our stronghold; the Romans shall not defeat us!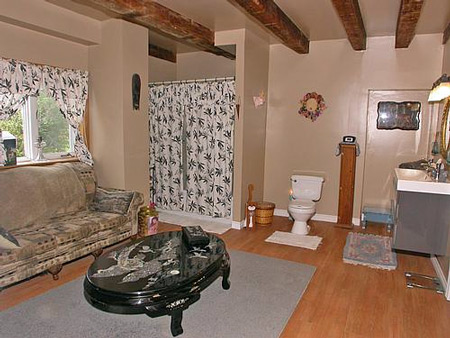 You don't even have to leave the comfort of your living room when you need to take a piss!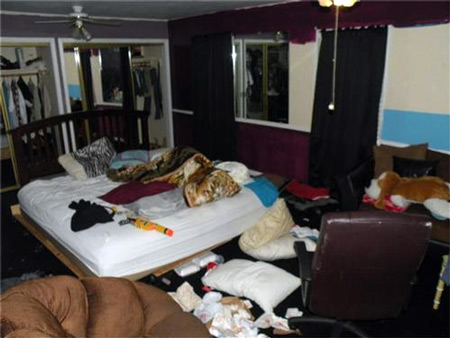 Please feel free to redecorate the place in your own style.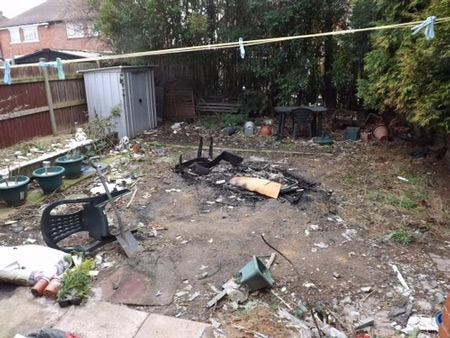 It's your very own little Garden of Eden. You know, for the kids.
Wow, that was awkward. We didn't know that the two of you were in there...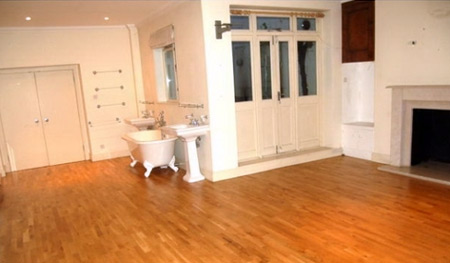 You should probably know that dividing walls are your responsibility.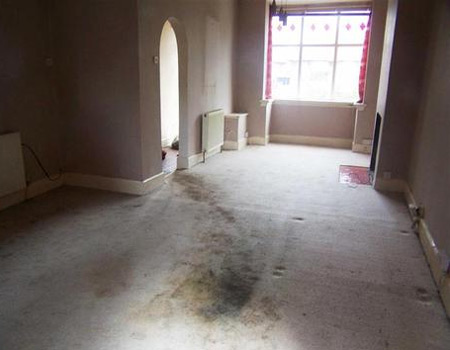 The previous owner's body might --or might not-- have been dragged by his wife through this hall.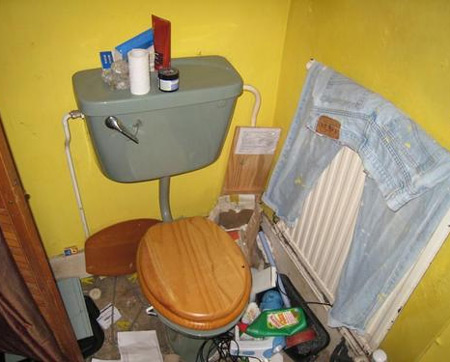 The bathroom has everything you'll ever need right at hand.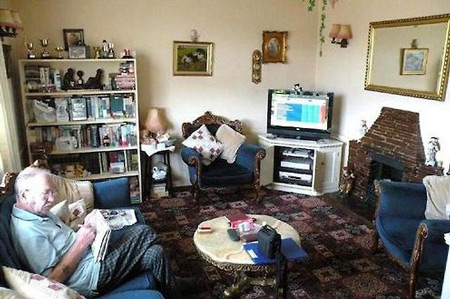 This experienced crossword puzzle enthusiast comes with the house.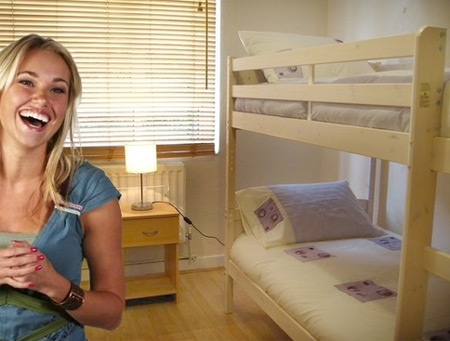 The superimposed stock photo of this laughing blonde also comes with the room.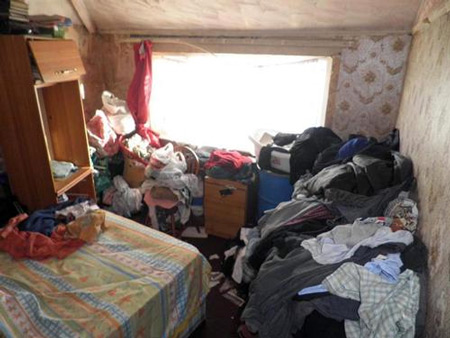 The one thing that you might miss in this house is a closet.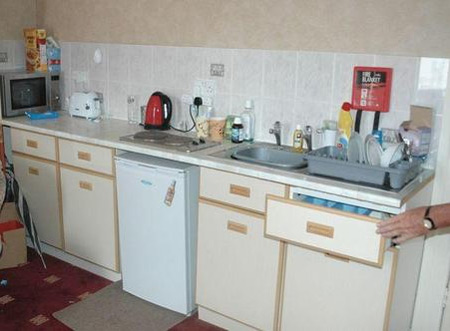 Not quick enough. Now you're part of the history of this house.