1

The Grandma Who Returned from the Dead and Prepared Lunch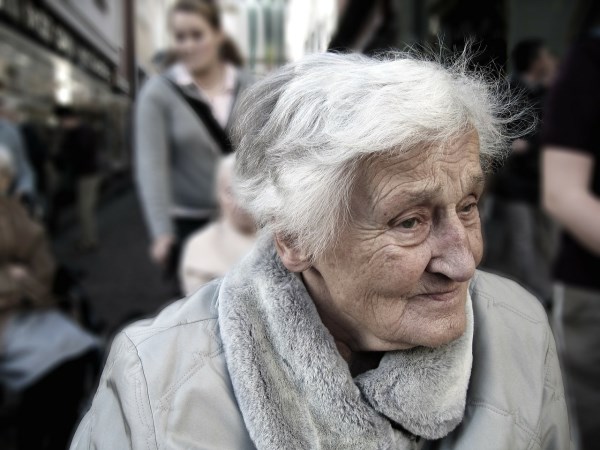 No one expects to walk into the kitchen and discover their recently-deceased grandmother calmly cooking a meal. That Stephen King-worthy scenario happened to one Chinese family, after 95-year-old Li Xiufeng climbed out of her unsealed coffin six days after she'd been found "dead" in her bedroom.
After Xiufeng suffered what was thought to be a fatal head injury, plans were made for her funeral, including holding an in-home wake for friends and family. Her coffin had not yet been permanently closed, giving Xiufeng the opportunity to escape after waking from what a doctor described as an "artificial" death and what her family probably called "the reason we all just soiled ourselves."
The day before the funeral, friends and relatives arrived at her house to find the coffin empty and the corpse gone. After searching for the missing body, the villagers were stunned to find Mrs. Xiufeng sitting on a stool in her kitchen, cooking.
She reportedly told villagers, "I slept for a long time. After waking up, I felt so hungry, and wanted to cook something to eat."
2

The Prostitute Who "Died' During a Romp and Came Back to Life in Her Coffin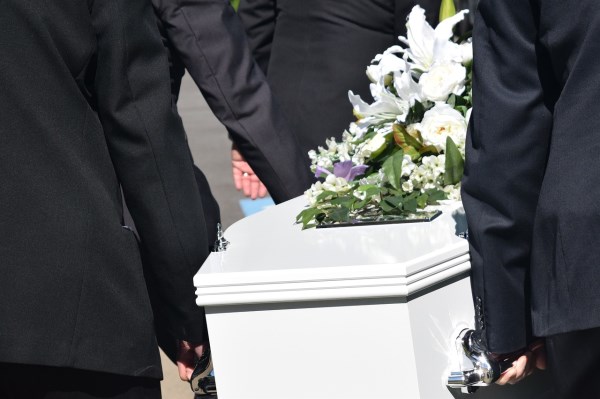 A prostitute in Zimbabwe "died" during a hotel romp with a client - only to come back to life as her body was being put in a coffin. The vice girl reportedly collapsed during a sex session at the Manor Hotel in Bulaweyo. Convinced that she was dead, her shocked client called the police, who sent paramedics to collect the body.
But as they were loading the "corpse" into a metal coffin, the hooker suddenly woke up screaming. Local news reports claim that she leaped from the casket, yelling, "You want to kill me, you want to kill me."
Terrified staff and guests at the hotel, who had gathered to watch the scene unfold, fled in panic. A source told Bulaweyo24 News, "It was like a movie. People were running away in different directions. It was a scary incident because we were all convinced that she had died because she was just cold. Miracles surely do happen."
The shaken hooker, known locally as MaNdlo, was escorted home by another prostitute.
3

The Grandmother Who Woke Up After Spending THREE DAYS in the Morgue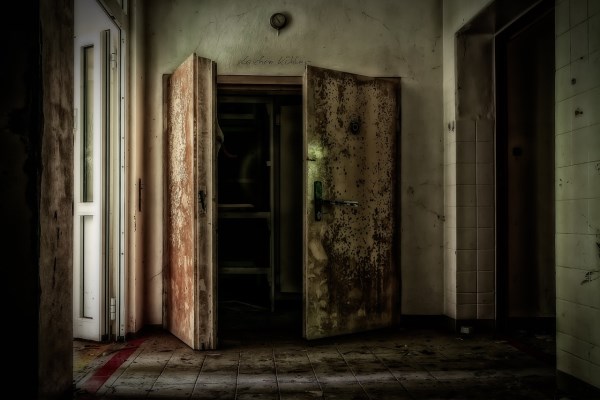 A grandmother has been brought back from the dead twice - and has even survived spending three days in a morgue. The 61-year-old Russian woman has been declared dead twice by doctors, but each time has come back to life - and once was minutes away from being cut open for her autopsy.
Hardy Lyudmila Steblitskaya spent 3 days lying in a freezing cold morgue, while her family mourned the retired cook.
She has scared both doctors, friends, and family once in November last year and in October this year.
The initial confusion began last year, when Lyudmila was taken to Tomsk Regional Clinical Hospital where she spent days because she felt unwell. When her 29-year-old daughter Anastasia, who has a nine-year-old daughter, Nelli, called on a Friday evening to ask about her mother's condition, she was informed by doctors that her mother had died. The devastated woman began planning her mother's funeral and breaking the bad news to friends and family. She spent 60,000 roubles (£1,223) buying flowers, a casket, and arranging for a grave to be dug.
She then went to the hospital to collect her mother's body, only to be told to wait as doctors had not performed an autopsy. She told the newspaper that a startled doctor then approached her and said that her mother was not dead, but was in her bed, breathing and alive.
A disbelieving Anastasia went into the room to find her mother calling her name.
Her mother cannot remember what happened, only that she was in the hospital on a Friday and then woke up in a morgue the next Monday to discover that her skin was peeling off from the cold. Mostly, she is just grateful to be alive and able to see her friends and family.
In October 2012, Lyudmila - who has a history of heart problems - had another "apparent death" during a hospital stay, but this time doctors brought her back to life after several hours.
4

The Man Who Woke Up Screaming for Help in a Morgue Fridge After Having an Asthma Attack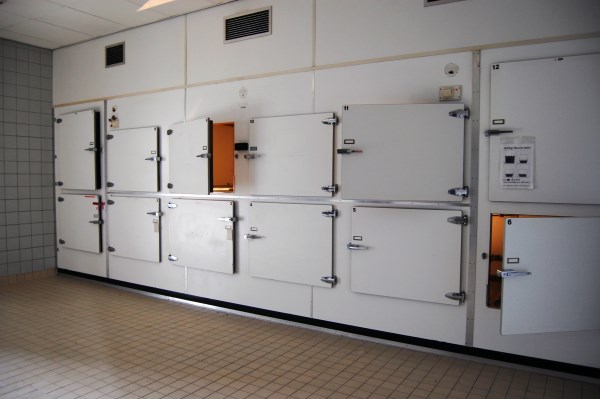 A South African man awoke to find himself in a morgue fridge—nearly a day after his family thought he had died. Health department spokesman Sizwe Kupelo said that the man awoke 21 hours after his family called in an undertaker, who sent him to the morgue after an asthma attack. Morgue owner Ayanda Maqolo said he sent his driver to collect the body shortly after the family reported the death.
But a day after staff put the body into a locked, refrigerated compartment, morgue workers heard someone shouting for help. They thought it was a ghost. "I couldn't believe it!" Maqolo, the morgue owner, said. "I was also scared. But they are my employees and I had to show them I wasn't scared, so I called the police." After police arrived, the group entered the morgue together. "I was glad they had their firearms, in case something wanted to fight with us," Maqolo said. He said the man was pale when they pulled him out.
The health department said the man was then taken to a nearby hospital for observation and later discharged by doctors, who deemed him stable. Kupelo, the health department spokesman, urged South Africans to call on health officials to confirm that their relatives are really dead. The man's family was informed that he was alive during a family meeting that was convened to make funeral arrangements.
5

The Baby Who was Found by Her Mother, Crying in the Morgue, 12 Hours After Being Declared Dead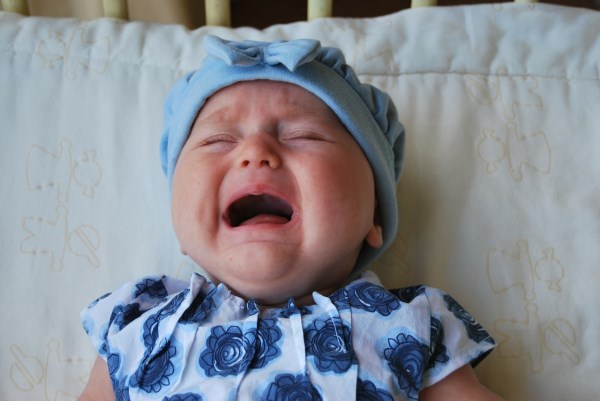 Luz Milagros Veron – a name that means "Miracle Light" in English – is a strong, one-year-old baby with an amazing birth story. Doctors said the baby showed no signs of life when she was born three months premature, and quickly sent her to the morgue. She's alive today because her parents insisted on seeing her body to say goodbye. After 12 hours inside a sealed coffin, she moved and let out a tiny cry. She was cold as ice, but far from dead. Since then, Luz Milagros has grown and become stronger.
The parents had planned to name the baby Lucia Abigail, but changed it to Luz Milagros after the incident.
6

The Dead Woman Who Started Breathing Again as Her Daughter was Saying Goodbye in the Morgue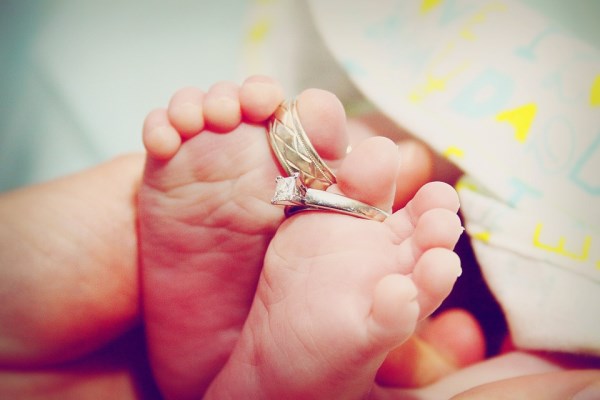 A woman who was pronounced dead, wrapped in plastic, and put in a morgue was found breathing by her daughter when she went to say her last goodbyes. According to reports, the 60-year-old woman had spent two hours inside a plastic bag in a refrigerated drawer after "dying" from a pulmonary infection at Estadual Adao Pereira Nunes Hospital in Brazil.
Her daughter, Rosangela Celestrino, went to give her mom one last hug, and felt that she was breathing. Doctors thought she was joking when she shouted out that her mother was still alive. When the doctor later examined the body, he concluded that the woman was indeed still living.
The woman was immediately taken out of the morgue and placed on life support in the hospital's intensive care unit.
7

The Dead Brazilian Boy Who Sat Up in the Coffin at His Own Funeral and Asked for Water before lying back down lifeless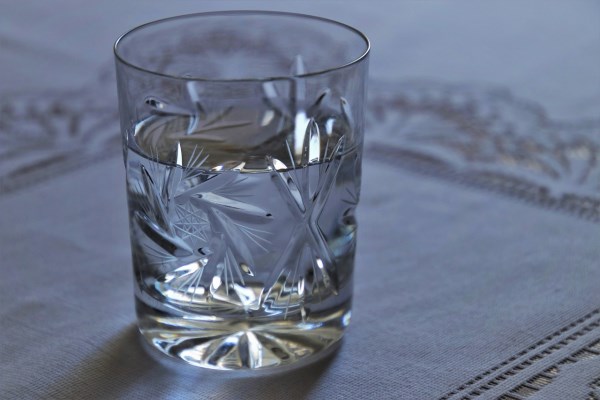 A two-year-old boy sat up in his coffin and asked for water before laying back down again lifeless, according to a Brazilian news website. In a case that seems almost too incredible to be true, ORM claimed that Kelvin Santos stopped breathing during treatment for pneumonia at a hospital in Belem, northern Brazil.
He was declared dead at 7:40pm on a Friday evening, and his body was handed over to his family in a plastic bag. The child's devastated family took him home, where grieving relatives held a wake throughout the night, with the boy's body laid in an open coffin.
But an hour before his funeral was due to take place, the boy apparently sat up in his coffin and said, "Daddy, can I have some water?". The boy's father, Antonio Santos, said, "Everybody started to scream, we couldn't believe our eyes. Then we thought a miracle had taken place and our boy had come back to life. Then Kelvin just laid back down, the way he was. We couldn't wake him. He was dead again."
Mr. Santos rushed his son back to the Aberlardo Santos Hospital in Belem, where the doctors reexamined the boy and confirmed that he had no signs of life.
The boy's family decided to delay the funeral for an hour in the hope that he would wake up again, but ended up burying him at 5pm that day in a local cemetery.
8

The Woman Who Died of a Heart Attack After the Shock of Waking Up at Her Own Funeral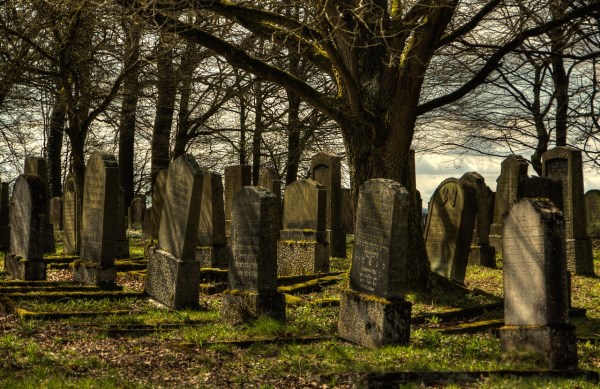 A Russian woman recently died, incredibly and tragically, after suffering a heart attack brought on by the utter shock of waking up at her own funeral.
Fagilyu Mukhametzyanov, 49, had been mistakenly declared dead by doctors. She later woke up in a coffin surrounded by sobbing relatives, at which point she began screaming at the realization that she was about to be buried alive.
Mukhametzyanov, a resident of Kazan, was rushed back to the hospital, where she was declared dead a second time. This time, sadly, it was legitimate.
9

The '"Dead" Woman with Signs of Rigor Mortis Who Later Woke Up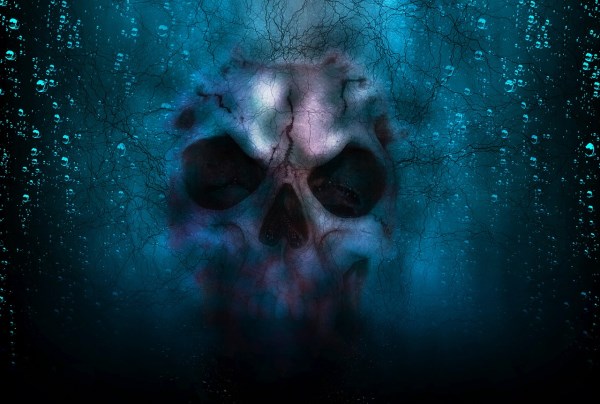 Doctors are calling Val Thomas a medical miracle. They said they can't explain how she is alive.
They said Thomas, from West Virginia, suffered two heart attacks and had no brain waves for more than 17 hours. Her heart stopped and she had no pulse. A respiratory machine kept her breathing and rigor mortis had set in, doctors said.
They rushed her to a West Virginia hospital. Doctors put Thomas on a special machine which induces hypothermia. The treatment involves lowering the body temperature for up to 24 hours before warming a patient up.
After that procedure, her heart stopped again. "She had no neurological function," said Dr. Kevin Eggleston. Her family said goodbye and doctors removed all the tubes.
However, Thomas was kept on a ventilator a little while longer. Ten minutes later, the woman woke up and started talking.
Val Thomas and her family strongly believe that the Lord granted them their miracle and they want everyone to know. She was taken to the Cleveland Clinic for specialists to check her out. Doctors said, amazingly, that she has no blockage and will be fine.
10

The Dead Man Who Woke Up at His Funeral as Mourners were Paying Their Respects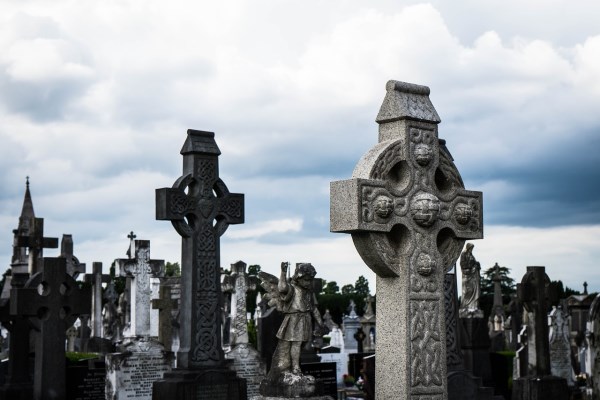 Mourners got the fright of their lives as they filed past their loved one in a coffin… when he started moving! Brighton Dama Zanthe, 34, "died" after a long illness at home in Zimbabwe.
However, the deceased's boss noticed him moving as he filed past while paying his last respects at the funeral. Mourners "jumped out of their skins" and ran in horror, imagining that Mr. Zanthe had come back from the dead to haunt them. But when they realized the truth, he was taken to the hospital at Gweru, where he was put on life support for two days before going back home.