1

Superman Fan Undergoes 16 Years of Surgery to Look Like the Man of Steel
Is it a bird? Is it a plane? No, it's a Filipino guy who sort of looks like Superman!
Although Clark Kent famously used a phone booth to become Superman, it seems that there's another way to transform into the iconic DC superhero... nineteen bouts of cosmetic surgery.
Herbert Chavez, a mild-mannered dressmaker from the Philippines, has done just that. He spent over 300,000 pesos and 16 years to turn himself into a real-life Clark Kent… complete with cleft chin and a hastily gelled coif.
2

Japanese Model Spent Over $100,000 on Plastic Surgery to Look Like a French Doll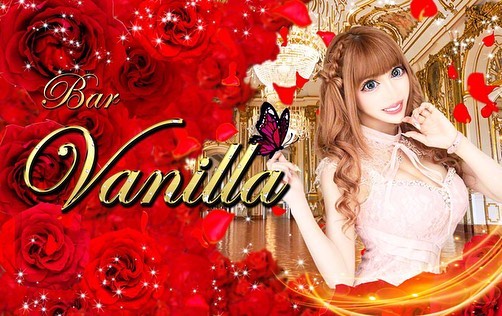 A Japanese woman has undergone a startling physical transformation that, so far, has involved more than 30 cosmetic procedures at a cost of 10 million yen, or $102,000.
The lady, a model known as Vanilla Chamu, said that she intends to keep having surgeries until she has achieved her lifelong goal – to look like a French doll.
Photos of Vanilla prior to her first procedures reveal a rather mousy Japanese teenager whose facial features are virtually unrecognizable from the bizarre and undoubtedly more "western-looking" appearance that she now possesses.
3

Brazilian Man Gets Plastic Surgery to Look Like a Dog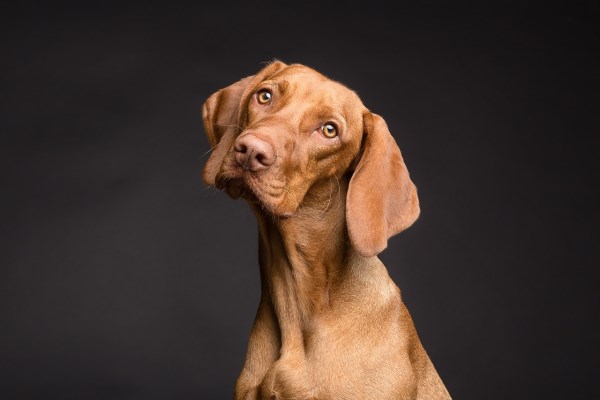 A very shocking report that is making the rounds online describes a man who was so smitten by the looks of dogs that he decided to go for plastic surgery to make him look like one.
The Brazilian man, who has not been identified by name, offered an undisclosed but huge sum of money to doctors to transplant his face with a real dog's face. The doctor transplanted the man's facial features, like ears, nose, lips, and eyebrows, with parts obtained from the severed head of a dead dog.
The man has been tagged as the first man-dog in the world following his bizarre surgery.
Note: It was later discovered that the images do not really show a living man with a dog's face. The images are the work of Brazilian performance artist Rodrigo Braga. Braga had a veterinary surgeon sew the muzzle, eyebrows, and ears of a dead dog onto a replica of his face. The artist produced a series of photographs depicting the procedure. Digital manipulation was also used on the images. An animal shelter had previously euthanized the dog used in the procedure because they could not find a home for it. The dog's body was used with the permission of local authorities.
4

Man Spends Over $100K on Plastic Surgery to Look Like Barbie's Ken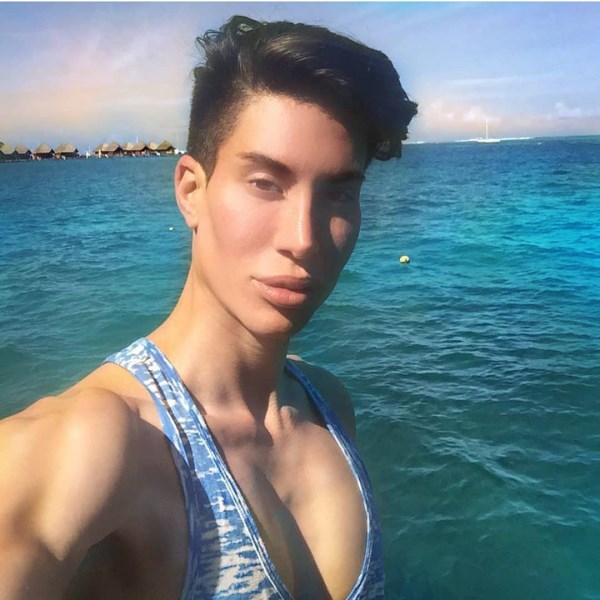 Over the past decade, Justin Jedlica of New York City has had 90 cosmetic procedures, from pectoral implants to cheek augmentation. The 32-year-old man has come forward saying that he spent about $100,000 so that he could become a living Ken doll.
He started going under the knife when he was only 18-years-old, beginning the costly and dangerous habit with a nose job.
5

Russian Girls Become Best Friends Thanks to Their Obsession with Becoming Living Dolls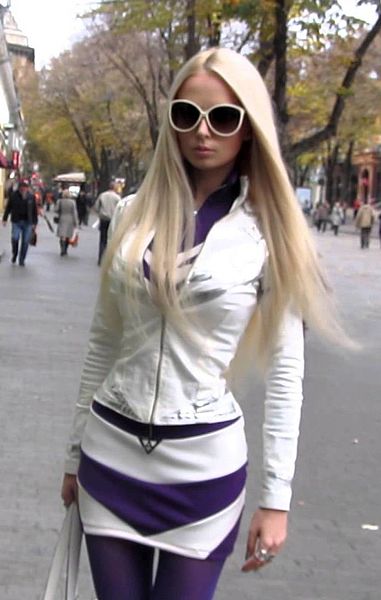 Real-life Barbie Valeria Lukyanova has found herself a twin, and now both intend to take America by storm. Valeria caused an internet sensation - but also deep concern - when her cosmetically-enhanced looks turned her into a living doll.
Now, she is joined by 24-year-old Olga"Dominica" Oleynik, who also owes her shape and image to the surgeon's knife.
The girls, who both come from the Ukrainian city of Odessa, met online five years ago. The pair has been holding lectures on spirituality at £50 a session. They use their looks to attract participants, it is claimed.
6

Julie Chen had Plastic Surgery to Look Less Chinese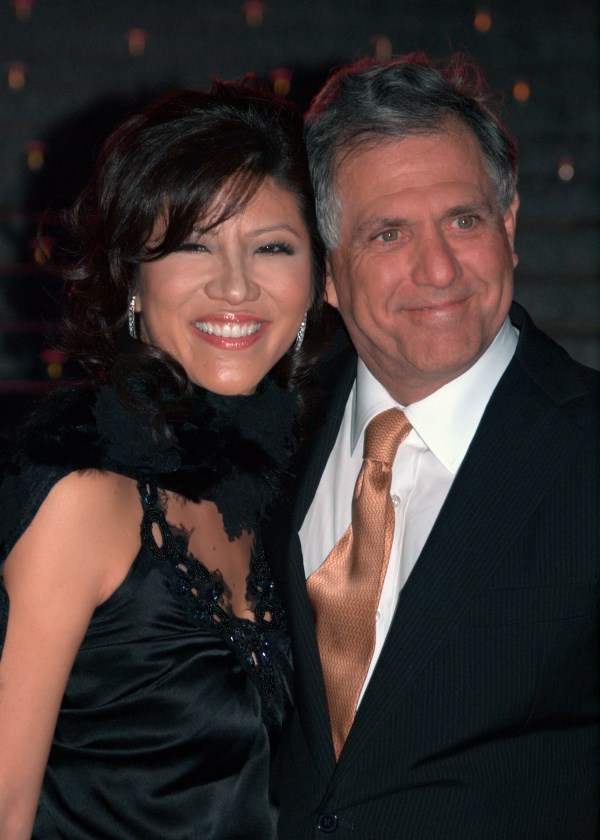 The hosts of The Talk have been spilling secrets, but Julie Chen's confession might be the most shocking of all. The 43-year-old Chinese-American revealed that in the beginning of her career, she got plastic surgery to make her eyes look bigger. Chen discussed the surgery with her parents, and with their support she went under the knife.
According to the host, as a young reporter in Ohio she was told that she could never sit at the anchor desk "because you're Chinese."
7

Woman Undergoes $30,000 worth of Plastic Surgery to Look Like Kim Kardashian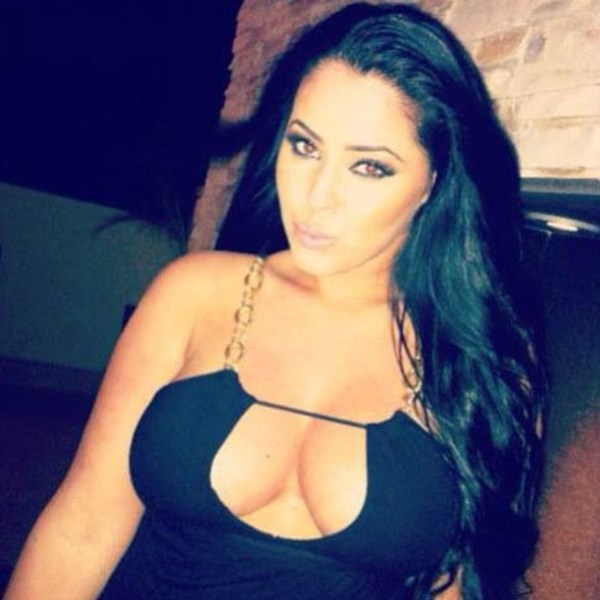 Myla Sinanaj's obsession with Kim Kardashian is getting painful; she's about to undergo a boatload of plastic surgeries ... designed to make her look JUST LIKE KIM.
Myla says that she's sick and tired of being called the fat version of Kim K. -- and going under the knife will fix it. She explains, "I'm obsessed with her body and want mine to be exactly the same." In order to do that, slicer-and-dicer Dr. Matthew Schulman will perform $30,000 worth of procedures modeled after Kim's assets, including lipo, lip injections, and a boob job.
Of course, Myla Sinanaj dated Kim's ex-husband Kris Humphries and lied about being pregnant with his baby. Then, she made a sex tape called The Anti-Kim K.
8

Chinese girl getting cosmetic surgery to look like Jessica Alba to win her boyfriend back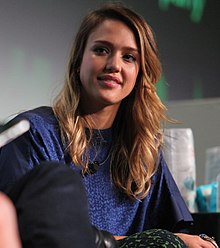 In 2010, 21-year-old Xiaoqing ended a one year relationship with her boyfriend. The reason was her boyfriend's strange obsession over American movie star Jessica Alba. He used to make Xiaoqing wear a blonde wig and mimic the star's make-up style. After the break up, Xiaoqing was in so much pain that she decided to have cosmetic surgery to look like Jessica Alba in order to win her boyfriend back.
However, Alba apparently heard about the story and told a US newspaper, "I think you should never have to change yourself like that. If somebody loves you, they'll love you no matter what."
After revealing her change of heart, the woman from Shanghai, China said, "I think it's great that Jessica is so concerned about me. Her words also played an important role in my decision."
9

Man Drops $5K to Look Like Ryan Gosling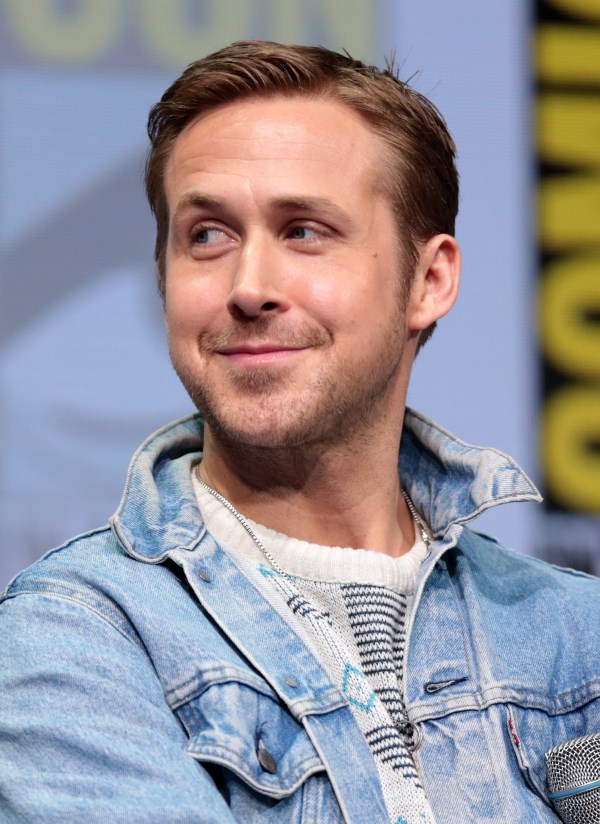 How far would you go to look like your idol? Nicholas Ryan, an aspiring actor from New Jersey, dropped $5,000 to look like actor and heartthrob Ryan Gosling. Just two hours of surgery and a couple thousand dollars later, Nicholas looks (he hopes) more like the Drive star. "I wanted more definition in my jaw bone, like Ryan Gosling," he says.
His plastic surgeon, Dr. Tim Neavin, who specializes in making people look more like celebrities, said that Nicholas does have some similarities to the Gos but needs to focus on certain areas to take him that much closer to his hero.
10

Grandma Wants Plastic Surgery to Look Older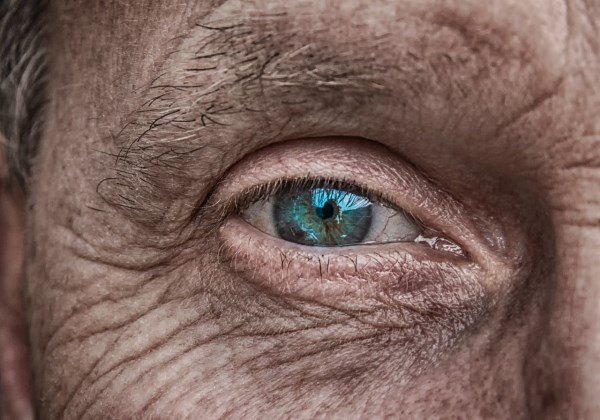 Most of us hit our thirties and begin to fret about the onset of the signs of aging: the wrinkles, the greying hair, the cellulite, the saggy bottoms. However, grandmother Anne Bolton is already 47 and none of these predictable side effects have happened, and she really wishes they would.
The mother-of-four says that she is constantly being mistaken for a woman half her age, and Anne, a market stall worker from Bristol, says looking like a 20-year-old is actually ruining her life. So, she's thinking about having cosmetic surgery to make herself look older.
Anne says that her youthful looks have ruined a marriage and two long-term relationships, as younger men constantly chat her up. She also believes jealous friends have abandoned her because she makes them look older.