1

The Grandma Drummer (63)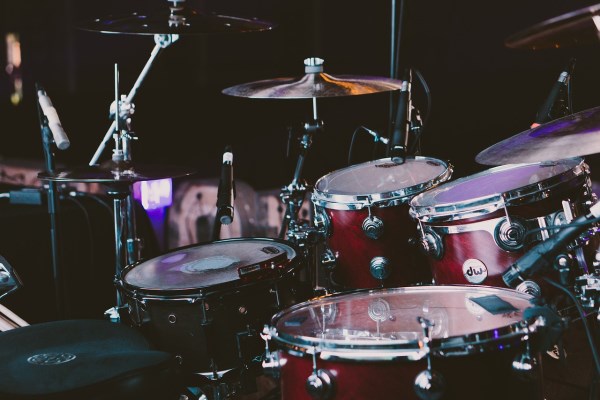 "Grandma Drummer" is the name affectionately given to the lady who regularly comes into the Coalition Drum Shop in La Crosse, Wisconsin. Now she's gone viral on the internet! Sixty-three-year-old Mary Hvisda started playing drums at age 15, and has played in bands since she was 16 years old. She stopped performing in 1990.
2

Gym Junkie Grandma (90)
A 90-year-old great grandmother is earning the respect of gym junkies half her age in Australia. Edna Shepherd is a regular at Melbourne's Broadmeadows Leisure Centre for aerobics, tai chi, and body pump.
With aqua classes every other day and ballroom dancing in between, she has an astonishing fitness routine. She said exercise came as naturally to her as knitting - but that's not something she has a lot of time for. When she's not at the gym, she has her line dancing sessions, plus her walking group meets every Wednesday.
3

Tattooed Grandma (101)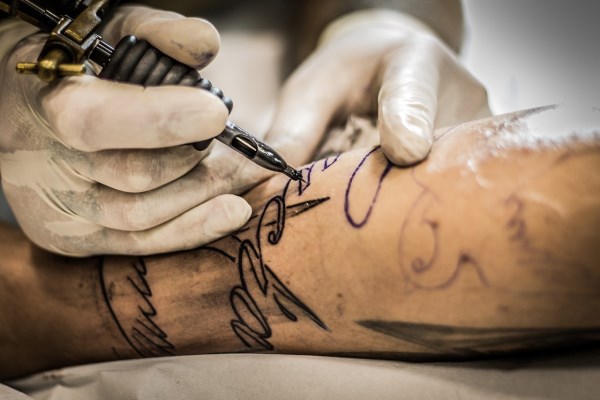 No one can argue that she is really old enough! Mimi Rosenthal, 101, pushed her Winnie Walker off to the side and sat back in the black leather chair. Standing 4 feet 10 inches tall, her feet didn't quite rest on the floor, and for her third tattoo she wanted to be comfortable."Let's find something for your feet," said tattoo artist Michelle Gallo-Kohlas, a longtime family friend entrusted with the honor of inking Rosenthal's arm.
At age 99, Rosenthal decided to get her first tattoo, a tiny blue butterfly about the size of a dime. Gallo-Kohlas remembers Rosenthal looking at the finished tattoo and proclaiming that it was too small. At 100, Rosenthal tried again, this time much bigger and on the other leg. The silver-dollar-sized flower was better, but it required her to lift her pant leg to show it off. Next time, she decided, she'd get one on her arm.
4

A Truck Pulling Grandma (73)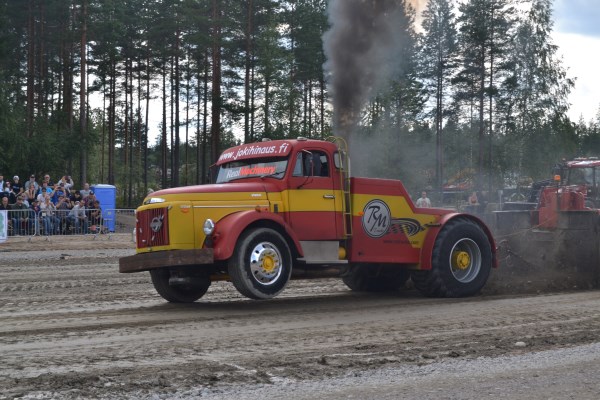 Her name is Wang Xiaobei, 73, from Jinan City of east China's Shandong Province. In 2006, the then 72-year-old Chinese grandma pulled (with her mouth!) a 4-ton truck loaded with people. The next year, she outdid herself; she towed two vehicles with a combined total weight of 5 tons.
5

Highest Ranked Judoka (99)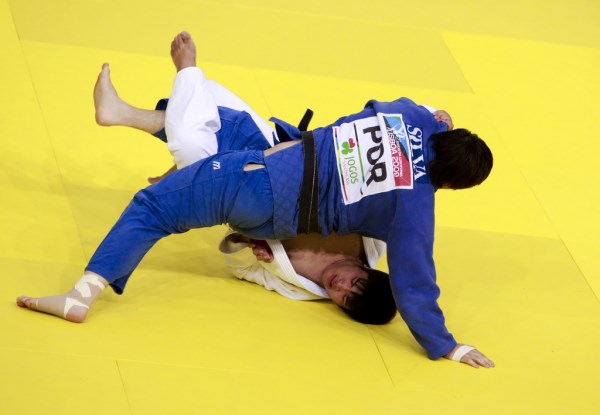 Keiko Fukuda was the first female judoka to be awarded the rank of 10th-degree black belt and earned the distinction of becoming the highest ranking woman in Judo. She joined the sport when women were expected to learn the Japanese tea ceremony and calligraphy.
When Fukuda was 21, she was invited by judo's founder, Jigoro Kano, to join the newly formed women's division of the Kodokan – the home of Judo. Fukuda taught judo to women and opened her own dojo.
Kuduka died on February 9, 2013 in San Francisco at the age of 99. She was still coaching just a few weeks until her death.
6

Parachuter Grandma (93)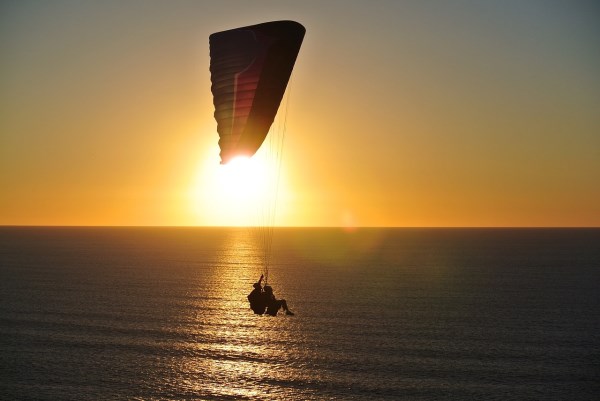 A 93-year-old woman is celebrating after becoming Britain's oldest female skydiver. Great Gran Pat Oakes took the title from the previous record holder – who was a mere 60 – when she jumped from a plane at 10,000 feet.
Pat, from Solihull, West Midlands, has had a lifetime of daring exploits. She did a charity abseil 13 years ago with her grandson. The stunt left him in a coma for eight days after he fell 50 feet, head-first, to the ground. But when he recovered, the pair did another abseil.
7

Yoga Instructor Grandma (83)
Yoga instructor Bette Calman may be 83, but she's still bending over backwards to spread the benefits of the ancient Indian discipline. The nimble grandmother can really pull some shapes, and with her set hair and pearl earrings she looks as glamorous as Greta Garbo in a pink jumpsuit. With 40 years of teaching under her belt, the Australian wonder is living proof that a lifetime's dedication to yoga will keep you as flexible as a rubber band.
8

The High School Graduate Grandma (98)

Eighty years ago, Josephine Belasco was forced to quit high school to take care of her ailing sister and help support her family. Her only regret in life was never finishing high school. But in 2006, the 98-year-old grandmother of three finally earned her high school diploma.
She had worked for 36 years as an accountant and enjoyed a long and happy marriage. She has a son and three grandkids, maintains her own top-floor apartment on Nob Hill, and still goes out on the town with her friends for old-fashioneds and margaritas.
Wearing a white cap and gown and carrying a rose just like the rest of the girls, Mrs. Belasco finally graduated from Galileo High School -- 80 years later.
9

Wolf Killer Grandma (56)
A grandma in Russia has revealed how she killed a wolf with her bare hands and an axe after it attacked a calf.
Aishat Maksudova said she was tending to her cattle and flock of sheep when the wolf attacked in the village of Novo Biryuzyak, Dagestan. The 56-year-old managed to save the calf, but the wolf then turned its attention to her, clamping its jaws onto her hand.
Speaking from the hospital with her hand bandaged, Mrs. Maksudova said she was "not even frightened" during the wolf attack. The brave grandma explained how she wanted to throttle the wolf to death but was forced to reach for her axe when she could not pry the animal's jaws open.
10

LGBT Supporter Grandma