1

Saying "BOMB" a hundred times, because of Tourette Syndrome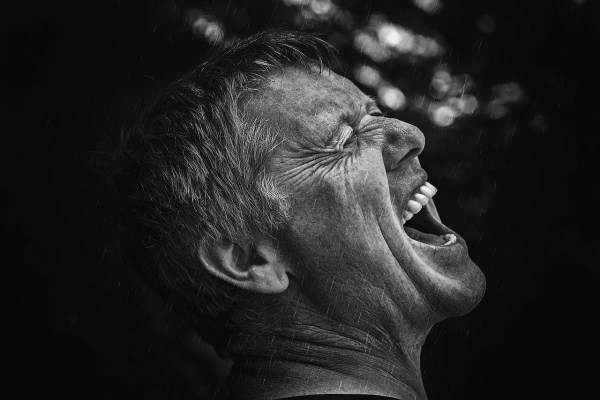 In April of 2013, Michael Doyle brought paperwork documenting his illness in case he said anything to prompt a security concern. He has Tourette syndrome, a neurological disorder that can cause uncontrolled speech.
Sadly, that's exactly what happened: he said "bomb" as many as 100 times during the check-in process. He said he had the Boston Marathon bombings on his mind, and as he became more nervous the problem worsened. The Transportation Security Administration let him board, but a Jet Blue pilot kicked him off the plane before departure. The New York-based airline issued a statement saying the pilot initially had a security concern but later determined the situation was "innocuous" and offered Doyle a spot on the next flight.
2

Singing Whitney Houston's "I Will Always..."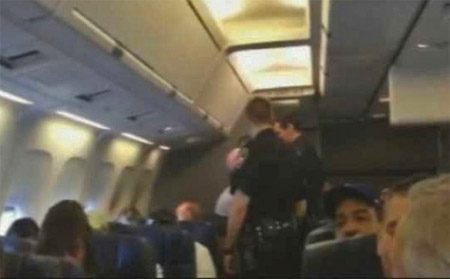 In May of 2013, an American Airlines flight from Los Angeles to New York made an emergency stop to kick off one passenger who refused to stop singing Whitney Houston songs.
The solo performance began shortly after the flight departed from Los Angeles, and her crooning quickly became too much for passengers and staff on the domestic flight. That's why the pilot was forced to change course halfway through the six hour flight and make an unscheduled stop at Kansas City so officers could escort the woman from the plane.
After being interviewed, the woman was released without charges, but American Airlines refused to fly her to her destination.
3

Saying "BYE, BYE PLANE" as the aircraft prepared for liftoff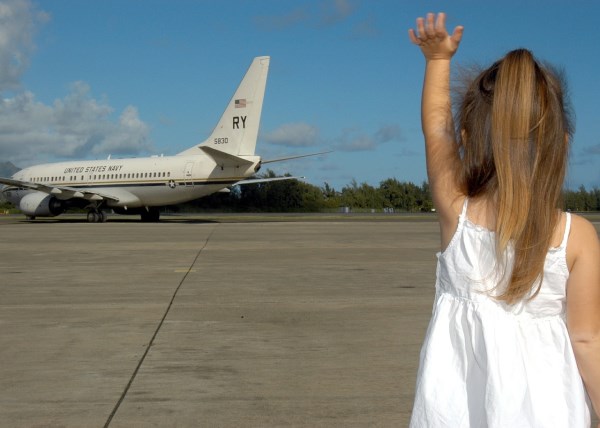 In July of 2007, Kate Penland, of suburban Atlanta, and her 19-month-old son, Garren, were flying from Atlanta to Oklahoma on a Continental Express flight when the child started saying "Bye, bye plane" over and over.
When Kate refused a flight attendant's request to medicate her son with Benadryl to silence the baby and make him stop saying "bye bye," the flight attendant announced that they were returning in order to get them out of the airplane. Very quickly, what started as an unpleasant flight became no flight at all.
4

Smelling bad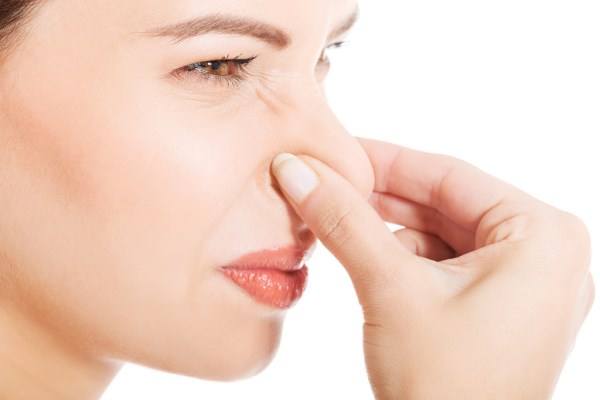 In February of 2010, an Air Canada Jazz flight from Charlottetown, on Prince Edward Island, was preparing for a flight to Montreal when passengers on the plane reportedly complained about the odor coming from one of their fellow travelers. One passenger described the smell as "brutal" though, which was not much better than the crew's treatment, who eventually decided to ask the man to leave the plane.
5

Wearing Baggy Pants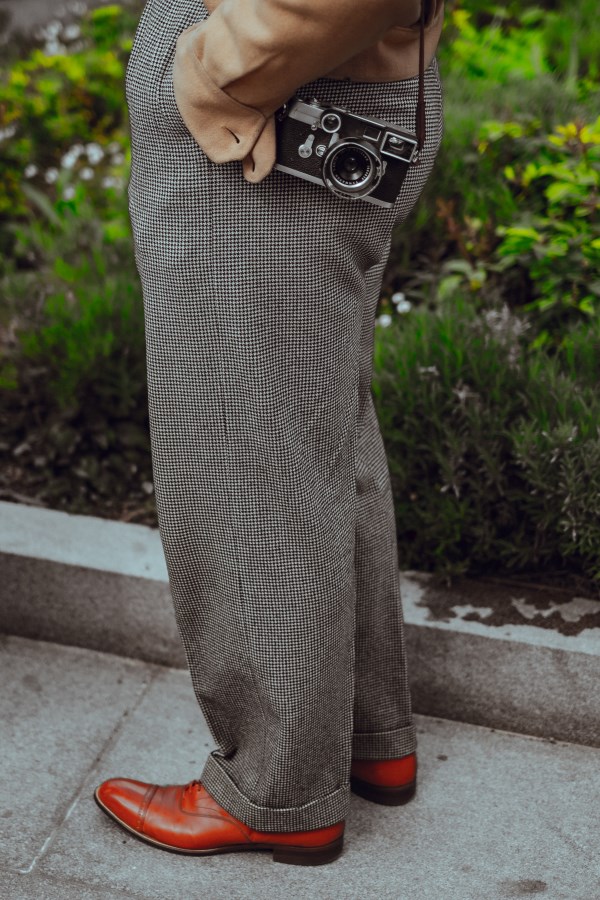 In June of 2012, Deshon Marman, a 20-year-old University of New Mexico football player was kicked off a flight because the airline's dress code forbids "indecent or inappropriate exposure."
Marman's pants were below his buttocks but above the knees, and his boxer shorts were showing. Police asked to Marman to pull up his pants, but he refused, which was the reason he was then asked to leave the plane.
Marman's mother told the media that her son had attended a friend's funeral and was "still in an emotionally raw state."
6

Cursing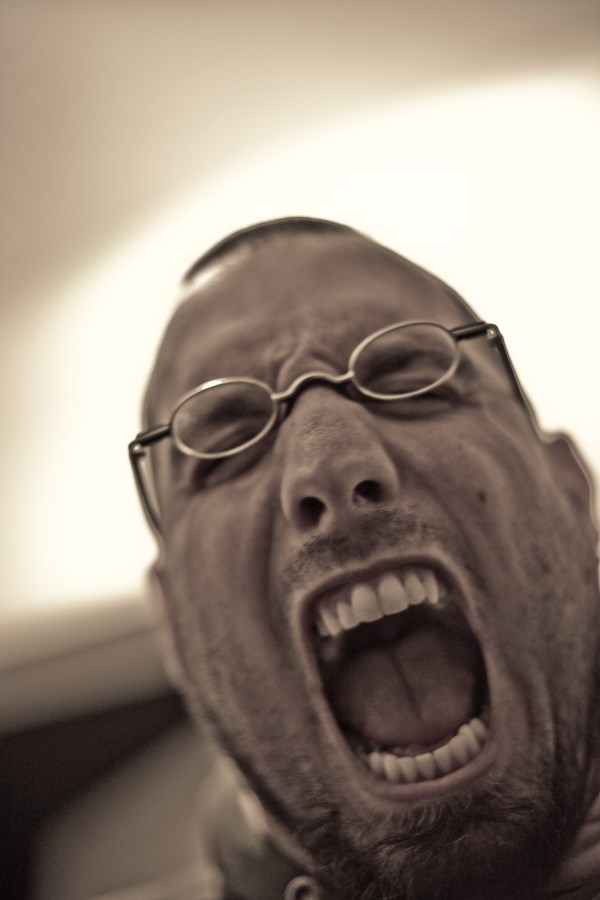 In June of 2011, Robert Sayegh, a 37-year-old Brooklyn man, was kicked off a plane for using the "fuck" word two times.
After a 45 minute delay in Detroit, the man allegedly turned to his seatmate and said, "What's taking so fucking long to close the overhead compartments? What the fuck is going on?" A flight attendant overheard him and had the plane return to the gate where police officers boarded the plane and escorted him off.
After the incident, Sayegh told the Media that he was not drunk, just hungover.
7

Crying about her father's heart attack and a fear of flying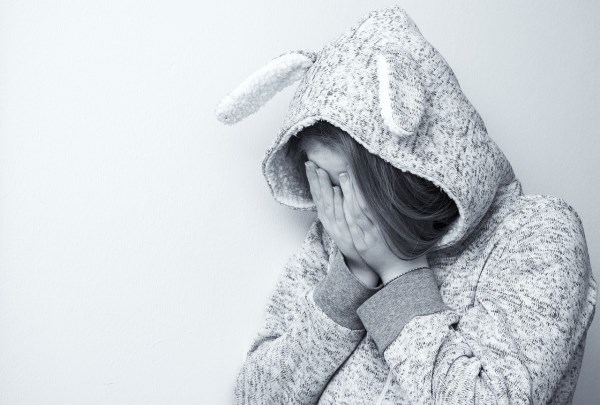 In July of 2011, Ricci Wheatley and her sister were flying to visit their father who had recently suffered a heart attack, when suddenly Wheatley broke down and started to cry because she is afraid of flying.
To relieve her anxiety she ordered a glass of wine from the hostess, but the flight attendant told Wheatley she'd had enough, even though Wheatley hadn't had any wine on the plane.
After the misunderstanding with the flight attendant, the sisters were removed from the flight, and Southwest did pay for a hotel room and meal that night as well as re-booking them on a flight to Dallas the next day.
8

Being too tall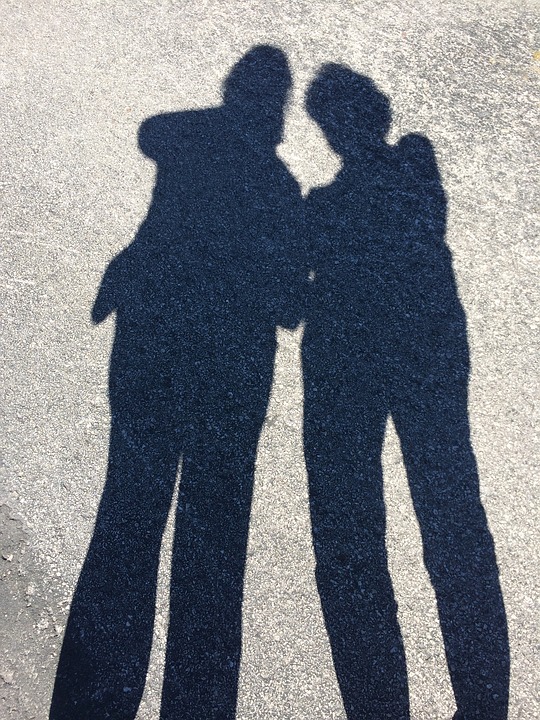 In March of 2011, on a flight from Portland, Oregon to Ontario, a 6'9" passenger was removed for being too tall to fit into his seat, causing him unneeded humiliation and upsetting his travel plans, of course.
The passenger states that he tried to get an exit row seat for additional room, but none were available when he purchased his tickets.
Once aboard the plane, a flight attendant tripped over his legs while walking and demanded that he fit his legs fully into his seat. The passenger calmly explained how he tried to get another spot and that the phone operator said it would be the flight attendant's problem.
The flight attendant stormed out and another staff member explained that he must remove his legs from the aisle or leave the flight. Shortly thereafter, a third airline official showed up and told the passenger he must get off the plane.
9

Coughing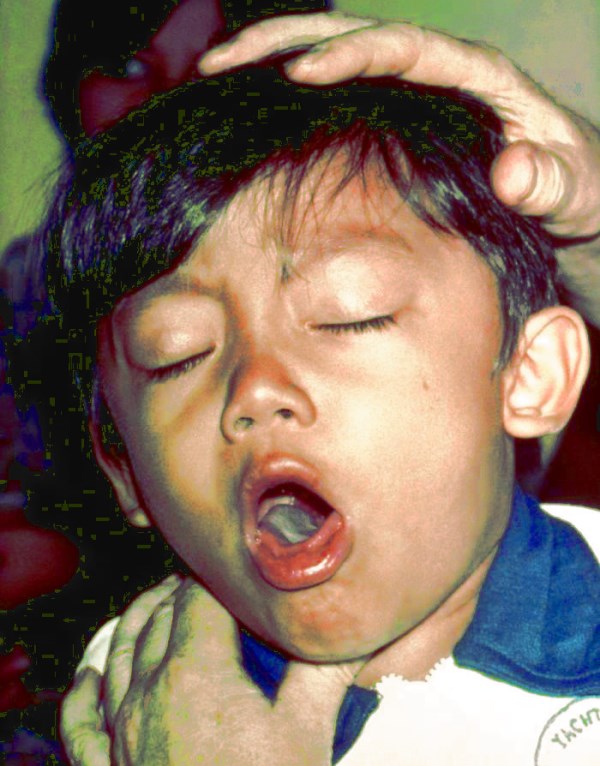 In March of 2007, Rachel Collier, a 16-year-old Hawaiian girl, was kicked of her flight while travelling home from a school trip in New York because she was coughing uncontrollably.
The flight attendants gave her water, and a doctor gave her the OK to make the 10-hour trip, yet the captain still returned the airplane to the gate to drop off the girl and one of her teacher's, Maile Kawamura.
The captain felt he was acting in the best interest of the girl and the other passengers on the flight, and Continental reimbursed both seats. They were forced to make the trip home the next day.
10

Taking a picture of rude air stewards
In July of 2011, a photographer named Sandy DeWitt was boarding the flight from Miami to Philadelphia when she saw an employee being rude to several passengers in the boarding area, so she decided to take a picture of the situation.
However, once she took her seat and turned off her iPhone, the employee, named Tonialla G., got on the plane, confronted her and ordered her to delete the photo. To make it worse, Tonialla informed the pilot and considered Dewitt a security risk, which then led to the photographer being escorted off the plane and barred from flying.