1

Knockout bad breath.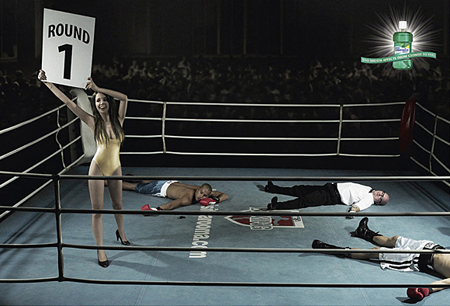 This funny ad was made in Sydney, Australia by the JWT agency in 2008. Pretty creative, right?
2

The two assed dog.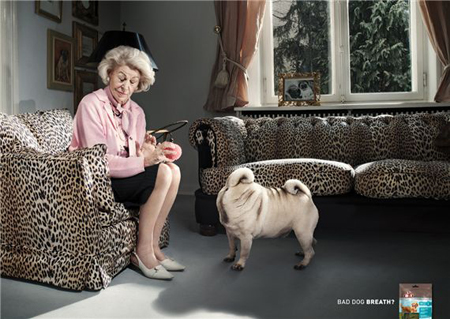 This ad was created by Publicis, an advertising company from Frankfurt, Germany. The product is 8in1 Dental Snacks.
3

Bad breath is unforgiving.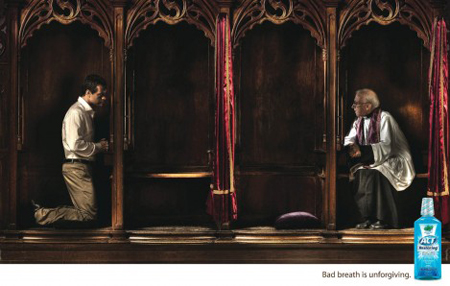 This is a campaign by Act Restoring Mouthwash, made in Puerto Rico by an advertising company named BBDO.
4

Stop the torture.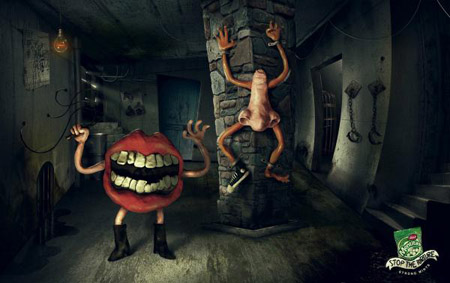 This is an interesting print advertisement campaign launched by Mentitas, a mint candy from Chile, to promote its Strong Mints. The advertising agency is called Lowe Porta.
6

I would rather use my eye mask on my mouth.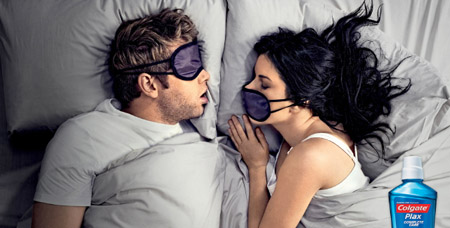 This ad is from South Africa by the company Young & Rubicam.
7

The park bench test.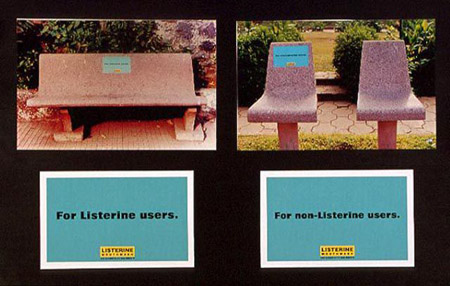 This guerrilla ad is from Contract Advertising India for Listerine Mouthwash.
8

Bad breath that kills a bird!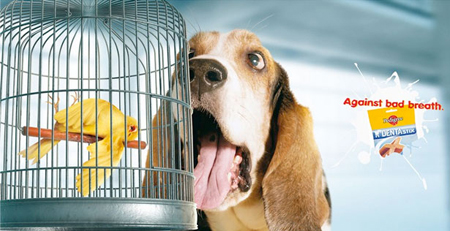 The product is Pedigree Dentastic and the ad was made in Italy by the TBWA Milan advertising company.