You can run, but you can't escape.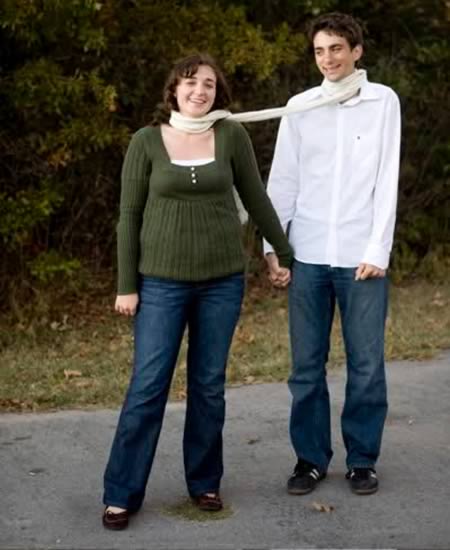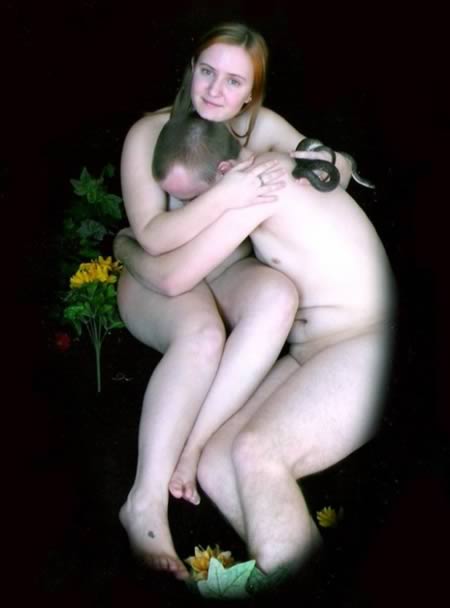 Artistic photo idea gone bad... really bad.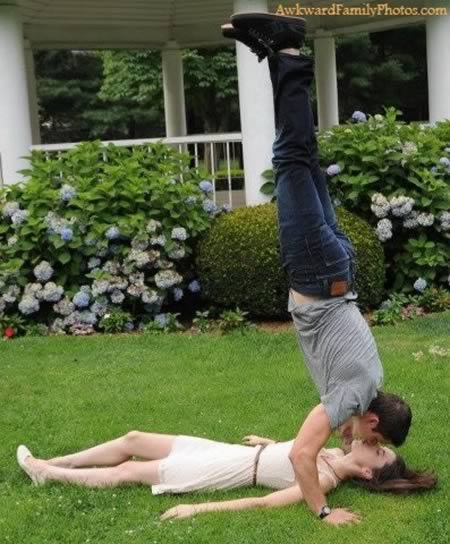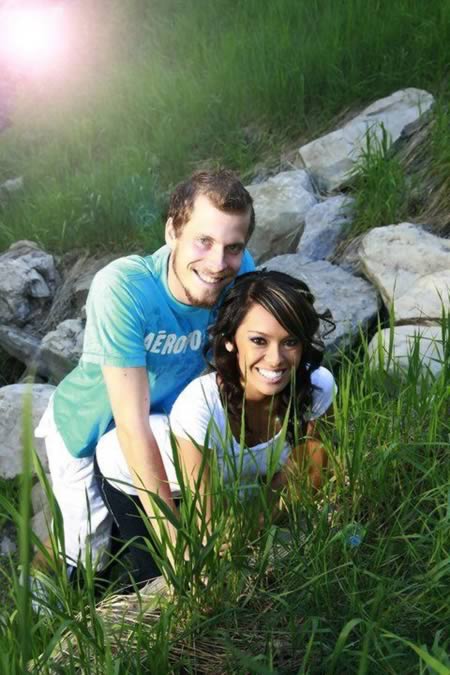 A remembrance of our first time.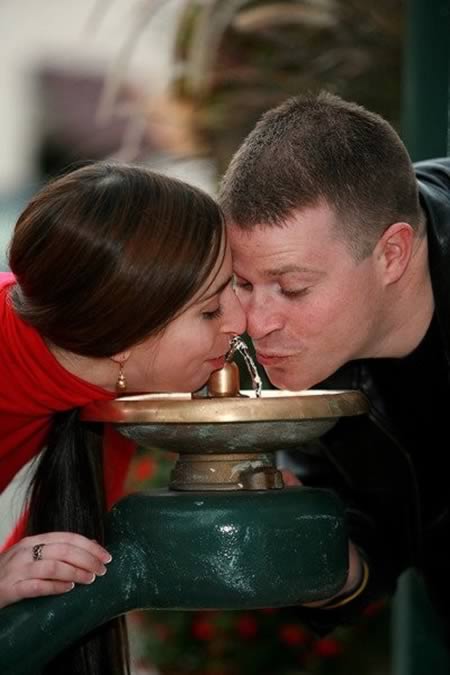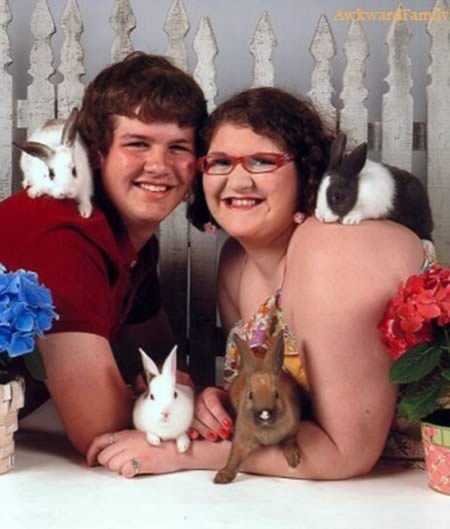 When they took their engagement photos, they knew exactly what their theme was going to be. After all, all four rabbits participated in the actual engagement.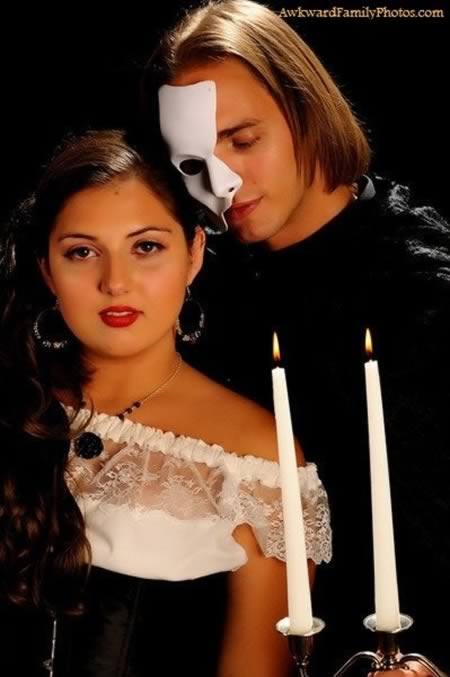 Yet another Michael Crawford fetish.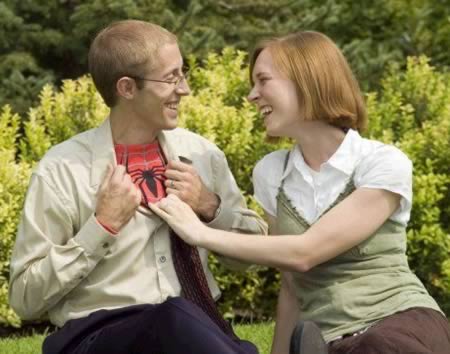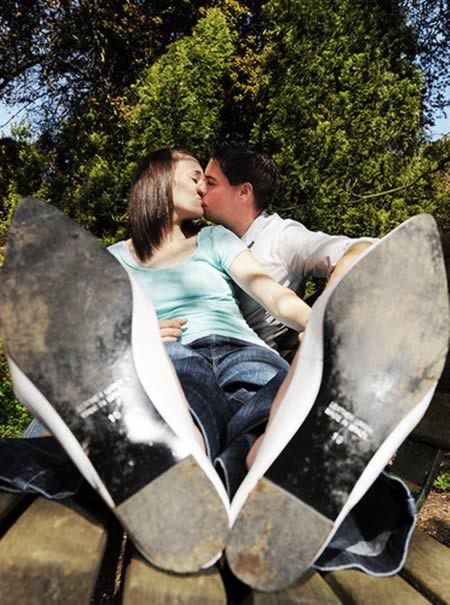 Look MOM, she wears a TEN! With our combined genes, we'll have NBA stars.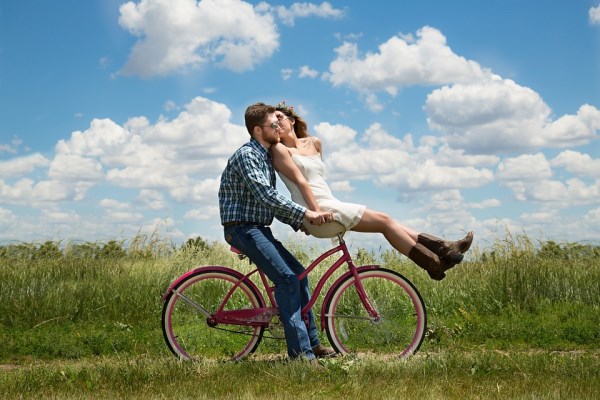 Thankfully, no one was harmed in this photo.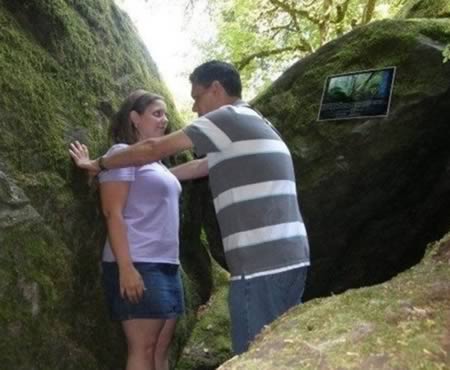 Engagement photo or domestic abuse awareness poster?