1

The company that offers free beer to employees every Friday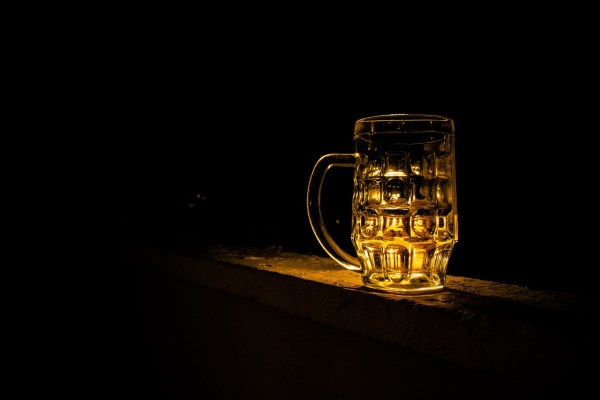 If you work for Advanced Medical, a company in Port Orange, Florida, you probably look forward to Beer Cart Fridays. Once a week, each employee is provided with an ice-cold beer.
Jennifer Fuicelli, the company's chief executive, said that while she knows alcohol in the workplace is a contentious issue for some, she wanted to provide an "unorthodox corporate culture" of rewarding employees for their hard work — by allowing them to crack open a cold one, on the company's tab, during work hours. "We have a very low turnover, and a very high retention rate," she said.
2

The company that held an orgy to 'reward' their salesmen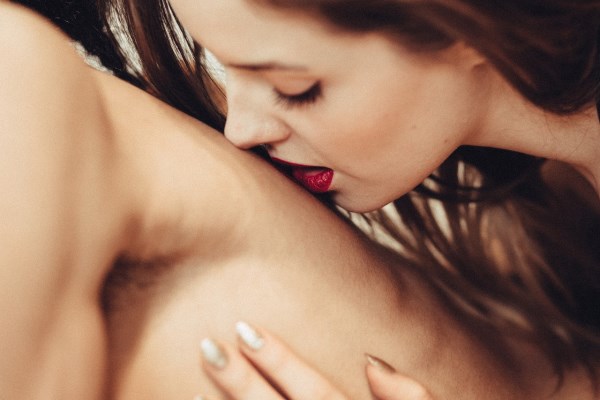 A German insurance company decided to reward the success of its sales staff in a rather unusual way – with a prostitute-filled orgy. While most organizations might show their appreciation for their employees with a free night out or a generous bonus package, insurance giant Munich Re decided that a night of sex was the best way to keep staff motivated. One of its divisions, Ergo, has admitted an orgy in a Budapest spa was organized in 2007 to reward particularly successful salesmen, with guests able to take prostitutes to bed and "do whatever they like." However, a participant in the orgy has revealed that far from being a chaotic free-for-all, the occasion was extremely well organized, with prostitutes wearing color-coded armbands and receiving stamps after rendering their services. The unnamed man told German newspaper Handelsblatt, "After each such encounter the women were stamped on the lower arm in order to keep track of how often each woman was frequented. The women wore red and yellow wrist bands. One lot were hostesses, the others would fulfill your every wish."
3

The company that offers free Botox injections and tanning beds to their employees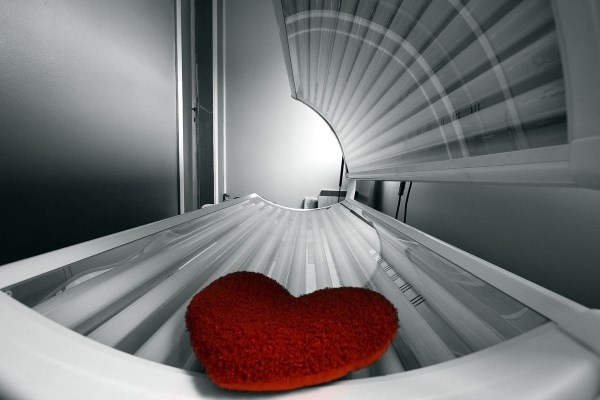 Not only do employees of the natural gas producer have access to a 72,000 square-foot fitness center, but also to on-site Botox injections and tanning beds. Other perks? Parent/child yoga classes, lesion removal, cancer screenings and complimentary scuba diving certification.
4

The company that has declared a naked Friday to boost morale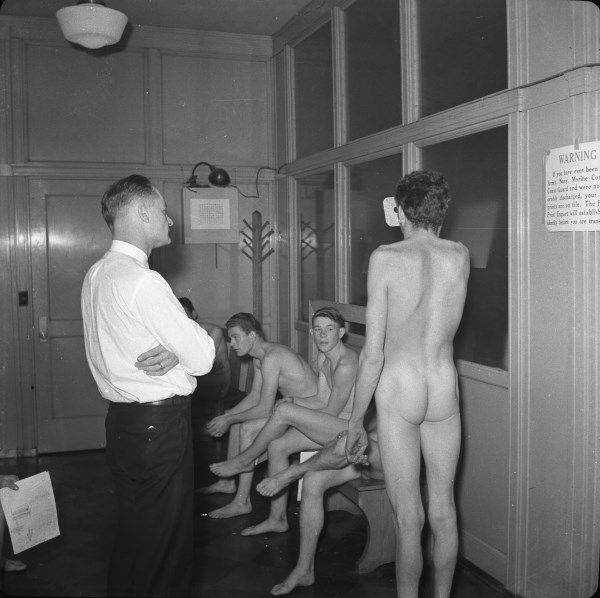 David Taylor, a business psychologist, told workers at design and marketing firm onebestway, in Newcastle upon Tyne, that a Naked Friday idea would boost their team spirit. He was called in to help the firm after six staff members were forced into taking redundancies at the start of the credit crunch. Mr. Taylor told them that by stripping off their clothes, staff could also strip away inhibitions and talk to each other more openly and honestly.
Despite some initial reluctance, nearly all of the staff took off all their clothes – except for one man, who wore a posing pouch, and one of two female workers, who kept on black underwear.
5

The company that offers their employees a free concierge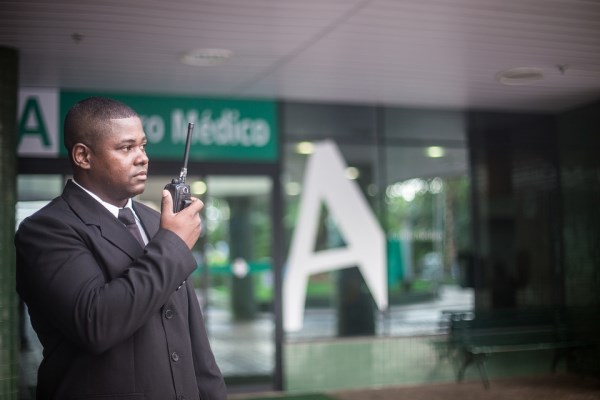 At S.C. Johnson, 12,000 employees have access to a concierge service that will take care of just about any chore, from returning overdue library books to making sure your dry cleaning gets picked up on time. The Racine, Wisc. company is in the business of cleaning products, after all.
6

The company that has its own private shopping mall exclusively for their employees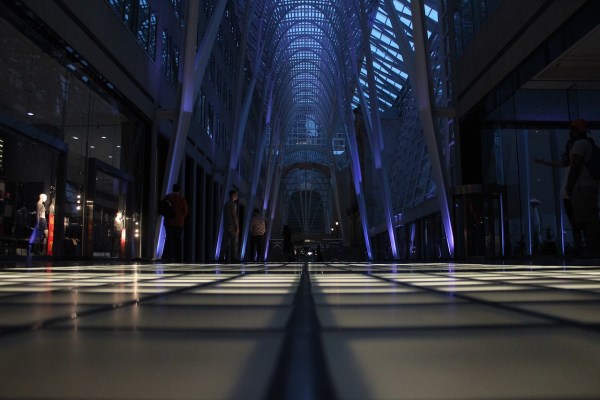 Microsoft has its own shopping mall called "The Commons" where employees can run errands, eat out, or even play a game of soccer. This huge complex has over a dozen restaurants, a credit union, a post office, and stores carrying everything from candles to cell phones.
MS employees had better watch out if the company wants to start paying them in "Microsoft Dollars." Could this turn into a modern day Pullman town?
7

The company that pays for their employees' divorces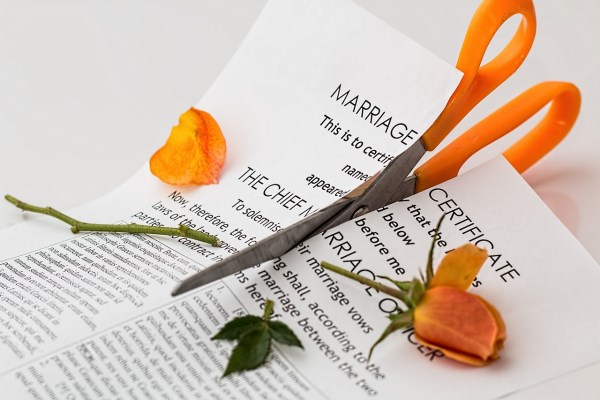 Manchester-based law firm Pannone said it had not heard of any cases of employers funding divorces until five years ago. However, the number of cases has doubled in the last three years. Some firms pay for initial advice sessions and contribute to legal costs for divorces. But some consider their staff so vital that they offer to foot the entire legal bill, running into thousands of pounds.
8

The company that allows you to take your pet to work and has Formal Fridays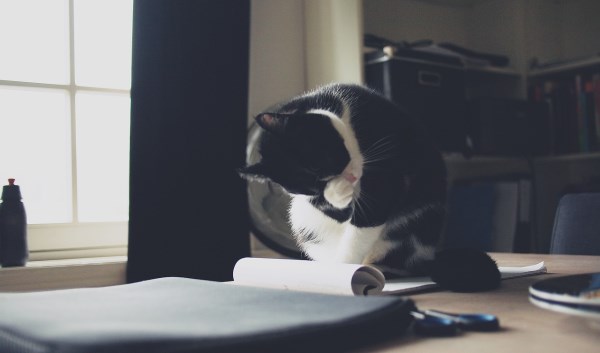 One of Airbnb's perks is that employees get to bring their pets to work every day, they go sailing together, have a ping pong table, have weekly Yoga classes at work, and get to eat organic lunches on a daily basis.
Also, putting an interesting twist on the corporate world's Casual Friday, Airbnbers have the opposite – dressing up for Formal Fridays. Plus, we can't forget the mustaches. Yep, apparently they get mustaches. If that wasn't enough to make you feel like you want to drop everything and apply for a job at Airbnb, the staff also gets theme days, one of which was in the vein of Mad Men. Yes, we're jealous.
9

The company that offers a mini parade for the employee of the month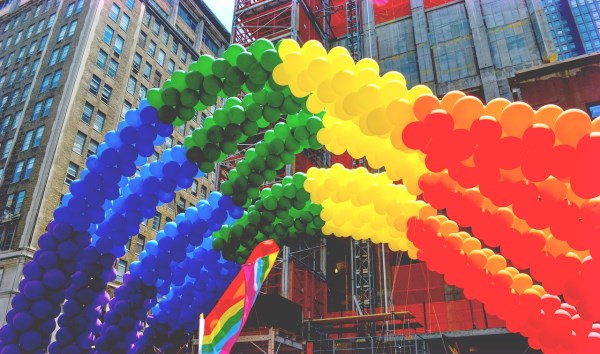 Zappos takes employee of the month recognition to a higher (and weirder) plane with its monthly Hero award programs. To choose a hero, the online retailer sifts through the list of people who received a co-worker bonus. (Every employee is given a $50 monthly allowance to award to a colleague as a bonus.)
Top executives then pick a winner from candidates selected from the pool. Their selection is announced with a mini-parade featuring noisemakers and the song "I Need a Hero" played on a rolling sound system. The chosen hero gets a covered parking spot for a month, a $150 Zappos gift card, and a cape.
10

The company that offers a minibar where the staff pay on an honor system
Phoenix-based McMurry, a content marketing firm that specializes in publishing, Web, video and mobile, provides "minibars" around its offices with inexpensive meals, fresh fruit, Cliff bars, and 20 different types of beverages, such as espresso and coffee. Bottled water costs $0.25, and a bowl of chicken teriyaki costs $1.75.
Staff pay for the food based on an honor system, and can deduct however much they estimate they use from their payroll, or use a Square mobile payments device to pay on-the-spot.
Employees enjoy Free Food Fridays, a fully catered lunch, once a month. Friday Happy Hour takes place every week in the offices in New York City and Saratoga Springs, N.Y.