1

Slovenia- where it is the day to resume work in the fields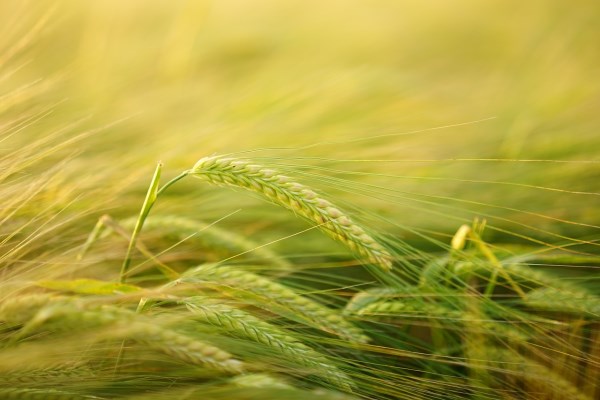 St. Valentine is one of the saints of spring in Slovenia, and it is said that plants and flowers start to grow on this day. Often, it is the first day of the year when work starts on vineyards and in the fields. According to tradition, St Valentine comes on February 14th to bring keys to all the roots, meaning that nature begins to awaken. It is also a strongly held tradition that the birds of the fields propose to their loved ones on this day and marry. The annual day of love celebrated in Slovenia actually falls on March 12, Saint Gregory's Day.
2

Japan- where women give chocolates to men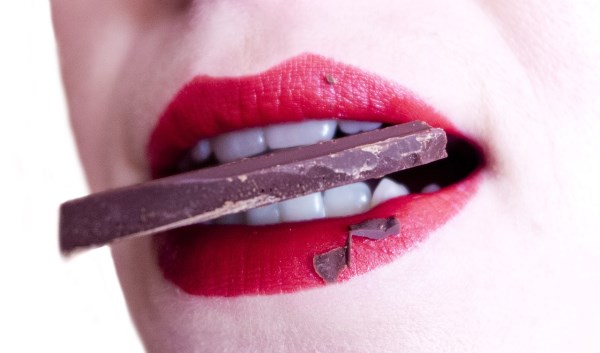 During February 14, tradition holds that women give men the gift of chocolate. However, the type of chocolate given depends greatly on the nature of the relationship. Giri-choko is bought for bosses, colleagues and close male friends.Giri means 'obligation' and, therefore, these chocolates do not carry any romantic association. By contrast, Honmei-choko is presented to boyfriends, lovers or husbands. These chocolates are very special, because they are hand made by the women themselves. Men who receive Honmei-choko on Valentine's Day are very lucky.
One month later on White Day (March 14), men are expected to return gifts that are at least two or three times more valuable than the gifts received on Valentine's Day. The term sanbai gaeshi (literally, "thrice the return") is used to describe this rule. Not returning the gift is perceived as the man placing himself in a position of superiority, even if excuses are given. Returning a present of equal value is considered as a way to say that you are ending the relationship. Originally only chocolates were given, but now jewelry, accessories, clothing and lingerie are common White Day gifts.
3

Wales- where St. Dwywen is the lovers' saint and the spoon is a symbol of love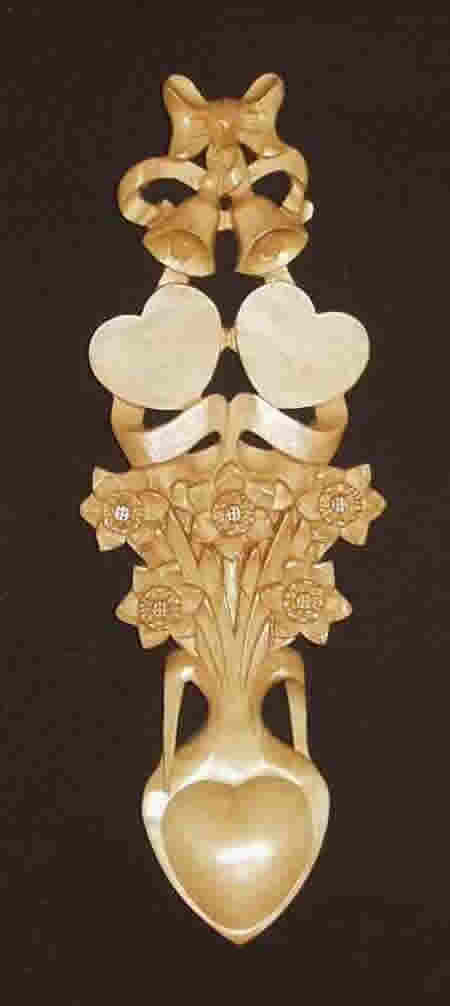 Dwynwen's Day, otherwise known as the Welsh Valentine's Day, takes place every year on January 25th. It commemorates the Welsh Saint Dwynwen, whose ancient and tragic love story has inspired Welsh people for generations to exchange cards and gifts, and to express their deepest feelings for one another.
The legend states that Dwynwen fell in love with a young prince named Maeron. Maeron reciprocated her feelings but for an undetermined reason, they could not be together. Three hypotheses are that a) Maeron raped Dwynwen despite her wish to remain celibate until after marriage, b) her father forbade the marriage, or c) her father had already promised her to someone else. Dwynwen, distraught by her love for Maeron, prays to fall out of love with him. An angel answers her prayers by bringing her a potion that erases her love for Maeron and turns him to ice.
God then grants Dwynwen three requests. First, she asks God to free Maeron from his icy tomb. Then, she asks him to make her the Patron Saint of Lovers, and to let her remain unmarried for the rest of her life. When God grants these requests, Dwynwen dedicates herself to the church and founds the above-mentioned convent on Llanddwyn Island.
Traditionally, St. Dwynwen's Day is celebrated by giving and receiving lovespoons. The Welsh lovespoon dates back to the 17th century when young men would carve them from a single piece of wood, decorate the handle with romantic symbols and then give them to the lady who had caught their eye. The earliest surviving example, dating from around 1667, is on display at the Welsh Folk Museum in St. Fagans, Cardiff. That shows they last a lot longer than the traditional Valentine's Day rose!
4

Great Britain- where there are odd superstitions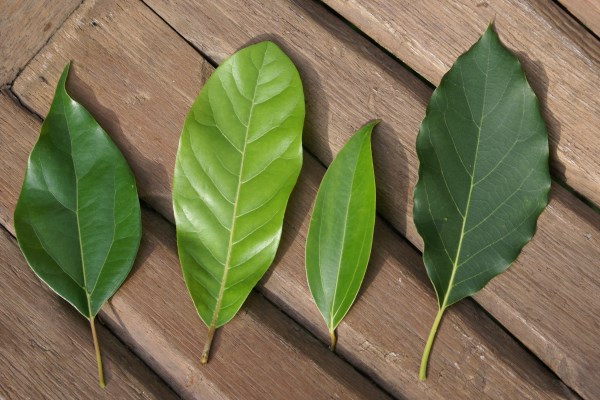 In Great Britain on Valentine's Day Eve, women used to pin four bay leaves to the corners of their pillow and eat eggs, with salt replacing the removed yokes. They believed they would then dream of their future husbands. Also, women used to write their lover's names on paper and put them on clay balls which they would drop into the water. They believed that whichever paper came up first, that man would be their future husband. While a majority of the traditions have now become folklore, a few continue to be practiced.
5

South Korea- where people "mourn" being single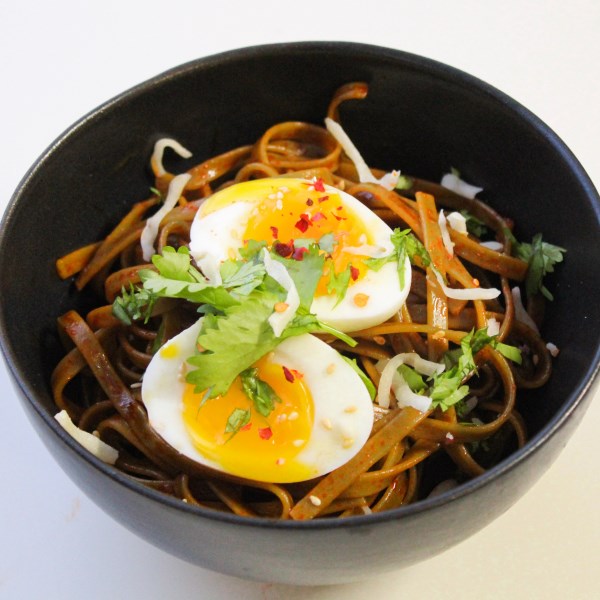 In South Korea, similar to Japan, women give chocolate to men on February 14, and men give non-chocolate candy to women on March 14 (White Day). On April 14 (Black Day), those who did not receive anything on the 14th of Feb or March go to a Chinese restaurant to eat black noodles (??? jajangmyeon) and "mourn" their single life. Koreans also celebrate Pepero Day on November 11, when young couples give each other Pepero cookies. The date '11/11? is intended to resemble the long shape of the cookie. The 14th of every month marks a love-related day in Korea, although most of them are obscure. From January to December: Candle Day, Valentine's Day, White Day, Black Day, Rose Day, Kiss Day, Silver Day, Green Day, Music Day, Wine Day, Movie Day, and Hug Day.
6

Finland- where they celebrate friendship instead of love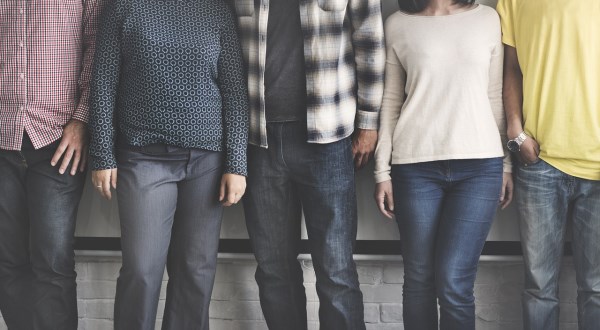 In Finland Valentine's Day is called "Ystävänpäivä", which means "Friend's Day". Unlike many other countries where Valentine's Day is mainly a day of "Romance", in Finland it is also the day when close friends send cards and gifts to each other. Even so, it is a popular day for Finns to get engaged and married.
7

China- where people visit the Temple of the Matchmaker to ask for love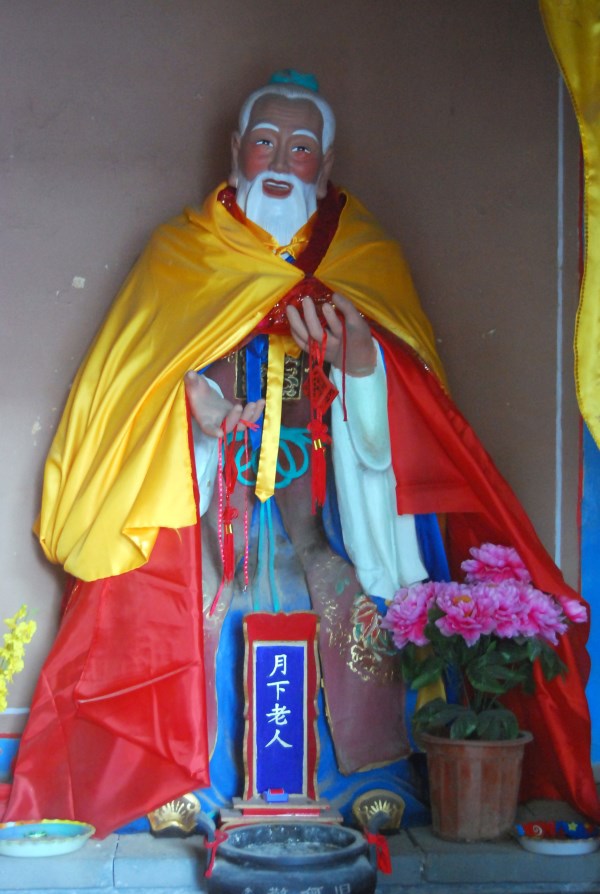 The seventh day of the seventh month of the lunar calendar is known as Qi Xi Jie (also called Night of Sevens, Festival of Double Sevens, Seven Sister's Festival, or Daughter's Festival), a traditional holiday that has recently been called China's Valentine's Day. This 2013, it falls on August 13.
This traditional Chinese festival based on a romantic love story started more than 2,000 years ago. Like all folk tales, there are many variations of the Qixi Festival legend, but the basic story is usually the same: a Chinese couple, Niulang (cow herder) and Zhinv (fairy weaver girl) were separated by the goddess of Heaven, who was angry that a fairy would want to marry a mortal. They could only meet once a year on a bridge formed by magpies, who took pity on the separated couple.
To celebrate this day, lovers visit the Temple of the Matchmaker and pray for love, happiness, and marriage. Singles also visit the temple to ask for luck in love. On this night, unmarried girls pray to Vega, the Weaving Maid star. It is also traditional for young girls to carve melons on this day.