1

Nicki Minaj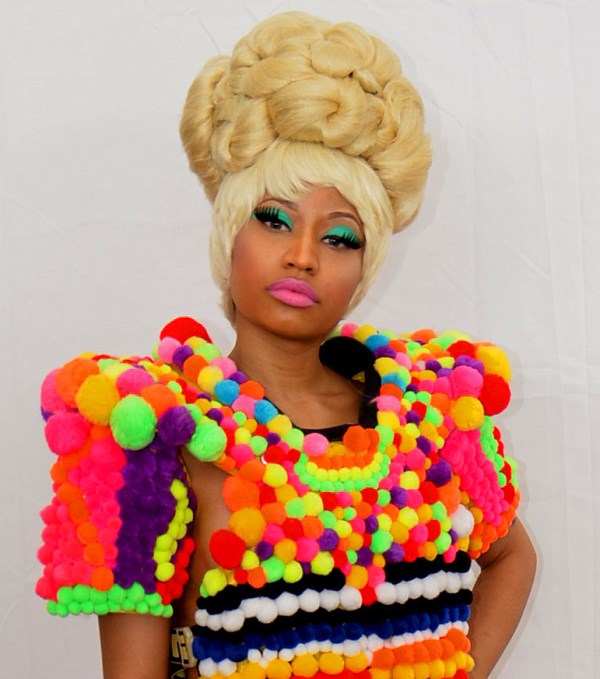 While performing on Good Morning America in 2011, singer Nicki Minaj let it all hang out.
2

Katy Perry Loses Her Bikini Bottom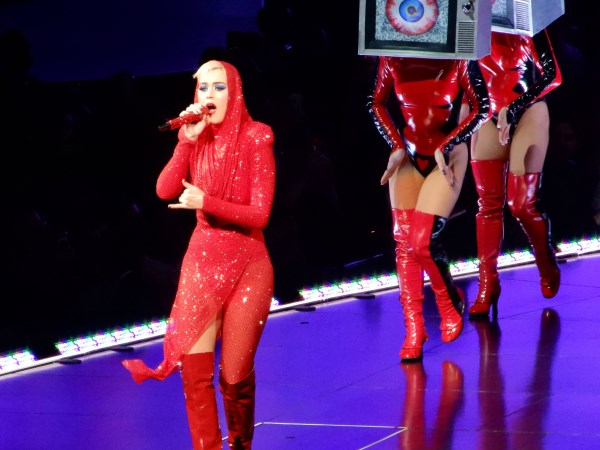 While having fun at a water park in 2012, singer Katy Perry had a rather unfortunate (for her, anyway) wardrobe malfunction.
3

Anne Hathaway Goes Commando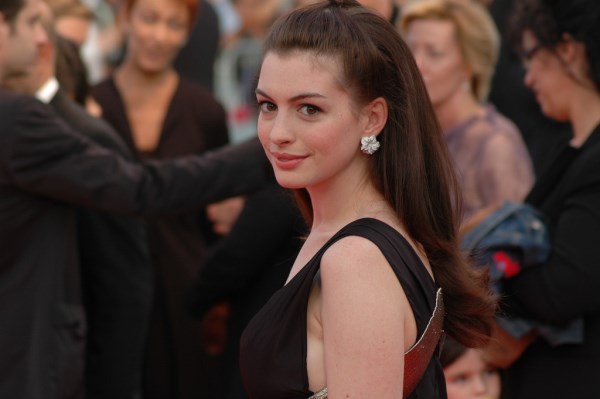 While exiting a car at the premiere of her film, Les Miserables, in New York City, Hathaway unwittingly let the world know that she doesn't always wear underwear.
4

Ricky Berens Dives Headfirst Into Wardrobe Fail Territory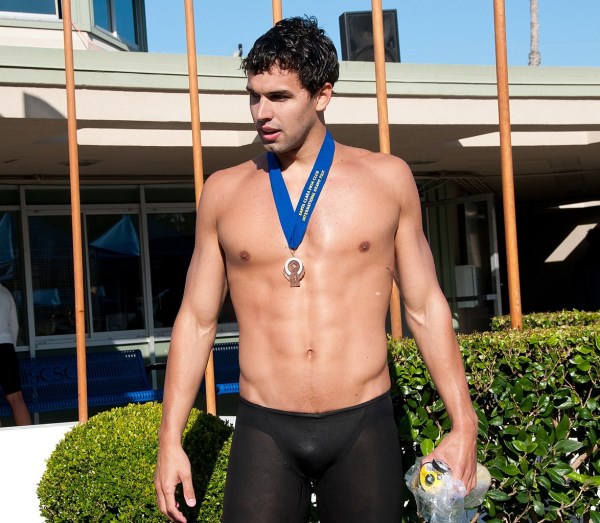 American Olympian swimmer Ricky Berens split his suit while diving into the pool during a meet in 2012.
5

Katherine Heigl Loses Her Dress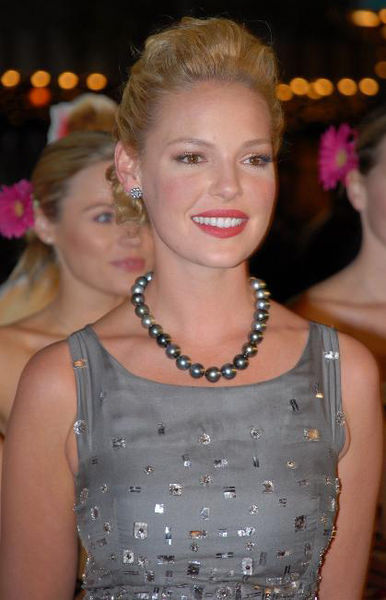 In 2010, actress Katherine Heigl was accepting the Female Star of the Year Award at ShoWest when her dress came undone, nearly exposing her breast.
6

Britney Spears' Umpteenth Panty Flash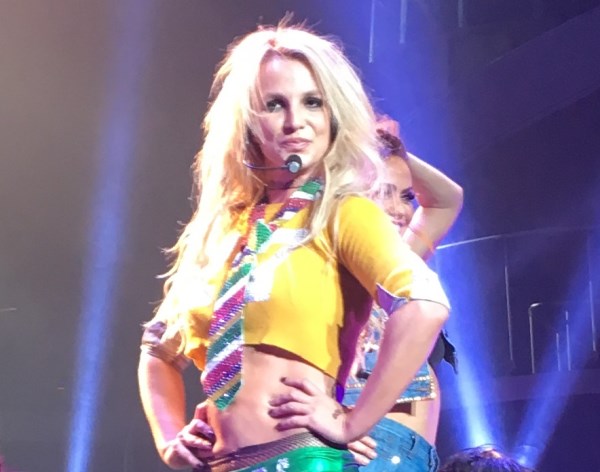 Pop star Britney Spears is no stranger to panty flashes! This one was taken in 2011, in London.
7

Kim Kardashian's See-Through Skirt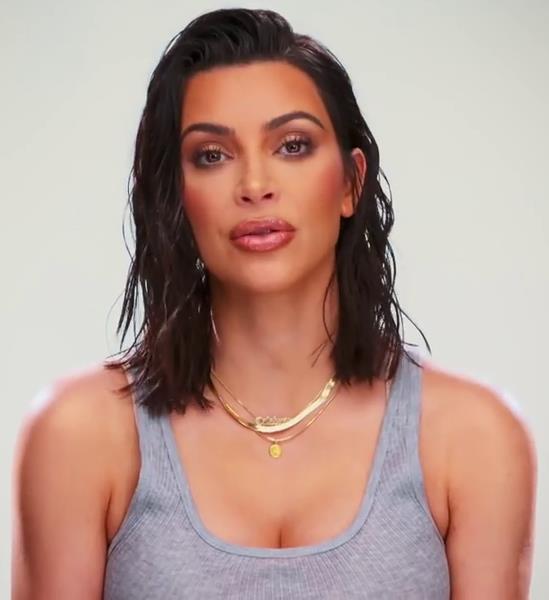 Note to Kim K.: Underwear is advisable when you're wearing a transparent skirt.
8

Nicole "Snooki" Polizzi
While out and about in 2010, Jersey Shore star Snooki wore a skirt so short that we saw way more than anyone wanted to see.
9

LeAnn Rimes's Nip Slip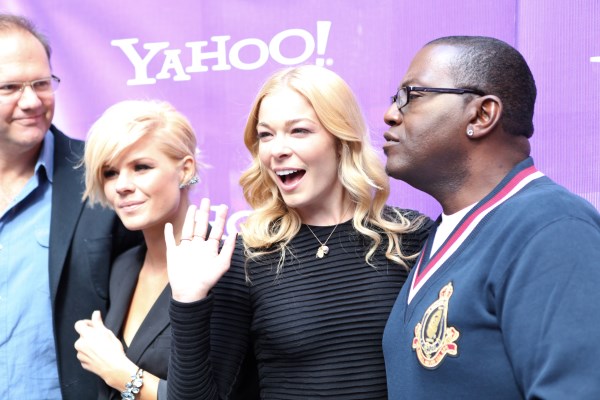 In 2012, singer LeAnne Rimes was at the NOH8 Campaign's 4th Anniversary Celebration in L.A. when her right breast popped out to say, "Howdy!"
10

Jessica Alba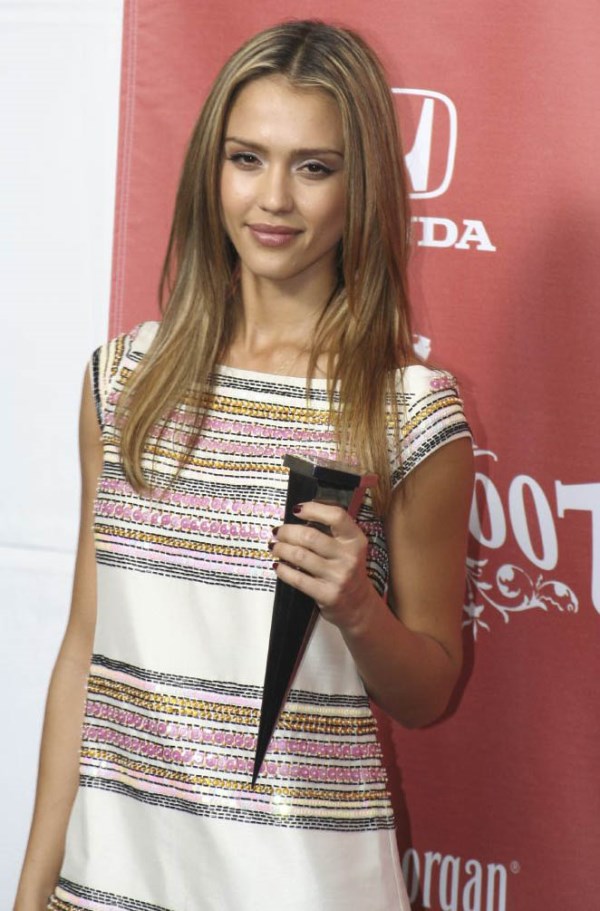 In 2007, actress Jessica Alba was shooting a Revlon commercial in L.A. when... this happened.
11

Tori Spelling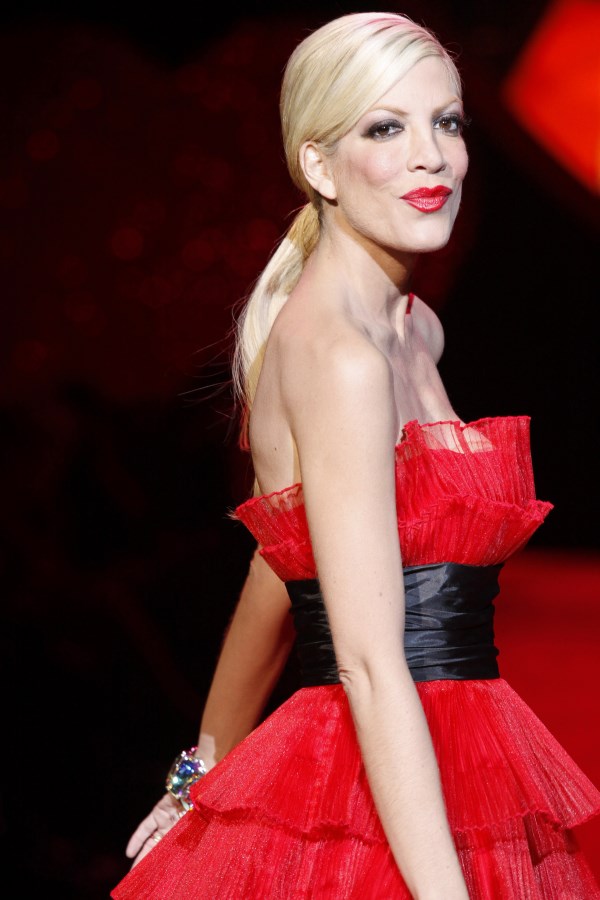 Tori Spelling's husband, Dean McDermott, Tweeted this photo of their son without realizing that his wife's bare breasts were on display in the background.
12

Kanye West's Pants Problem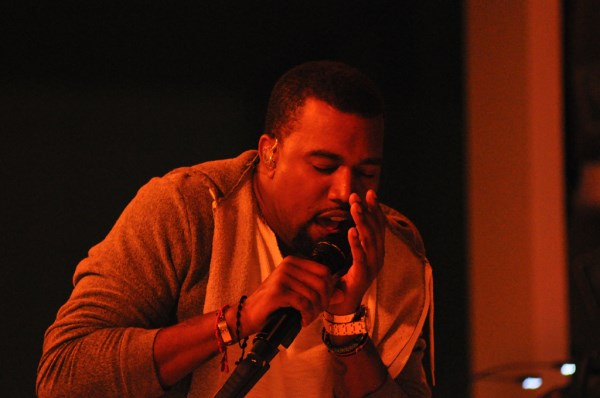 Hmmm, why would Kanye West's pants be undone while getting out of a car with Kim Kardashian?
13

Sofia Vergara's Torn Seam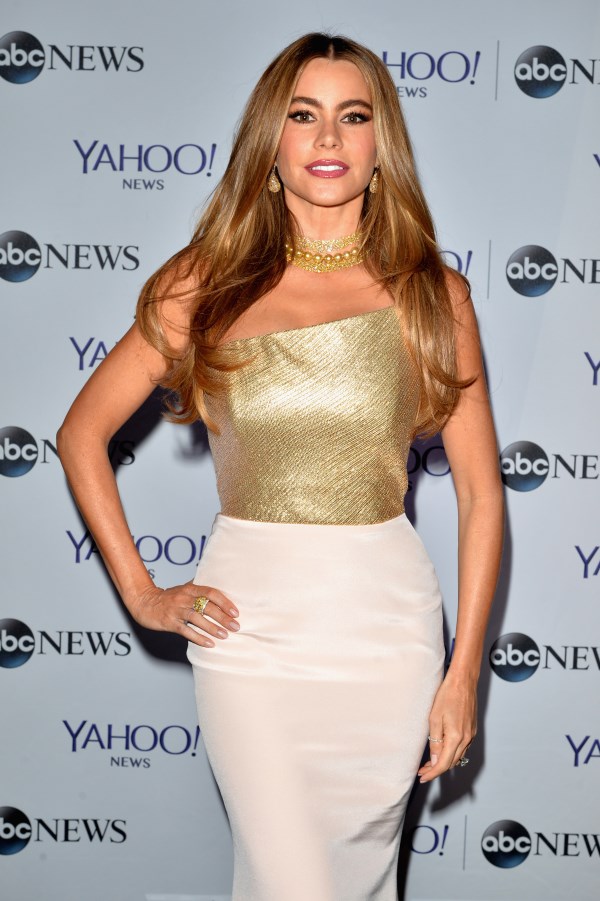 At the 2012 Emmy Awards, actress Sofia Vergara's dress split down the backside. Thankfully, her stylist was able to sew her back into the dress so that she could continue onto the stage to collect her award with her castmates on the hit show, Modern Family.