Looking for a practical gift for the music-lover in your life? Look no further.
1

Keyboard Plate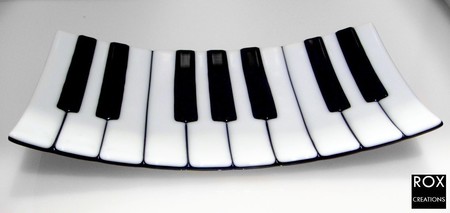 Found on Etsy, this unique hand-made piano key plate is an instant conversation-starter.
2

Guitar-Shaped Skillet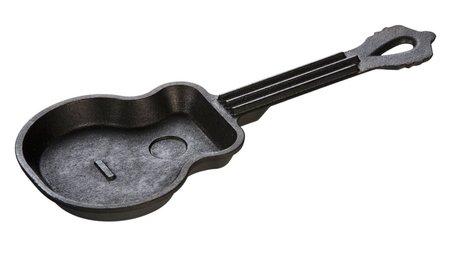 Perfect for sizzling acoustic riffs. Also, for frying stuff. That too.
7

Mix Up The Menu Cutting Board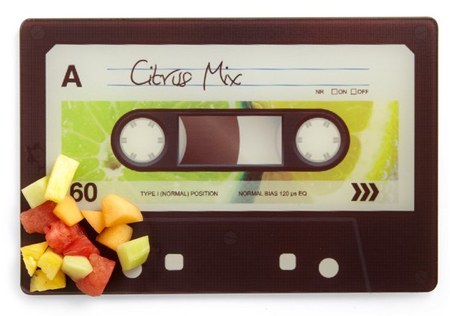 Does anyone remember cassette tapes? This retro cutting board reminds us of making the perfect mix tape.
8

Boom Box Mug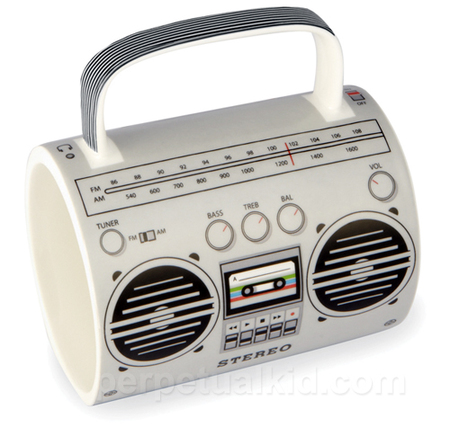 Speaking of retro, check out this awesome coffee mug that is designed to look like a portable stereo.