UV Tattoos have always seemed pretty gimmicky to me, until now. Finally a use of the glow in the dark ink that actually makes sense! Done by tattoo artist Kennith Bryan of Intimate Body Art Studios, this is really great work, and I am sure Yoda would approve. In this case, this dedicated Star Wars fan is definitely doing and not trying.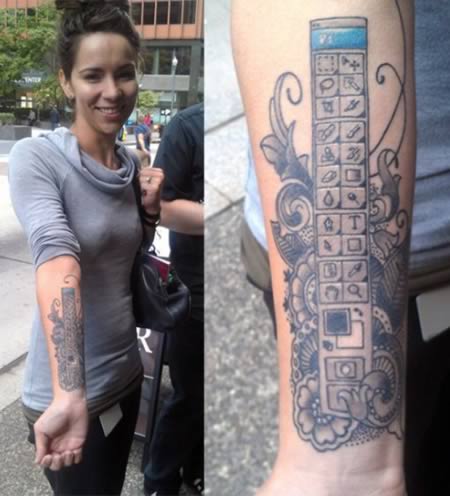 This tattoo is not Photoshopped -it IS Photoshop! Megan Orsi is "the girl with the Photoshop tattoo." The web designer started using Photoshop in middle school, and just recently got the toolbar inked on her arm.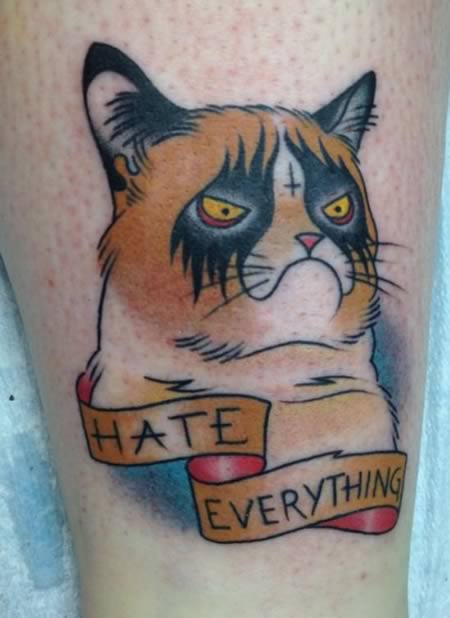 Tardar Sauce, aka Grumpy Cat, has finally reached the ultimate point of internet stardom by becoming the subject of a tattoo. The person sporting this grumpy ink clearly knows how Tard feels, and has agreed to Hate Everything for the rest of their life.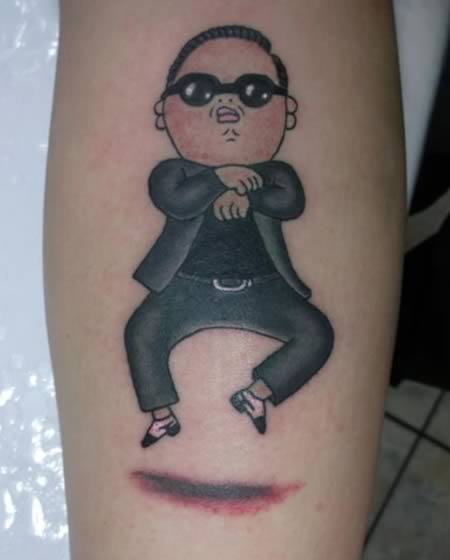 You knew it was coming. Here it is: the tattoo of Psy of Gangnam Style fame by music lover and tattoo artist Jefferson Bernardo Correa, AKA Jeffinho Tattow. Most excellent!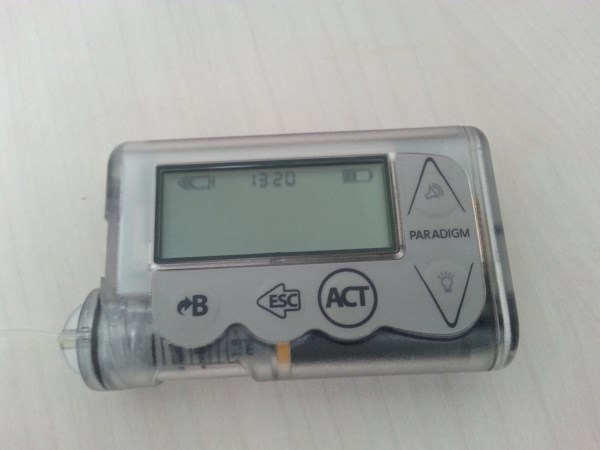 Flowers, angels, hearts or a beloved's name figure among the most popular tattoo designs. An insulin pump isn't even on the list. However, for the parents of a five-year-old Quebec boy with Type 1 diabetes, getting inked with an image of a pump — in the same spot on their bellies as their son is outfitted with a real pump — is an act of love.
Camille Boivin and Philippe Aumond of La Sarre, Que. sought out a tattoo artist in Joliette — a nine-hour drive from their home — to re-create a pump that their boy Jacob, 5, has to wear for his survival.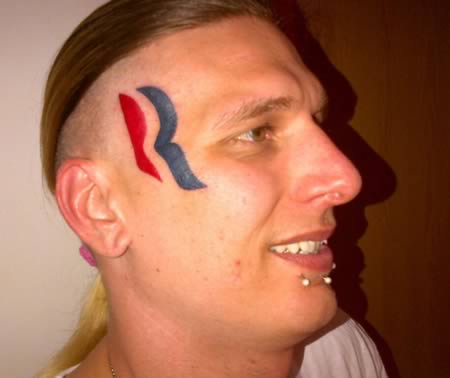 This is Eric Hartsburg, an Indiana man who tattooed the Romney-Ryan campaign logo on his face after auctioning off the stunt for $5,000 on eBay. Now he wants to get his tattoo lasered off. It's going to cost thousands of dollars and take about a year.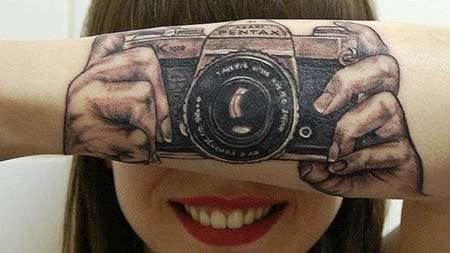 A Dutch tattoo artist has created an incredible optical illusion artwork on her daughter's forearm that makes it look like she's taking a photograph. Brunssum-based tattoo artist Helma van der Weide's tattoo for her daughter Lotte van den Acker shows a vintage 1970s Ashahi Pentax 35mm SLR, an iconic design that influenced generations of cameras.
The picture has received more than 35,000 likes on the Tattooed Women Facebook page.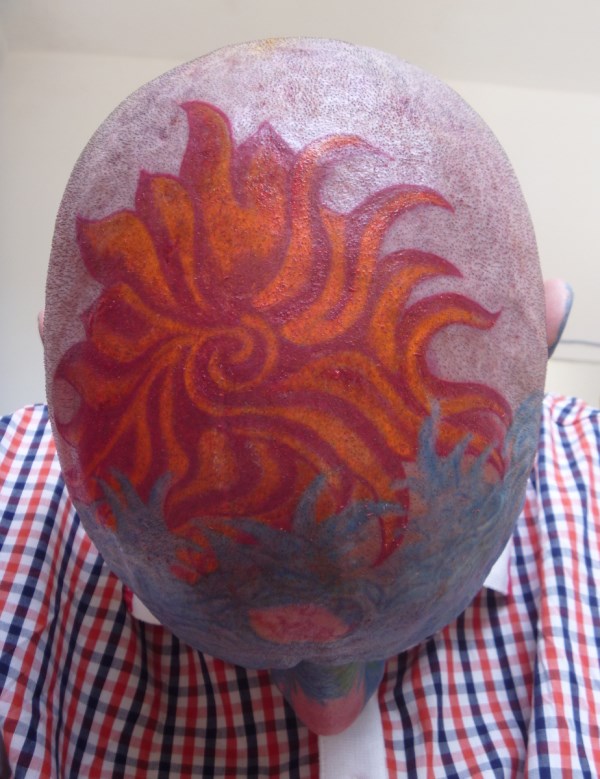 A grandmother who was left completely bald by alopecia has ditched her wig in favor of something a little more permanent - a tattoo covering her entire head. Ann McDonald, 60, suffers from alopecia and also has a thyroid problem which resulted in all of her hair falling out three years ago. The grandmother-of-three was inspired to get the overlapping floral design, which cost £720, after becoming fed up with having to wear wigs and hats.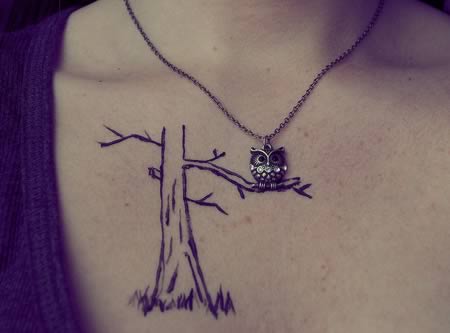 Tattoo with a matching owl necklace.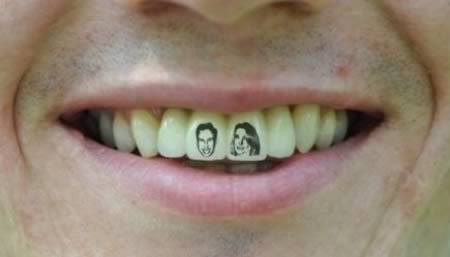 Barmy Baz Franks spent £1,000 and six hours in the dentist's chair to get his royal "gnasher tat," and it wasn't even done in prison.