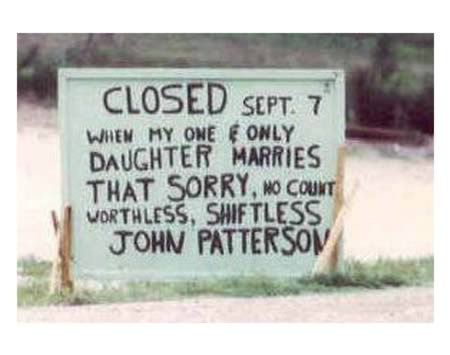 If you are lost and see this sign, then you are somewhere in Arkansas. I like how he calls him "Shiftless" by the way. I don't even know what that means.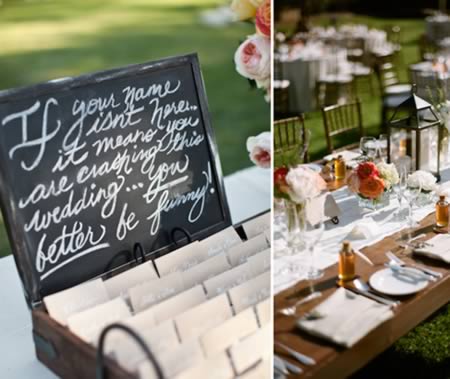 Add sweet little touches to your wedding, like this humorous wedding sign on the escort card table.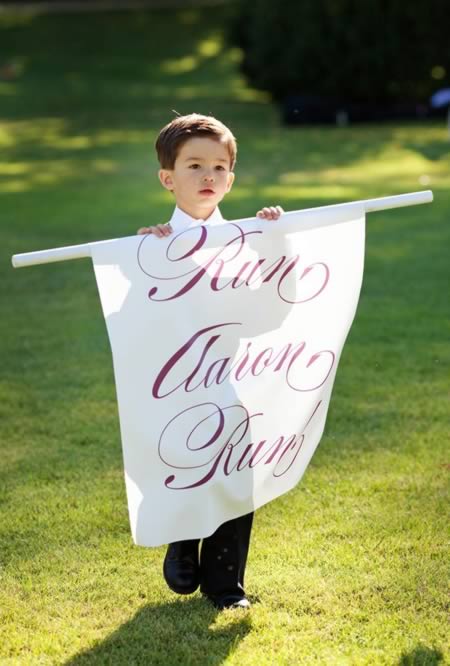 I don't know which is best, the sign or the look on this boy's face.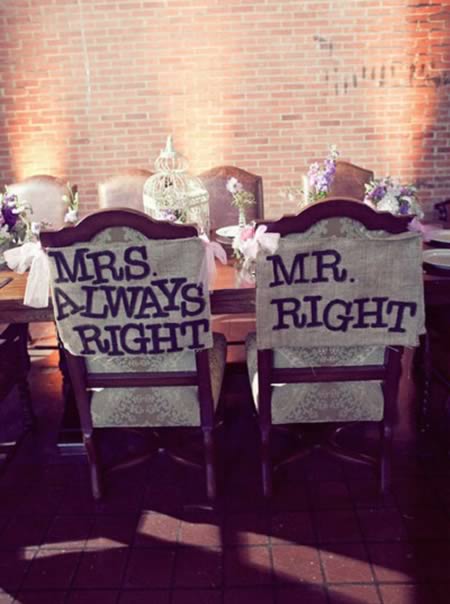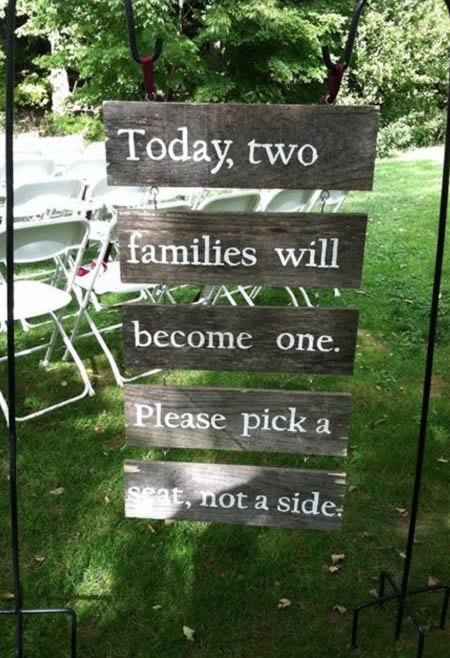 Right, tell that to my mother-in-law.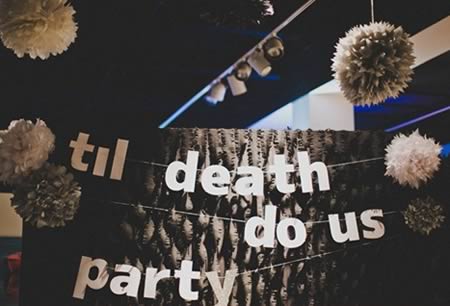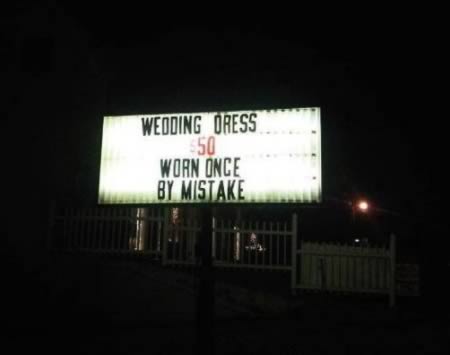 I wonder if she had trouble selling the wedding dress....