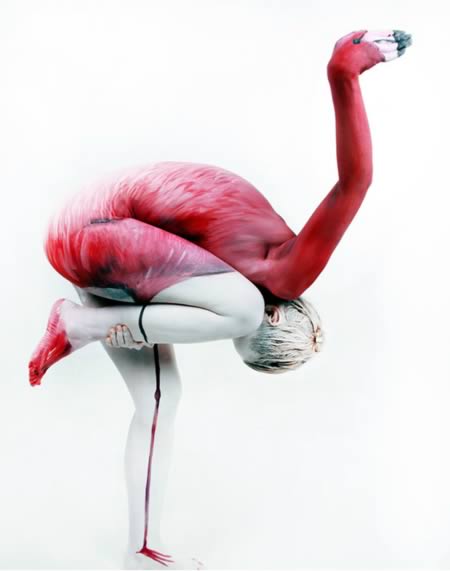 Using masterful painting techniques in coordination with photography and lighting, body paint artist Gesine Marwedel transforms this beautiful woman into a pink flamingo.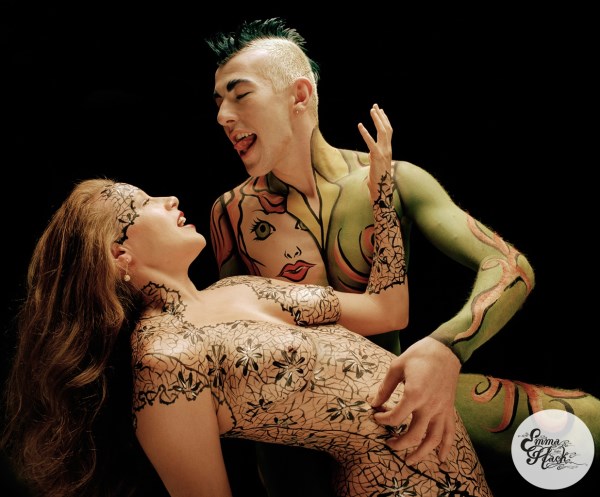 Body-painting artist Emma Hack etched colors and markings on her models and arranged their arms, legs and heads into the shape of a small hatchback. She designed the car down to the smallest detail including alloy wheels and a number plate by covering each model in shades of blue, white, black and silver paint. Emma Hack even made it look like the car had been pranged in a small accident by exposing the "engine" and leaving the front "bumper" hanging off.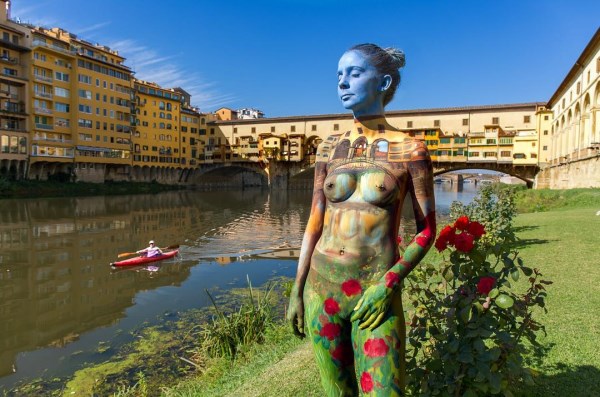 New York City body artist Trina Merry masterfully blends subjects into the scenery, as seen above.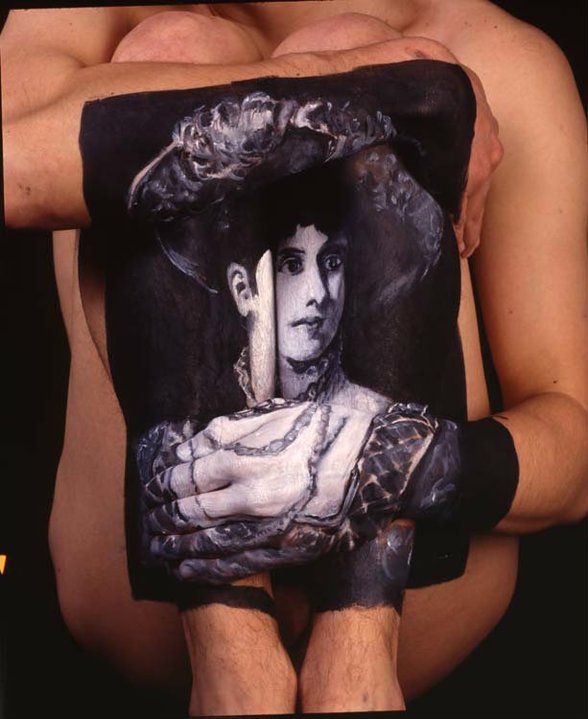 Artists Chadwick and Spector focus on recreating lost, stolen, unknown, destroyed or otherwise unpopular paintings usually found in museum storage facilities on the human body. Each resurrected painting takes anywhere from eight to fifteen hours to create onto Chadwick's body, then it is documented with photography.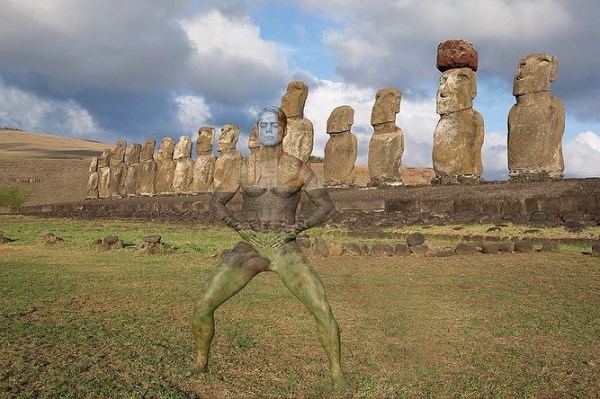 Another example of New York City body artist Trina Merry's incredible talent of blending people and backgrounds.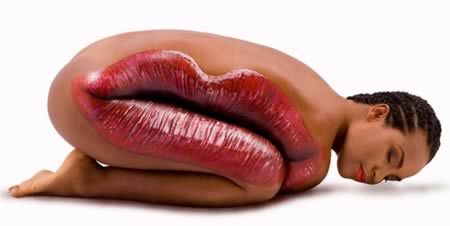 Guido Daniele was born in Soverato (CZ – Italy) and now lives and works in Milan. Using the body painting technique he creates and paints models' hands and bodies for different situations such as advertising pictures and commercials, fashion events and exhibitions.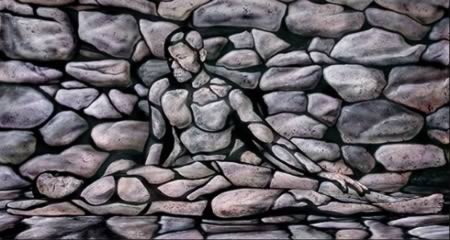 New Orleans-based artist Craig Tracy is considered a trendsetter in the art of body painting. He spends hours painstakingly painting his subjects' bodies with water-based paint before taking photos of them in unique positions.