Los Angeles is a magical place, drawing tens of thousands of hopeful young people to the city each year with hopes of gaining fame and fortune. It's one of the few places on earth where you can be getting coffee on Sunset Boulevard when suddenly an Oscar-winning actor walks in, or where you can find yourself as an extra in a TV commercial simply by being in the right place at the right time.
1

Everyone Is An Actor With a Day Job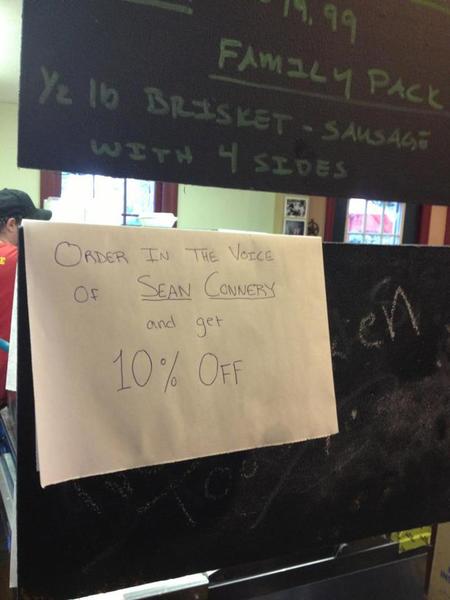 "That shoundsh like an exshellent idea."
2

Celebrities Are Everywhere
Many movie and TV stars live and work in Los Angeles, so it's not a question of IF you will see a celeb out and about, but WHEN. There are entire websites devoted to helping tourists catch a glimpse of their favorite stars while they're getting coffee, dining out, or running into the pharmacy.
3

Plastic People Abound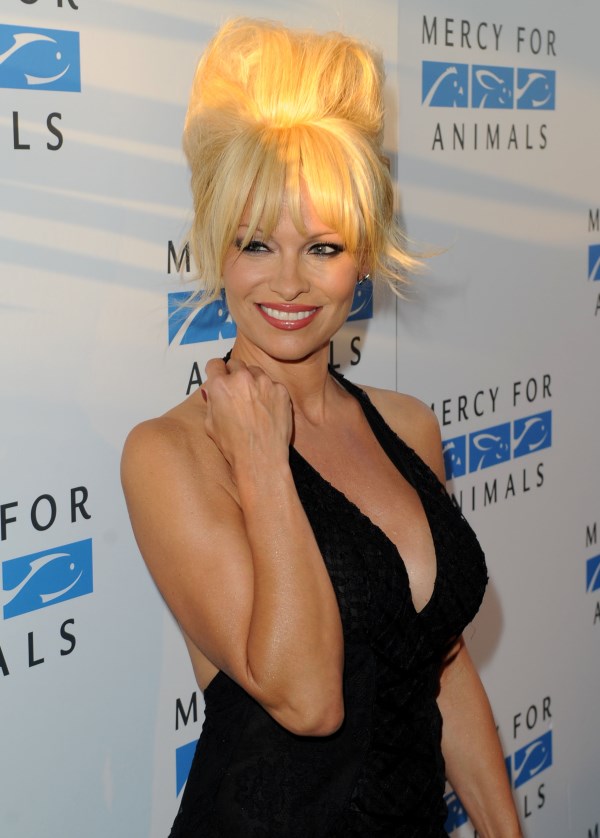 According to the American Society of Plastic Surgeons, 13,828,726 cosmetic procedures -- including the minimally invasive as well as the surgical -- were done in the U.S. last year. We're not sure how many of those took place in Los Angeles, but.... You do the math.
4

$65,000 For A 4 Year-Old's Birthday Party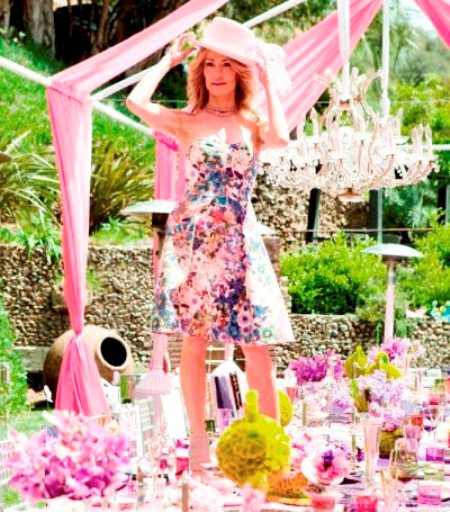 Real Housewives of Beverly Hills star Taylor Armstrong spent an estimated $65,000 on a lavish birthday party for her 4 year-old daughter, Kennedy.
5

You Can Take An Amazing Photo of The Space Shuttle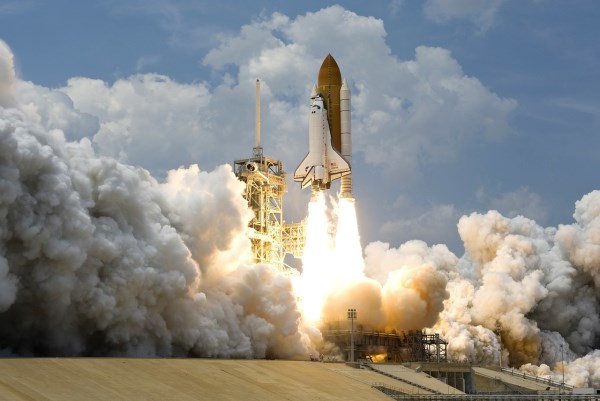 This photo shows the space shuttle Endeavor being transported from Florida to its new home at the California Science Center in Los Angeles.
Photo credit: Gary Friedman for the LA Times.
6

Traffic Jams Are A Normal Part of Your Commute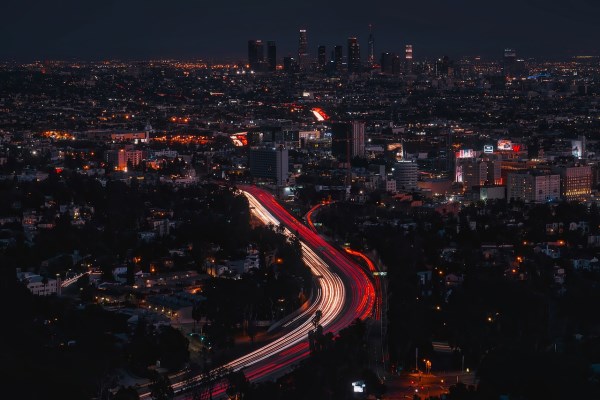 Though L.A. area traffic is legendary, studies show that commuters spent an average of 28.1 minutes to get to work in 2010, ranking 17th in the nation.
7

Your Pet Can Have A Spa Day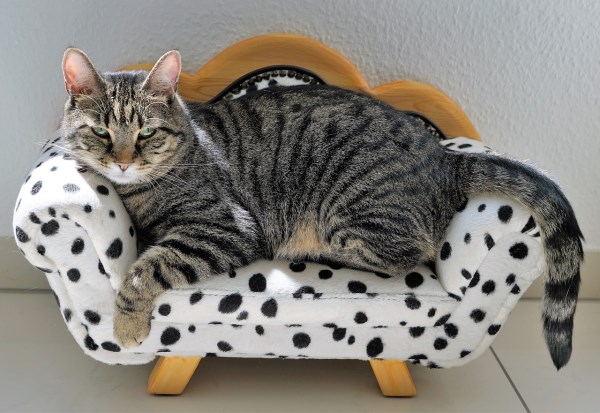 There are a plethora of day spas and hotels geared only to pampered pets in the Los Angeles area. It's not unusual to spot pooches sporting dyed hair, painted nails, and of course, designer outfits.