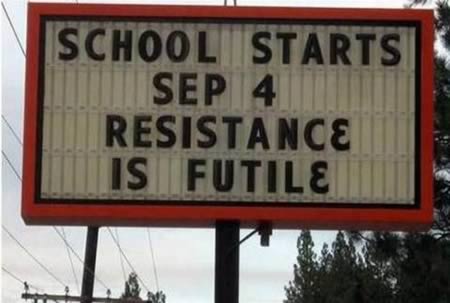 George Takei posted this on his Facebook page with the line, "I'm sure parents everywhere are on Borg with this."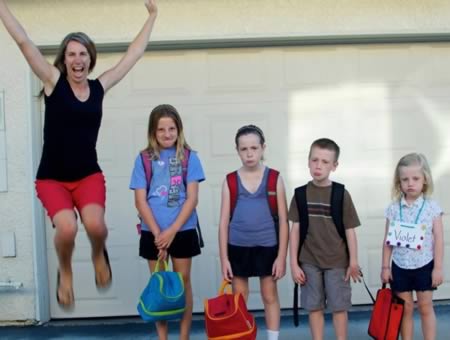 Poor "Violet." That's harsh.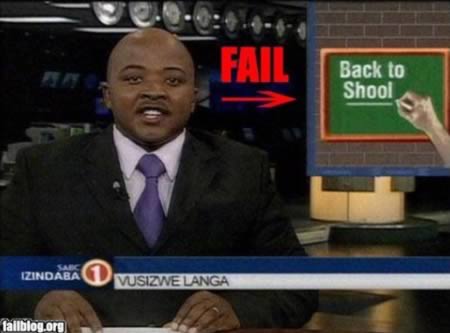 Some people should really go back to school.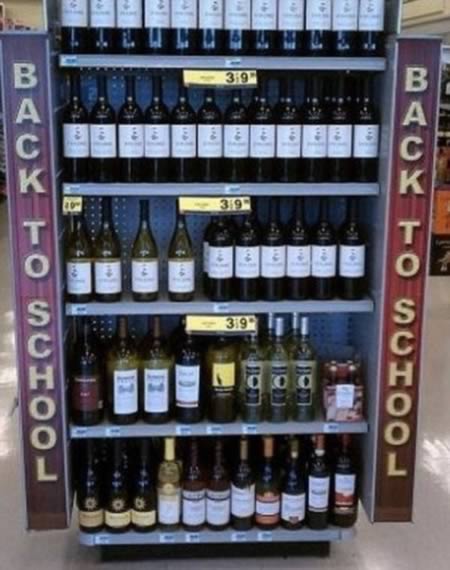 It's not clear whether this store display is aimed toward parents or college students, but it must have been a deliberate joke.