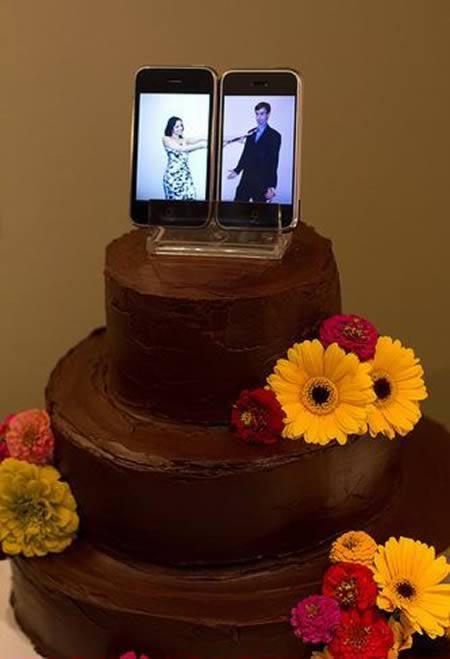 iPhone Cake Toppers (IRL)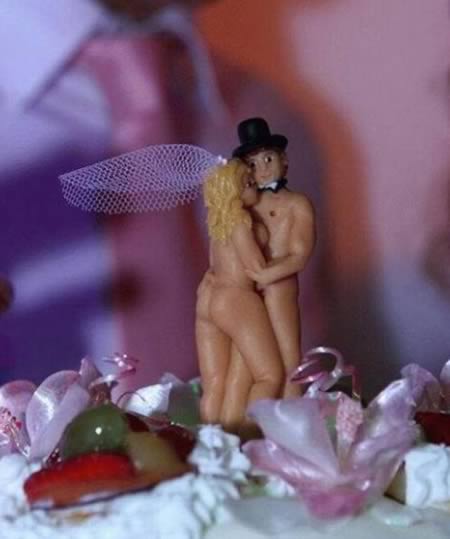 Clothing Optional. Top Hat, Bow Tie and Veil Required.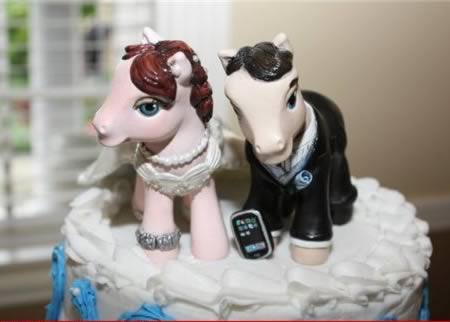 Lovely cake toppers! But I get the feeling that My Little Ponies have changed a lot since I was a child. Seems like life in Ponyland used to be more about rainbows and prancing around and didn't require its residents to carry iPhones.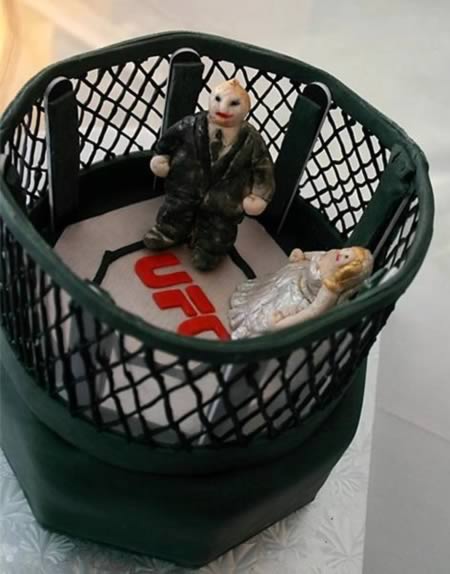 On the bright side, at least it has eight sides and is therefore geometrically correct. OK, so there really isn't a bright side.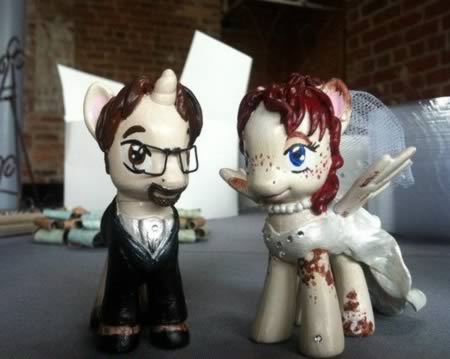 And you thought that the last My Little Ponies was the worst it could get?
Batman and Catwoman… what a perfect couple.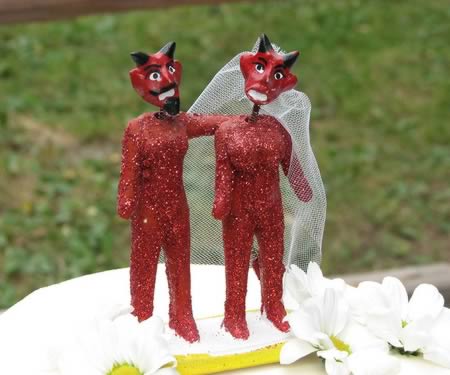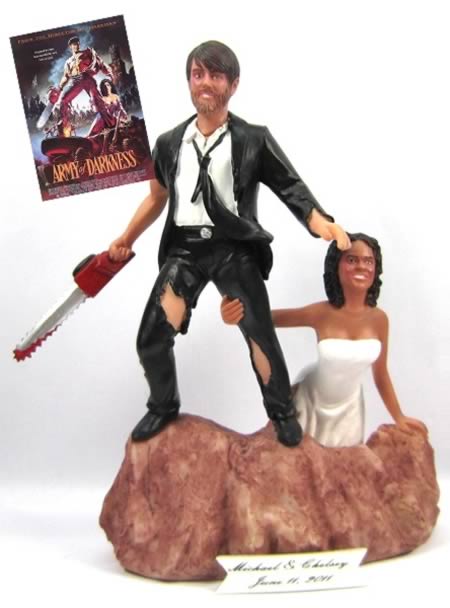 Army of Darkness by Younique Boutique.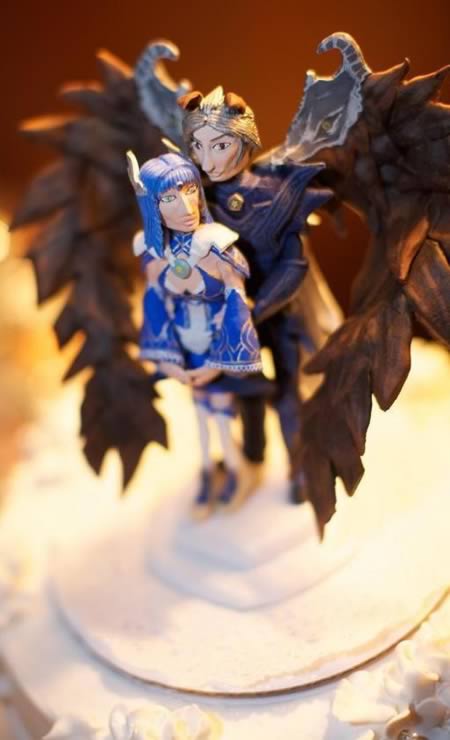 Bartuc and Kukolka in a very suspicious pose.