Who cares what society says? These ten people shun tweezers and wax, choosing to proudly rock a unibrow instead.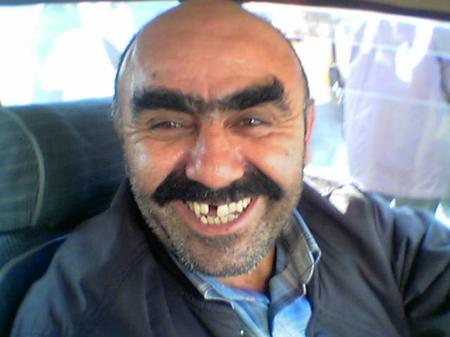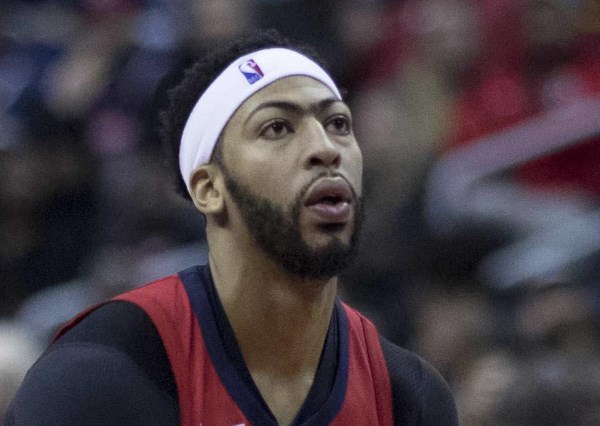 Anthony Davis, a basketball player for the University of Kentucky, has become more famous for his unibrow than for his playing.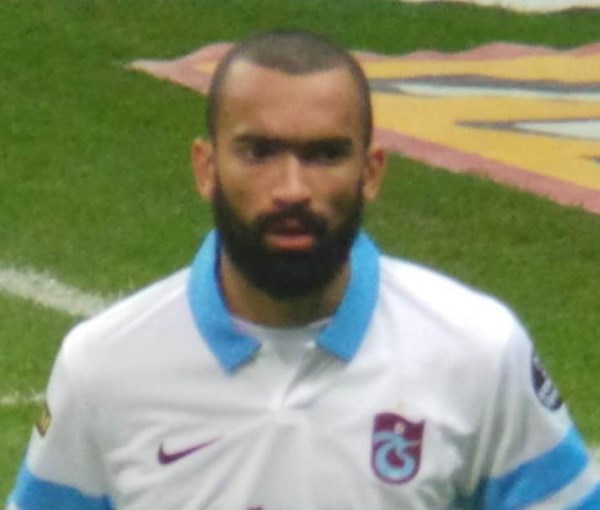 Portuguese football player José Bosingwa's infamous unibrow has inspired a meme!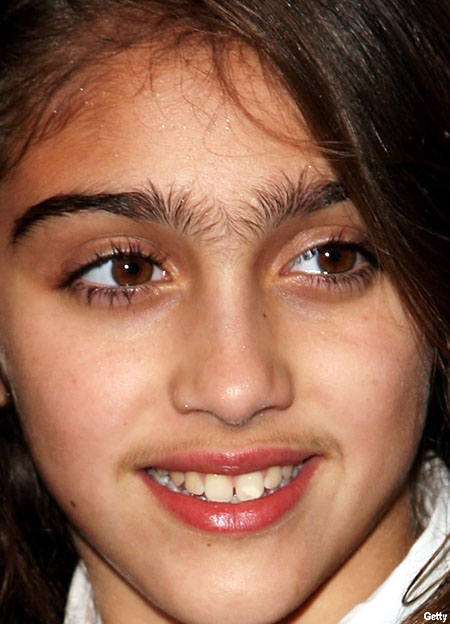 Though she has since cleaned up her act (and hired a good waxer), Madonna's daughter Lourdes once rocked a killer unibrow/mustache combo.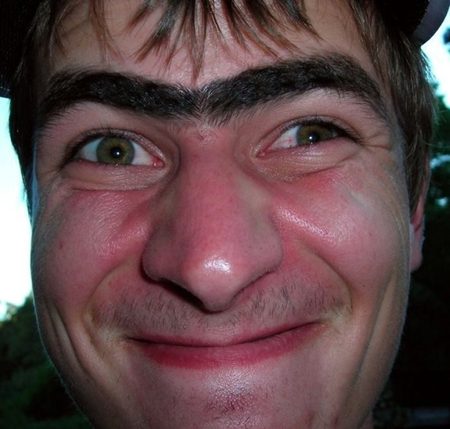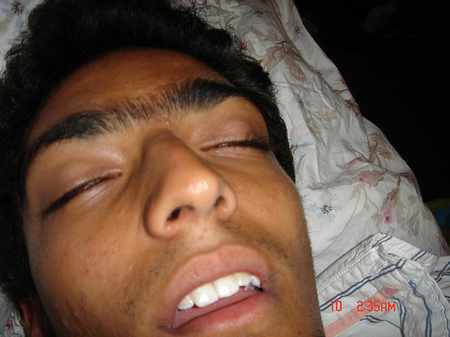 Quick, tweeze him before he wakes up!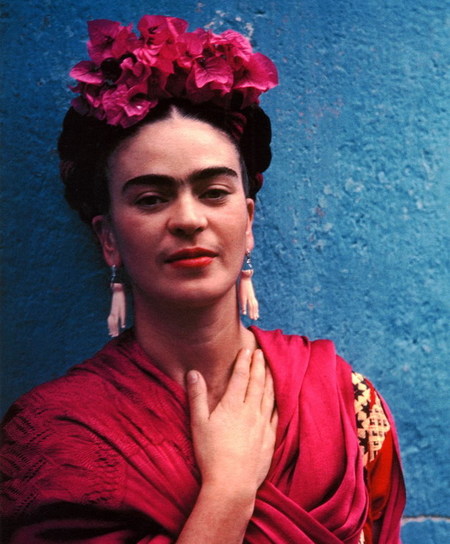 Artist Frida Kahlo is almost as famous for her unibrow as she is for her beautiful paintings.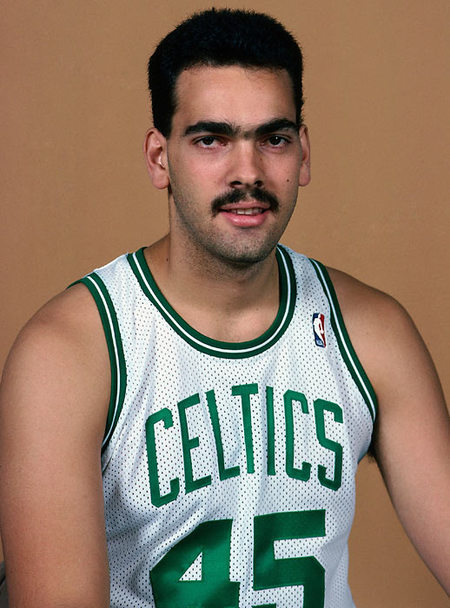 This is former Celtics player, Ramón Rivas. What is it about basketball players?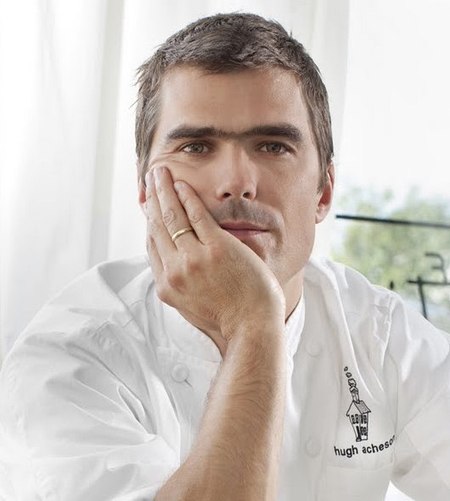 Celebrity chef, Hugh Acheson.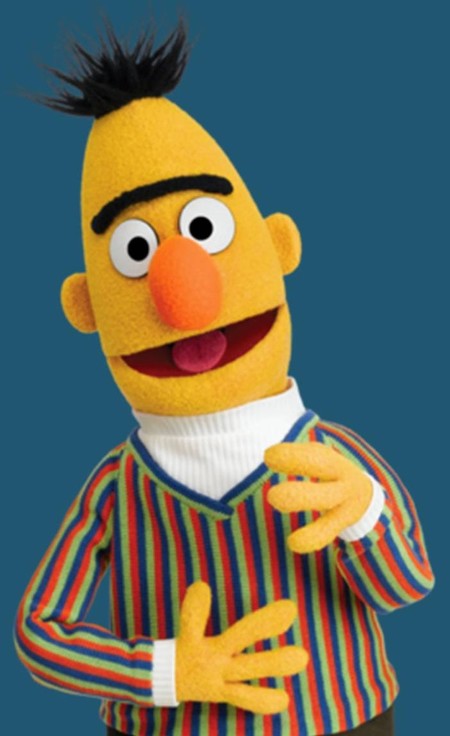 Bert, from Sesame Street, has been sporting a monobrow since 1969!