1

The Sexiest Slave Leia Ever
2

Bearded Princess Leia
3

A Gnome On A Mushroom
4

A Few Gents From Gentlemen Broncos
5

Like Father Like Son
6

The Trashiest R2D2 Ever
7

Hello R2D2
8

Coors Light Man
Just look at that six pack!
9

Pimp Vader & Disco Boba Fett
10

El Topo Chico
11

The Human Being Comic Book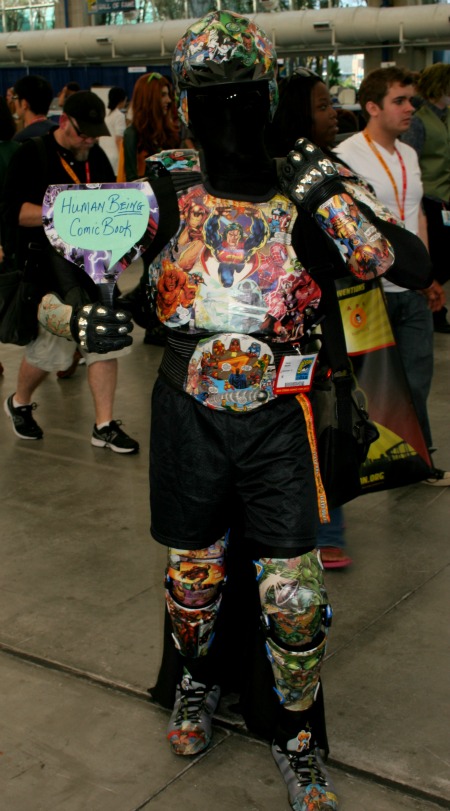 12

The Evil Power Ranger?
13

Everyone Loves Chocolate
14

America Man?
15

Star Burns Has Really Gone Downhill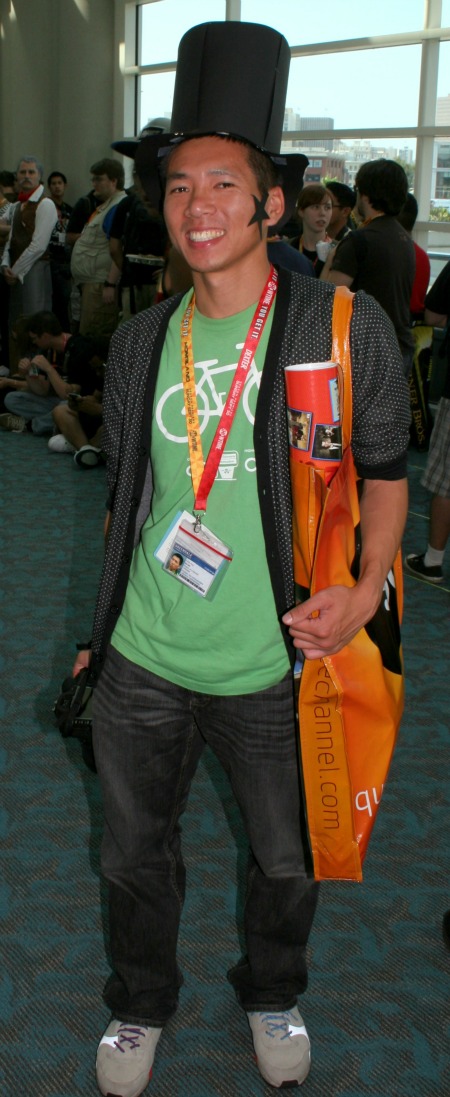 16

Ghetto Mermaid Man
17

Green Man & Friend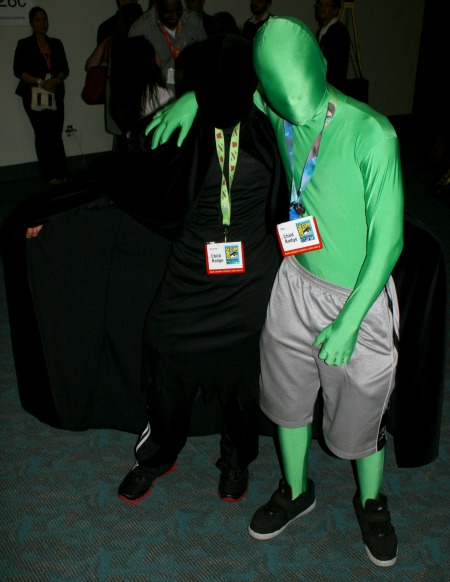 Seriously, if you're going to go as Green Man, at least have the balls to not wear shorts over the spandex.
18

When Geeks Go Rave
19

The Most-Half Assed TARDIS Dress Ever
20

Thor & CaptainAmerica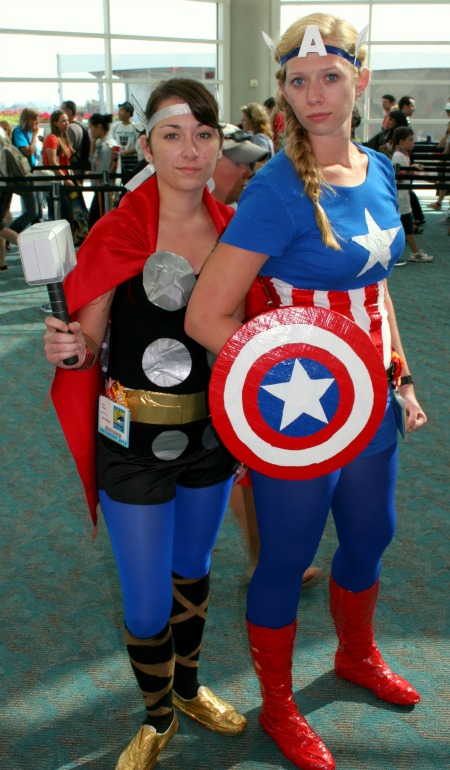 At first glance, these costumes don't look that bad...until you realize they're made from duct tape.