Eyebombing is the act of putting googly eyes on inanimate things in public spaces. Ultimately the goal is to humanize the streets, and bring sunshine to people passing by.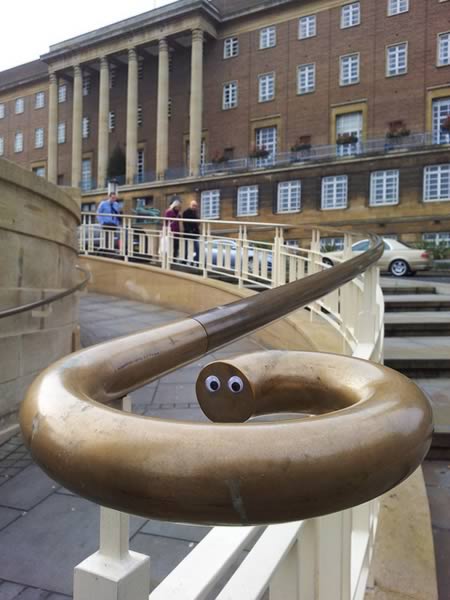 The perfect combination of photobombing with street art.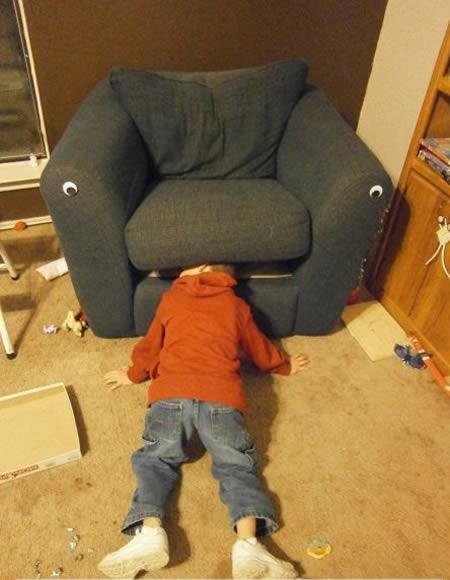 The winner of the 102.1 The Edge eyebombing contest. Strictly this isn't eyebombing, but we made an exception in the name of utter cuteness.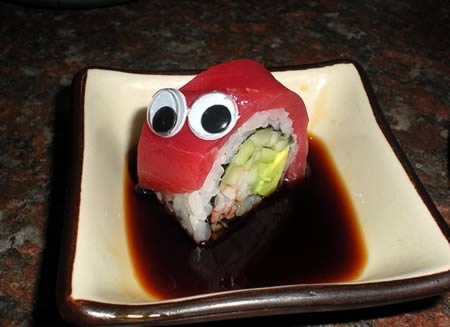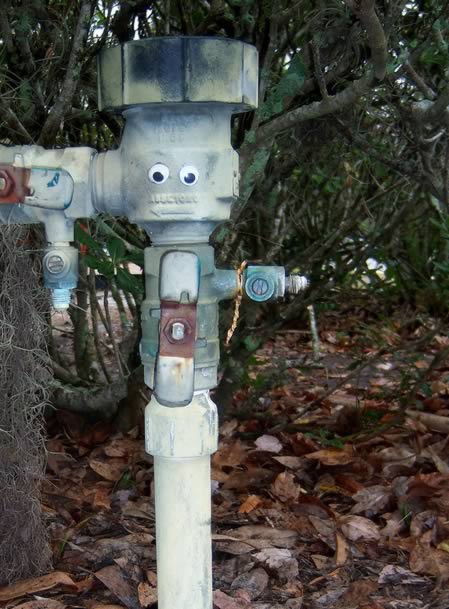 I'm sorry, you've ventured too far.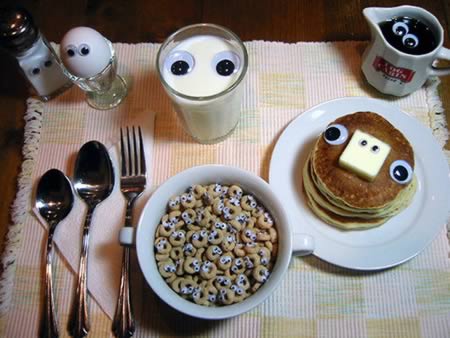 Good Morning Mr. Breakfast!