There's no denying that, so far, 2012 is becoming the Year of the Cannibal. As repugnant as most people find the act of eating human flesh, every day seems to offer us a new story about criminals going crazy and turning into deranged cannibals. While some jokingly speculate that this is the start of a zombie apocalypse, we're thinking it has more to do with the emergence of powerful new psychotropic drugs, like bath salts. We can't rule out plain old mental illness, either.
Whatever is causing this horribly disturbing trend, we hope it stops soon. Check out eight stories that made headlines in the past few weeks, and maybe get those Zombie Defense kits ready, just in case.
1

"The Miami Zombie"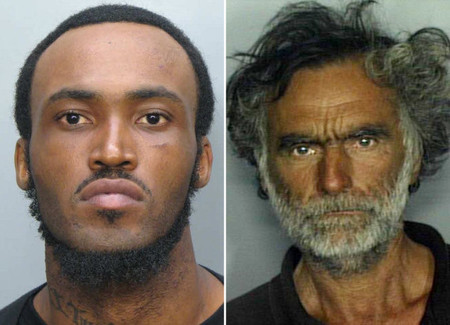 This is the story that started it all. On May 26, 2012, Rudy Eugene (on the left in the image above) stopped his car on the side of MacArthur Causeway in Miami, FL. When the car wouldn't start, Eugene got out and began to walk. Under the relentless Florida sun, Eugene reportedly started acting erratically and removing all of his clothes, until he was naked and raving. He then came across a 65-year-old homeless man, Ronald Poppo, and savagely attacked the man.
During the 18-minute attack, Eugene ate most of Poppo's face off to the bone. When bystanders yelled at Eugene to stop, he merely lifted his head and growled at them. Eventually the Miami Police arrived and had to shoot Eugene several times, killing him, in order to get him to stop eating Poppo's face.
Though it will be months before the official toxicology results are revealed, the unofficial verdict is that Eugene was under the influence of bath salts, a powerful new hallucinatory drug.
2

"The Canadian Cannibal"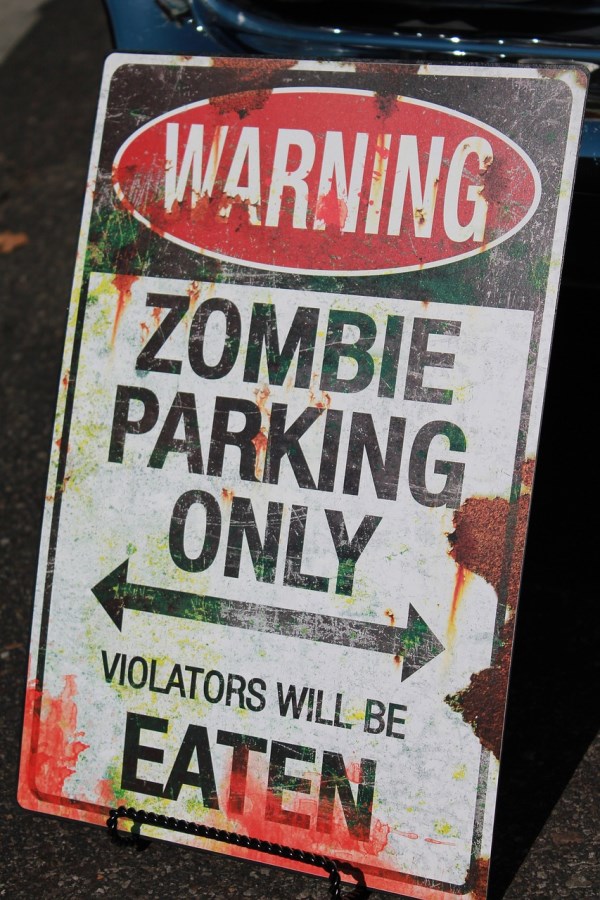 Montreal citizen Luka Rocco Magnotta, 29, was a one-time male model and low-budget gay porn star. Magnotta allegedly killed his lover, 33-year-old Chinese student Jun Lin, by stabbing him with an ice pick and cutting his throat. The killer then sliced Lin to pieces, decapitated him, devoured pieces of his flesh and fed them to a dog, masturbated with the man's body parts, and anally penetrated the limbless torso.
Not only that, but Magnotta videotaped the whole thing, uploaded it to a gory website, then started taunting police by sending body parts to Canada's major political parties. In spite of being the subject of an international manhunt, Magnotta managed to fly from Montreal to Paris, then went to Berlin, where he was finally caught. Magnotta was Googling himself and admiring photos of his crime at a cafe when he was arrested.
3

Swedish Professor eats his wife's lips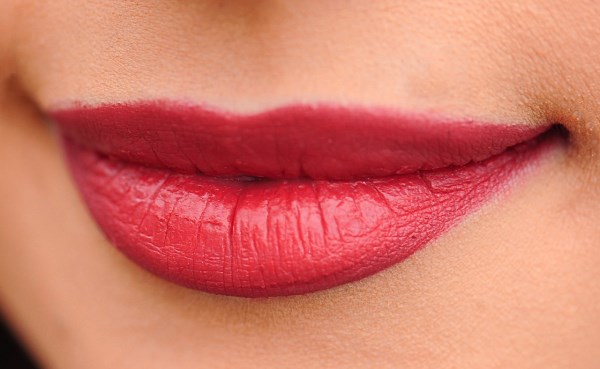 A former associate professor at Sweden's Karolinska medical institute admitted to cutting off his wife's lips with a knife, and then eating them, in Stockholm. According to Sweden's Aftonbladet newspaper, the man flew into a jealous rage over suspicions that his much younger wife had been having an affair.
4

Man serves his own genitals at a banquet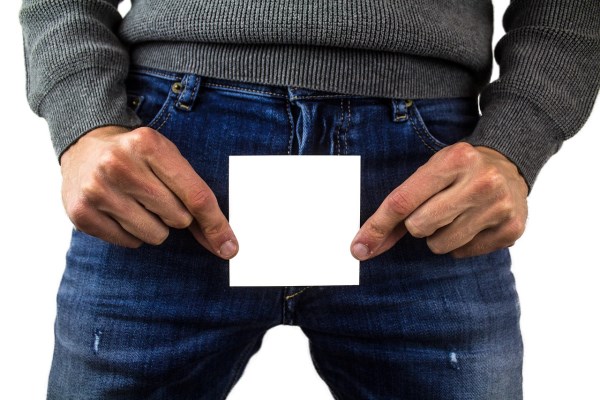 It all started with a simple Tweet:
"[Please retweet] I am offering my male genitals (full penis, testes, scrotum) as a meal for 100,000 yen …Will prepare and cook as the buyer requests, at his chosen location."
Mao Sugiyama, a Tokyo man who describes himself as "asexual," first had elective genital-removal surgery, then he divided the severed penis shaft, testicles, and scrotal skin between the five people who had responded to his strange Twitter request. On April 13, 2012, Sugiyama served the $250-a-plate feast to five diners at a swanky banquet in Japan.
5

Man eats his roommate's heart and brain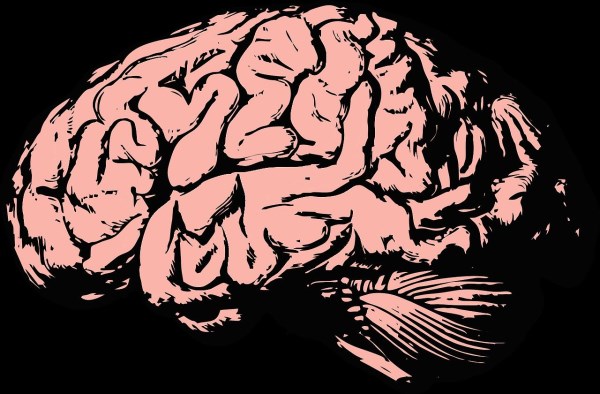 Alex Kinyua, 21, a native of Kenya and a student at Morgan State University in Maryland, admitted to using a knife to kill and carve up 37-year-old Kujoe Bonsafo Agyei-Kodie before eating his organs.
6

China's latest serial killer sold human flesh at market
In May 2012, Zhang Yongming, age 56, was arrested in his village in southwest China, where he was known as the "cannibal monster." Zhang is accused of killing 11 men, dismembering them, eating portions of their bodies, feeding human flesh to his three dogs, and selling parts of the bodies at market, calling it "ostrich meat."
When police searched Zhang's home they found human eyeballs preserved inside wine bottles and pieces of human flesh hanging up to dry.
7

Man bites chunk out of neighbor's face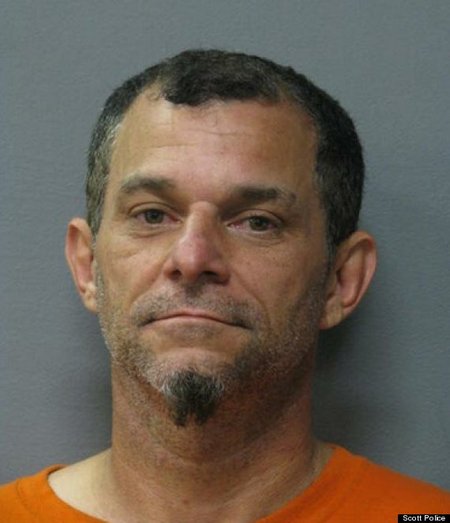 Louisiana man Carl Jacquneaux, 43, allegedly attacked his neighbor, Todd Credeur, in Lafayette Parish, over an undefined domestic issue, KATC reported.
"During the attack, the suspect bit a chunk of the victim's face off," Scott Assistant Police Chief Kert Thomas told the station.
Credeur said he was working in his yard when Jacquneaux showed up and attacked him. Credeur said he defended himself by spraying wasp poison in the man's face.
8

Chinese stamina pills contain powdered human fetuses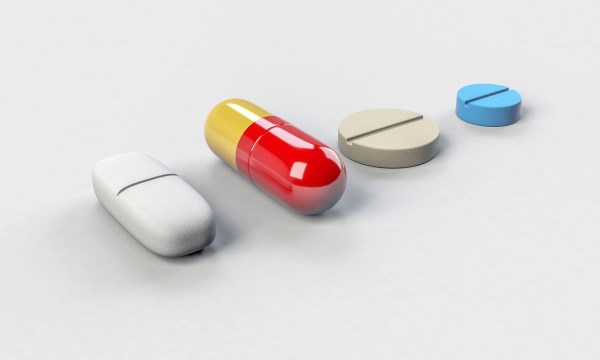 South Korean customs officials recently seized thousands of pills filled with powdered human baby flesh arriving from China. Since August 2011, South Korean officials have intercepted more than 17,000 pills smuggled from China.
South Korean officials became aware of a horrific practice of eating aborted fetuses after Seoul Broadcasting System showed a documentary on Chinese doctors who performed abortions and then ate the fetuses. One Chinese doctor on the documentary took out fetuses from his refrigerator.